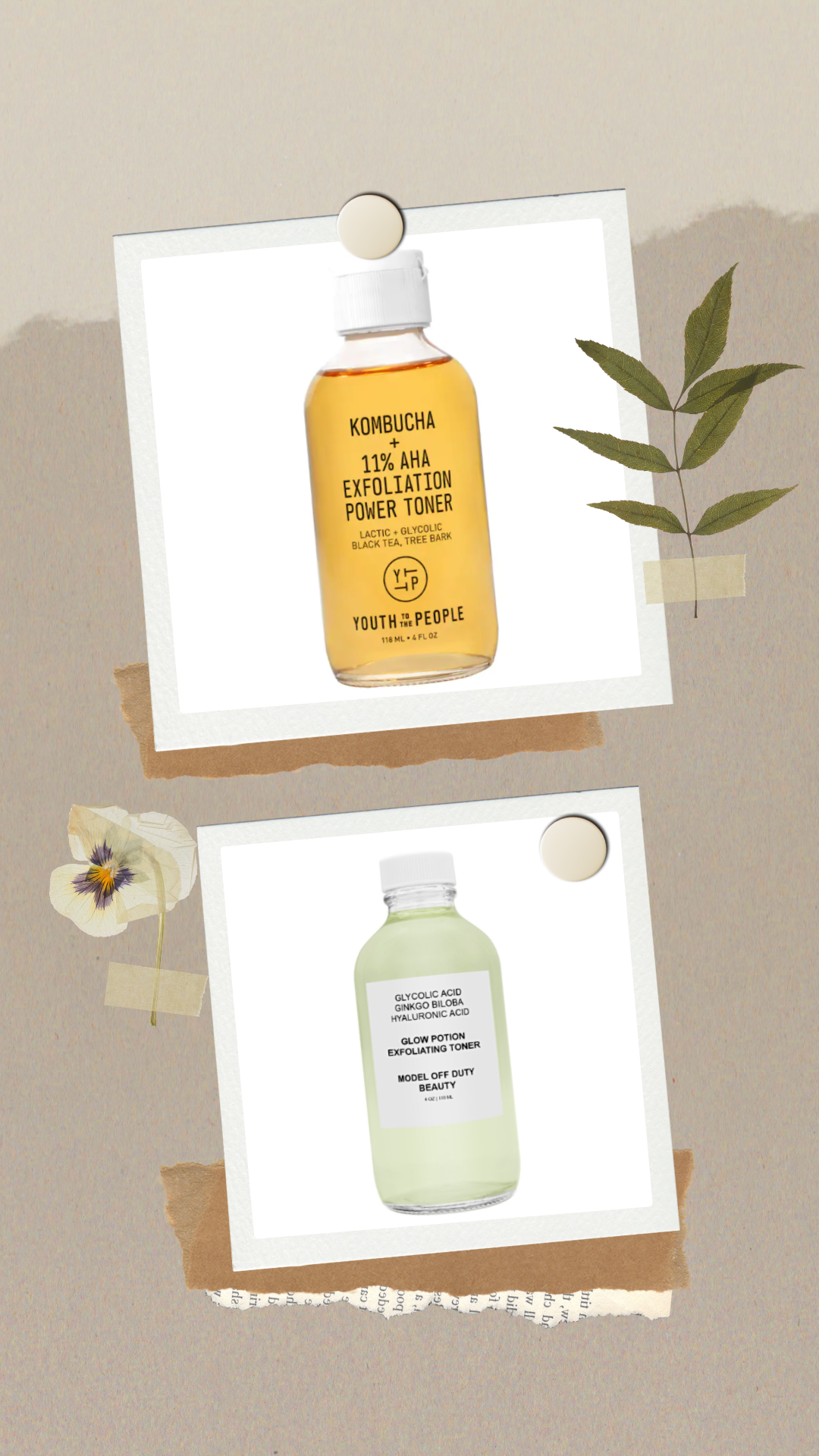 People like to think that using a toner in the skincare routine is just an extra step that can be skipped. But can you really afford to skip it?  Honestly, no. In fact, an effective skincare regime demands the use of several products – cleansers, moisturizers, serums, oils, and toners. Leaving out any product from your routine can do more harm than good to your skin. We have all been recommended to add a toner to our skincare regime. But, the real question is – why and where to find the toners that actually work? The answer lies in this quick read. Scroll below to find out.
Why Do You Need A Toner?
Basically, toners are necessary to effectively balance the pH level of your skin. In fact, according to the correct order of skincare, toner should be used after cleansing. This is only because a cleanser might cause a pH imbalance. While you are wondering what a little pH imbalance can do, let us tell you even a slightly acidic pH level of your skin is the perfect home for the most harmful bacteria.
Apart from balancing the pH level, a toner facilitates the cleansing of any dust or makeup remnant that may have stuck behind after you've used a cleanser. While doing that, a toner creates a protective shield across your skin to offer relentless protection against harmful environmental stressors. Not only that, it effectively hydrates your skin as well. To incorporate all these amazing benefits listed above, scroll below to pick one of the toners we have exclusively handpicked for you.
5 Revolutionary Toners To Transform Your Skin: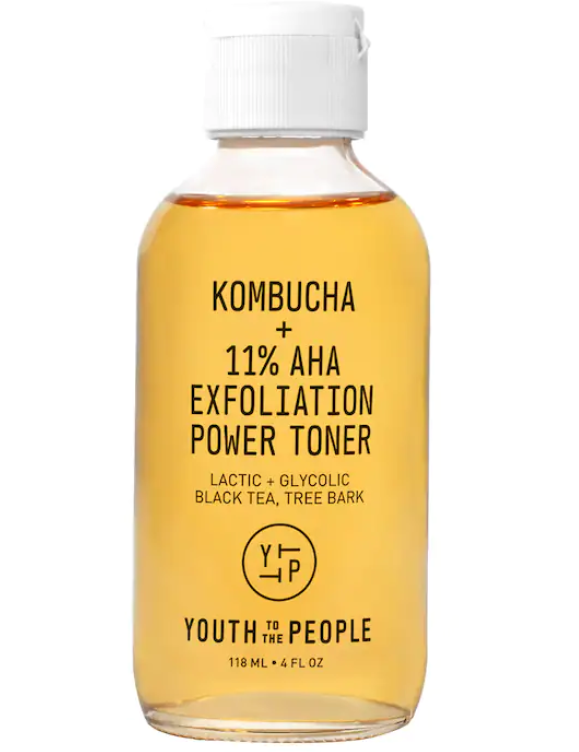 Youth To The People Kombucha+11% AHA Exfoliation Toner With Lactic Acid
This extraordinary leave-on toner is one of the best liquid exfoliators on the market. It effectively minimizes your enlarged pores in less than a week, thereby revealing a bright, glowing face in the morning.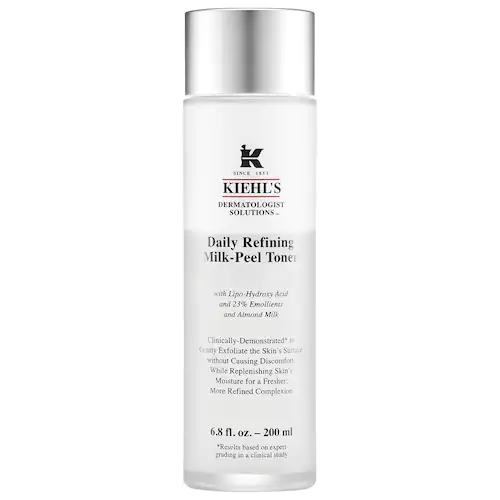 Kiehl's Since 1851 Milk-Peel Gentle Exfoliating Toner
This skin-refining toner is exceptionally gentle yet effective and power-packed with LHA. This is the best pick for optimum hydration, visibly small pores, and a smoother, brighter skin texture.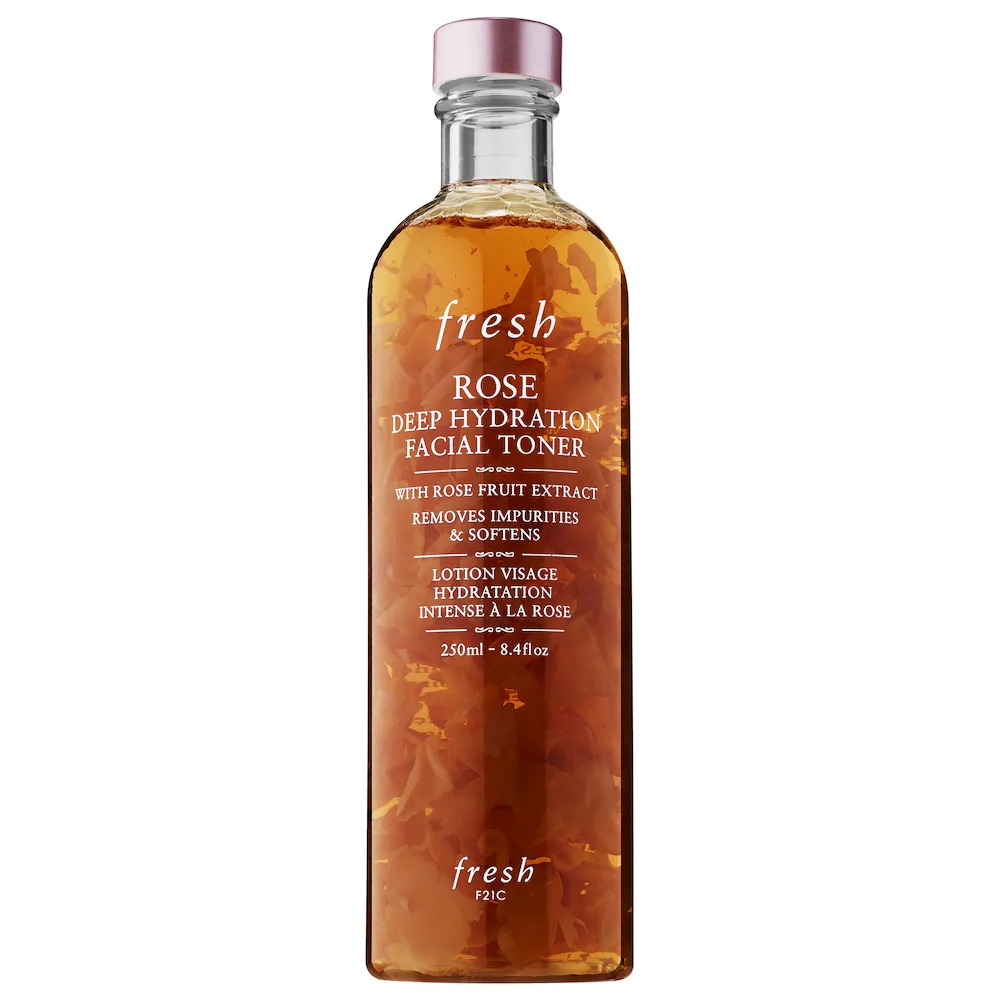 Fresh Rose Deep Hydration Facial Toner
This deep hydration toner is formulated with the goodness of rose. In fact, its skin-softening composition is extraordinary. It is capable of gently and effectively cleansing your face while removing any residual impurities. Thereby, it leaves behind a refined, even-toned, bright skin.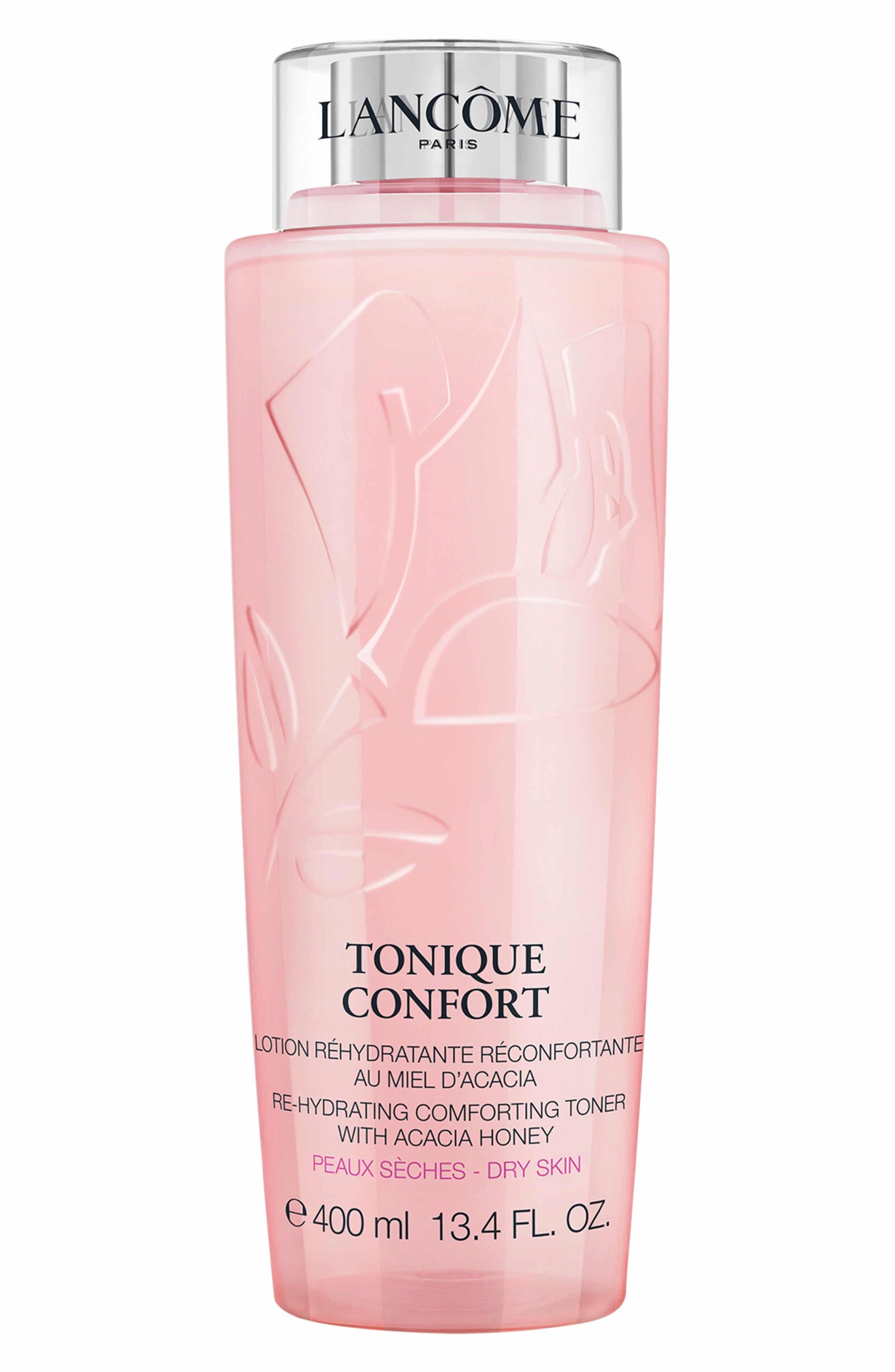 Lancome Tonique Confort Comforting Re-hydrating Toner With Acacia Honey
This moisturizing toner is the key to silky-soft skin. It is a very gentle toner that offers a splash of hydration every time you use it. This is excellent for brightening the complexion.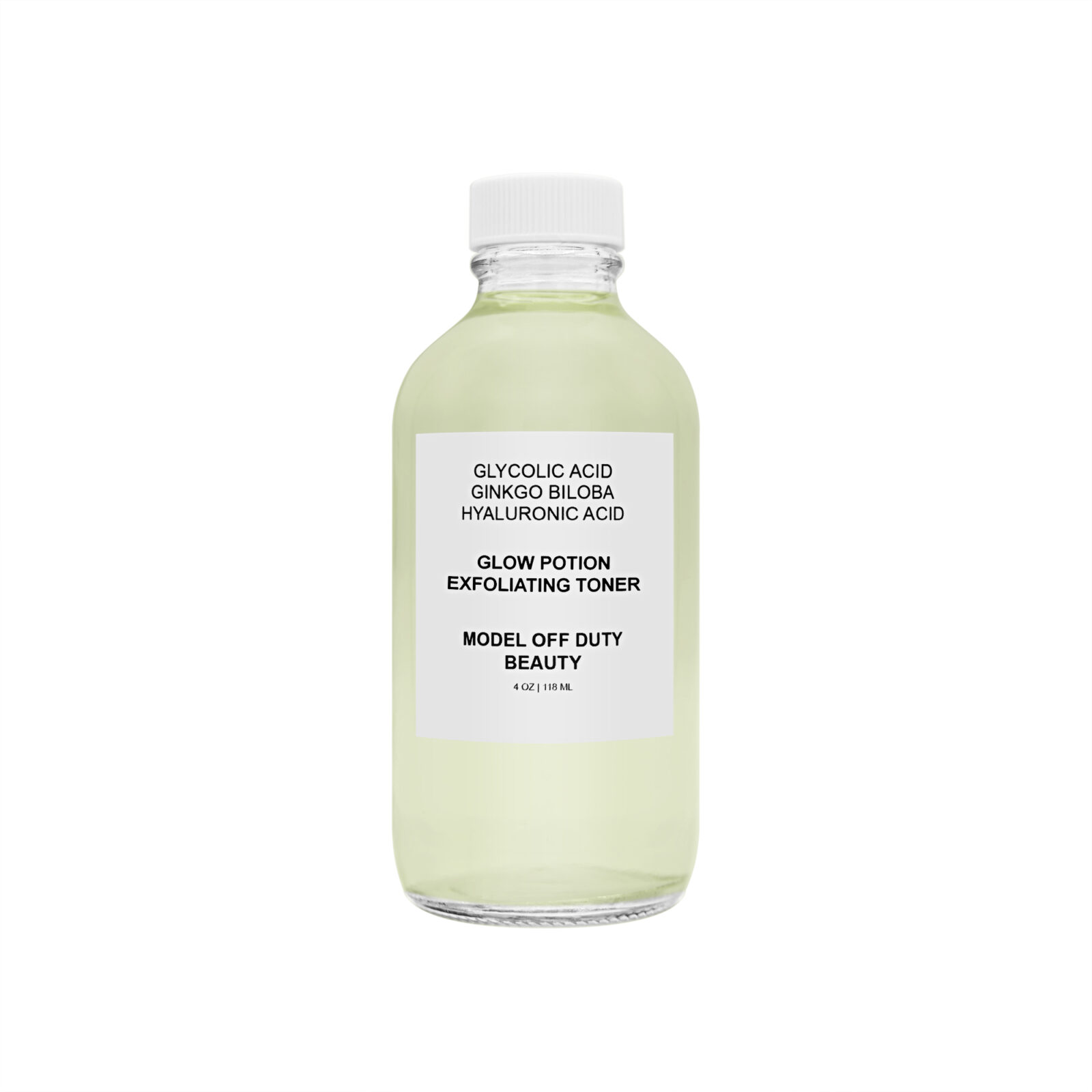 Model Off Duty Beauty Glow Potion Exfoliating Toner
The Glow Potion Exfoliating Toner is ahead of its time. This toner is our personal favorite. The best part about this MODB product is that it is made up of natural ingredients that are 100% vegan and clean. Apart from that, it is effective yet non-abrasive. This gentle exfoliator promotes cell rejuvenation as well as collagen formation. Furthermore, it heals, soothes as well as balances the skin texture.