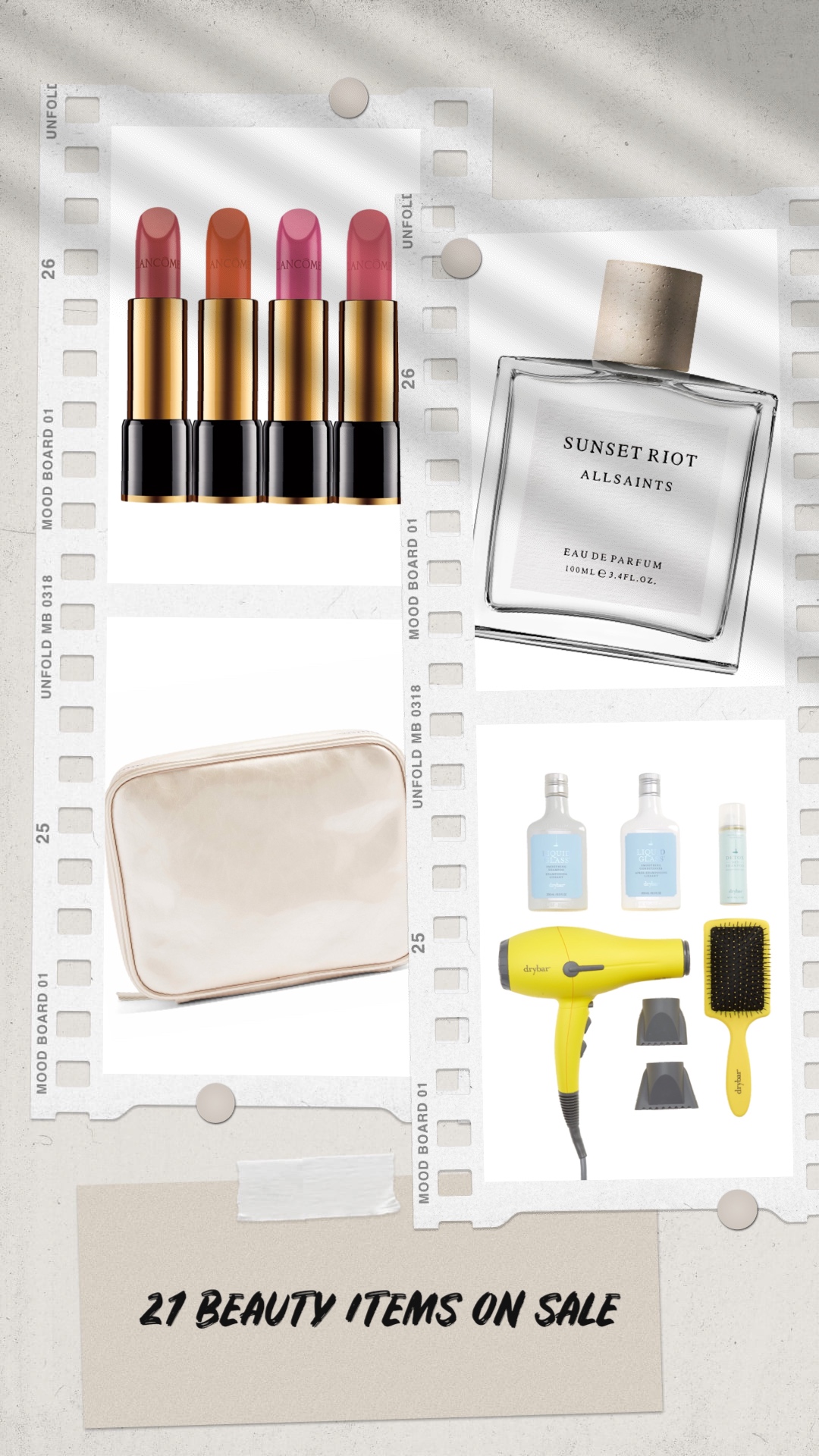 When it comes to gift ideas for Mother's Day, the brainstorming and pressure to pick something new every year are inevitable. We all want to gift something to our mothers that's pretty, unique, and useful as well. After all, our mother deserves that extra mile of effort, isn't it? So, this time we curated a list of beauty products that will make the perfect gift. Not only this, you can use these products for other occasions lined up in spring ahead.
So, get ready and give this Mother's day the extra sentimental spin. From sweet floral perfume to gorgeous lipsticks, the beauty finds ahead will help your mum to embrace her inner beauty as well. Now pamper, and treat your mom like a real queen with the items listed below. Make her beauty cellar all about your unconditional love.
Mother's Day Gifts For Wife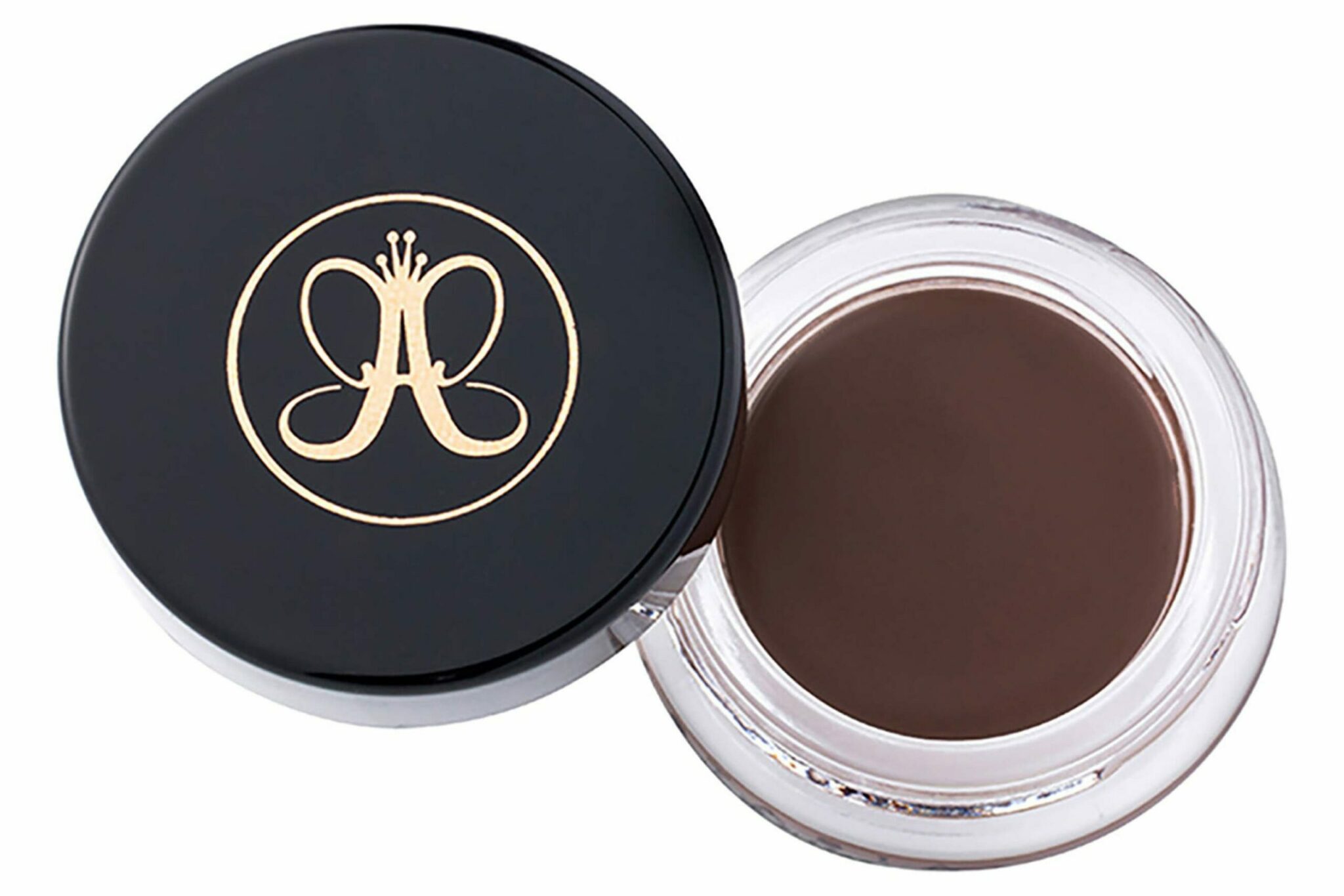 Anastasia Beverly Hills Dipbrow Pomade® Waterproof Brow Color ($21) $15.75
Bring an eye-catching depth and shape to your eyebrows with this brow color. The dark chocolatey brown color will make your eye color pop. Its cream-like consistency will spread out evenly and easily.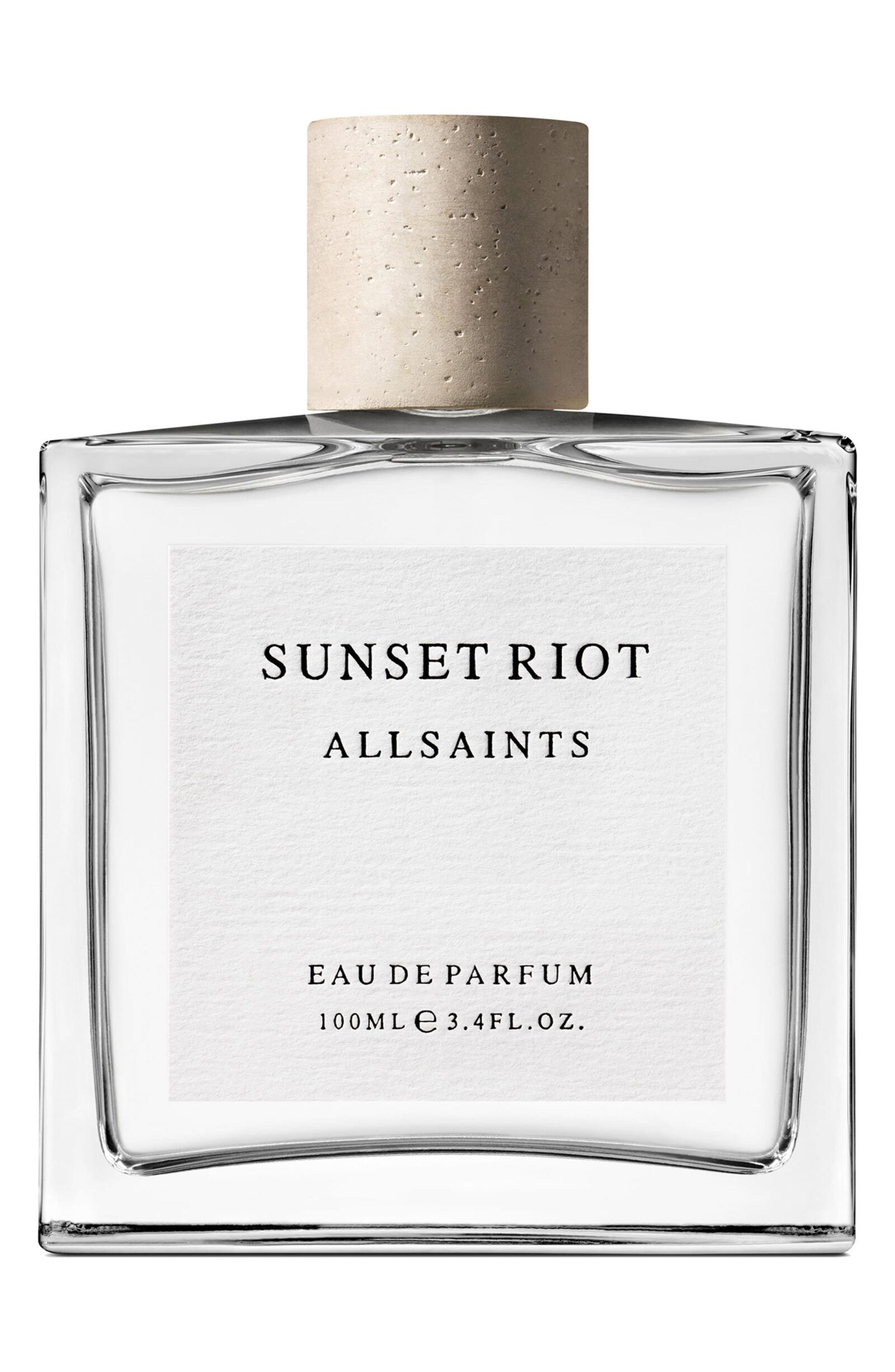 AllSaints Sunset Riot Eau de Parfum ($79) $59.25
An Eau de parfum that will lay on your skin perfectly with its woody and floral scent. This irresistibly sexy fragrance is a unique combination of modern sweet floral and strong woody notes.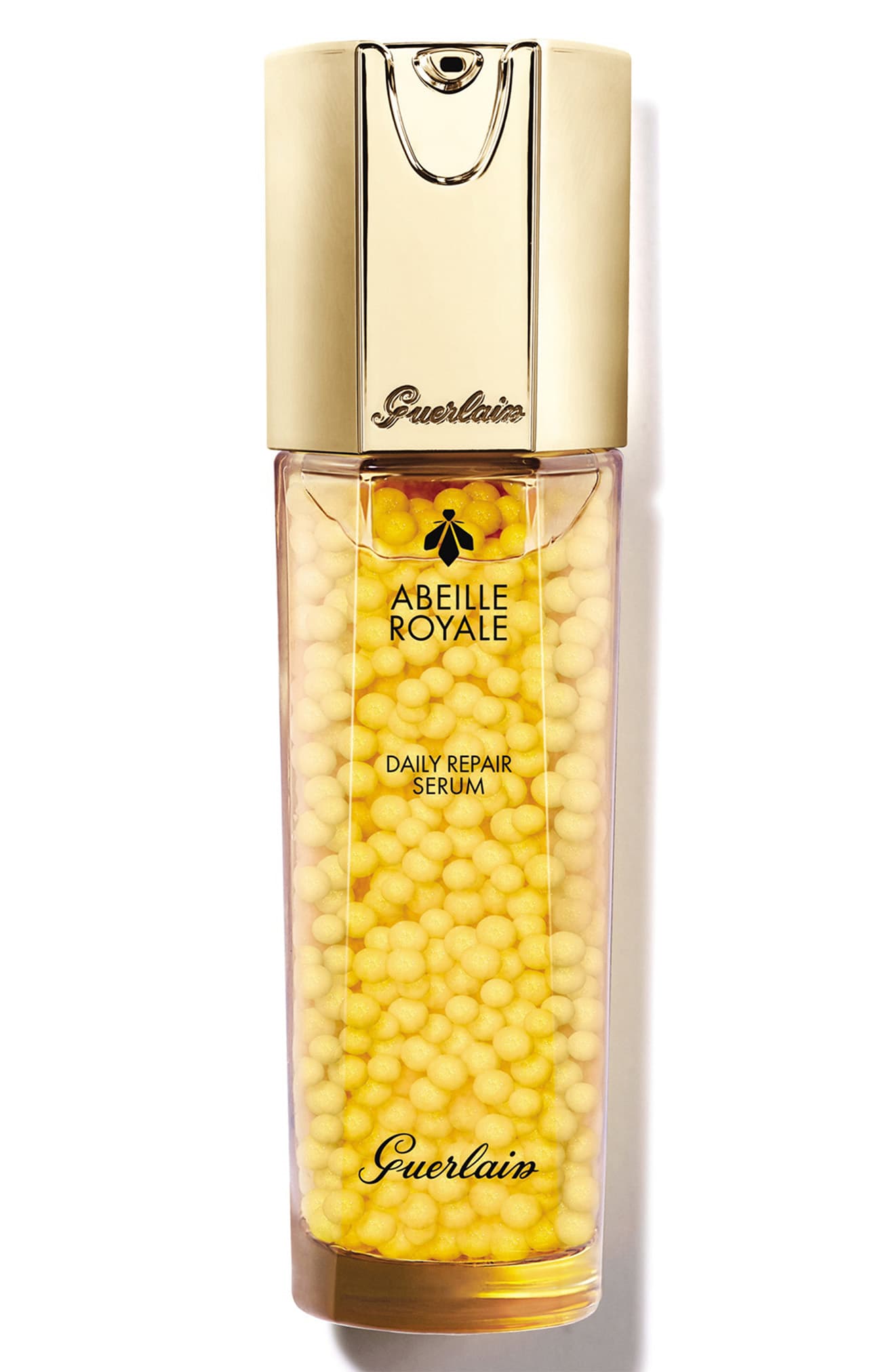 Guerlain Abeille Royale Anti-Aging Daily Repair Serum ($160.00–$215) $112–$151
Here's an advanced anti-aging serum that you have been looking for. You'll witness visibly improving radiance in no time, thanks to Guerlain-exclusive royal jelly and pure ouessant honey combined to create this serum.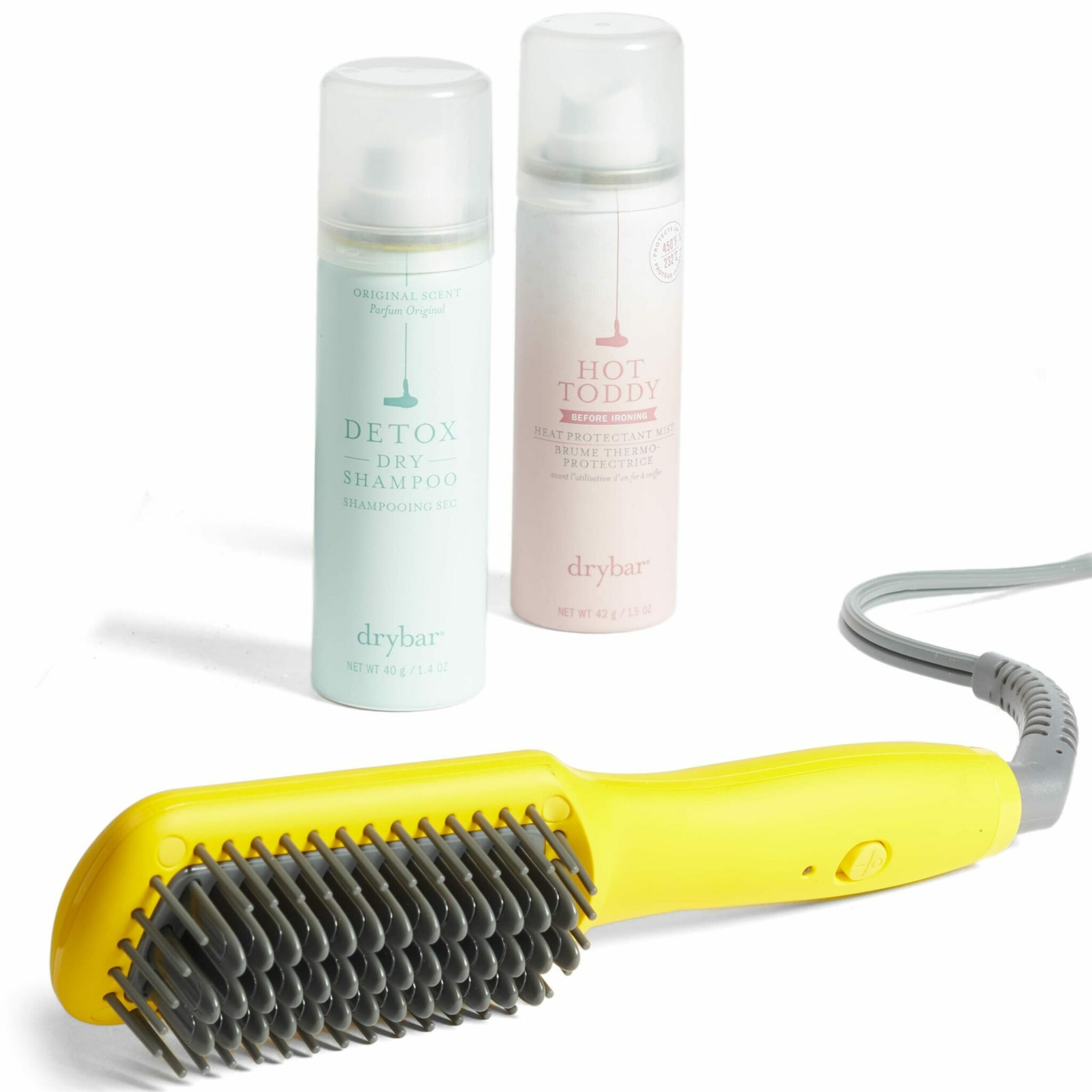 Drybar Lil' Crush Crew Travel Size Set ($59) $47.20
Give your hair the much-need modular styling with this set by drybar. You can create a number of stunning and jaw-dropping hairstyles with this set offering shampoo and heat protectors as well.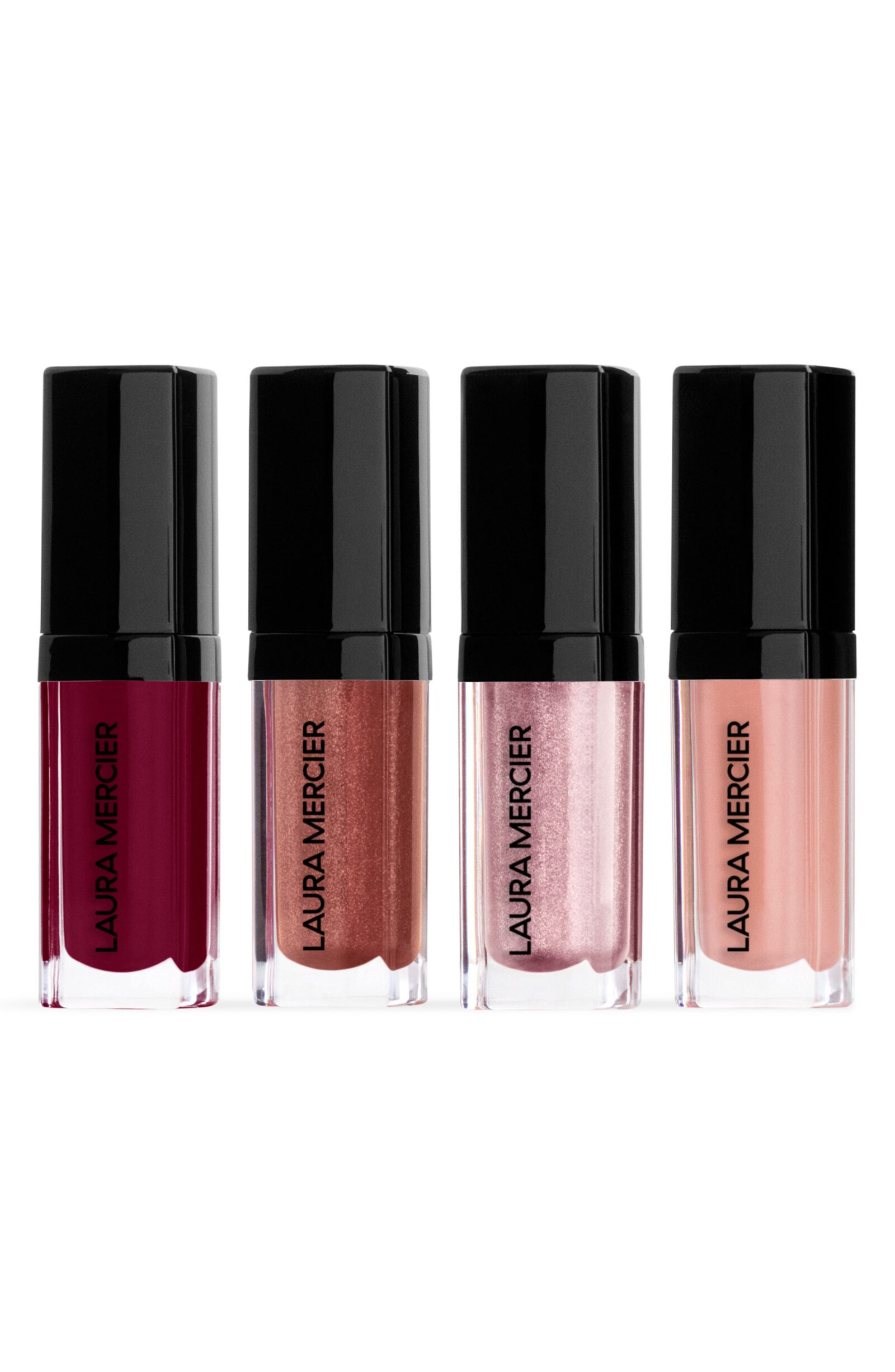 Laura Mercier Kisses From the Balcony Lip Glacé Lip Gloss Set ($45) $29
This lipgloss set offers wintery as well summer shades to keep your lips soft and hydrated all the time. This limited-edition set is embellished in ribbon-embossed packaging that infuses the romance of Paris ballet.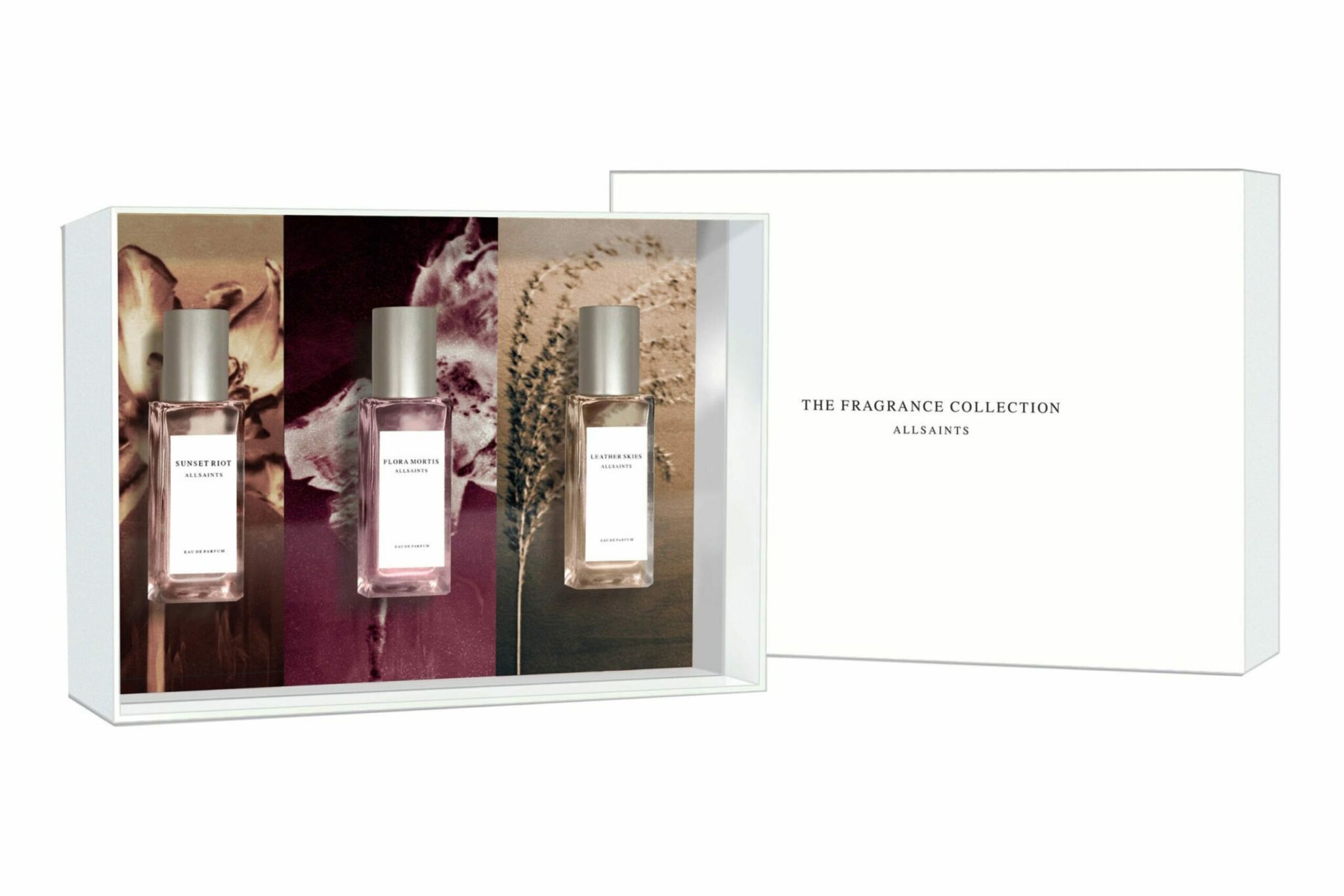 AllSaints Travel Size Fragrance Set ($45) $33.75
Embark on a memorable and sensorial journey with this travel-size fragrance set. This unisex parfum set is limited-edition and definitely worth your love.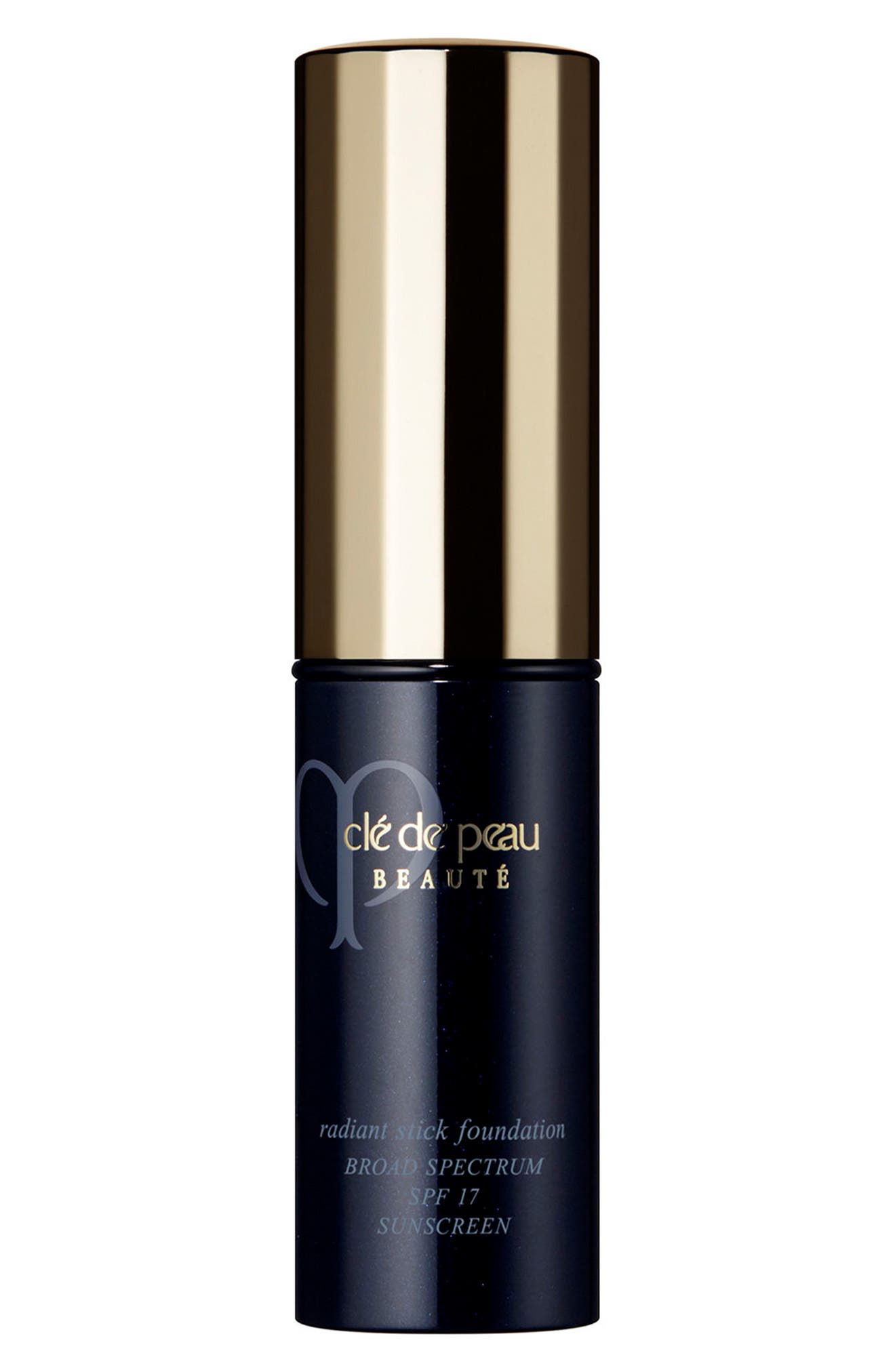 Cle De Peau Beaute Radiant Stick Foundation SPF 17 ($95) $71.25
A lightweight foundation stick that every beauty enthusiast should own in her beauty cellar. It provides customizable coverage, dewy look, and a magical water-light feel that you'll be obsessed with.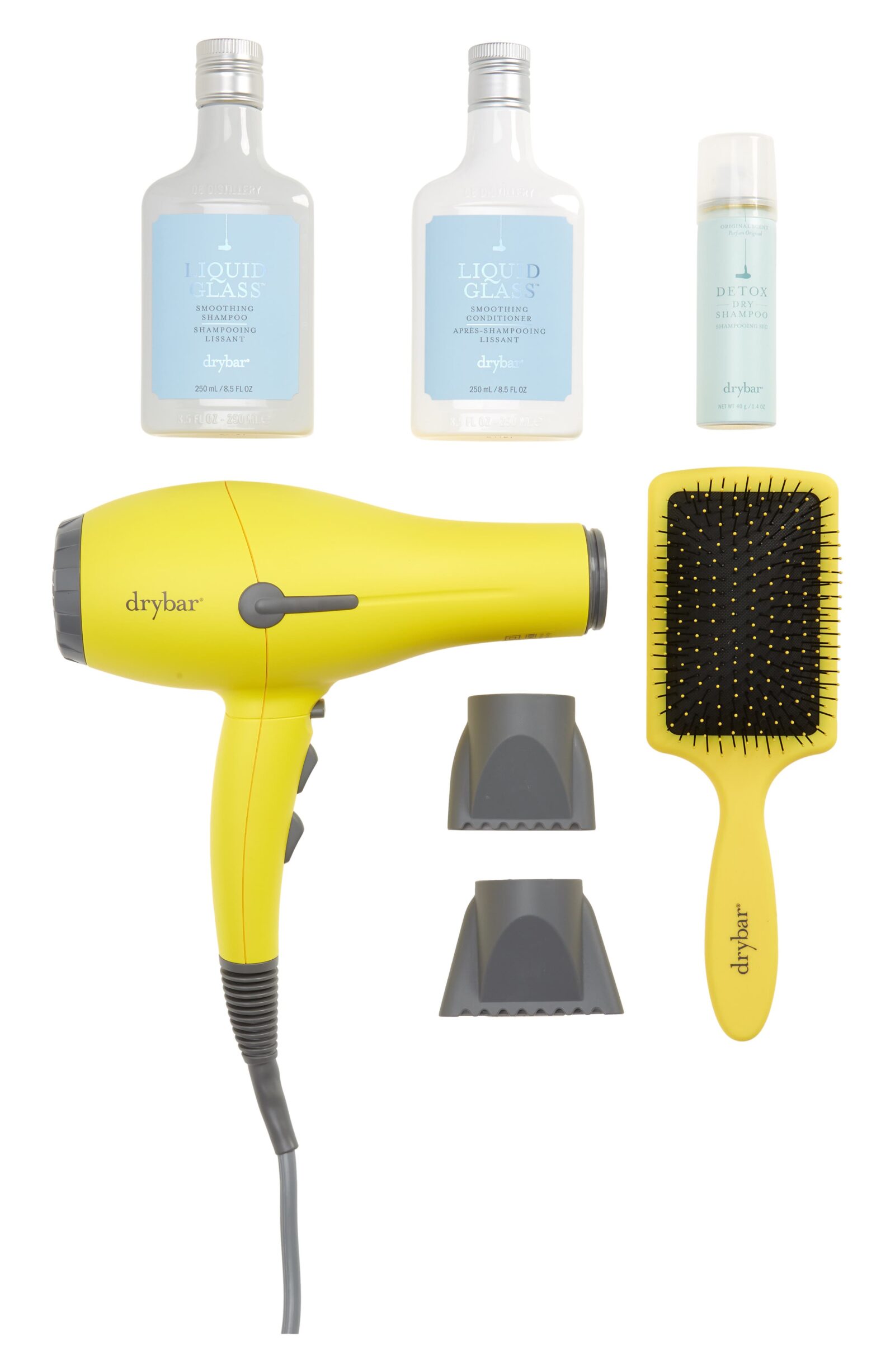 Drybar Glassy & Classy Blowout Set ($199) $159.20
This incredibly compact and lightweight hair dryer set will give your hair a voluminous look. So, get ready to eliminate the frizz and welcome silky-shiny smooth with zero effort.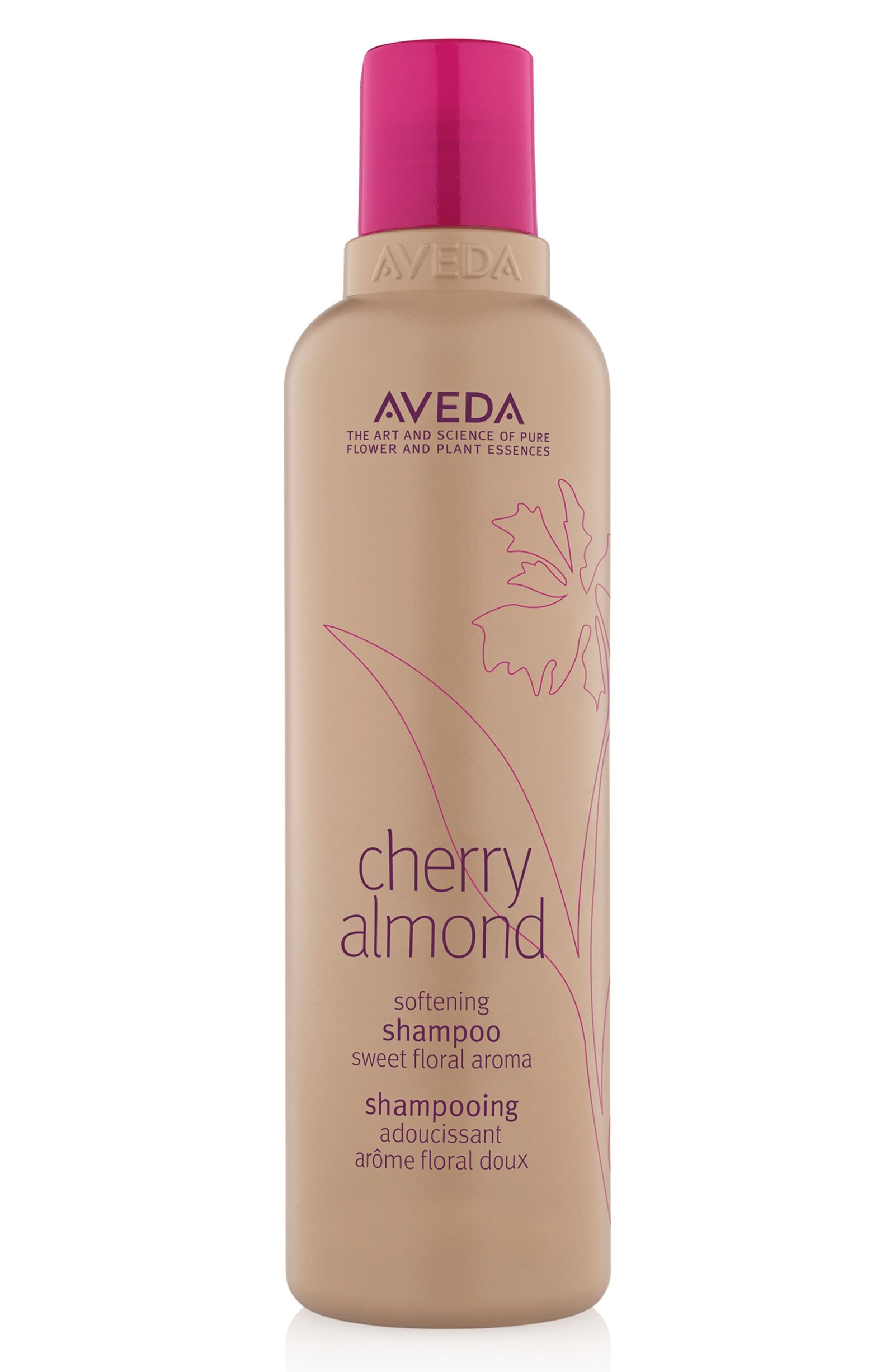 Aveda Cherry Almond Softening Shampoo ($18–$57) $45.60–$57
Make your hair look all-time gorgeous and healthy with this softening shampoo. The combination of cherry and almond will nourish your hair while maintaining natural oil levels.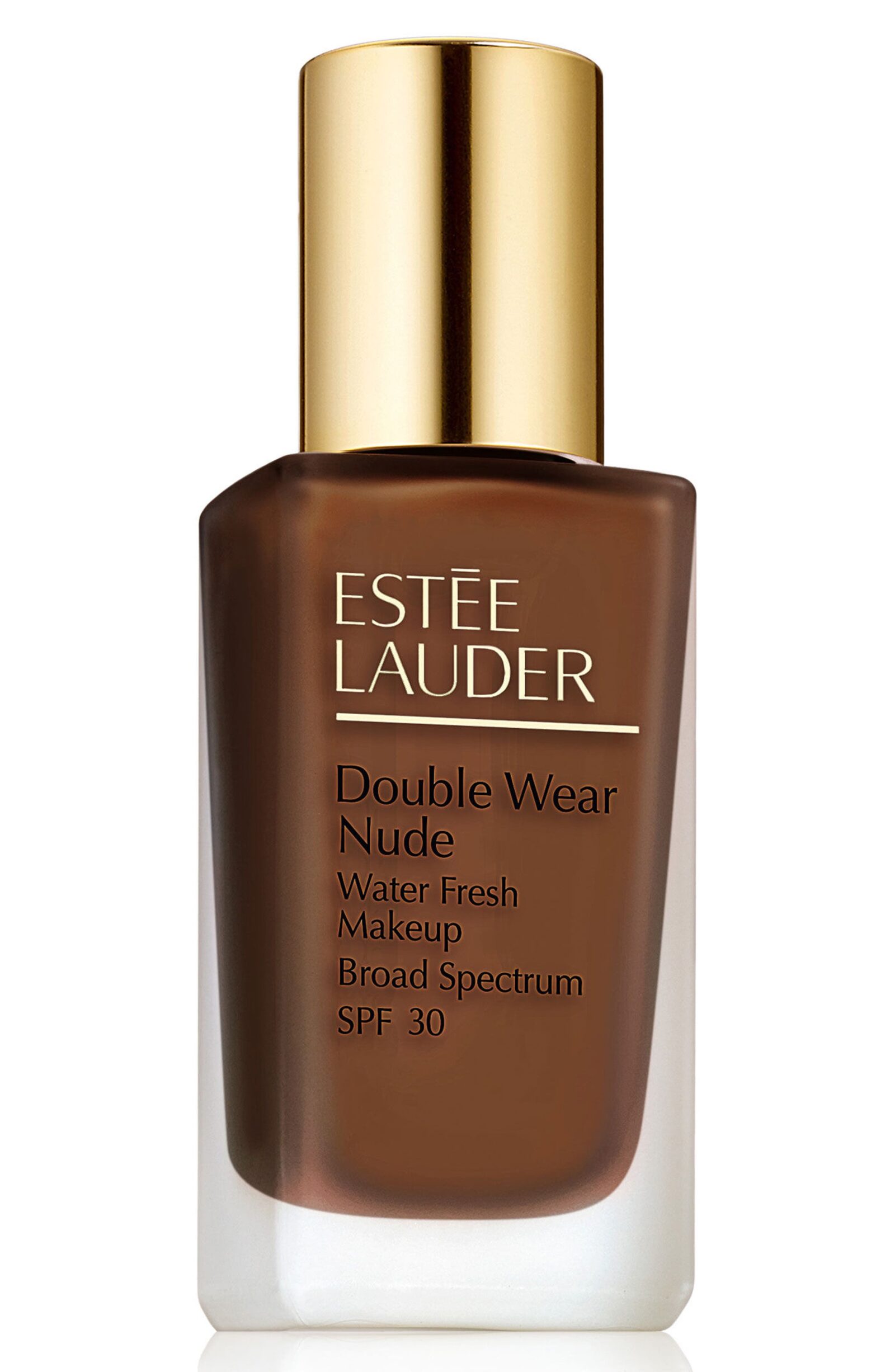 Estee Lauder Double Wear Nude Water Fresh Makeup Foundation Broad Spectrum SPF 30 ($43) $30.10
Master the flawless makeup look with this foundation. The divine water-like feels of the foundation spread out quite effortlessly. The 24 hour staying power also makes it a must-have for your makeup bag.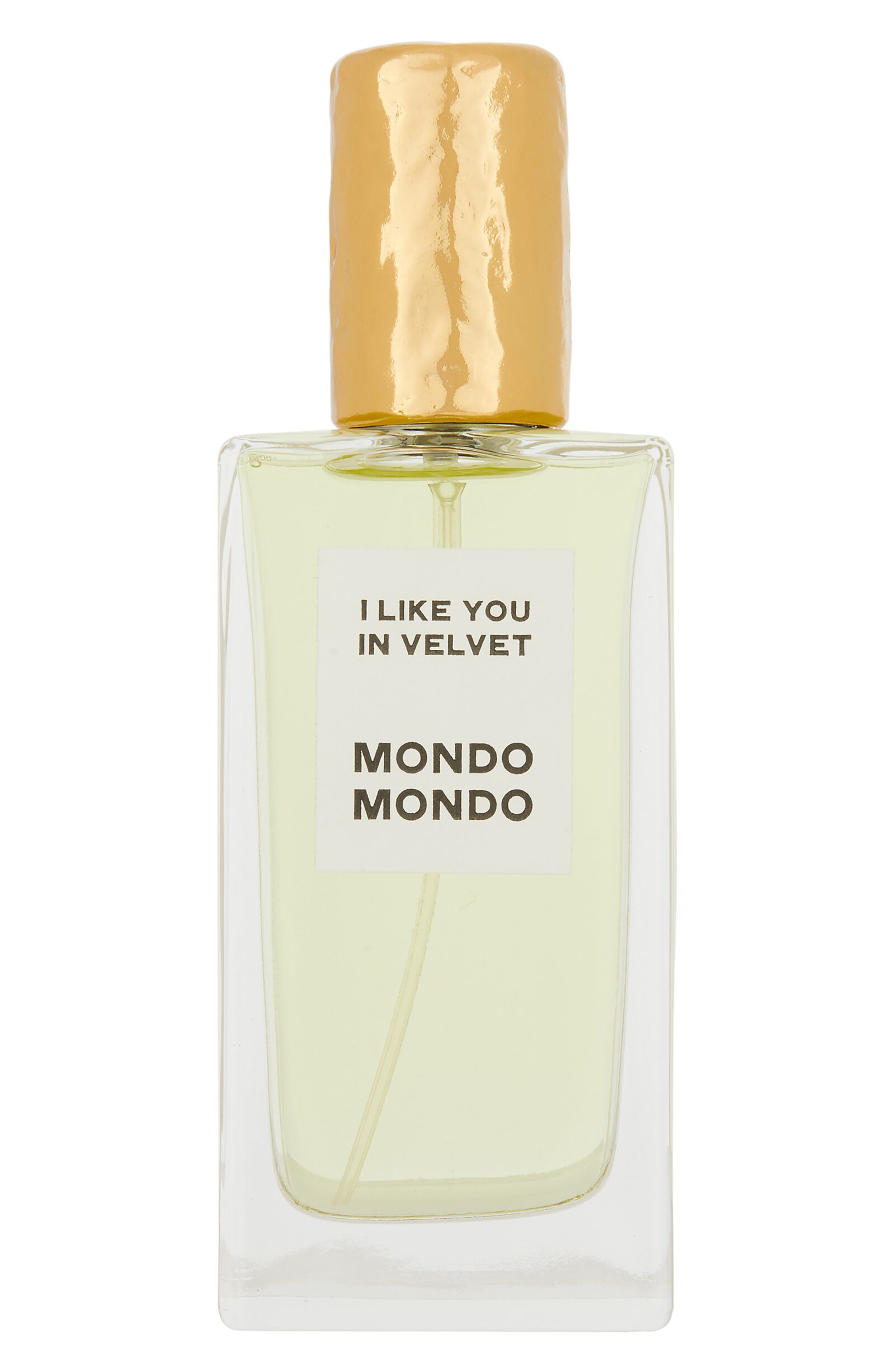 Mondo Mondo I Like You in Velvet Eau de Parfum ($160) $63.97
The woody, aromatic fragrance of this perfume will give your personality a new twist. The hand-casted metal cap also adds an attractive look to the packaging of the perfume.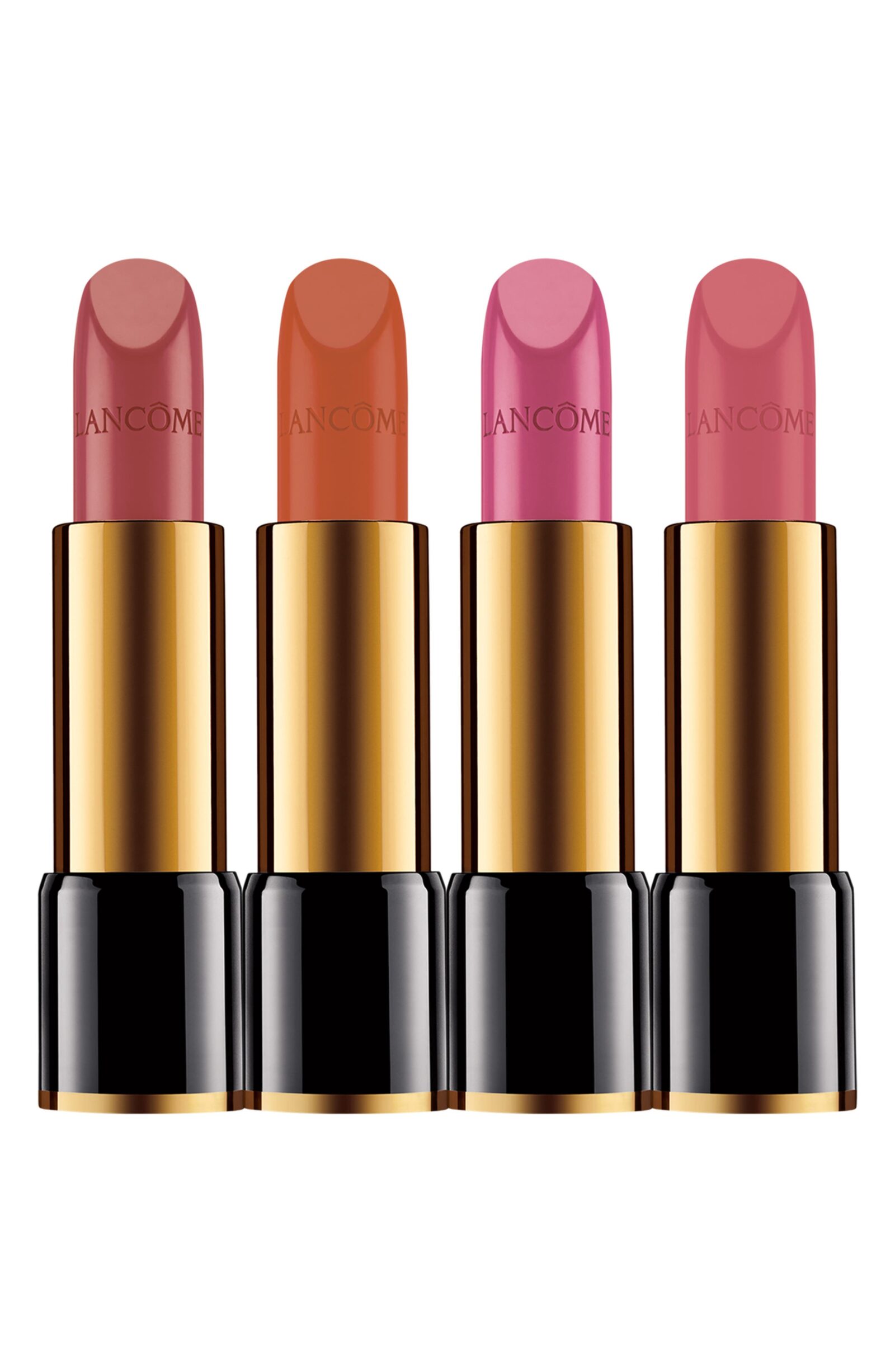 Lancome L'Absolu Rouge Lipstick Set ($95) $71.25
Add a divalicious look by putting on these rouge lipsticks. This limited-edition set features four classy shades and smooth cream-finish that will give you a bold look.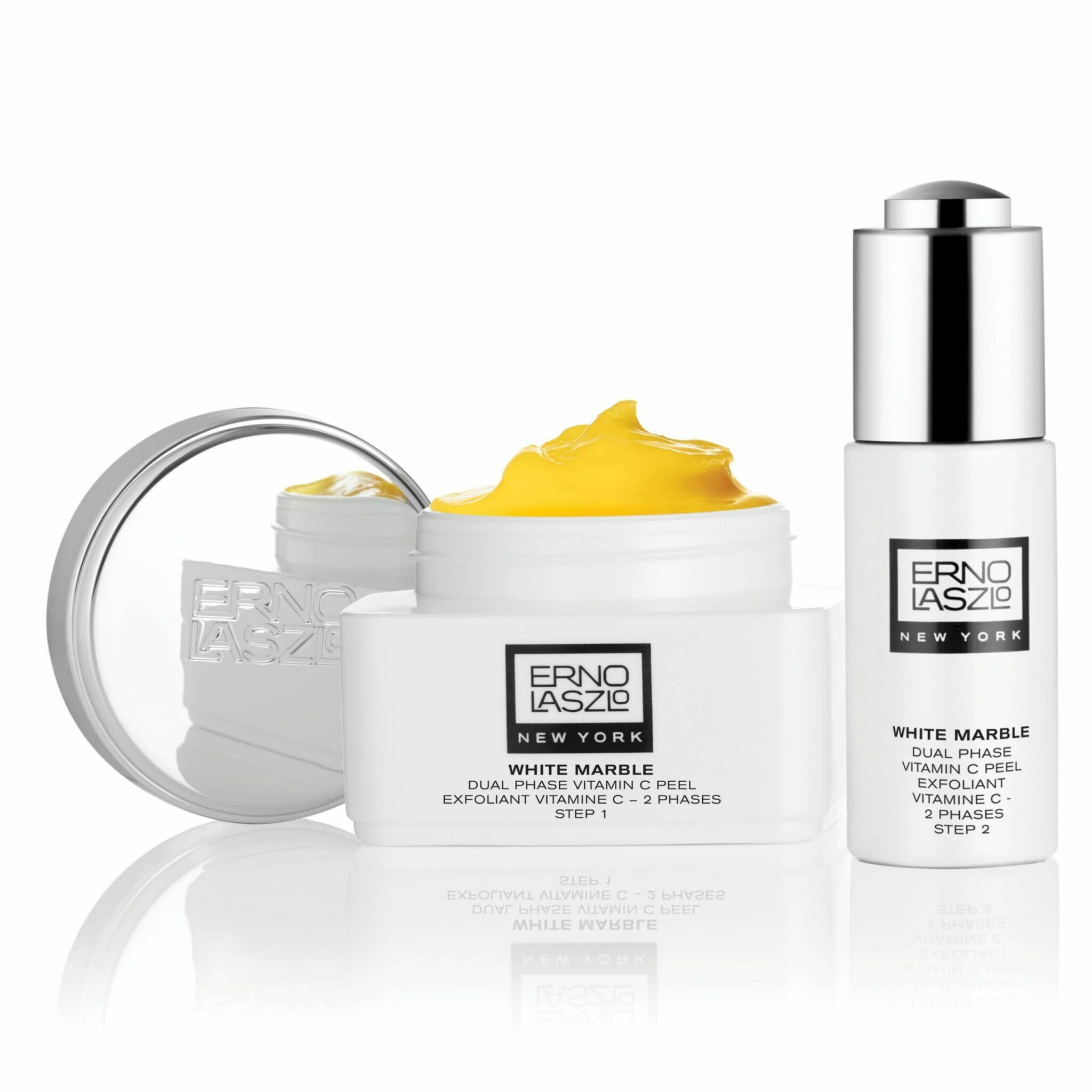 Erno Laszlo White Marble Dual Phase Vitamin C Peel Exfoliator ($120) $81
Achieve that glowy and healthy skin with this Vitamin C peel exfoliator. So, bid goodbye to the dark spots and discoloration with this dual-phase vitamin C peel exfoliator.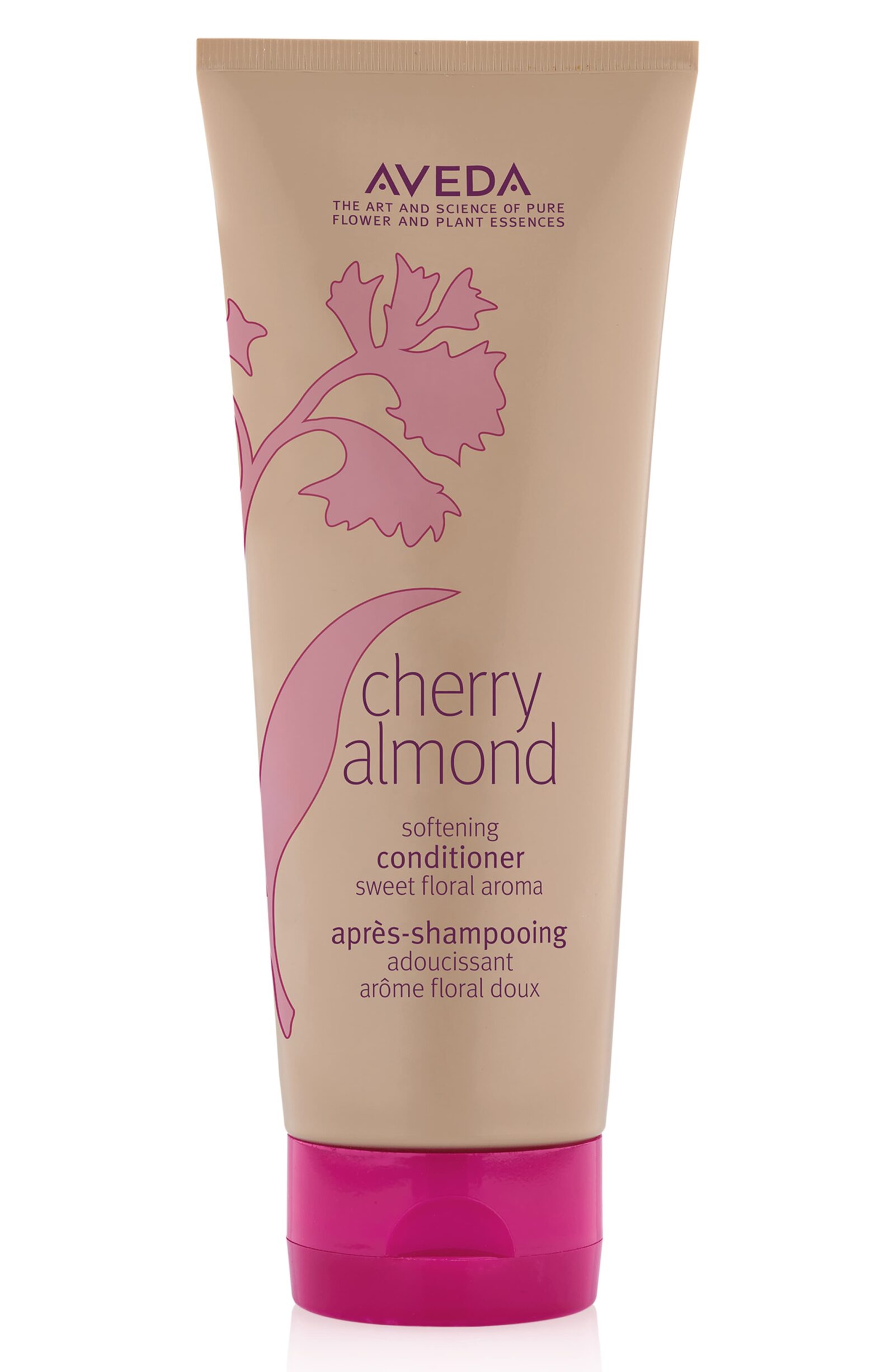 Aveda Cherry Almond Softening Conditioner ($19–$76) $60.80
Take care of your hair and pamper them to the fullest with this softening conditioner. Keep your hair hydrated and silky soft with this cherry almond conditioner that's hard to find.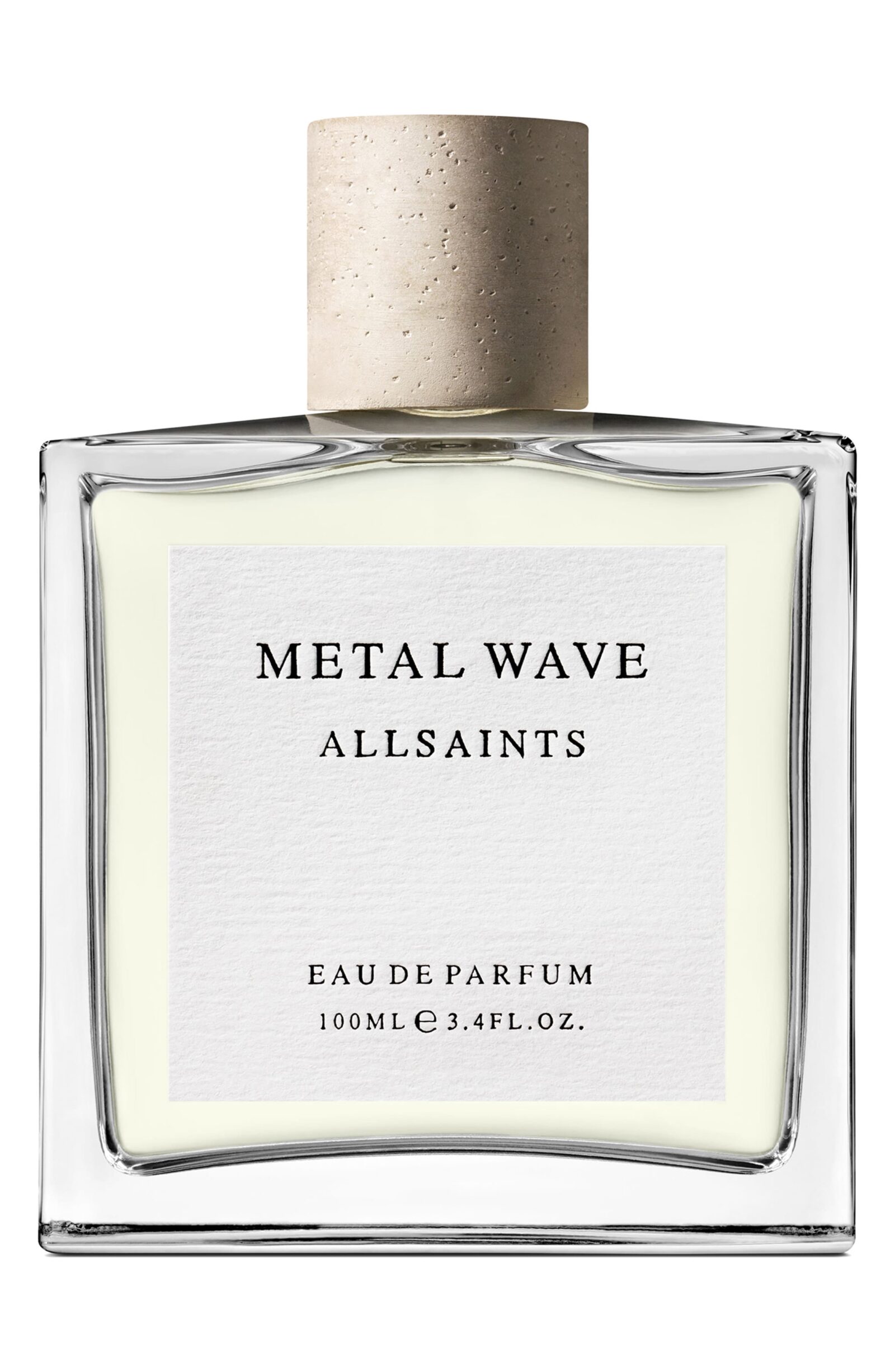 AllSaints Incense City Eau de Parfum ($79) $59.25
Give your personality an extra boost of spiciness with this perfume. The warm and spicy notes of this perfume will add a sassy touch to your aura; yes, you can thank us later for this recommendation.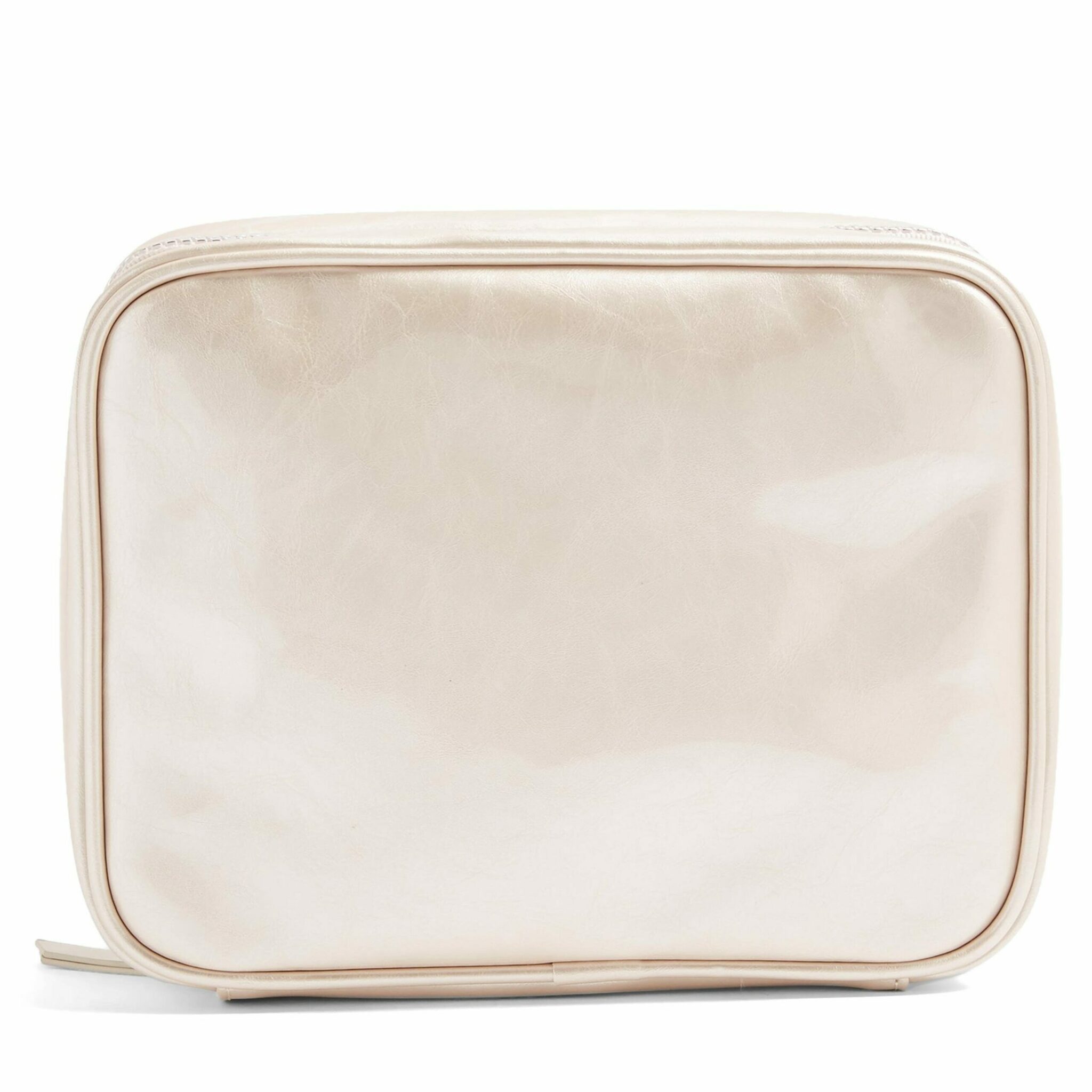 Topshop Faux Leather Makeup Bag ($25) $16.75
A storage-friendly leather makeup bag that looks utterly stunning. Its rose gold color and glamorous look give off a chic vibe to carry your essential makeup products.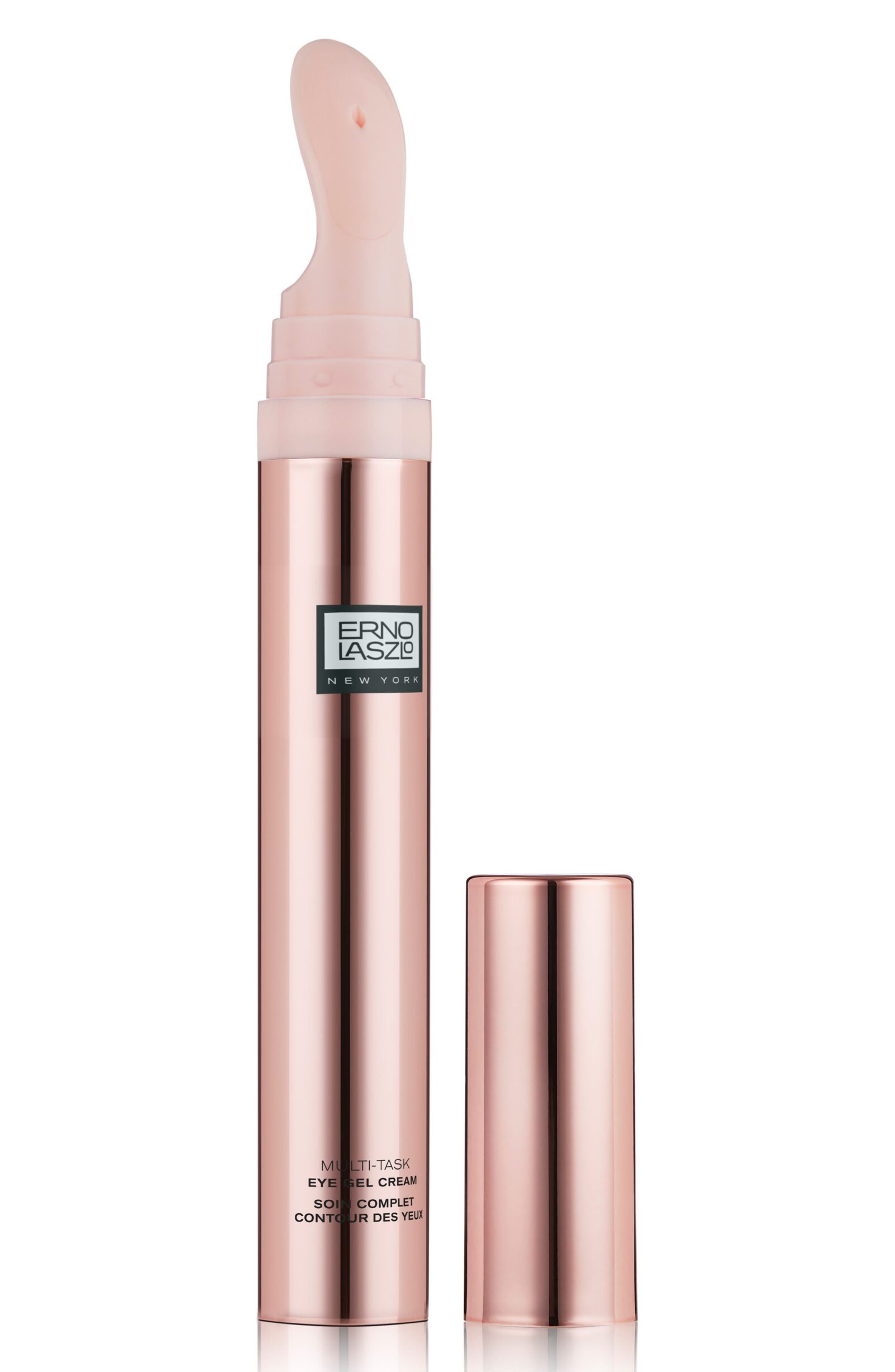 Erno Laszlo Multi-Task Eye Gel Cream ($72) $48.75
Pandas are cute, but not when their dark circles start resembling yours. That's why you can rely on this multi-task eye gel-cream that will help you get rid of dark circles and restore the youngness.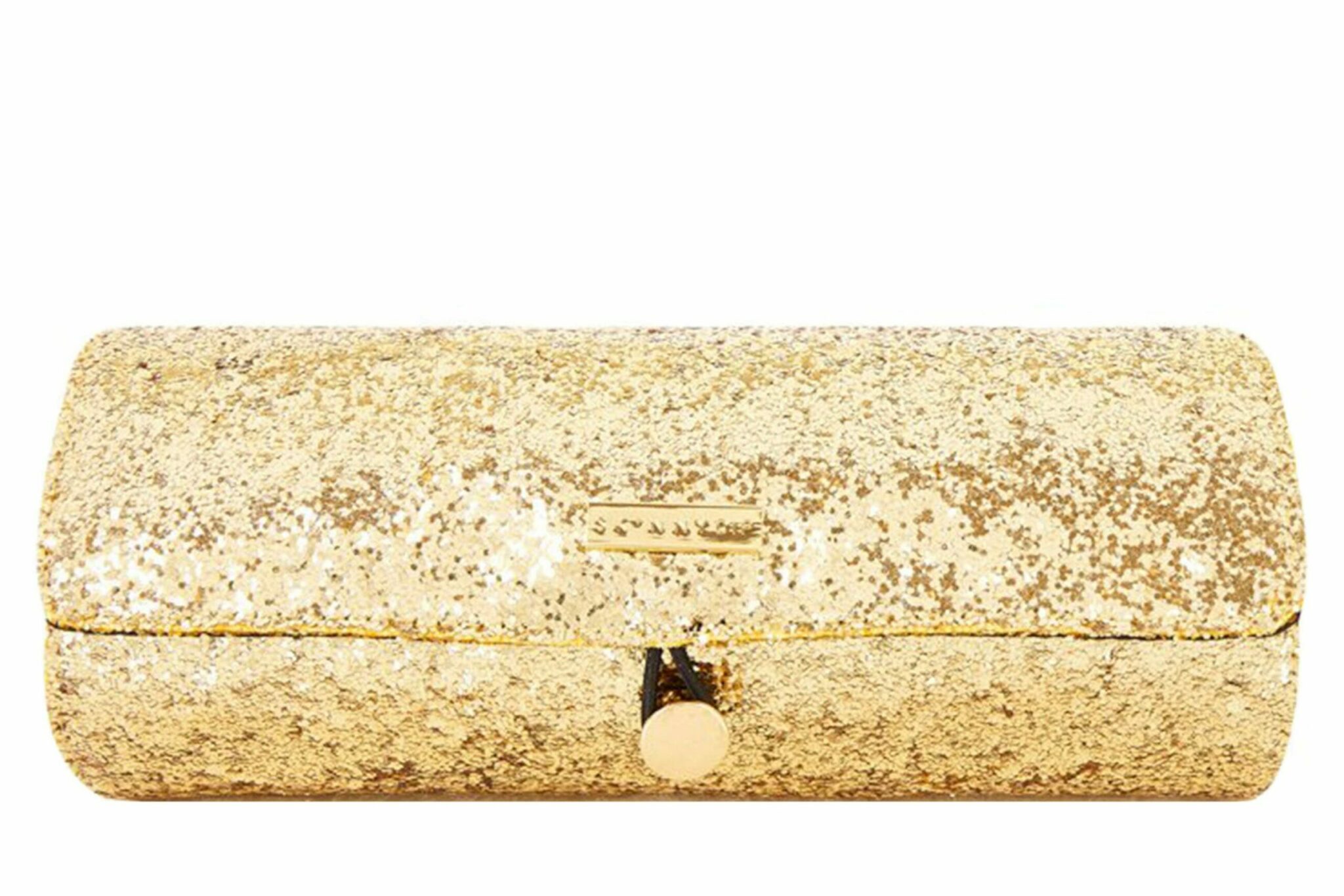 Skinny Dip Skinny Dip Glitter Brush Roll ($24) $14.40
A ritzy-glitzy brush roll for the glamorous beauty enthusiast that you are. So, now you can carry tools in full chicness and ease by opting for this sparkly brush roll.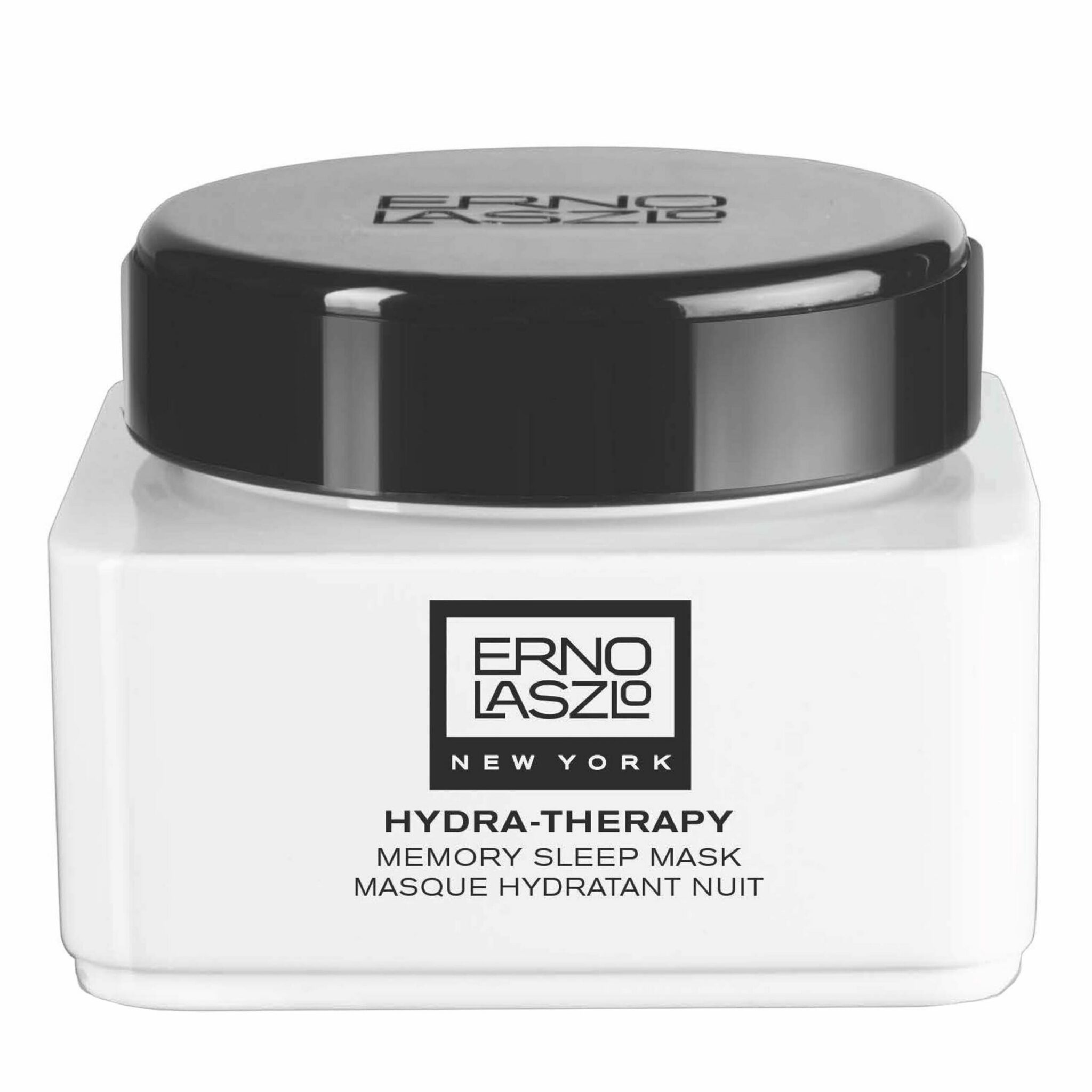 Erno Laszlo Hydra-Therapy Memory Sleep Mask ($120) $81
Take your skincare rituals to the next level with this sleep mask that offers a lightweight formula. It delivers moisture and glowing skin overnight.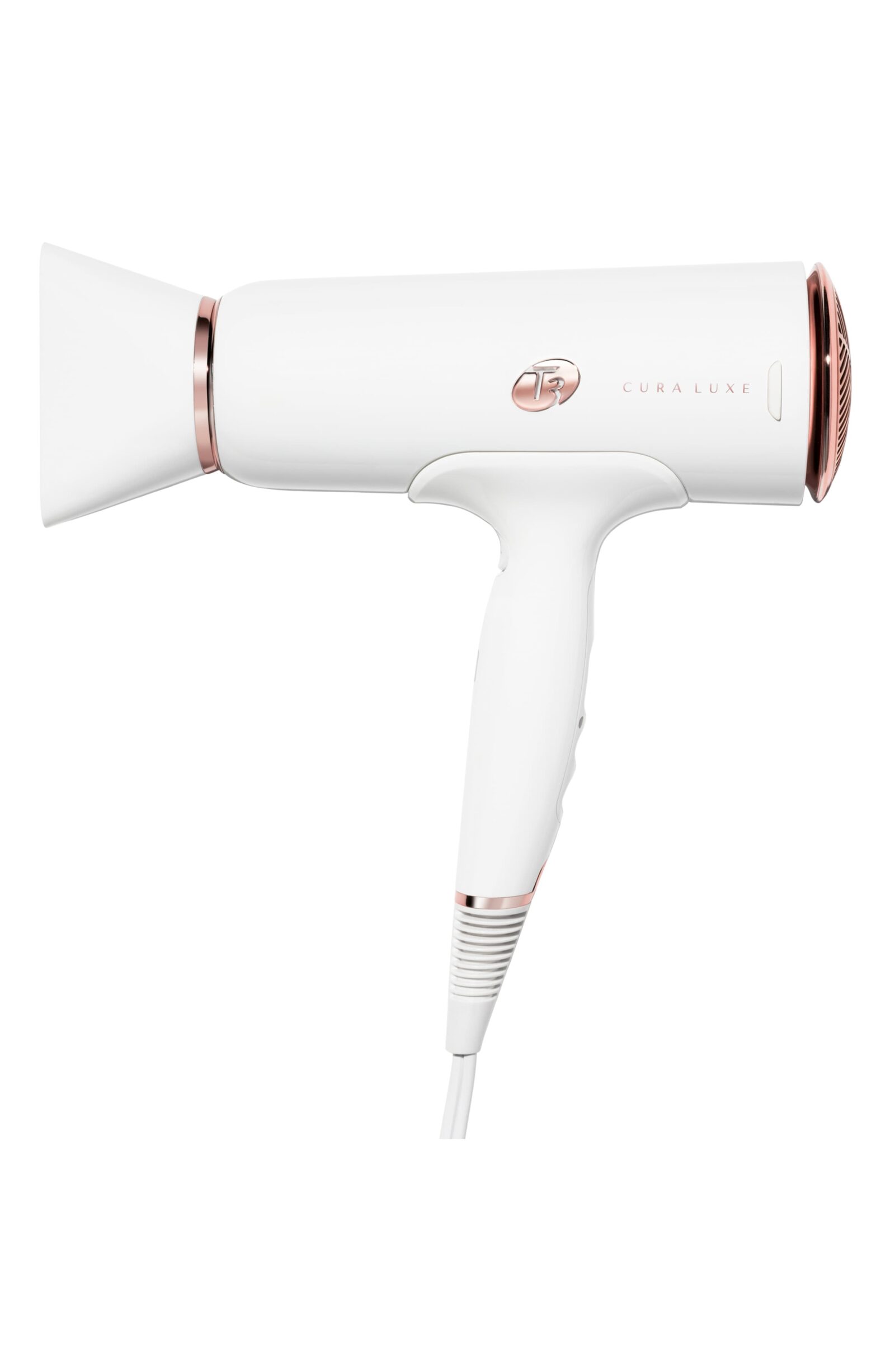 T3 Cura Luxe Professional Ionic Hair Dryer with Auto Pause Sensor ($285) $229.99
Remember that 90s voluminous hairstyle? Well, you can now emulate that if you have this hair dryer by your side. Its heat-free and auto-pause sensor make it easy to use.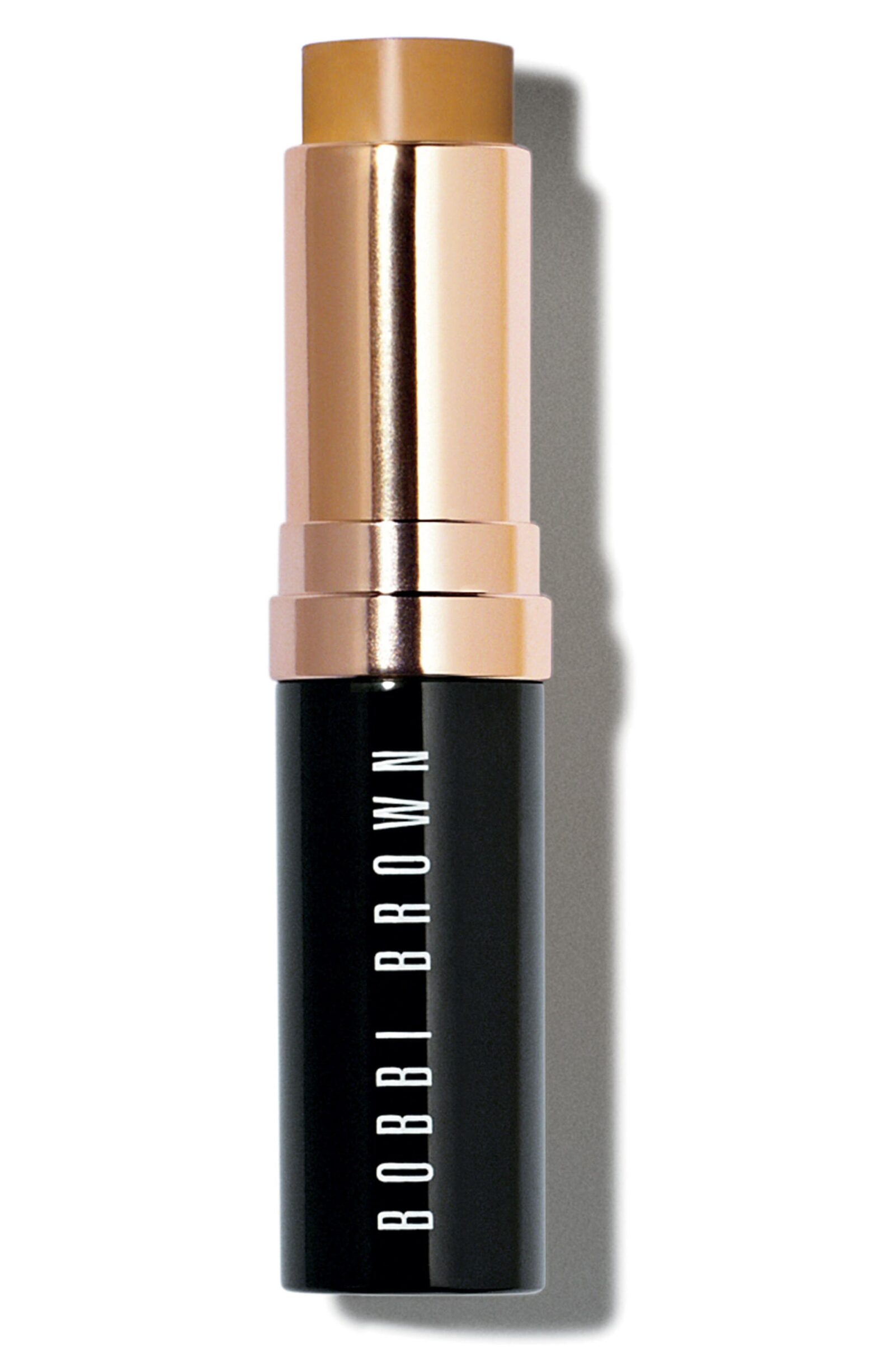 Bobbi Brown Skin Foundation Stick ($48) $40.80
Here's a lightweight matte-finish foundation that will give you a smooth and classy makeup look. Its 16 hours stay and well coverage matte finish is what your beauty cellar needs right now.
Up Next: I tried a natural retinol alternative – Here is my honest review