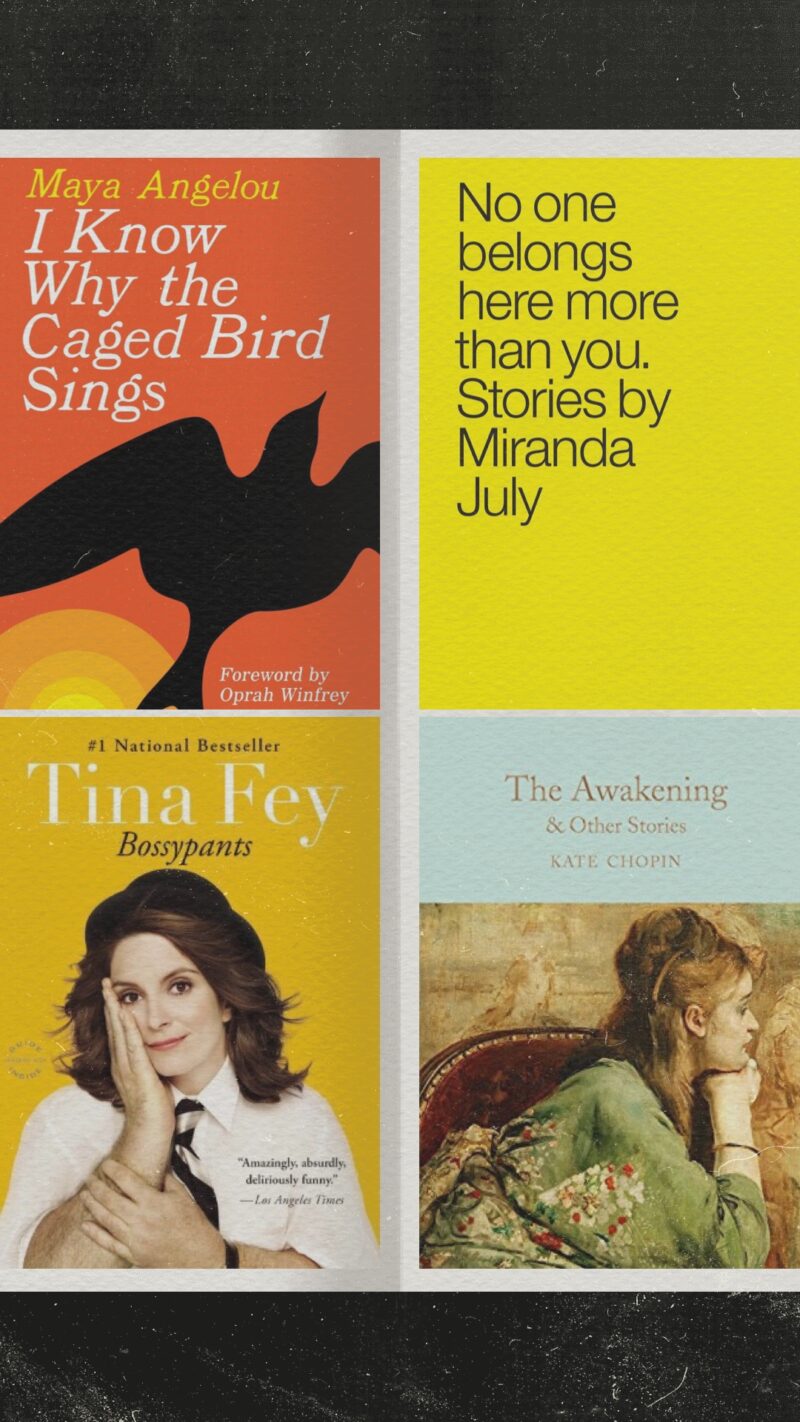 No struggle is ever underrated. But, if you love to read, then the struggle of wanting to read EVERY book out there is truly something that comes under the above-mentioned category. If there is a major problem that plagues every avid reader (after the problem of finding a really, really good book to read from a sea of literary paperbacks that exist), it is that there isn't enough time to read each and every book that is praised by the critics and applauded by the fellow readers. For women, this struggle is simply magnified, thanks to the absence of poignant, female-oriented narratives and the oversaturation of cliched plotlines that steer away from recognizing women as anything other than a passive character.
We understand your frustration, your dilemma, your conundrum. So, we decided to add the required dose of excitement to your lives with a list of 15 empowering, inspiring, uplifting books every woman should read. From a classic from the 1930s to a novel written to reflect the times we live in, there's a book for every genre and taste. Our edit of books that empower women around the world will ensure a daily dose of self-love, confidence, and discovery.
Be it a collection of feminist essays or a deep dive into the struggle of moving on from childhood trauma; these books are sure to rule your must-read collection. So, go on and sort your future weekend plans by being a proud feminist bookworm.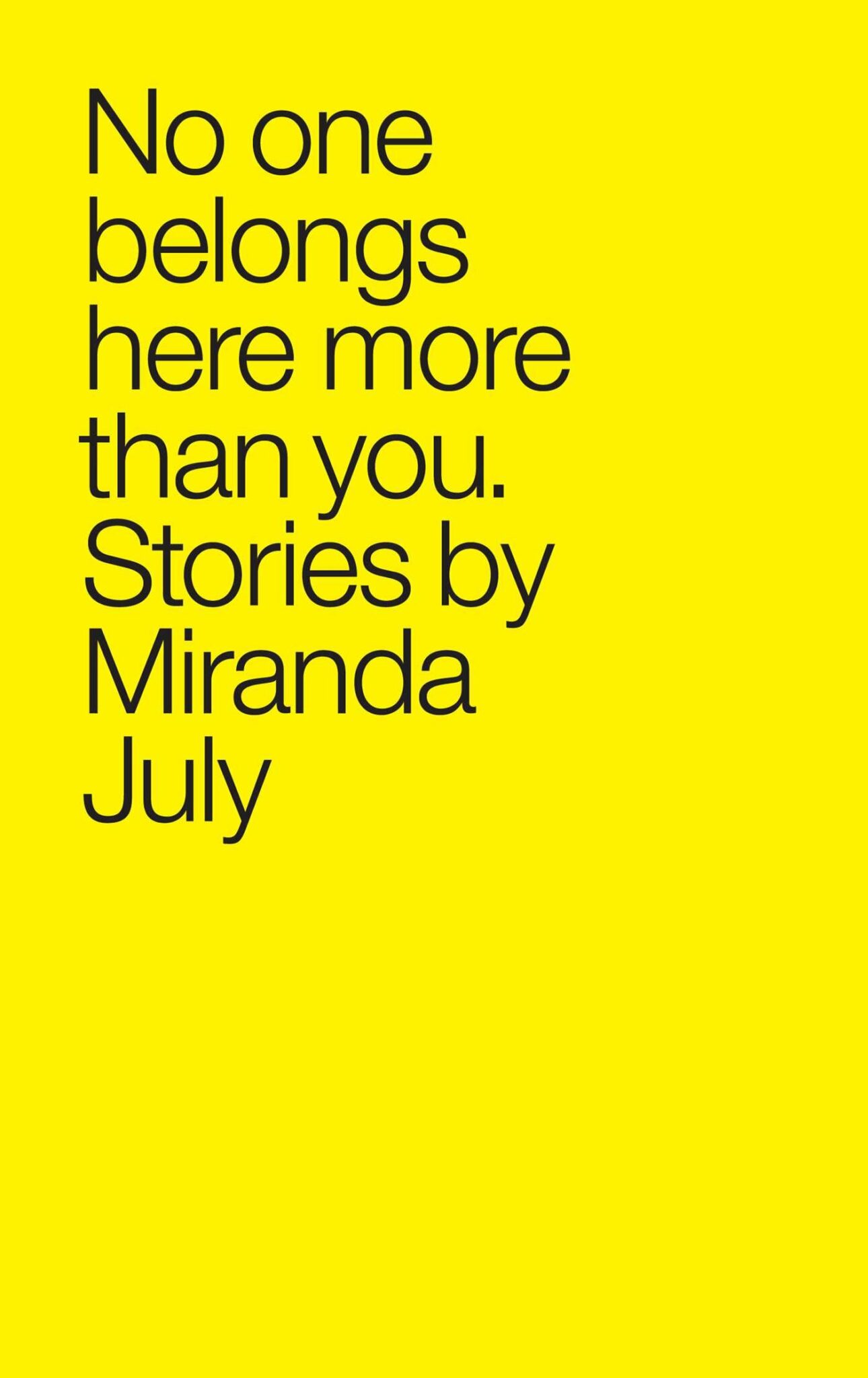 No One Belongs Here More Than You ($24.99)
Time to embrace the womanhood that is quirky, flawed, and weird yet adorable with this book written by Miranda July. This must-read book talks about sexual tensions, platonic relations, and romantic obsessions, among many other sensitive topics that are still considered taboo in our society. It's a book about how women are in touch with their vulnerable sides and still continue to mesmerize with their profound insight into questioning why a woman needs to be ideal, perfect, and flawless, even as they continue to be as human as any other human being on the planet.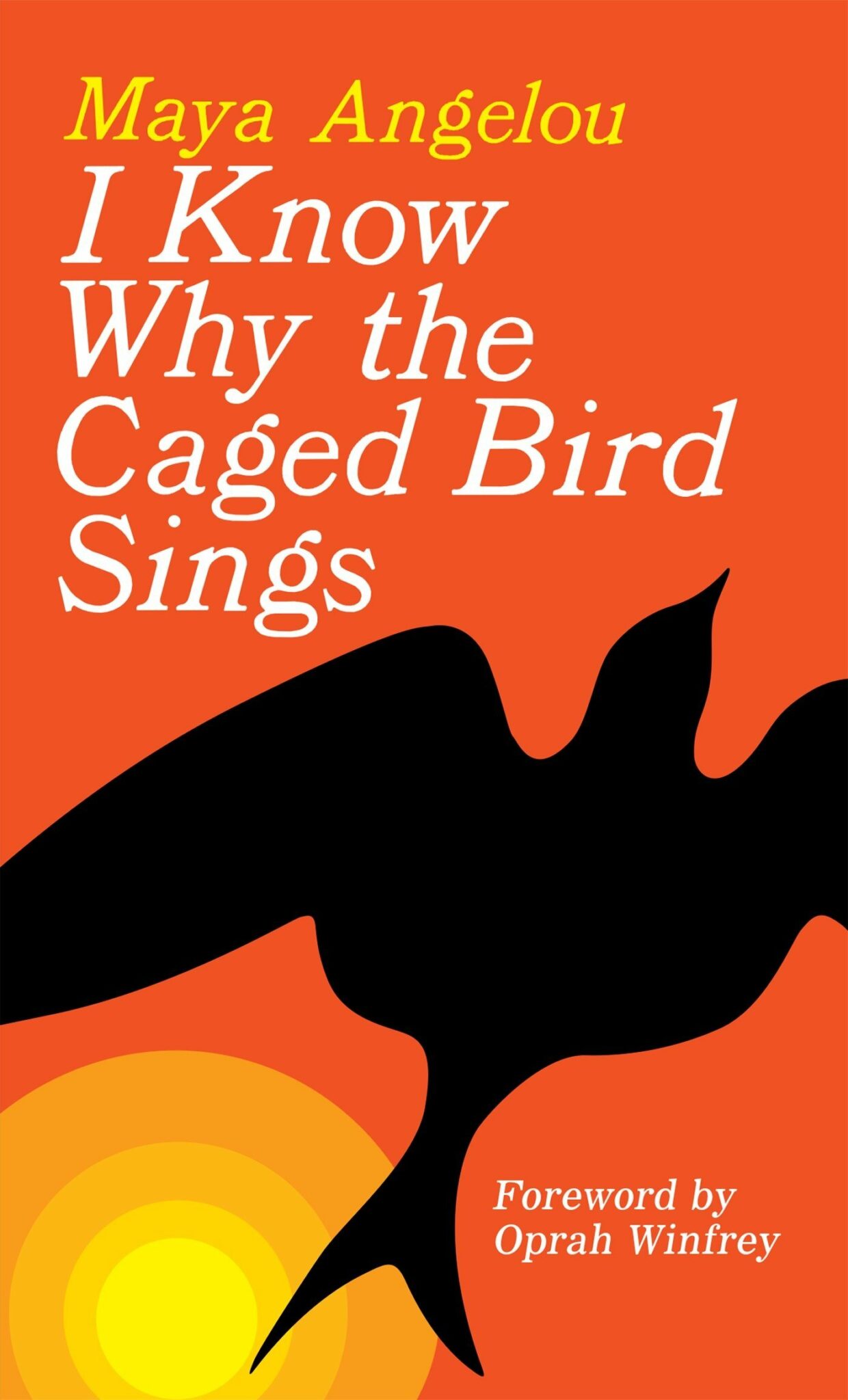 I Know Why The Caged Bird Sings ($5.19)
This autobiography by Maya Angelou, written in 1969, talks about her lifelong struggle against racism, sexism, and personal trauma. This empowering novel portrays the thought that for an African-American body, it's easy to drown in the negative dialogues and gestures that surround it, but a strong woman knows how to block that and how powerful it feels to do exactly that. The poet's message, which emerges from her intensely personal experiences, revolves around strength, hope, and individuality for black lives around the world.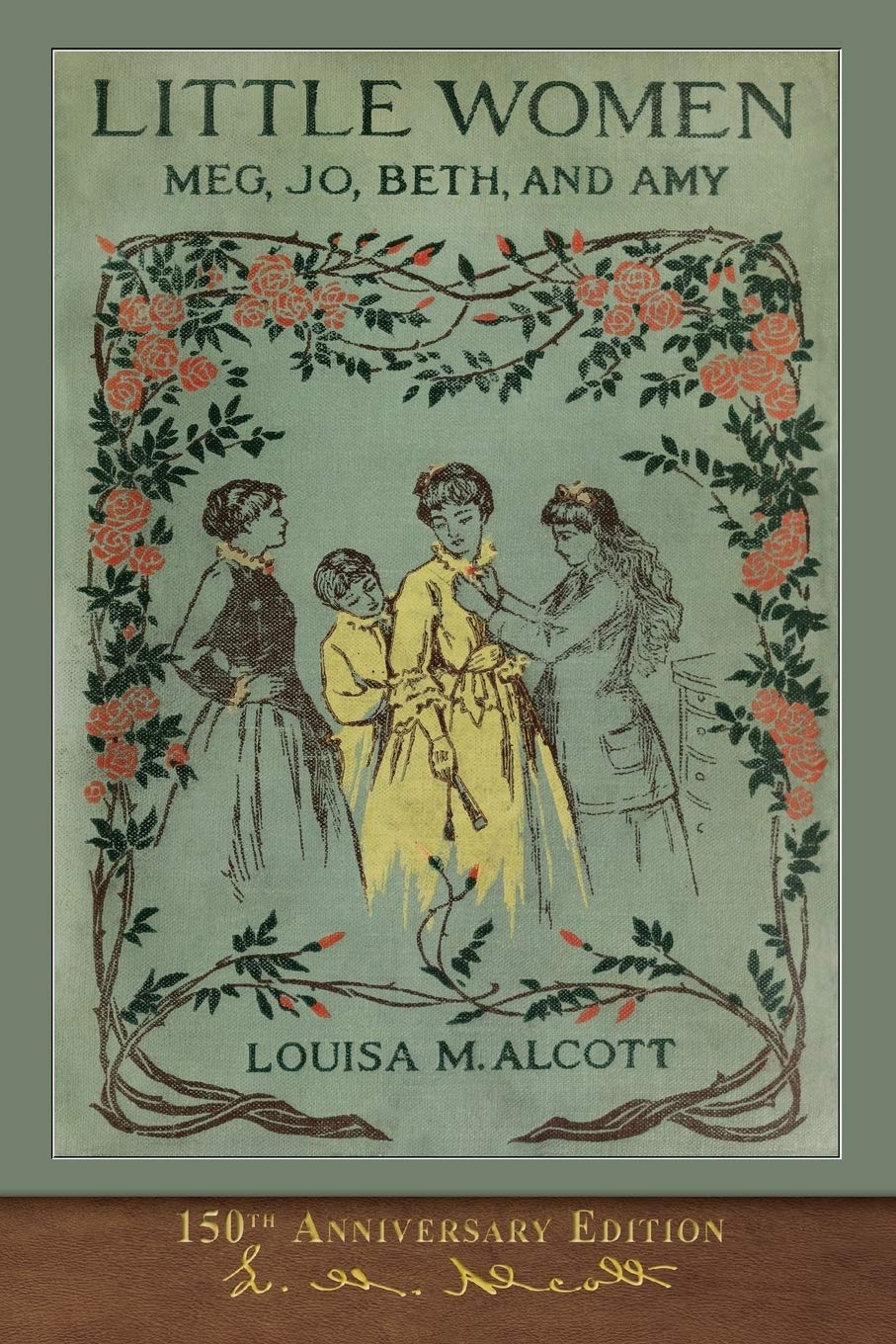 Little Women ($13.91)
Here's a 19th century classic that is timelessly relevant, and you just can't afford to miss it. The novel is built upon a storyline of four sisters growing up together, surrounded by sibling rivalry as well as familial ties. The themes of this novel point towards self-discovery, love, wealth, and how a woman's independence is connected to all of these themes. So, go on and break the stereotype with this beautiful pick for your weekend.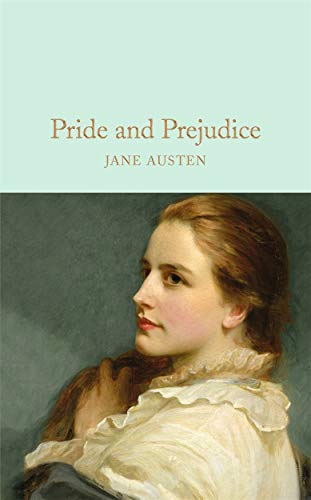 Pride and Prejudice ($10.49 – $10.99)
Pride and Prejudice is a literary classic by Jane Austen traces the life of five sisters who are shackled by the limitations of Victorian society, and how pride and prejudice rule the everyday lives of women in the said society. But, when love interferes, the five sisters must discover what they want for their lives and eliminate prejudiced notions that plague everything around them to get what they desire.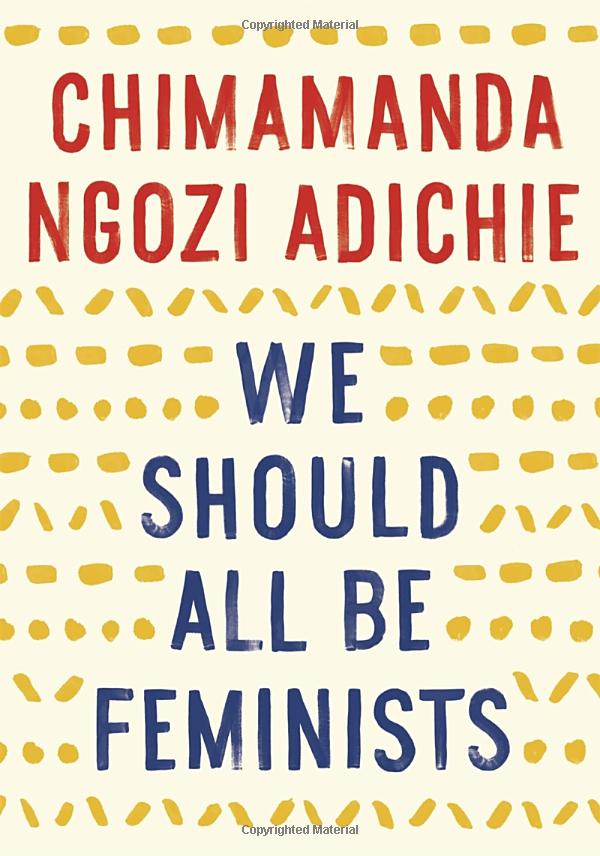 We Should All Be Feminists ($7.11)
Add this book to your must-read collection immediately if you haven't done that yet. Turned into a personal essay collection from the author's TED talk, this book will be your key to understanding modern-day feminism, its origin, its importance, and its implications in the real world. If you want to understand what it is to be a woman in the current times, this is one of the books every woman should read.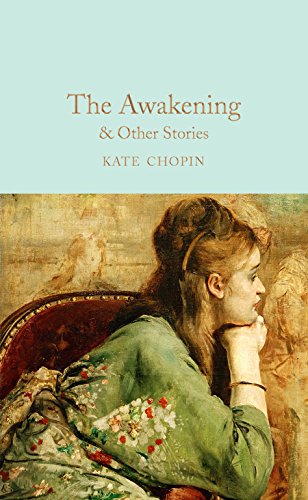 The Awakening: and Other Stories ($10.99)
Published in 1899 by Kate Chopin, this novel primarily focuses on the feminist awakenings. The storyline is about a young mother, Edna Pontellier, who is confronting sexual desires and personal emancipation amid the typical environment of the postbellum American South.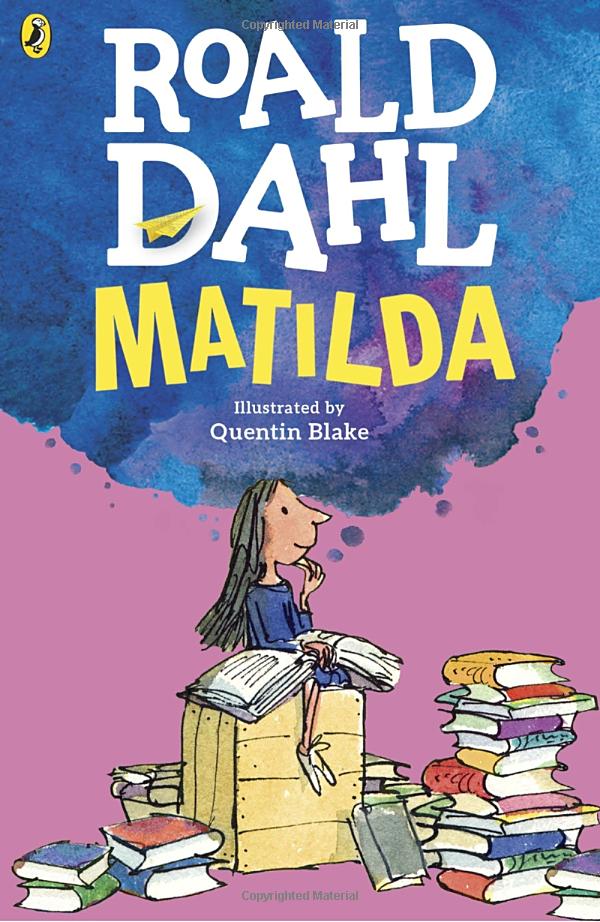 Matilda ($6.76)
Time to bid goodbye to your childhood trauma and fears with this children's novel that is also empowering for every adult woman. The novel revolves around a girl who is neglected by her family and labelled as a nuisance, but this smart, sweet, talented young girl discovers her magical power when pitted against a terrible headmistress. In facing her worst fears, Matilda finds what it feels like to fight back in a society that loves to overpower and harm anything or anyone that it considers to be weak.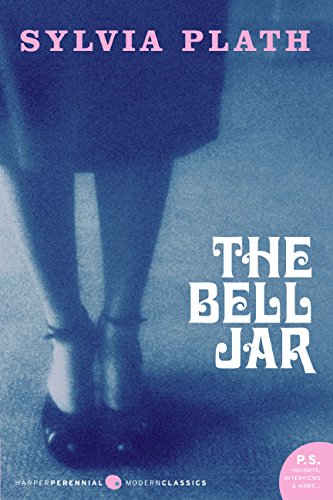 The Bell Jar ($12.99)
For anyone who is struggling with mental illness, this book is a sentimental spin that you need. Written by the famous Sylvia Plath, the book offers a look into women's lives in the 1950s and how they used to cope up with their identity crisis, sexual discovery, and much more!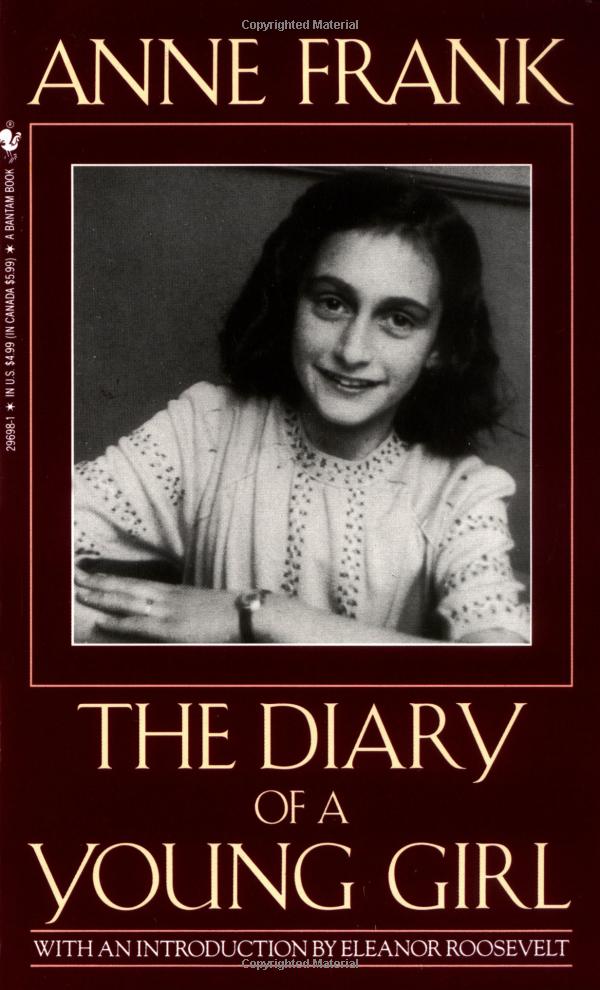 Anne Frank: The Diary of a Young Girl ($9.95)
Take yourself back to the Nazi oppression against the Jews during World War II with this unmissable pick. The book offers personal diary entries that were discovered after Anne Frank's death. From embracing unfamiliar emotions to facing the struggle to survive every single day to infusing optimism amid the continuing terror of World War II, this autobiography is a motivational dose every woman needs.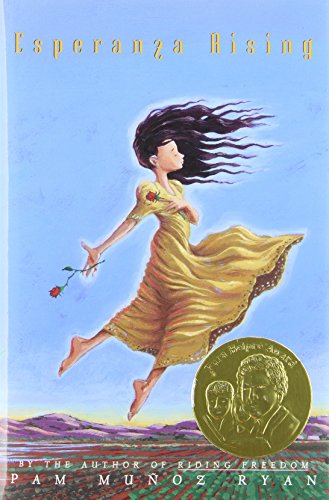 Esperanza Rising ($16.80)
Transport yourself to the era of the Great Depression with Esperanza Rising. The Great Depression was an economic wave of depression that started in 1929 and ended in the late 1930s. Who said a wealthy girl doesn't know much about the struggles of poverty? Indeed not Pam Munoz Ryan.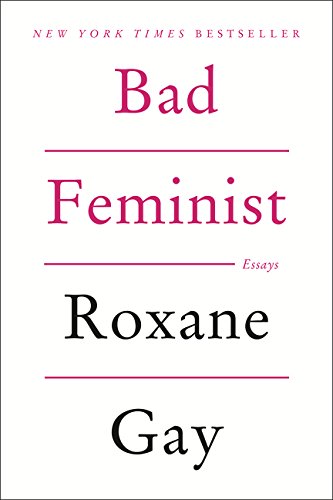 Bad Feminist (11.52)
Looking for a read that is entertaining yet thought-provoking? Say no more, ladies! Roxane Gay's book, Bad Feminist, is your pick of the week. Give this perfect amalgamation of feminism, funny, fierce, and class a read this weekend, and you can thank us later. Time to be a proud feminist? Pretty much yes!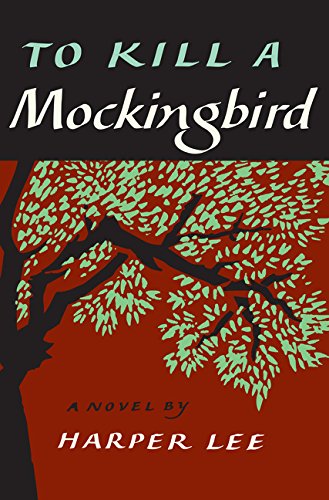 To Kill A Mockingbird ($15.99)
The more we will describe the magnificence of Harper Lee's literary classic To Kill A Mockingbird, the more we will fall short of words. Set in The Great Depression of the 1930s, the life lessons the book portrays are applicable in the contemporary world and will never fail in the future as well. There's a reason why literary maestros and regular readers alike flock to this book all the time.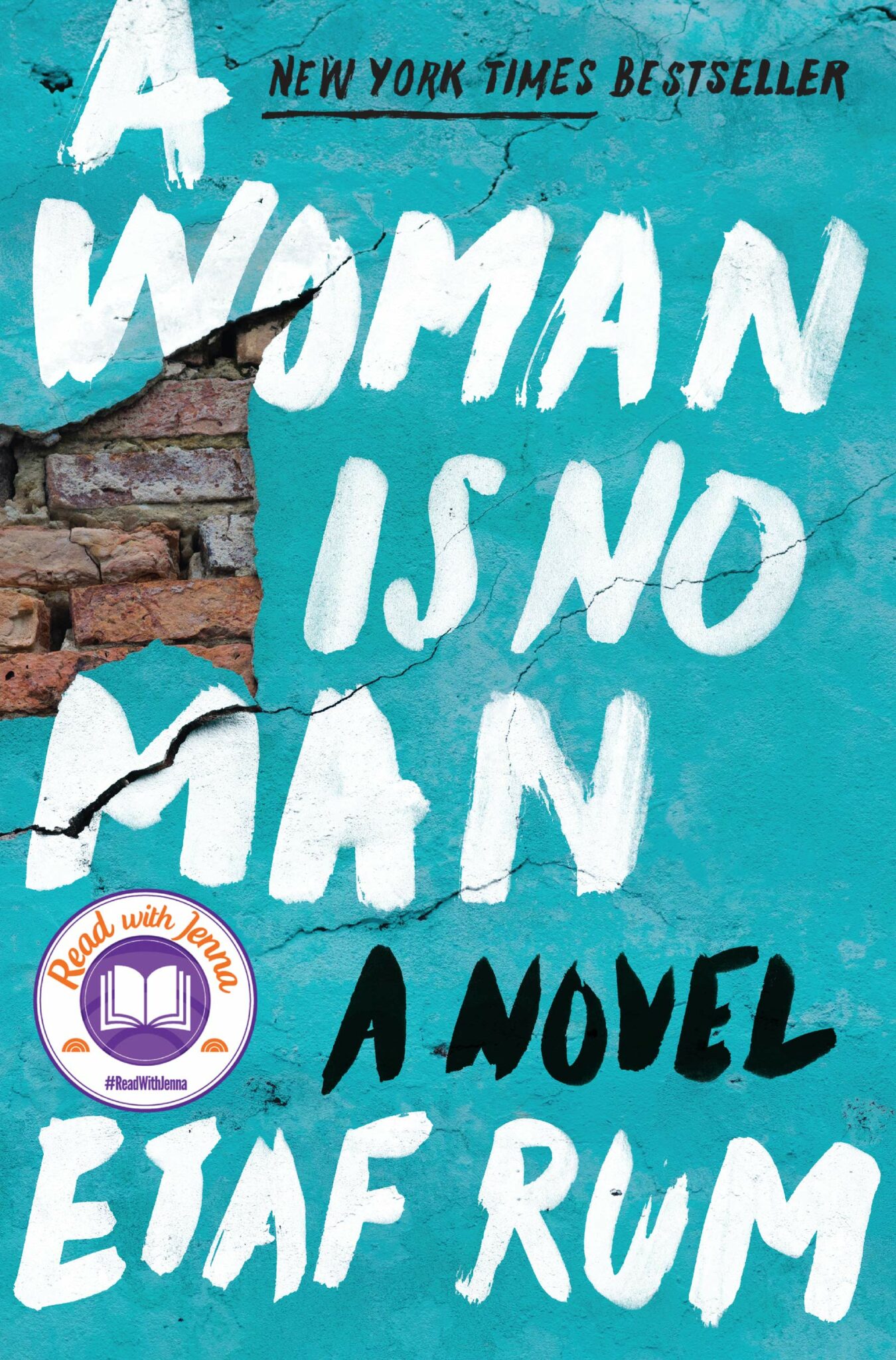 A Woman Is No Man ($13.39)
Here's a reality check of how different cultures and social norms from around the world expect women to function. Trickling down from the outlook of women's daily lives, this book is an incredible find that you just can't afford to miss.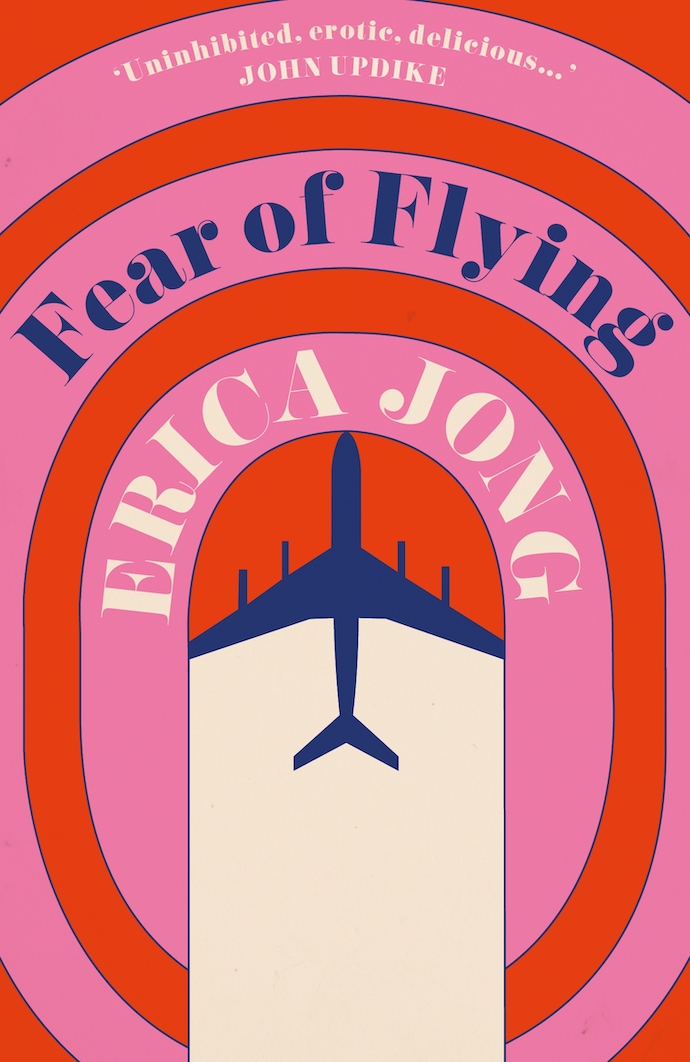 Fear of Flying ($17.71)
Go on a journey of self-discovery and sexuality with this book written by Erica Jong in 1973. The author navigates through her personal experience with men, women's liberal rights, the struggles she had to overcome to achieve her dreams, and much more. This is one of the most relatable books every woman should read.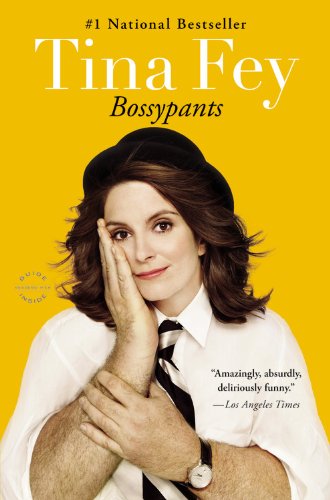 Bossypants ($13)
Let's take a minute of sarcastic silence for the stereotype that women can't be humorous. Comedian and actor Tina Fey, wrote this book with the idea that women are hilariously funny, and there's no denying that once you flip through the pages of this ticklishly funny yet sharp read! This is truly one of the best books every woman should read.
Up Next: 5 gorgeous home decor trends that will beautify your house in an instant