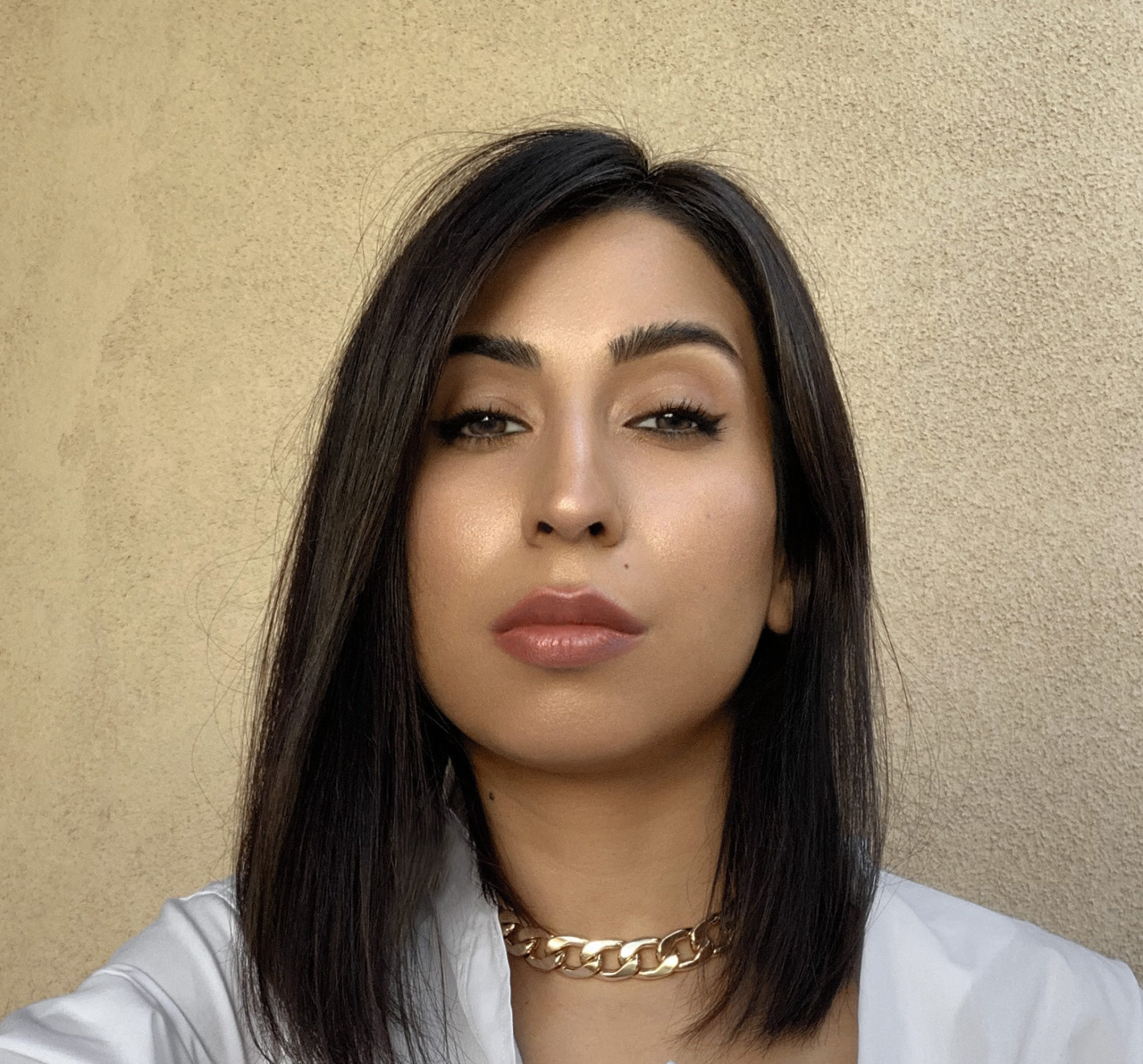 I have always known exfoliation is one of the most important steps in any skincare routine. But I have sensitive skin, a scrub will only do more harm than good. I learned it the hard way. In fact, my fear intensified when I trusted so-called "organic" brands and they simply led to breakouts and inflammation. I had completely given up on the idea of exfoliation. But then someone introduced me to the concept of face polishes rather than scrubs. At first, I thought face polish is just a fancy name for a scrub. But then I read the reviews, and I knew I had to try it for myself and today it is safe to say that this product is the kindest deep cleansing exfoliator I have ever found. In fact, I swear by this face polish for the best exfoliation experience. I am talking about Model Off Duty Beauty's That Bright Glow Face Polish.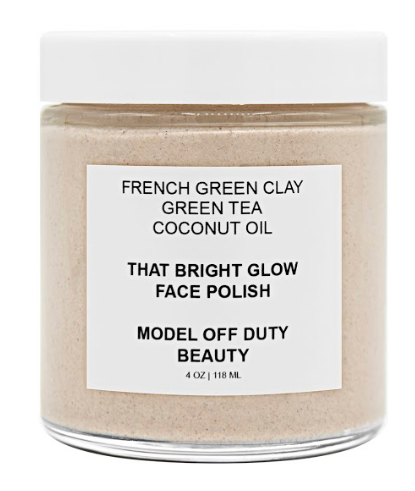 Model Off Duty Beauty That Bright Glow Face Polish
It is the creamiest face polish that's effective and gentle at the same time. I have been using this product once a week and in just one application, this product brightened my skin. In fact, I have been told my skin now has a youthful bounce. Honestly, I was never a fan of exfoliation, but this deep cleansing exfolitor has changed my perspective. After all, this very product minimized dark spots and eliminated dullness. This product was like my ticket to glowing skin. When it comes to labels, That Bright Glow Face Polish checks all the boxes. It is impeccably clean, vegan, natural, GMO-free, paraben-free, phthalate-free, sustainable, and cruelty-free as well.  It is free from any questionable ingredients.
It is a blessing for anyone with sensitive skin because it is made up of ultra-small particles that will never harm the skin but are potent enough to unclog the pores. Plus, there is something about its creamy texture, it's insanely relaxing.
The Ingredients
Model Off Duty Beauty Face Polish is formulated with the best naturally sourced ingredients that are incredibly nourishing. Here is a brief introduction to each of them.
Green Tea: With the powers of green tea, this face polish is filled with potent antioxidant properties. It helps in minimizing acne and inflammation. Plus, it is supremely anti-aging and adds the power to eliminate multiple signs of aging like fine lines and wrinkles. Furthermore, it adds other calming and nourishing properties to the product.
French Green Clay: French green clay helps in the eradication of any dead skin cell and impurities from the face. Plus, it has the power to exfoliate the skin and tighten the pores.
Kaolin Clay – Another excellent ingredient in this face polish is Kaolin clay which promotes an efficient cleansing experience and boosts better exfoliation.
Coconut Oil: Coconut oil makes this face polish incredibly gentle and suitable for all skin types. It is exceptionally hydrating and delivers plump and youthful-looking skin.
Up Next: Here are the top 7 eye creams our editors are in love with