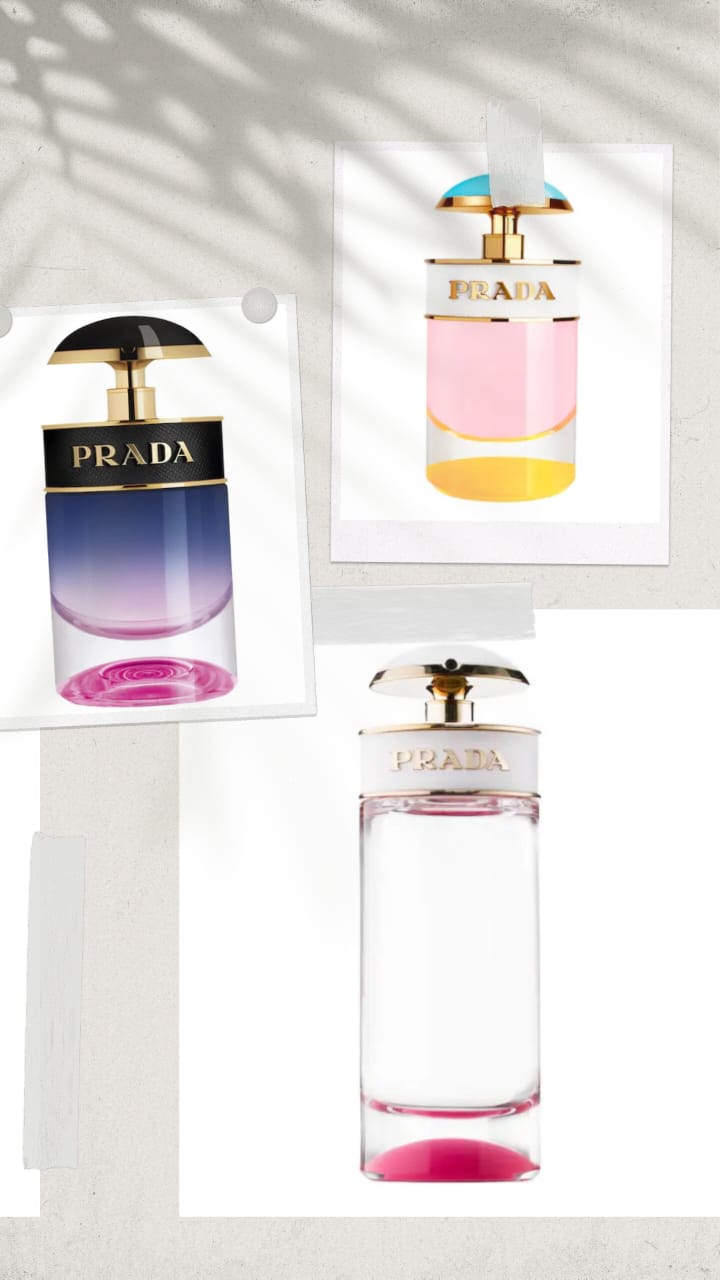 Your fragrance defines your vibe. We agree that the makeup, the clothing, the overall look too have a huge part to play in the vibe you choose for yourself on any given day, but the fragrance you wear works behind the scenes to add that extra oomph to your ensemble.
Imagine wearing a badass outfit with a gothic makeup look, but spraying your attire with a sweet fruity fragrance (or vice versa). Vibe check, don't match! That's why choosing an appropriate fragrance for the day is of utmost importance. We may have different fragrances in our arsenal, but a neutral, sophisticated fragrance is hands down a must-have for days when it's hard to pick.
And when it comes to enchanting, elegant perfumes, the first thing that crosses our mind is a captivating Prada perfume. So we decided to list down 11 of our favorite sophisticated fragrances from one of the most luxurious perfume makers out there – Prada. If you're looking to update your fragrance collection and add some sophistication to the same, scroll ahead to find the 11 best Prada perfumes that you will totally love.
Find The Best Prada Perfumes From The List Below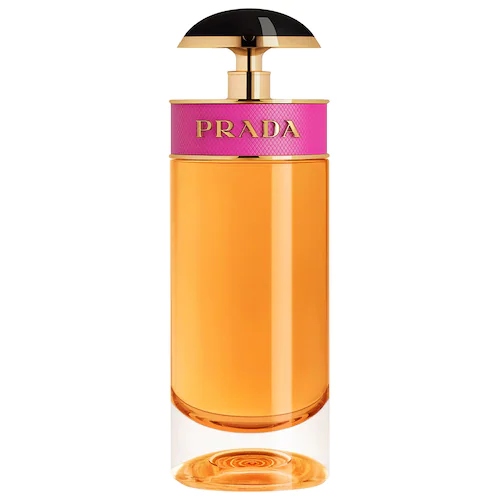 Prada CANDY Eau de Parfum ($126)
This Prada CANDY Eau de Parfum is a warm, sweet-and-spicy fragrance enriched with subtly fragrant white musks, benzoin, and playful yet distinctive caramel accord. It has a feminine and mature scent, stored in a uniquely designed bottle that screams CLASS!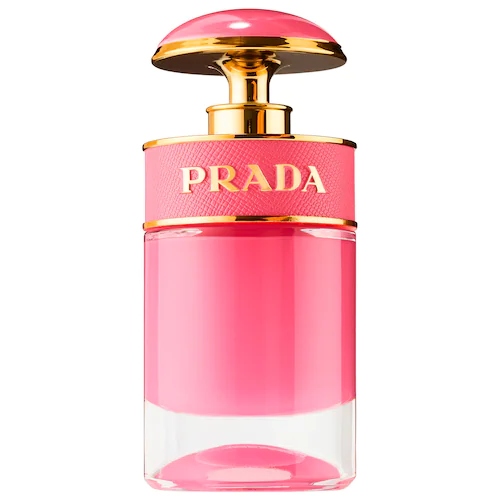 Prada Prada Candy Gloss Eau de Toilette ($64)
The Prada Prada Candy Gloss Eau de Toilette is a warm spicy fragrance with notes of a soft sweet scent. This is one of the best selling Prada perfumes that features cherry, peach, and musk extracts, giving it a sensual, happy, and sparkling scent so you smell good all day long.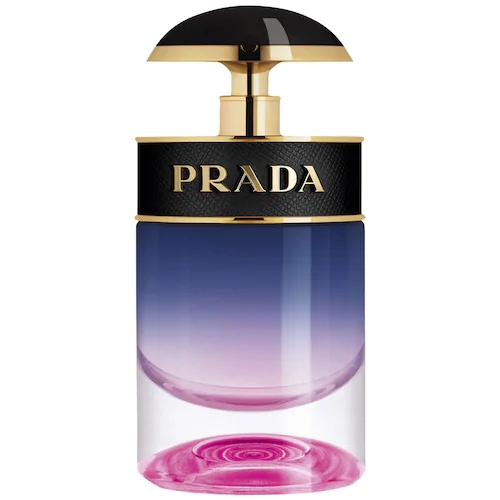 Prada Candy Night ($76)
The Prada Candy Night is a perfume that features a seductive, vivid, strong fragrance that is irresistible and super alluring. It's perfect for a party night in the city.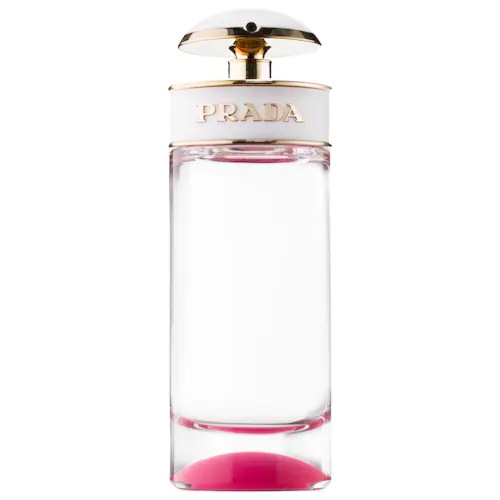 Prada Candy Kiss Eau de Parfum ($126)
The Prada Candy Kiss Eau de Parfum is a super seductive and sensual Prada perfume for women. It captures the softness and tenderness of a kiss in a fragrance, making you reminiscent of a soft, flirtatious evening with a loved one.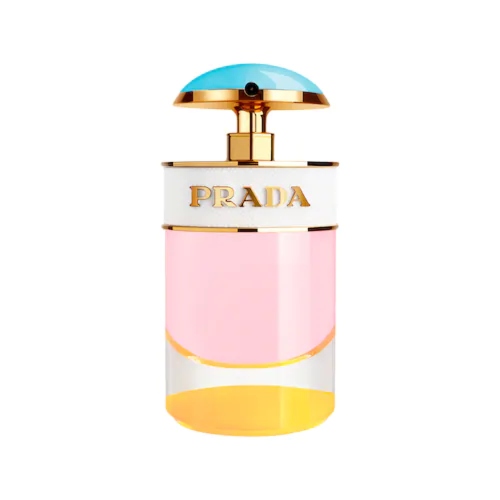 Prada Candy Sugar Pop Eau de Parfum ($76)
Prada Candy Sugar Pop Eau de Parfum is a sweet floral fragrance. Notes of sparkling green bergamot and apple blend with the soft notes peach and vanilla give to create a dance of sweet candy feminine scent, with whiffs of green citrus to embrace the sunny and chirpy girl within you.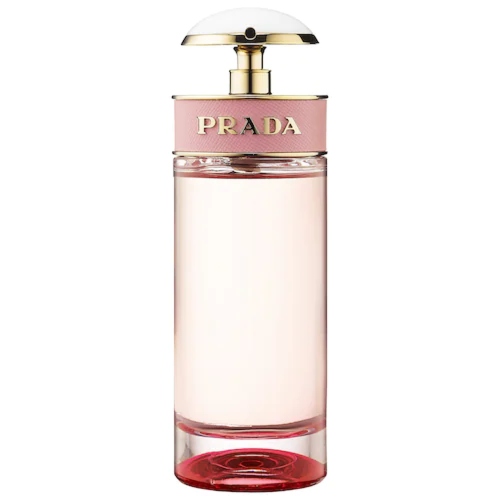 Prada Candy Florale Eau de Toilette ($102)
This Prada Candy Florale Eau de Toilette effectively captures a sweet candy and floral scent in a single bottle. It has a refined, blossoming smell that epitomizes feminity at its finest.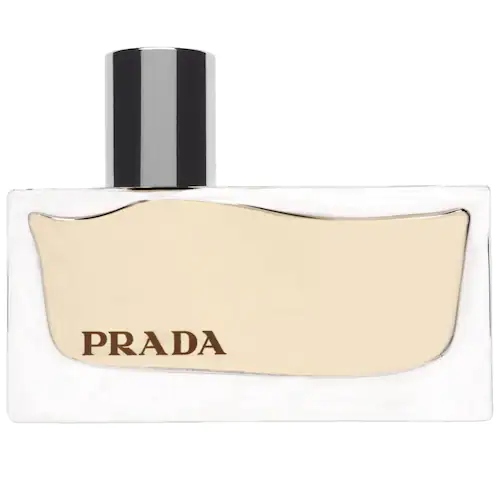 Prada Amber ($126)
The Prada Amber is the perfect blend of tradition and innovation, stored in an alluring bottle. With the essence of amber, this is a scent that takes inspiration from the past, but successfully catches the fragrance of the future. If you want to enthrall the senses with the magic of scent, this is your pick.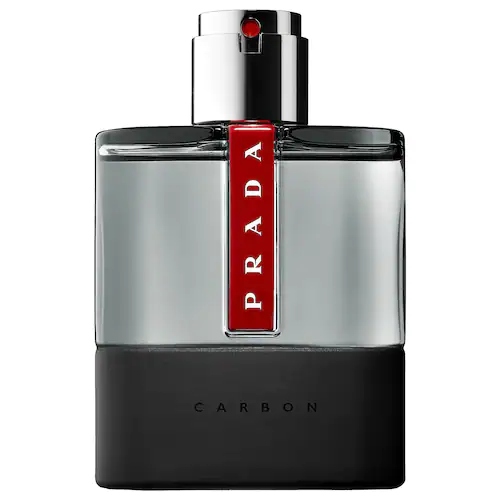 Prada Luna Rossa Carbon ($94)
The Prada Luna Rossa Carbon is an earthy woody, warm woody scent. It features empowering notes of Italian bergamot, lavender, and ambroxan ambers that exude a botanical fragrance with a modern and contemporary twist.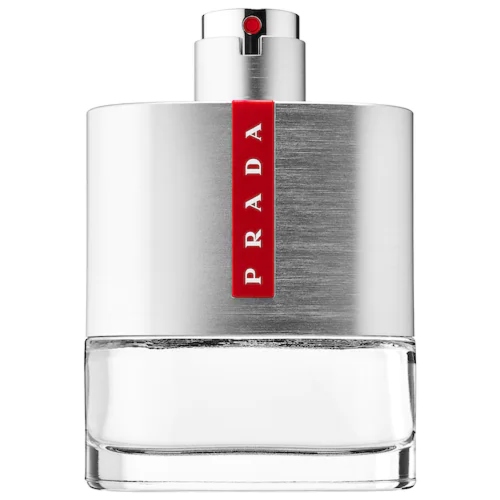 Prada Luna Rossa ($112)
The Prada Luna Rossa is the classic Prada Luna perfume that thrives on the essence of the natural world mingling with the desire for innovation. Thanks to the notes of orange essence, ambroxan, clary sage, and lavender absolute, this perfume is a concoction of a dynamic, sporty and passionate fragrance.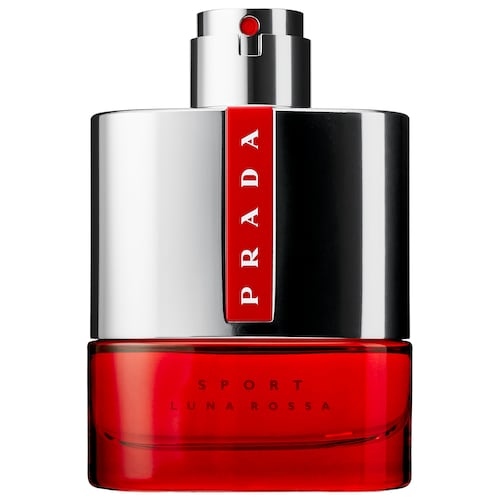 Prada Luna Rossa Sport Eau de Toilette ($94)
The Prada Luna Rossa Sport Eau de Toilette is an attempt to capture the pulsating rush that a dynamic sports activity offers by cutting strong notes of Juniper berries and ginger with the soft scent of lavender and creating a fragrance that takes over the senses slowly.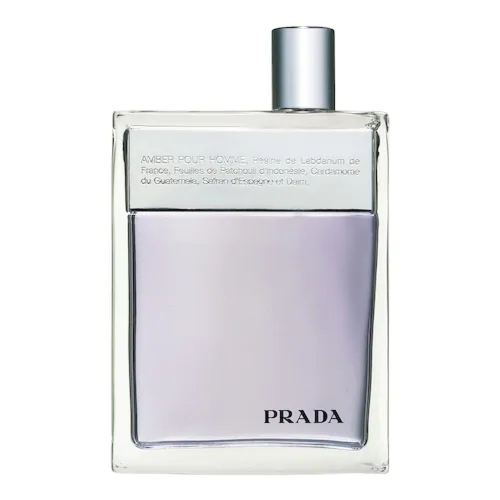 Prada Amber Pour Homme ($94)
The Prada Amber Pour Homme has a rich amber fragrance with a classic cologne scent. Top notes of mandarin, cardamom, and bergamot blend perfectly with the mid notes of sensuous vanilla, tonka bean, and patchoulli and gets the final touch of finesse with the bottom notes of orange blossom, vetiver, saffron, neroli, and seude – making this perfume simply irresistible.
Up Next: 7 products by RMS Beauty that guarantee the rosiest glow on the block