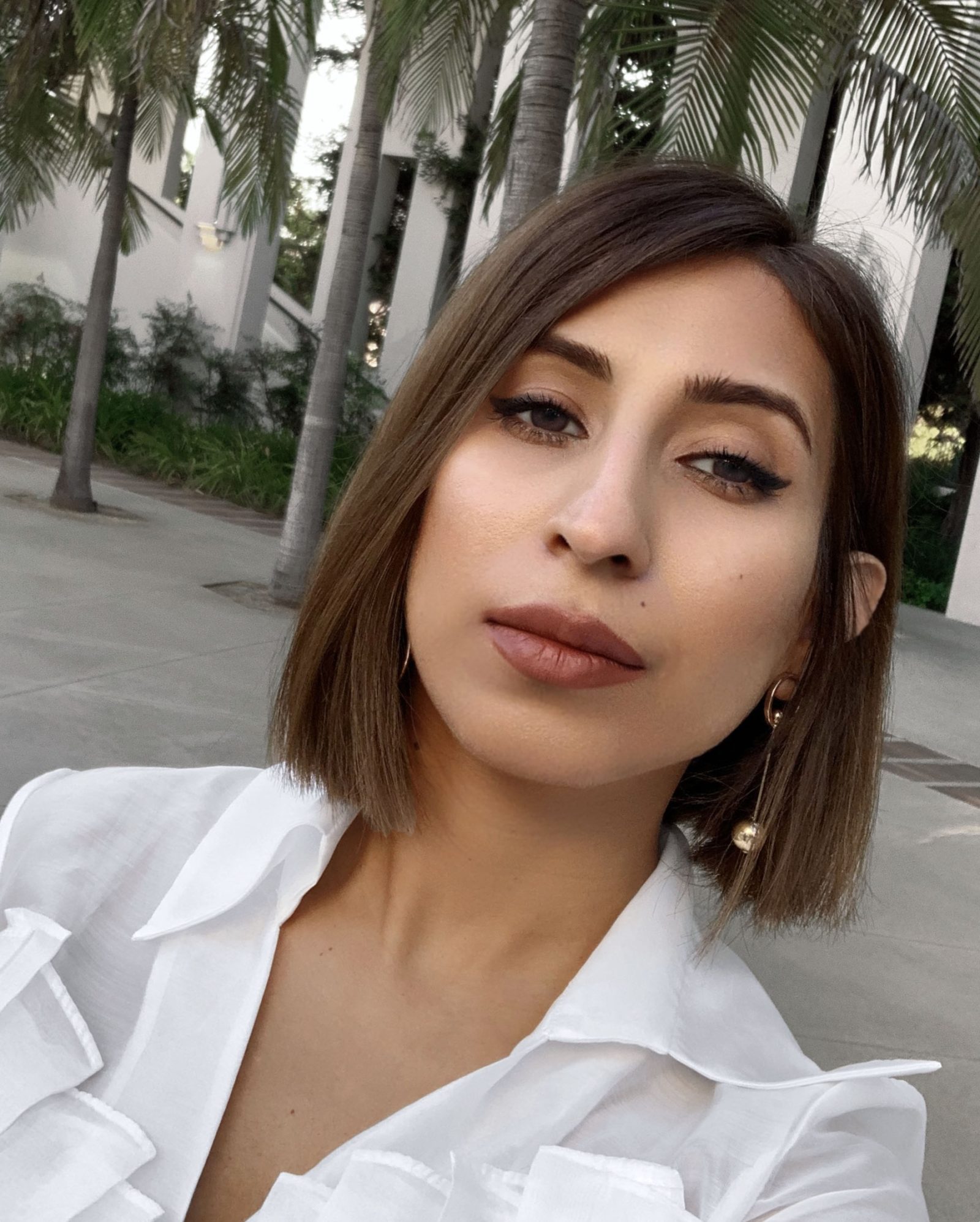 I love doing things that add up to enrich my life in some or the other way. As much as I love stepping out in the latest trends every day, I make sure that I never miss out on my skincare regime. Healthy and hydrated skin is something we all aspire for. While some of us are naturally blessed with flawless skin, the others have to put in their greatest efforts to get it. Choosing products that are appropriate for your skin (and environment) might be a task but once you do, it's more peaceful than finding a perfect life partner! Here is a list of skincare products I swear by!
Superfoods are necessary for your body, hair and skin as well! Model Off Duty Beauty's Superfood Skin Glow Mask hydrates, plumps and gently exfoliates your skin, imparting it a naturally effective glow. What I absolutely love about this mask is that it is vegan, cruelty-free and non-toxic! This superfood mask works super fast and makes your skin lively, hydrated and plump in less than 15 minutes. Pumpkin, which is one of the main ingredients, increases the cell turnover, making your skin look brighter, smoother and younger! It also consists of Neem, glycolic acid and other fruit extracts to clear out acne scars and dark spots while improving the overall appearance of your skin! This is probably one of the best face masks I've ever tried! A total 10/10.
Clarins has always been one of my top brands when it comes to skincare! The fact that they use plant-based ingredients that are organically and ethically sourced makes it one of my absolute favorites! Coming to the product, it is formulated to reduce the signs of aging in as little as seven days! Sounds fantastic, right? Turmeric being the 'magic' ingredient, evens out skin tone, boosts radiance and effectively targets fine lines and wrinkles while oat sugars make the skin look visibly firm and gives it a fabulous lift! Need more reasons to try it?
Clean, green, sustainable and very effective! Fall is here and so is the dry and chapped skin! My skin requires 5 times the moisture during this time of the year and so I'm continuously searching for products to add to my skincare regime that can keep my skin hydrated enough! Thanks to the Model Off Duty Beauty's Dream Glow Moisture Cream for keeping my skin hydrated, smooth and softer than ever, even on the most dry days! It consists of Avocado, Jojoba oil, Rosemary, Rosehip Seed oil and other miraculous ingredients that are good for your skin, not only on the outside but also on the inside! The natural oils present in avocado penetrate deep into the skin and hydrate dry, flaky patches while the antioxidant-rich jojoba oil, on the other hand has inflammatory properties and helps in preventing redness, chapping and dryness. It is really a 'dream' cream for my skin!
The Herbivore Lapis Balancing Facial Oil is a luxurious plant-based formula, consisting of 100% natural ingredients that penetrate into your skin and hydrates it really well without clogging pores. It balances out the excess oils in your skin and reduces visible redness. It is also effective in lightening the appearance of acne and acne scars. Suitable for all skin types, this is probably the best facial oil I've used so far. Highly recommendable!
This brand has my heart since the very beginning because its concept sounds right up my alley! It is a silky-watery lotion that moisturizes the skin, making it look smoother and more even. 'Miracle Broth', which is the secret ingredient infused in every product that belongs to the treatment collection, revitalizes the skin cells and makes the whole healing process more energetic. The fast-absorbing formula penetrates deep down into the skin, imparting it an optimal healthy look and radiant glow. It is clean, green, sustainable and can do wonders to your dull and dry skin! Do I need a reason to love it more?
Just like you need a break from your hectic schedule, your skin does too! Give your skin the much-needed break with this wonderful creamy formula, enriched with glycolic acid and rose water to get your lost glow back! The components of this truly amazing product work together to exfoliate, hydrate, smoothen and boost the skin's luminousity for the week ahead. What I absolutely loved about this product was that I could see visible results in a very short span of time. Truly a blessing!!
One of the best products to boost your skin's natural nighttime renewal, the Estée Lauder Advanced Night Repair Serum is an antioxidant-rich formula, consisting of hyaluronic acid that helps to lock moisture into your skin. It combats multiple signs of aging, reduces lines and wrinkles and leaves the skin looking younger, smoother and more radiant. It has been in my beauty rack since quite a long time now and I can definitely bet on it! Instant radiance and intense hydration, all that my skin needs in just a drop! What a beauty!
1.Model Off DutyBeauty Superfood Skin Glow Mask
3.Model Off Duty Beauty Dream Glow Moisture Cream
4.Herbivore Lapis Balancing Facial Oil
7.Estée Lauder Advanced Night Repair Synchronized Recovery Complex