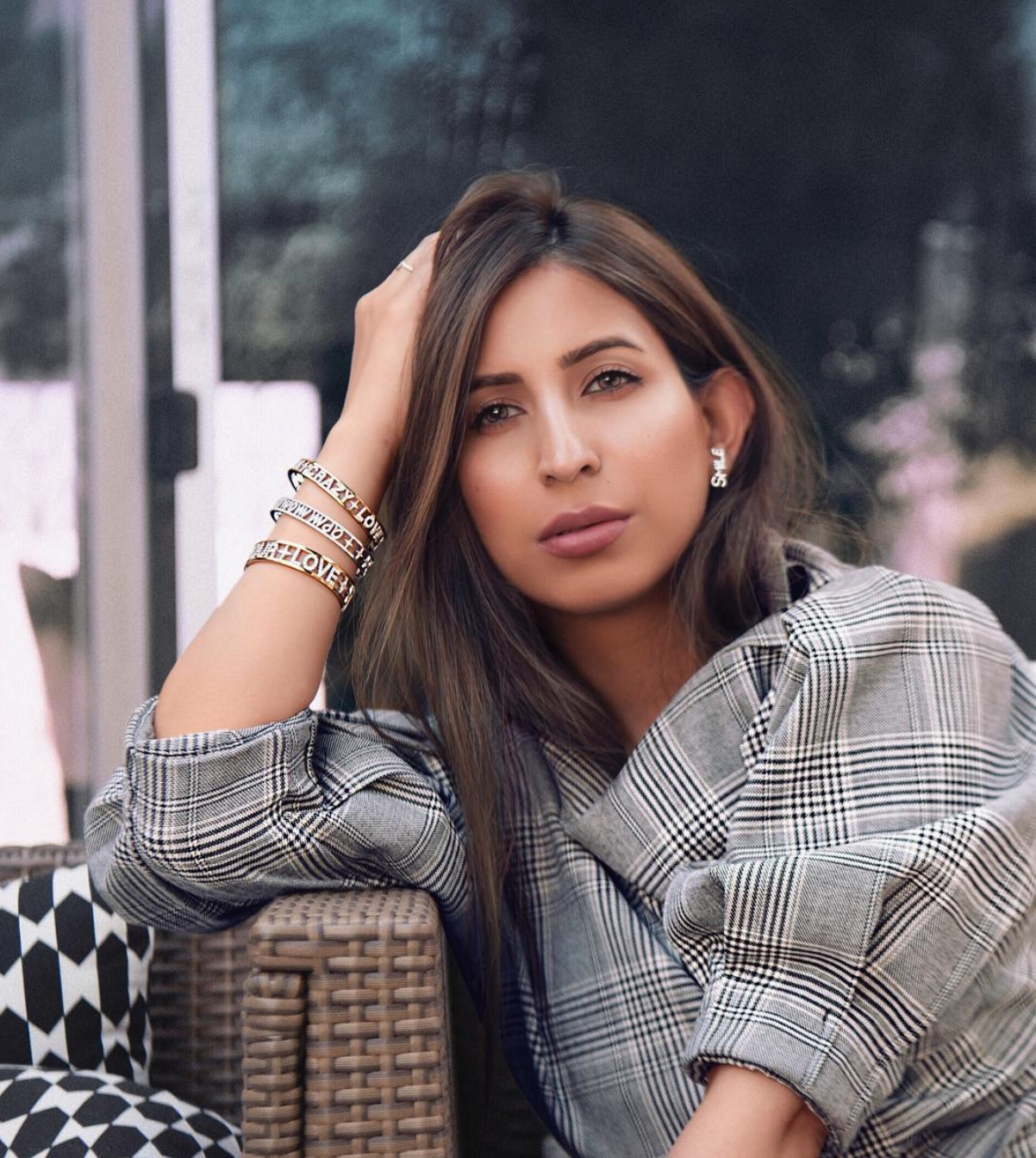 If you are even half the skincare enthusiast I am, you might have already heard about aloe vera and its green magic. But did you know the aloe vera has over 200 components which include, vitamins, minerals as well as amino acids? It's nature's way of saying alo-ve you. Keep reading to know all about this aloe vera-infused day cream and its benefits. Here is all you need to incorporate aloe vera into your regimen right away.
Understanding Aloe Vera
Aloe vera is a naturally hydrating, soothing, anti-inflammatory, and moisturizing agent. People have used aloe vera for wound healing since the beginning of time. Till today aloe vera is the major ingredient of any product that is made to heal the skin. However, directly using natural aloe vera might be difficult but with the advent of time, the skincare world has mastered the technique to use aloe vera in the most potent, natural yet topical form. My favorite aloe vera-infused day cream has to be the Dream Glow Moisture Cream by Model Off Duty Beauty.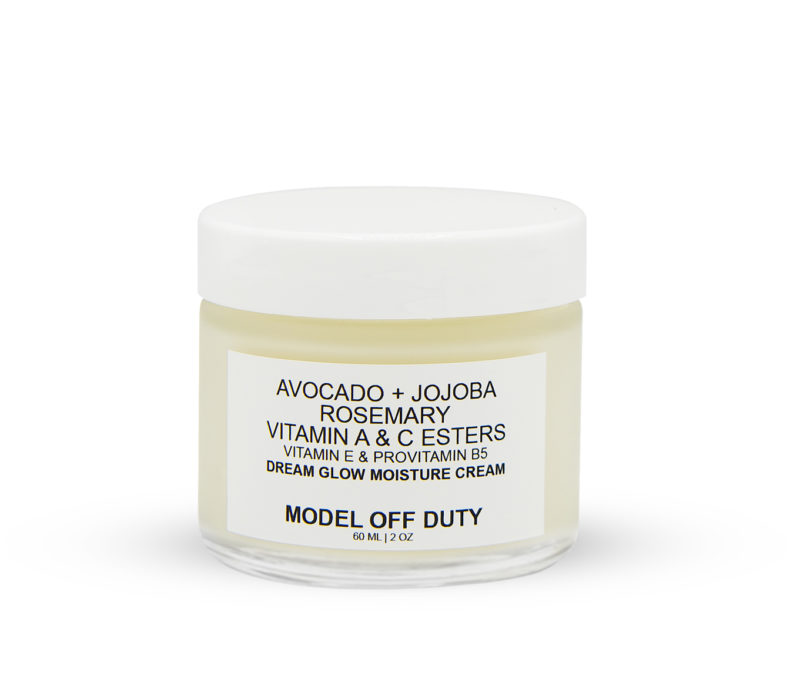 Model Off Duty Beauty Dream Glow Moisture Cream
This facial cream by Model Off Duty Beauty has all the power in the world to transform my skin. Filled with the powers Aloe Vera, avocado, jojoba oil, rosemary leaf extract, and plenty of vitamins. Trust me, this cream is all you need to get phenomenally nourished skin and an unmissable bright glow in the first few applications.
Top Benefits Of This Aloe-Infused Moisturizer
While aloe vera is the reason I picked this cream, this cream is filled with several other skin-loving ingredients that offer plenty of benefits for my skin. These are just the top skincare benefits of the Dream Glow Moisture Cream.
Moisturizes The Skin: This cream is filled with moisturizing ingredients that work to hydrates the skin without leaving behind any greasy residue.
Soothes The Skin: Heals burns, wounds and acne with its antiseptic, antibacterial, antifungal, and antiviral properties.
Eliminates Acne: Helps in the prevention of acne and improves the overall health of the skin.
Delivers Radiant Skin: Clarifies and brightens the complexion.
Defeats Dryness: Offers the ultimate solution for dryness.
Eliminates Signs Of Aging: Promotes anti-aging effects to deliver a wrinkle-free and plump looking skin.
Heals Inflamed Skin: Helps in getting rid of any redness and inflammation.
Protects The Skin: With the powers of exceptional ingredients this cream works to protect the skin from any environmental aggressors.
Suitable For All Skin Types: Not only is this cream suitable for all skin types, it works to relieve any itchiness or irritation.
100% Natural & Reliable
Although, every ingredient in the Dream Glow Moisture Cream makes it an unmissable pick, what makes it irresistible is the fact that it is made up of 100% natural ingredients. Calling it safe for the skin will be an understatement because this moisturizer is as safe as skincare can get. All the ingredients in this moisture cream are clean, natural, vegan, organic, plus they are free from any toxins, synthetics, parabens, phthalates, and GMOs. Plus, it is 100% sustainable and cruelty-free which makes it goes easy on the environment as well.