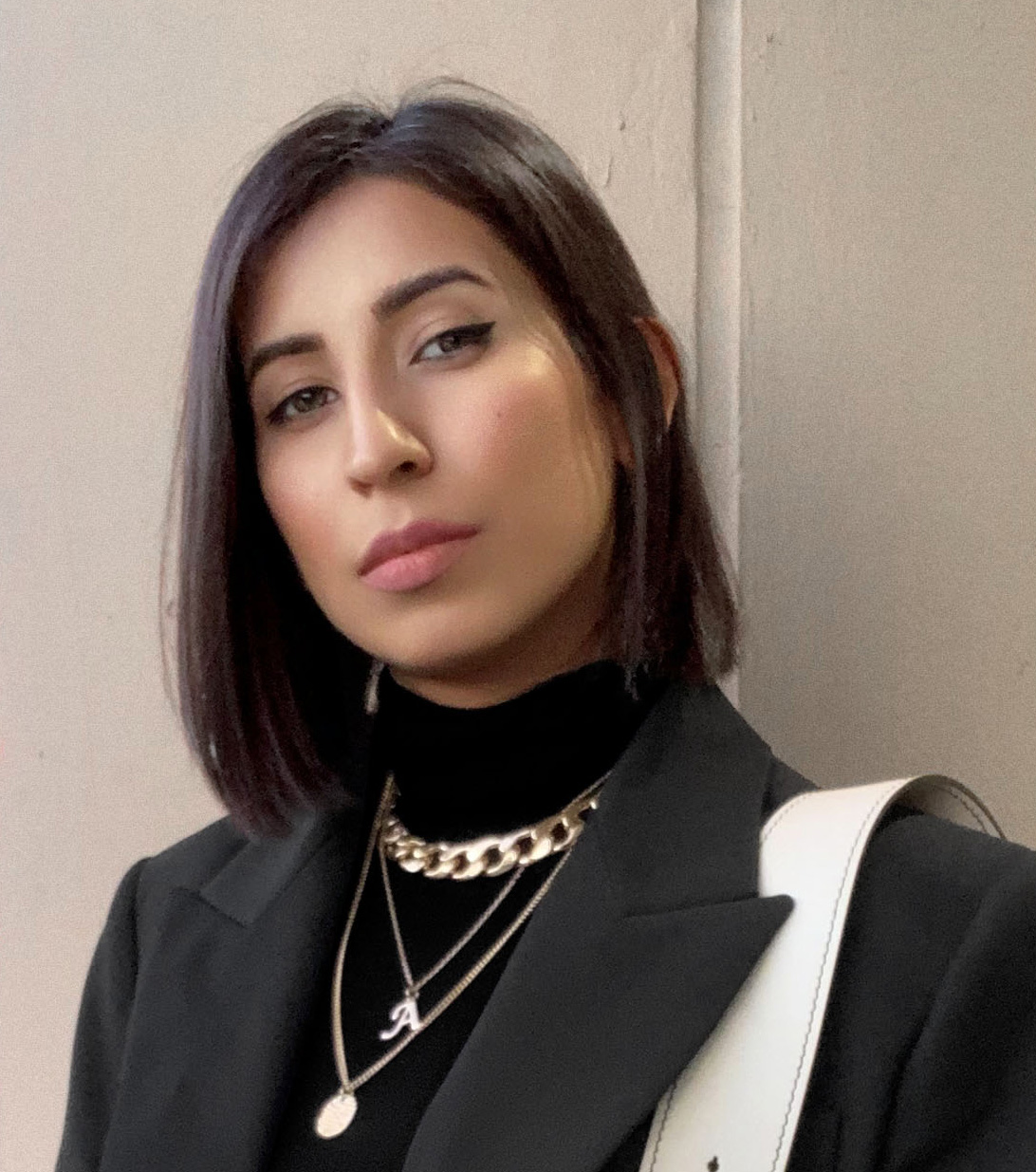 Whenever someone raves about a good toner, the first question that pops into the mind is: Does it dry the skin? After all, toners have had the reputation of being alcohol-based that usually dries the skin. While that's the case today, the fear still persists. In fact, it was finding the right products that made me realize, it's the other way round. My skin has always been dry and tight, I never knew I needed a toner to fix that issue until I found this gentle toner. It made me realize, today the skincare world offers toners that are particularly gentler but more effective at the same time. Surprisingly, this toner was like a burst of hydration for my dry skin. I am talking about the Sublime Green Tea Hydrating Toner by Model Off Duty Beauty.
Model Off Duty Beauty Sublime Green Tea Hydrating Toner
This exceptionally hydrating toner is specially curated to balance my skin's pH levels. Not just that, it works to smooth out any signs of dryness as well as aging. Packed with the goodness of fantastic ingredients like green tea, witch hazel, and rosehip, this product is just perfect. In just a few applications, this product delivered a visibly brighter, younger-looking, and healthy-feeling glow.
What Makes This Toner The Perfect Pick?
In just a few applications, this toner became an essential element in my skincare regimen. It is a post-cleansing ritual for my skin and trust me it has worked wonders. Apart from balancing my skin's oil and pH level, this toner facilitates the removal of any remaining build-up that my cleanser might miss out on. This toner works as a protective shield on my skin against any damages that may occur due to the sun or any other environmental stressors. But, what makes this toner a perfect pick has to be its ingredients, here is a list of top ingredients that make up this toner.
Green Tea – This toner has the goodness of a natural antioxidant called EGCG. It is the perfect product to fight any sun damage or free radicals. It is the perfect ingredient to eliminate any signs of fine lines and wrinkles. Plus, it is filled with vitamin B and vitamin E.
Rosehip – Rosehip is another skincare ingredient that's filled with Vitamin A. It works to fight against any signs of age spots and wrinkles.
Witch Hazel – Witch hazel is an all-natural astringent that works to tighten the pores while reducing any signs of acne and signs of aging. It is the perfect ingredient to prevent any cellular damage and to deliver a youthful, and fresh-looking glow.
Aloe Vera – Aloe vera is an excellent ingredient that works to strengthen the protective barrier while keeping the moisture locked in. It adds soothing effects and works to heal any signs of acne, inflammation, and dryness.
Up Next: POV: Beauty Shopping That's Long Lasting and Low Maintenance