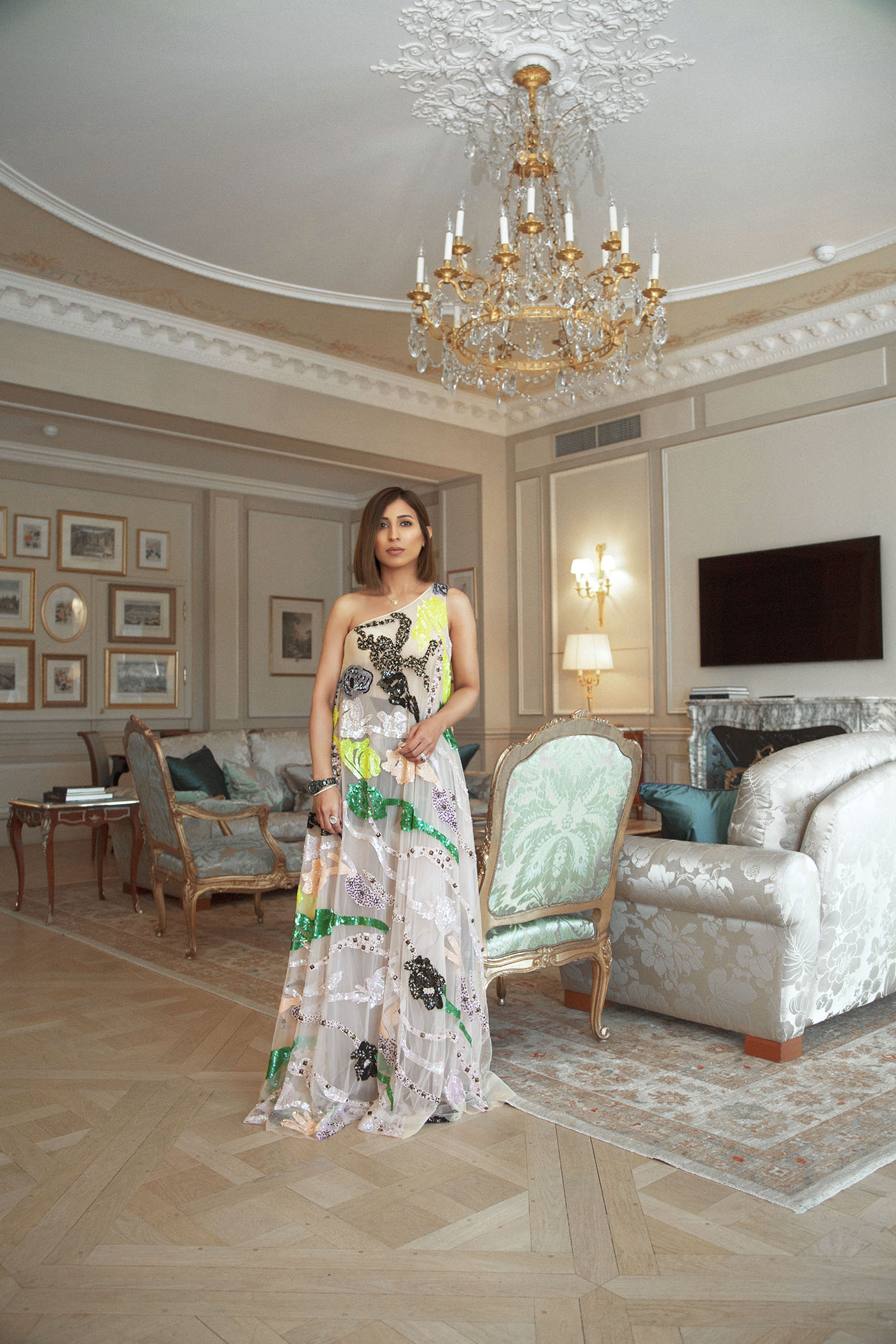 Recently I went on a trip with GIVENCHY to Paris & London for the Thrill of the forbidden party to celebrate the newest Le rouge line. So excited to share all about that in my next blog post. Today I wanted to share about one of the most iconic 5-star hotels where we stayed at in Paris, Le Meurice Paris.
It is located in 1st arrondissement of Paris opposite the Tuileries Garden. Paris famous locations don't get much more central than this: Place de la Concorde and the Champs-Elysées are a 5-minute walk away, and the Louver Museum is just 1,950 feet from the hotel. Tuileries Metro station is 350 feet away, giving direct access to Bastille and La Defense.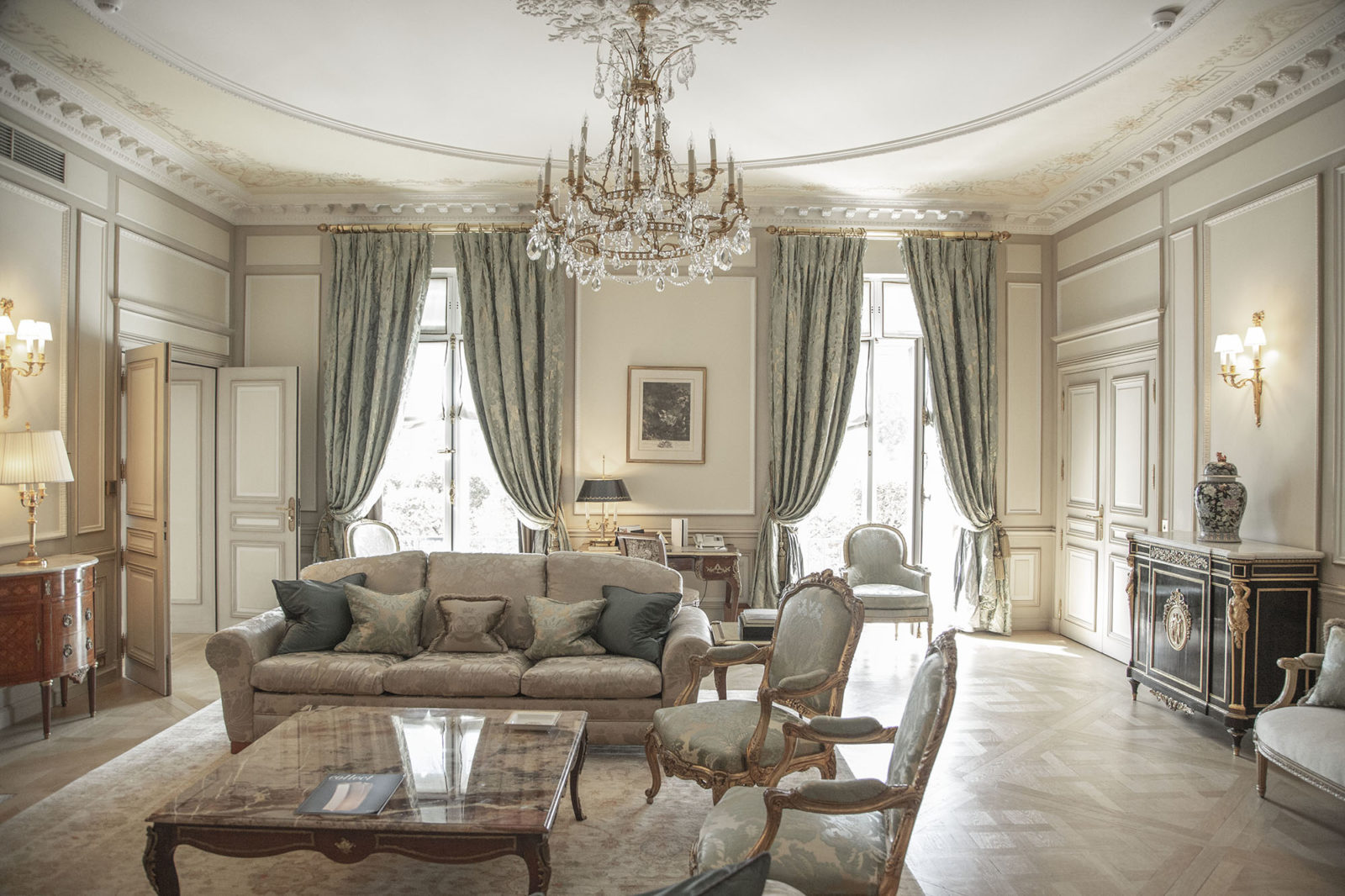 The revolving door at the grand Rivoli entrance is a portal between the buzz of ultra-central Paris and refined space of sparkling luxury and understated discretion. The ornate grandeur (elegant floor-to-ceiling windows and glass panels, original cornicing, Doric columns) of the 19th-century building blends with exquisite 18th-century-style decorative features such as wall mouldings, hung portraits and chandeliers.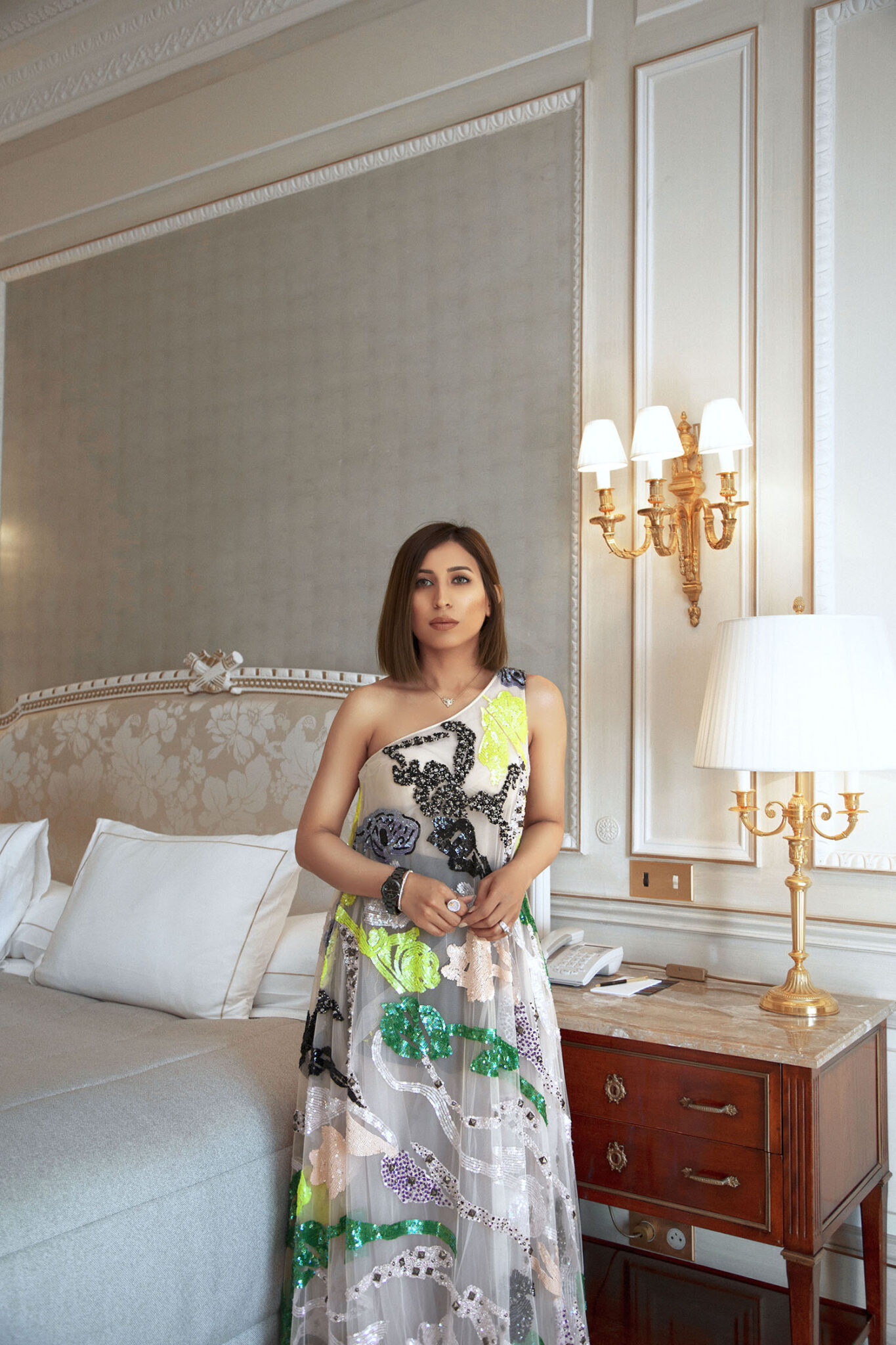 It has a two-star Michelin – Le Meurice Alain Ducasse restaurant that has amazing food. Also has a bar, a spa and a fitness center with massage treatments. The Spa Valmont has its own mezzanine level and is arranged around a quiet interior courtyard. Decorated in an 18th-century style, with Louis XVI furniture, each air-conditioned and soundproofed room has a classic decor with a modern twist and a beautiful marble bathroom that I absolutely fell in love with.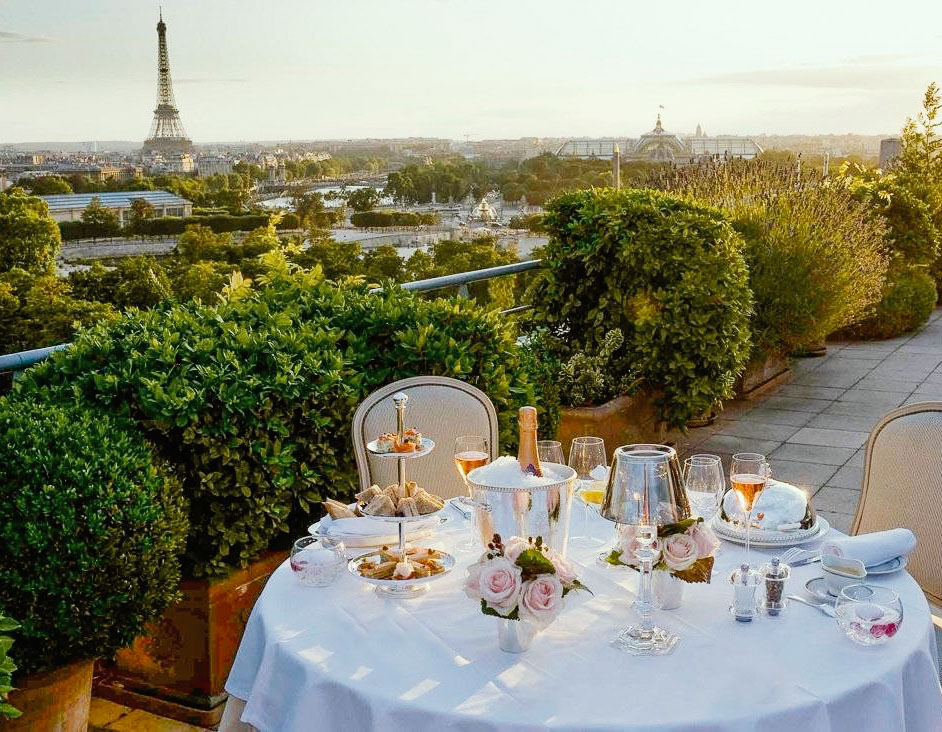 The luxury boutiques of Place Vendôme and Rue Saint-Honoré are on the doorstep. In this area, you can shop 'til you drop for popular brands like Rolex, Cartier, Chanel, Louis Vuitton, Gucci. 1st arr. is a great choice for travelers interested in shopping, art, and museums.
The presidential suite was literally one of the most luxurious and spacious suites I have ever seen. The staff and the hotel were absolutely amazing. The customer service was impeccable. The rooms, in general, are so much bigger and the overall experience was just absolutely amazing! I would definitely recommend this hotel if you are looking for a luxurious palace-like hotel that is centrally located. In fact, this has surely become one of my favorite hotels to stay when in Paris.
Thanks for stopping by
Adi xx