BLUEBERRY CRUSH MARTINI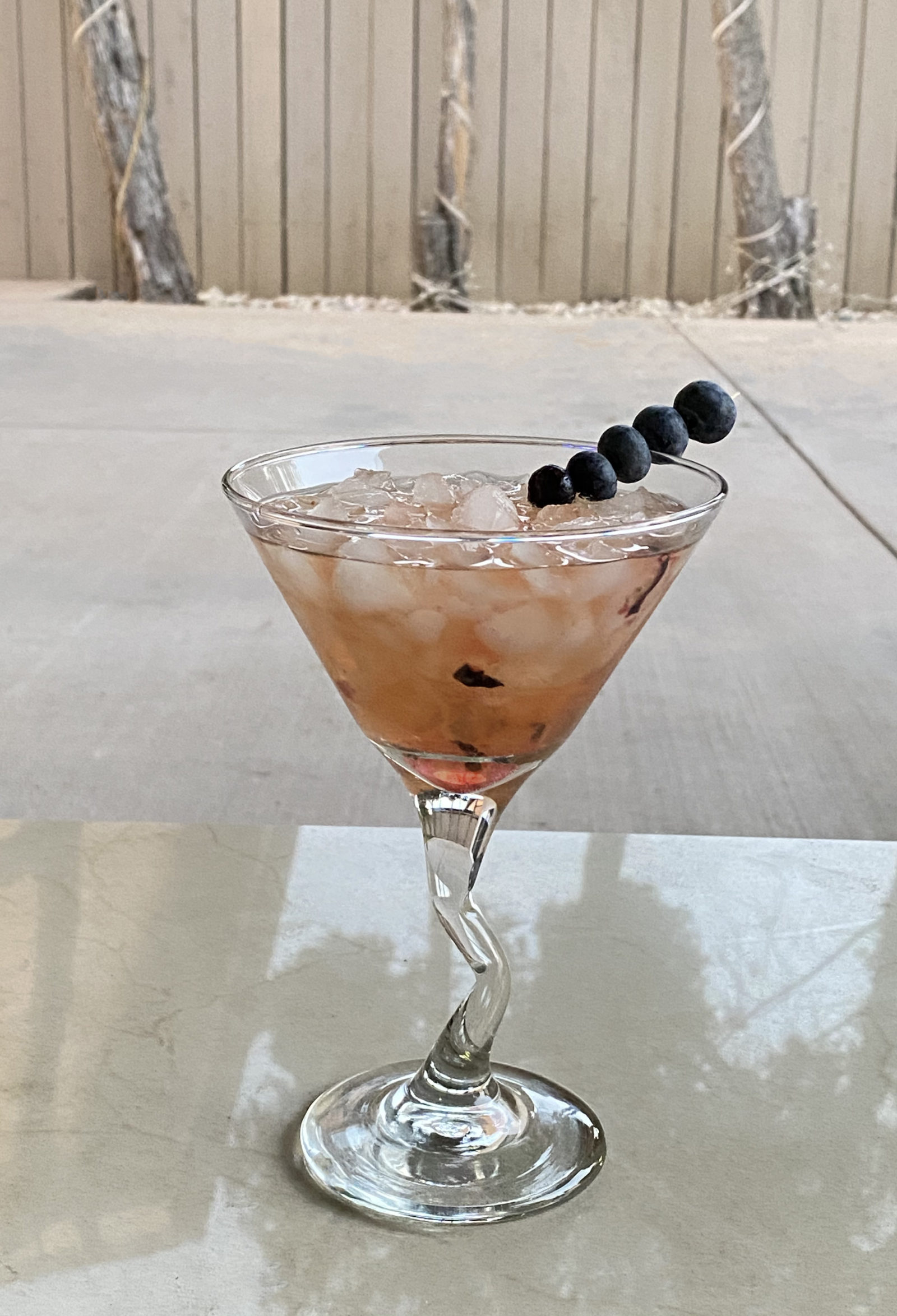 I am excited to share this recipe that I make all the time, it's healthy and delicious and a great substitute for a cocktail.
Ingredients
8-9 blueberries
1 oz brown sugar
1 oz fresh lemon juice, strained
4 oz sparkling mineral water
Crushed Ice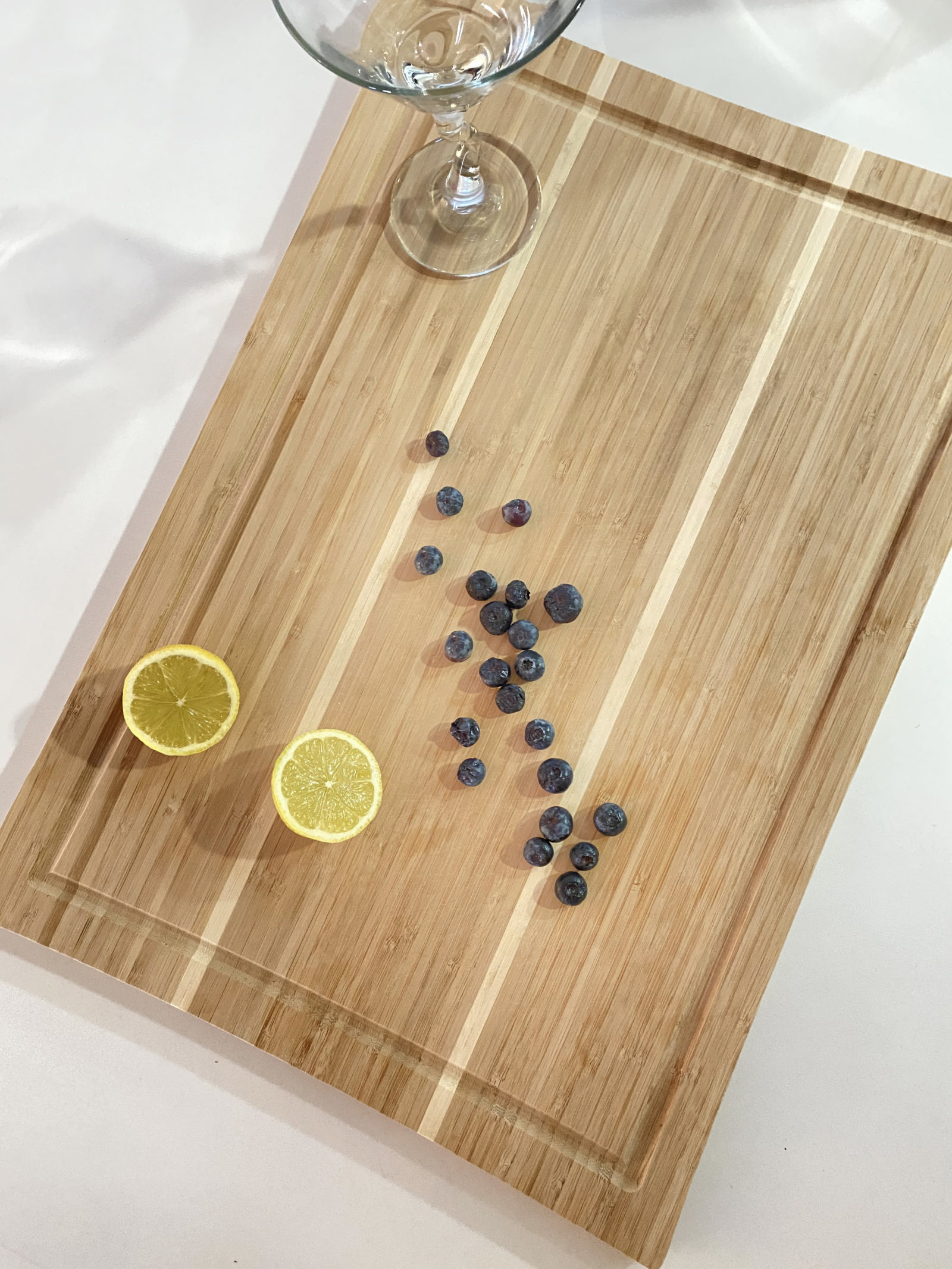 Instructions
Gently muddle 2-3 organic blueberries, add organic lemon juice and organic brown sugar syrup in a cocktail shaker. Shake, covered, with ice vigorously for 10 seconds.
Strain & put it into a martini glass with crushed iced filled to the brim. Top with sparkling water and stir to incorporate.
Side Note- You can make an organic brown sugar syrup by adding 3 tablespoons of sugar to 8 ounces of water and heat it for 5 minutes. It will become a syrup that you can add to your mocktail according to your taste and leave some for the next time. You can store it in a glass container in the refrigerator.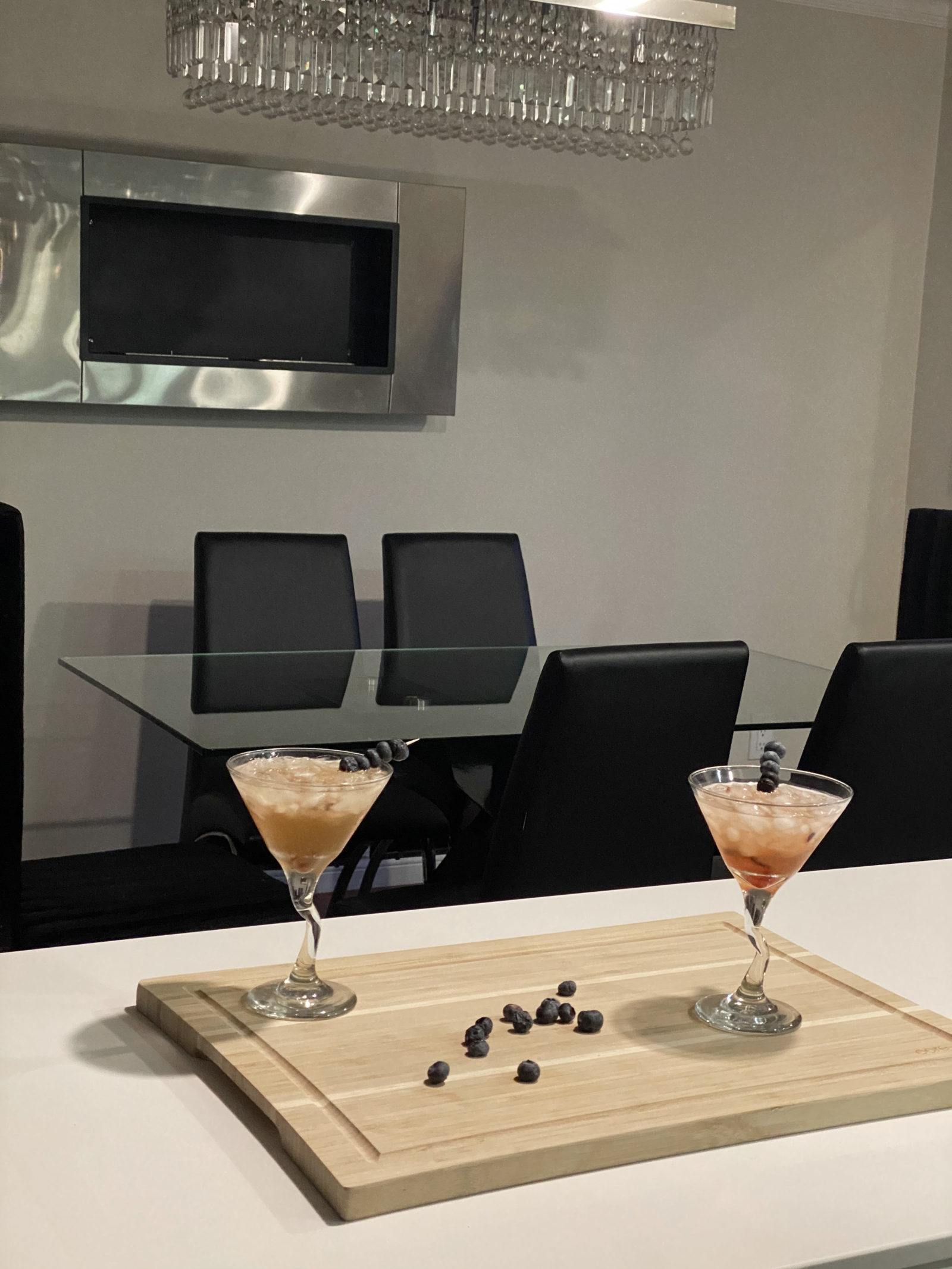 Try it this weekend and don't forget to share with me what other recipes would you like to see next.
Adi xx