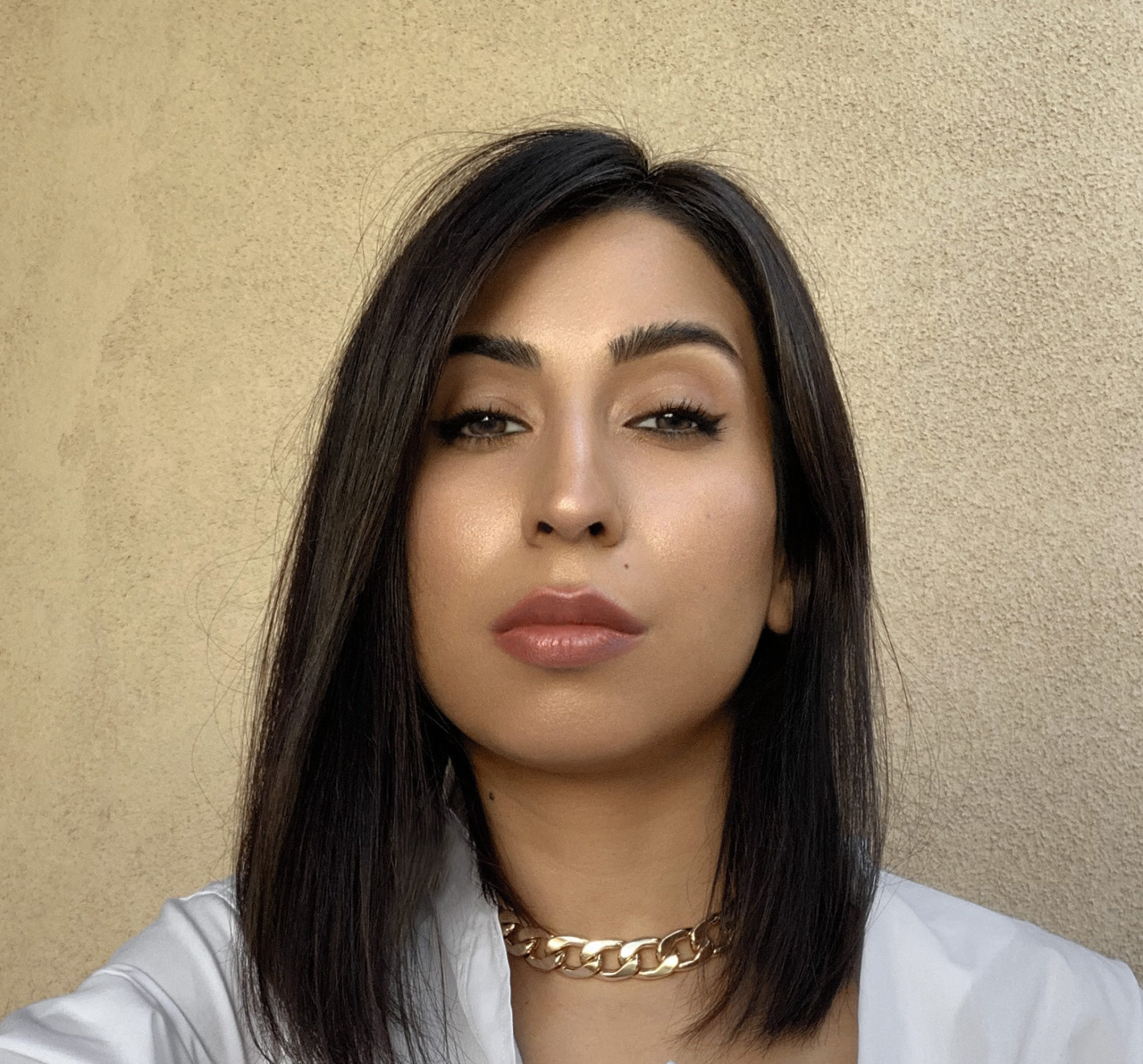 What do you do when your mouth feels dry? Drink a glass of water, of course. This seems like a silly question. But when it comes to skin, people seem to forget that all that their skin needs is plenty of hydration. Hyaluronic acid is that big glass of water your thirsty skin has been craving. Because of hyaluronic acid benefits for skin the entire skincare industry admires it.  
If your skin has been feeling dry, it is not necessarily lacking the oil. It might be dehydrated maybe because it lacks water. Since the difference between dehydration and dryness is established, it is easy to understand dehydration has nothing to do with oil, which means anyone with oily skin requires hydration as well. A hyaluronic acid product is the ultimate hydration the entire skincare world swears by. So, if you are looking to boost your hydration levels, all you need is a hyaluronic acid-filled product.
Hyaluronic Acid: The Hydration Hero
Hyaluronic acid is a natural element that is found in our skin. It is entirely responsible for the moisture content of the skin. In fact, it has an exceptional power to bind and lock in the water molecules. Not only that, it has the capability to hold water molecules that are 1000 times its own weight. It's almost surreal. Hyaluronic acid is indeed a hydration hero. There are plenty of products filled with this incredible ingredient, however, a serum is the most instant and effective way of reaping all its benefits. Nevertheless, every topical product that is infused with HA is flooded with restorative abilities. Incorporate this ingredient in your regimen to boost your skin's moisture content while soothing and moisturizing your skin.  

Model Off Duty Beauty Youth Glow Day Serum
A facial serum is a highly potent product to deliver the highest concentration of any ingredient, which simply makes it the best. This Youth Glow Day Serum by Model Off Duty Beauty is hands down the most effective HA-filled product. Pick this to incorporate genuine hyaluronic acid which gives instant and long-lasting results. We strongly recommend this product because this clean beauty product is suitable for all skin types, even the most sensitive skin.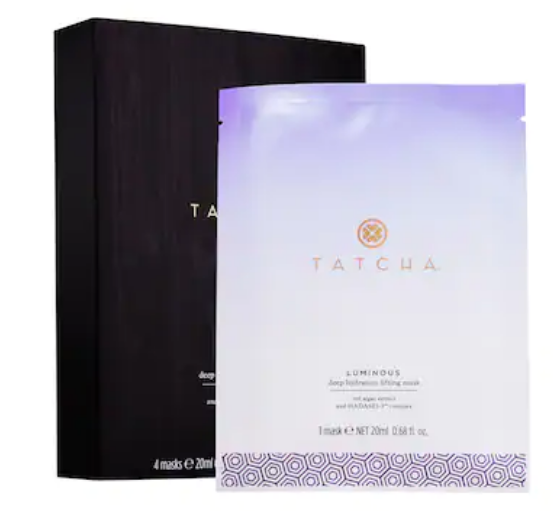 Tatcha Luminous Deep Hydration Lifting Mask
Another unique product filled with the powers of this essential skincare ingredient is this Luminous Deep Hydration Lifting Mask. This sheet mask, filled with hyaluronic acid, red algae, and coconut is all you need to boost your skin with all the essential moisture. Pick this for an instantly plump-looking and hydrated skin.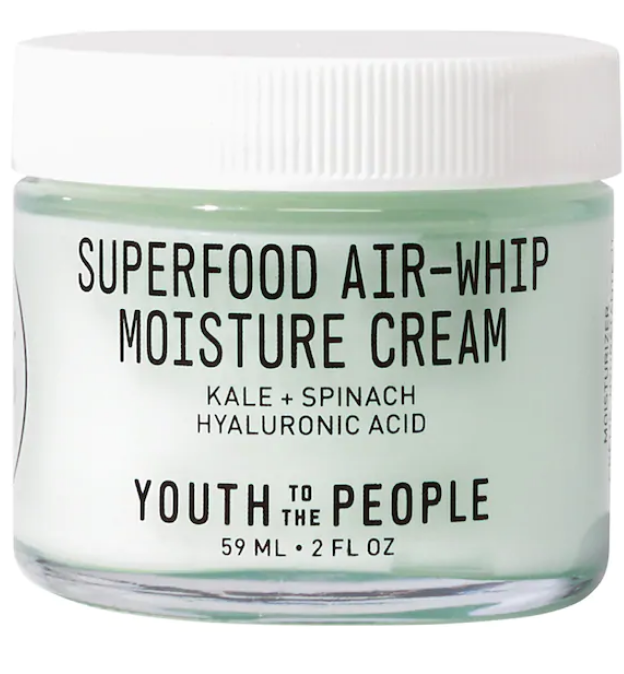 Youth To The People Superfood Air-Whip Moisturizer with Hyaluronic Acid
The Superfood Air-Whip Moisturizer with Hyaluronic Acid is a phenomenal lightweight moisturizer for combination or oily skin. It is flooded with hyaluronic acid, phytonutrients, and antioxidant-rich superfoods. If you want to get rid of any dryness, fine lines, and deep wrinkles without making your skin greasy, get this product into your beauty cabinet right away.

Fresh Rose & Hyaluronic Acid Deep Hydration Toner
This toner is evidently a great skincare product to give hydrated and balanced skin. Fresh has created this gentle everyday toner for anyone who wants to bestow their skin with the nourishment of real rose petals along with HA. Suitable for all skin types, this toner works to minimize your pores while giving you bright and even-toned skin.
Model Off Duty Beauty Supercharged Brightening Eye Cream
The Supercharged Brightening Eye Cream by Model Off Duty Beauty is perfect for anyone who has dry or dark under-eye skin. Filled with the nourishment of hyaluronic acid, rooibos, olive oil, and jojoba oil, this cream can illuminate your face. The skin under your eyes is desperately delicate, which makes this clean and 100% natural eye cream safe and highly effective at the same time. We highly recommend this cream for a revolutionary rejuvenating experience.
Up Next: 5 incredible face oils that will transform your skin