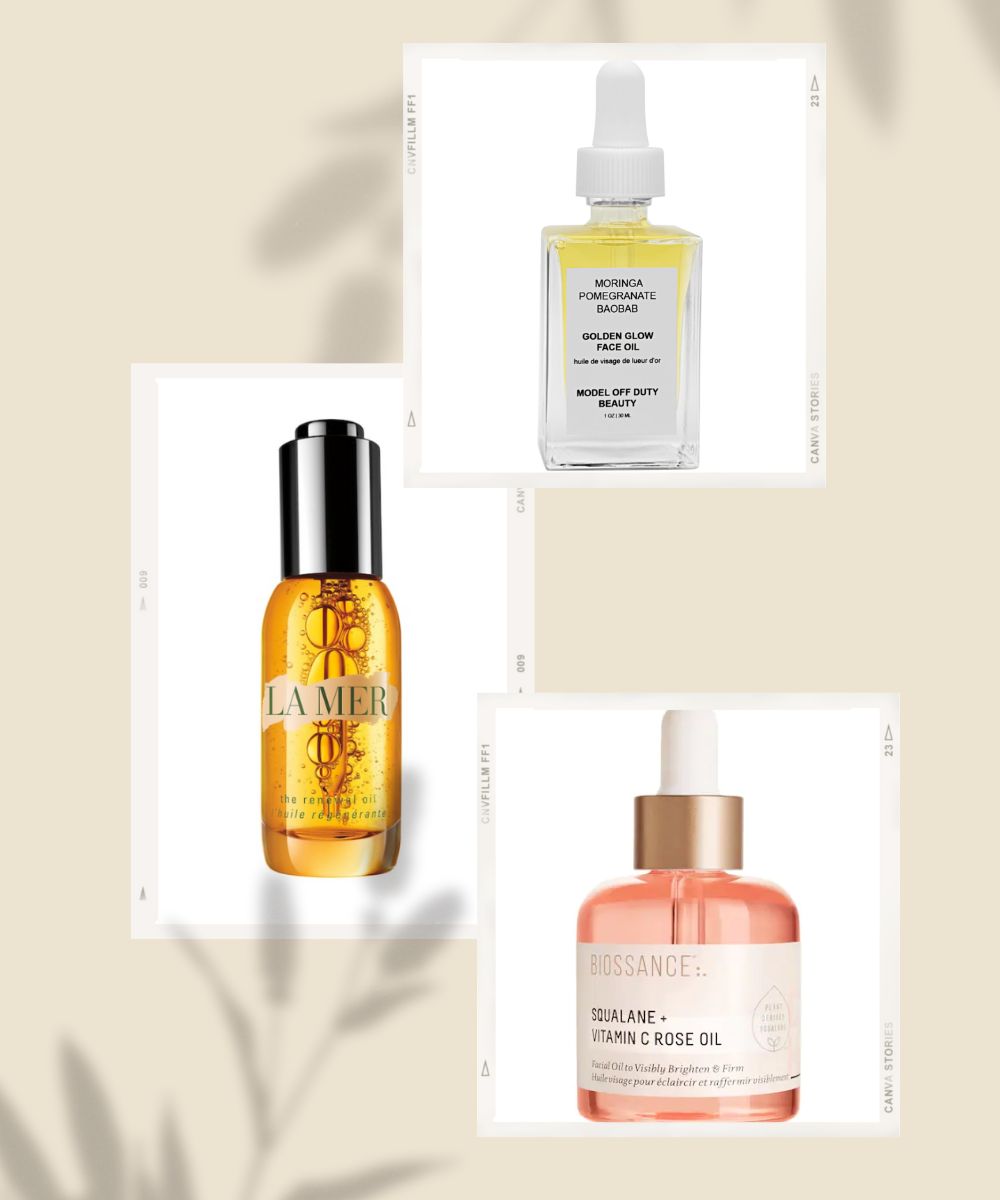 If you crave a supple complexion, you need facial oil. Yes, it's that simple. The only trick is your facial oil must be suitable for your skin type. The term facial oil certainly has a scary ring to it, but lightweight facial oils can be skin saviors when used the right way. Don't trust us? Well, we know it's hard to believe, that is precisely why we have prepared a list of top 5 light facial oils that are must-haves for a mess-free-moisturization sesh.
Every facial oil listed below is a subtle attempt to make you fall in love with the concept of facial oils. After all, they are one of the most imperative aspects of your daily skincare routine. Before you dive into the world of facial oils, here is an eye-opener: A suitable face oil will never lead to acne, breakouts, or oiliness. In fact, it balances the oil production of the skin and protects it from the havoc of excessive oiliness. You must look for non-greasy, non-comedogenic, and light facial oils that are incredibly enriching for your skin. Here is a list of 5 such facial oils. Go on, pick your favorite.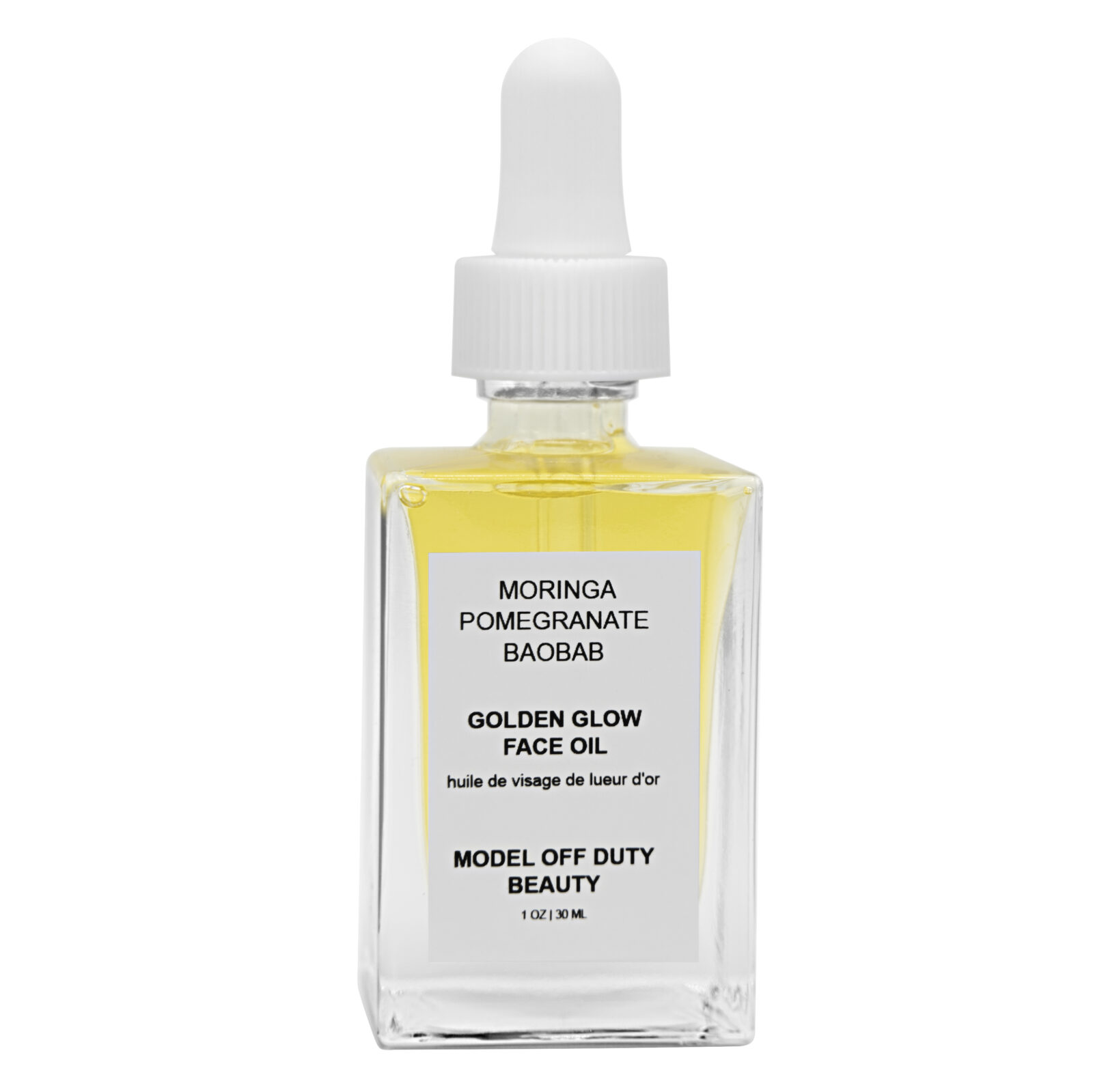 Model Off Duty Beauty Golden Glow Face Oil
Pick this Model Off Duty Beauty facial oil if you wish to comfort and nourish your skin instantly. This incredible facial oil is simply a must-have with all clean, vegan, and 100% natural ingredients like baobab, pomegranate, and argan. Not just that, this clean beauty oil has the goodness of antioxidants; it is antiseptic, anti-aging, and anti-inflammatory as well. Plus, this facial oil is completely non-comedogenic, lightweight, and exceptionally hydrating.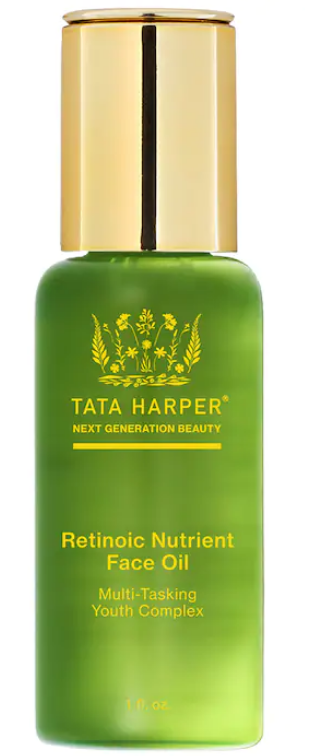 Tata Harper Retinoic Nutrient Face Oil With Vitamin A
Another remarkably powerful facial oil that you must incorporate is this vitamin A-rich face oil by Tata Harper. This multi-tasking youth complex is all you need to banish fine lines, deep wrinkles, as well as hyperpigmentation. The best part is it is safe for all skin types.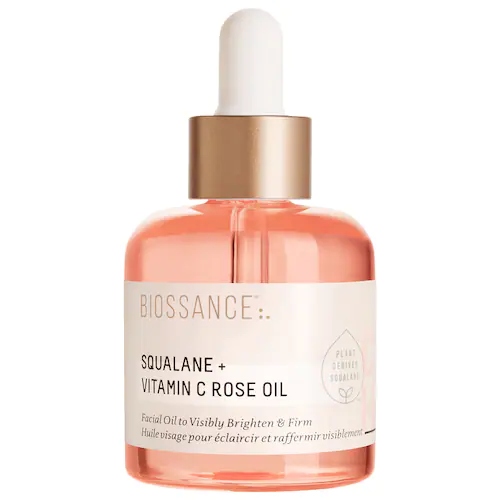 Biossance Squalane + Vitamin C Rose Oil
Pick this vegan Squalane + Vitamin C Rose Oil by Biossance to incorporate the goodness of real roses, all-natural squalane, and vitamin C. You must incorporate this vegan facial oil to hydrate and nourish your skin in the best way possible. Not just that, this facial oil is the key to radiant and firm-looking skin as well. Plus, it is safe for all skin types.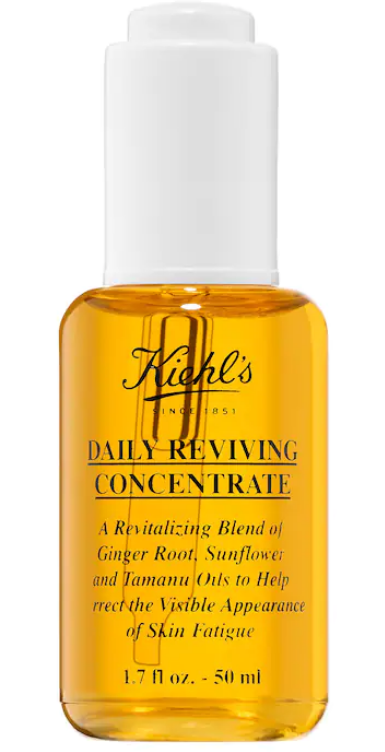 Kiehl's Since 1851 Daily Reviving Concentrate
Another facial oil we highly recommend is the Daily Reviving Concentrate by Kiehl's. It is a lightweight facial oil filled with the power to hydrate your lackluster face. This revitalizing blend of all-natural botanicals and antioxidants derived from ginger root, sunflower, and tamanu oils is the perfect pick to deliver a healthy-looking glow to your dull and fatigued face.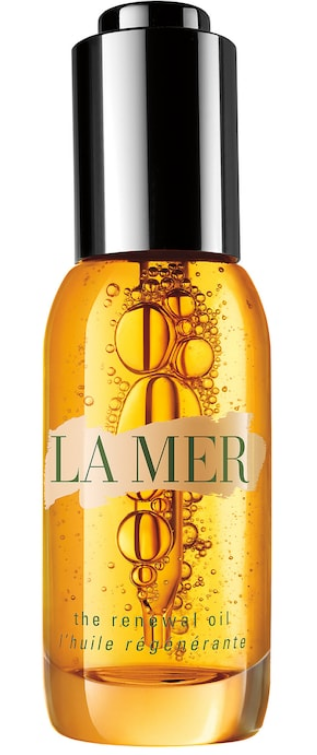 Another extravagant oil that your precious skin deserves is this multitasking facial oil by La Mer. The Renewal Oil by La Mer is your pick to renew and hydrate your skin for a brighter and healthier-looking radiance. As a matter of fact, it is incredibly anti-aging as well.