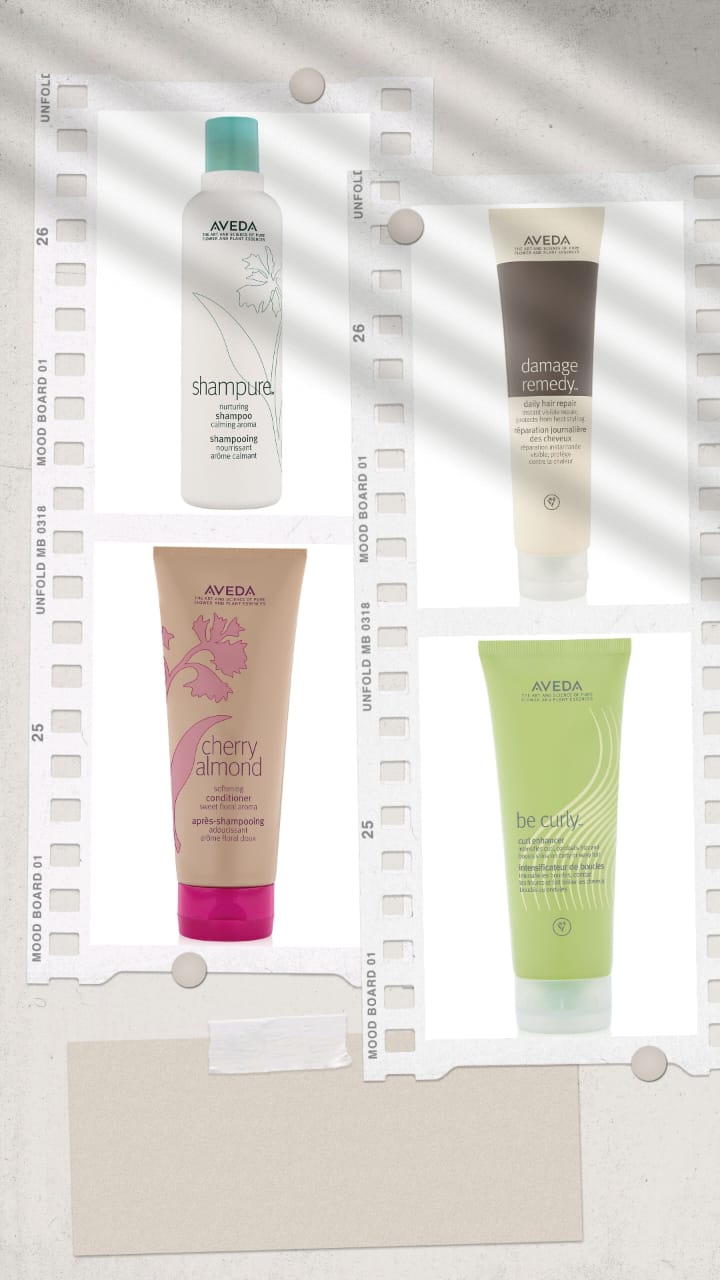 Aveda is, hands down, one of the best brands for haircare products out there. From their natural, chemical-free products to recycled packaging, this brand is committed to making our haircare routine as environmentally friendly and gentle to the earth as possible. The brand's naturally formulated products, for instance, the best Aveda shampoo, are genuinely effective and work for all hair types.
The ingredients in the best of the best Aveda products, derived from nature in their raw form, are also super friendly and gentle on the hair, so you see no signs of damage, and your hair will absolutely love them.
We've listed down the best Aveda products that will end all your hair woes and give you soft, silky smooth, and healthy hair. From the best Aveda shampoo to the best Aveda conditioner and the best Aveda hairbrush, we've brought you the crème de la crème. So, if you want to keep your hair strong, healthy, and beautiful while not harming the planet, these 7 best Aveda products are your picks.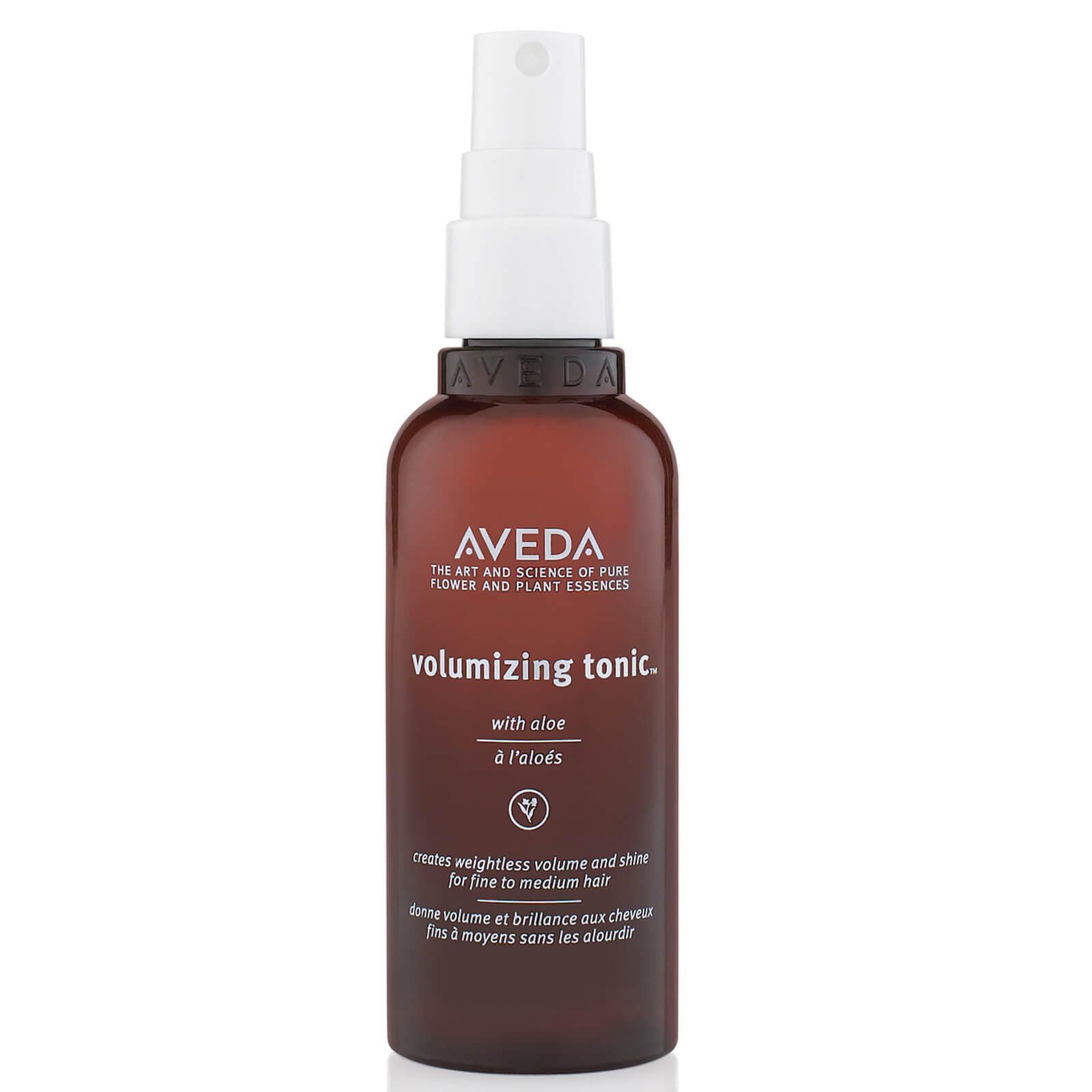 Aveda Volumizing Tonic ($24)
Who doesn't want thick voluminous hair? Any hairstyle will look good only if the volume of your hair is nice and thick. Aveda Volumizing Tonic will help you get that in just a few sprays. Amazing, isn't it? Along with adding volume, this tonic's blend of certified organic aloe and wheat amino acid also adds shine and bounce to your hair. And its essential oils give a sweet aroma so you don't have to worry about sweaty and smelly hair anymore.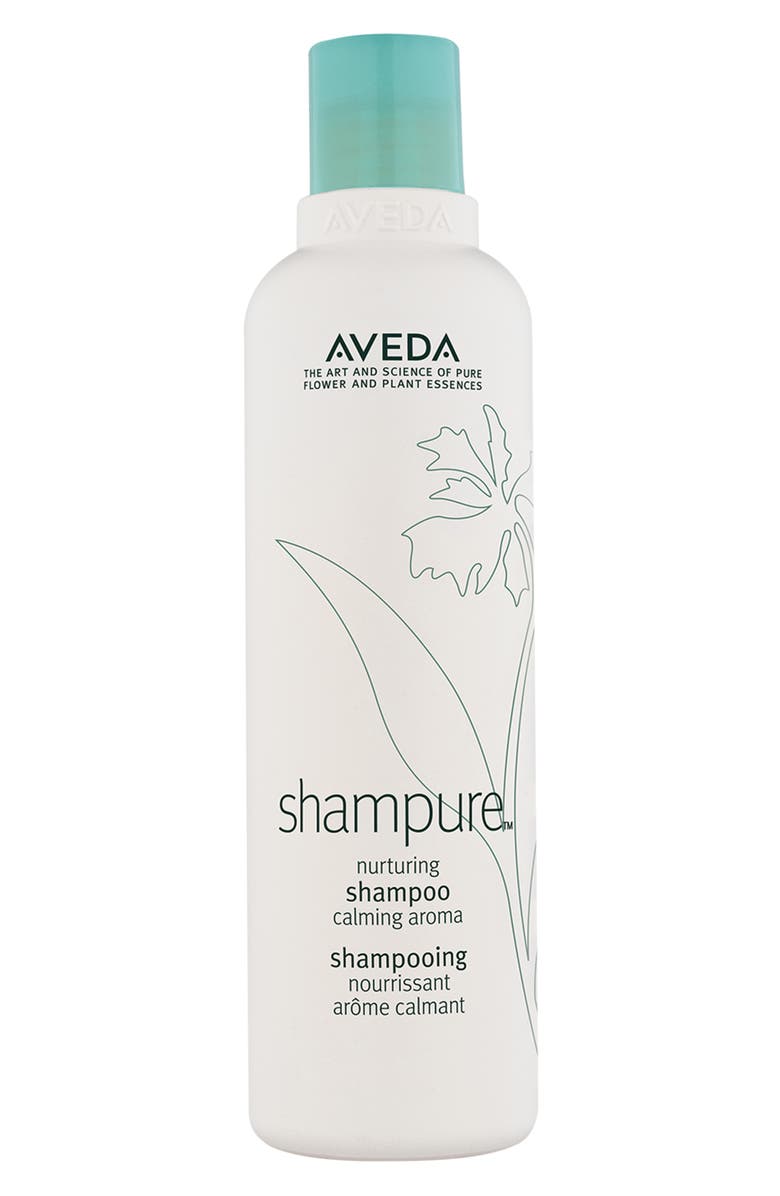 Aveda Shampure Nurturing Shampoo ($18 – $57)
This shampoo is derived from natural ingredients and is silicon-free, paraben-free, and cruelty-free, making it super gentle and mild on your hair. And its formulation containing 25 pure plant and flower essences with Abyssinian oil gives the shampoo the brand's signature fragrance. It deeply cleanses the hair and provides long-lasting nourishment and moisturization so you have soft, smooth, and luscious non-greasy hair for a longer time. If you are looking for the best Aveda shampoo, this is what you should add to your beauty shelf.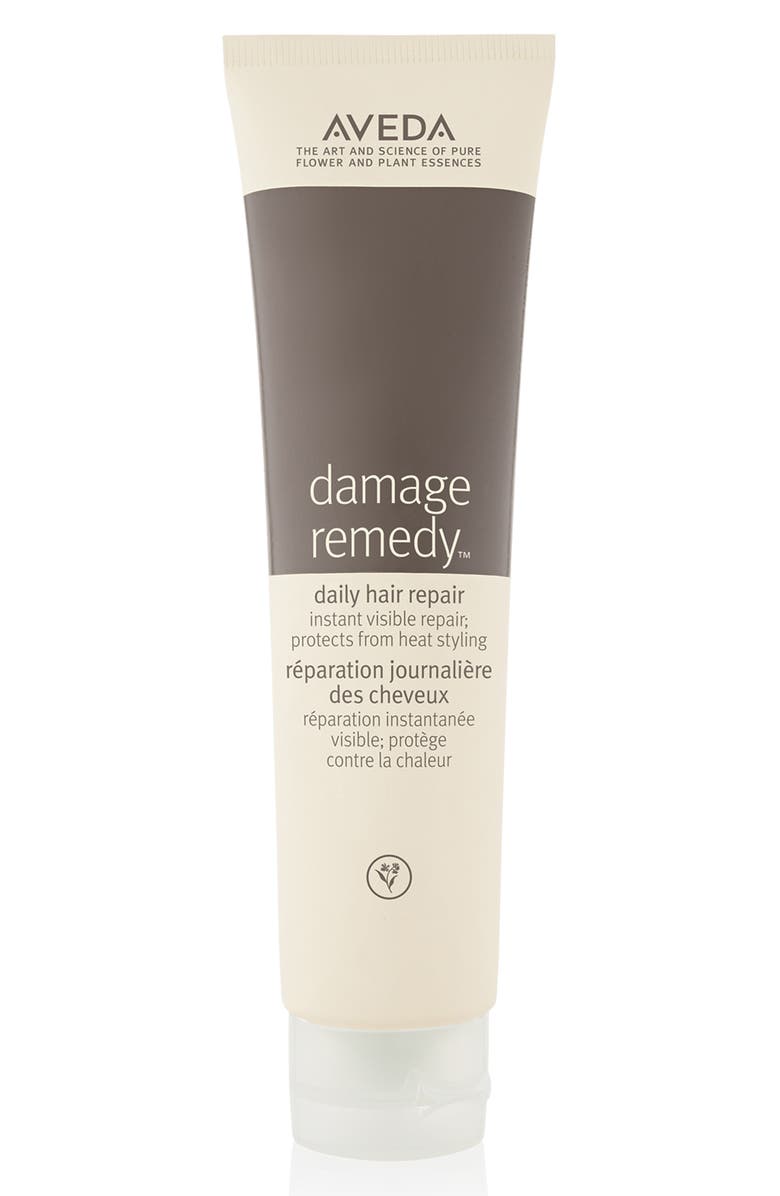 AVEDA damage remedy™ Daily Hair Repair ($10 – $31)
This is a hair treatment that comes with a leave-in formula to instantly repair, strengthen, and nourish the hair. It protects the hair from excess heat and damage while making your hair ready for instant styling on the go. This treatment also visibly reduces breakage if used daily for a week. Apply it in damp hair and leave it. It absorbs into the hair without making it greasy, oily, or sticky, so you can repair your hair effortlessly.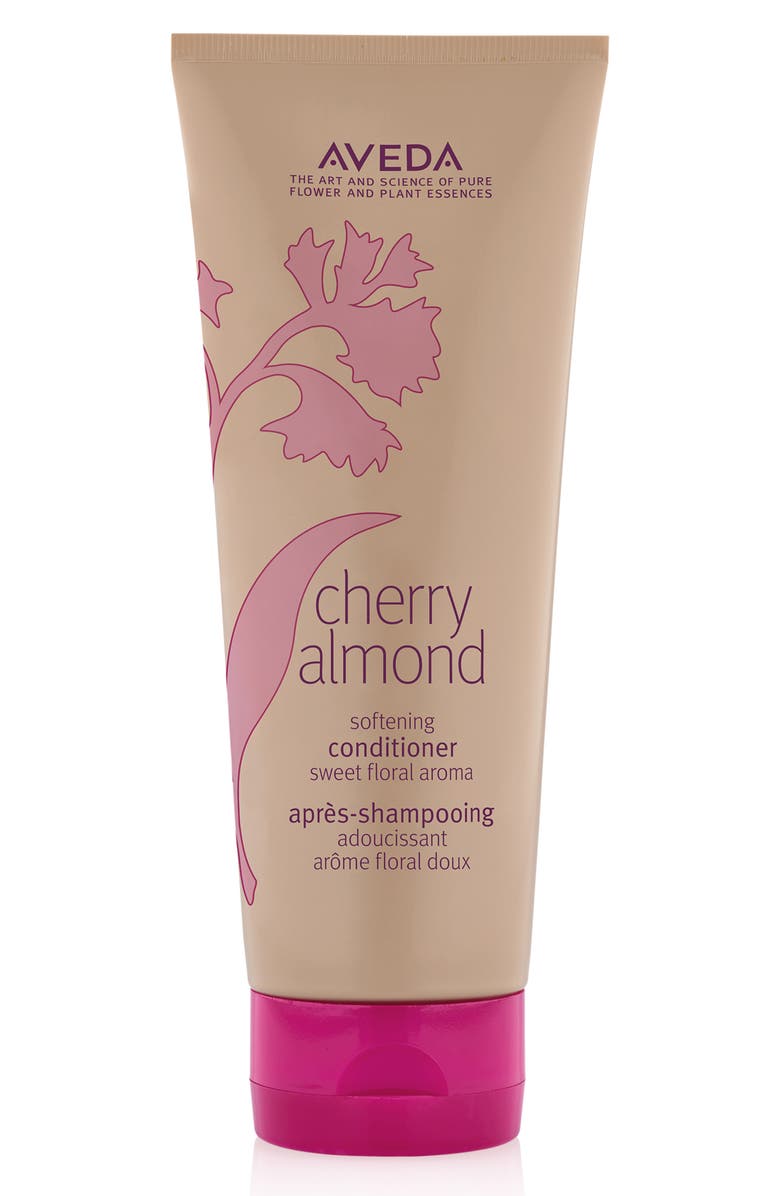 AVEDA Cherry Almond Softening Conditioner ($19.00–$76.00)
Just having the best Aveda shampoo in your beauty cabinet isn't enough if you want your hair to be extra strong, shiny, and healthy. You need a conditioner from the brand too. This one here is undoubtedly the best Aveda conditioner with the goodness of almonds and cherry that nourishes and restores the softness and shine of the hair. It's suitable for all hair types too. Along with nourishment, it gives the hair a naturally sweet aroma due to its formulation of the 38 plant and flower essences and certified organic ingredients.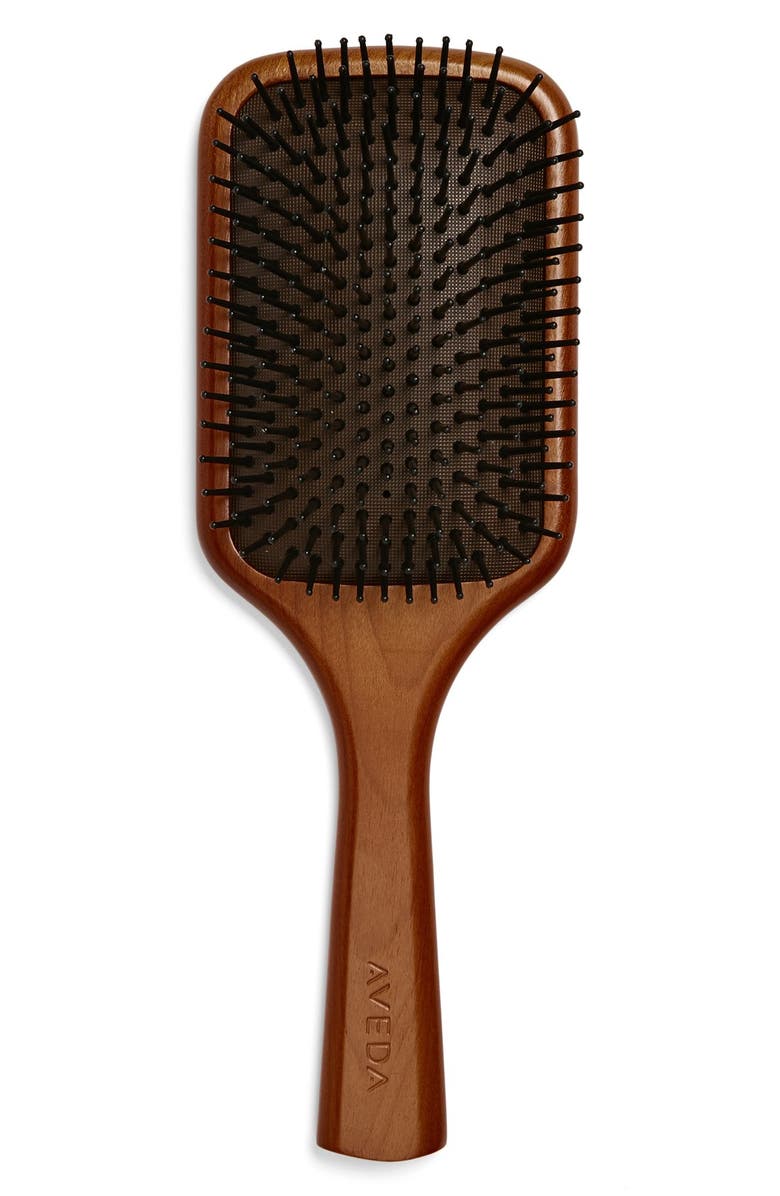 AVEDA Wooden Paddle Brush ($29)
A good hairbrush that doesn't damage the hair is hard to find. But trust us, this AVEDA Wooden Paddle Brush is not only one of the best Aveda products, but also a brush we all crave for. The large wooden paddle with soft bristles gently detangles and smoothens the hair while also encouraging blood flow and consequently facilitating hair growth. Professionals suggest using it vertically to detangle the hair and horizontally to smoothen it.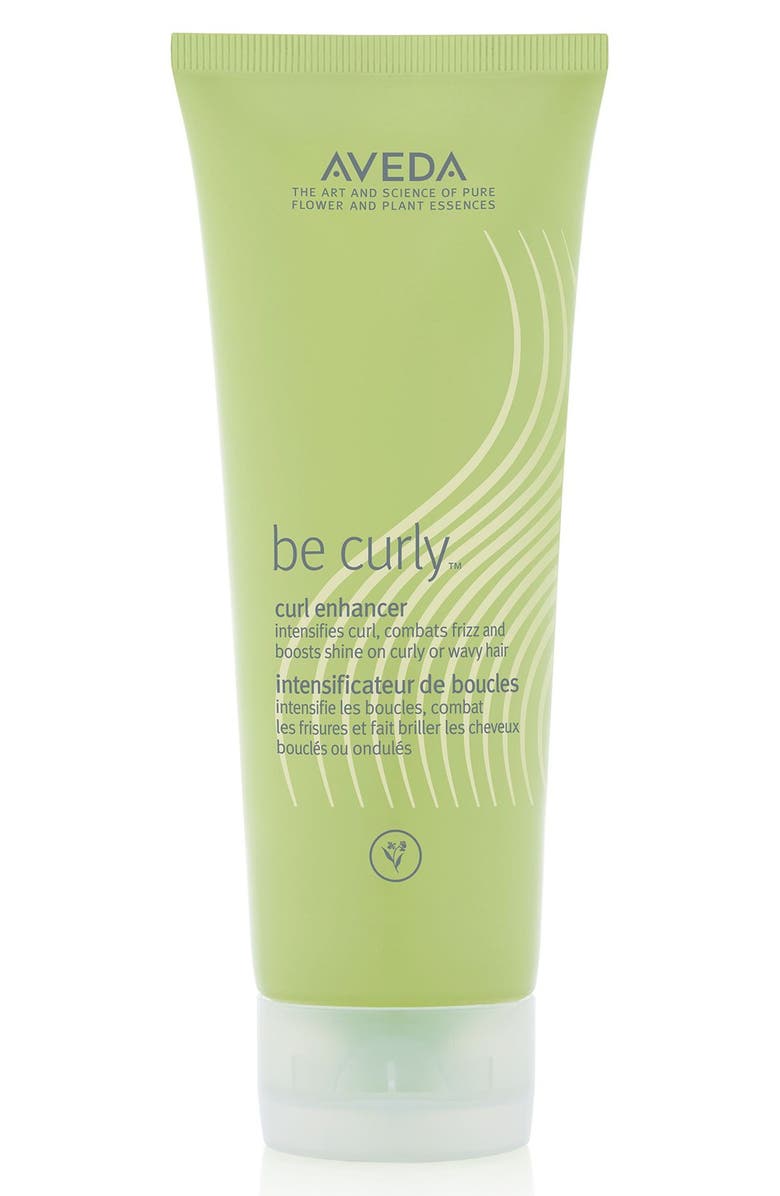 AVEDA be curly™ Curl Enhancer ($27)
Natural curls are a blessing, but maintaining curls can be a task at times, and we know they come with their own set of issues. This AVEDA be curly™ Curl Enhancer is made for you if you want to ease the side effects of having curls. It enhances your beautiful curls along with protecting against frizz and tangling and giving you soft, shiny, bouncy, luscious, and easy-going curls on the go. If you were looking for products to maintain your curls, then here's your answer.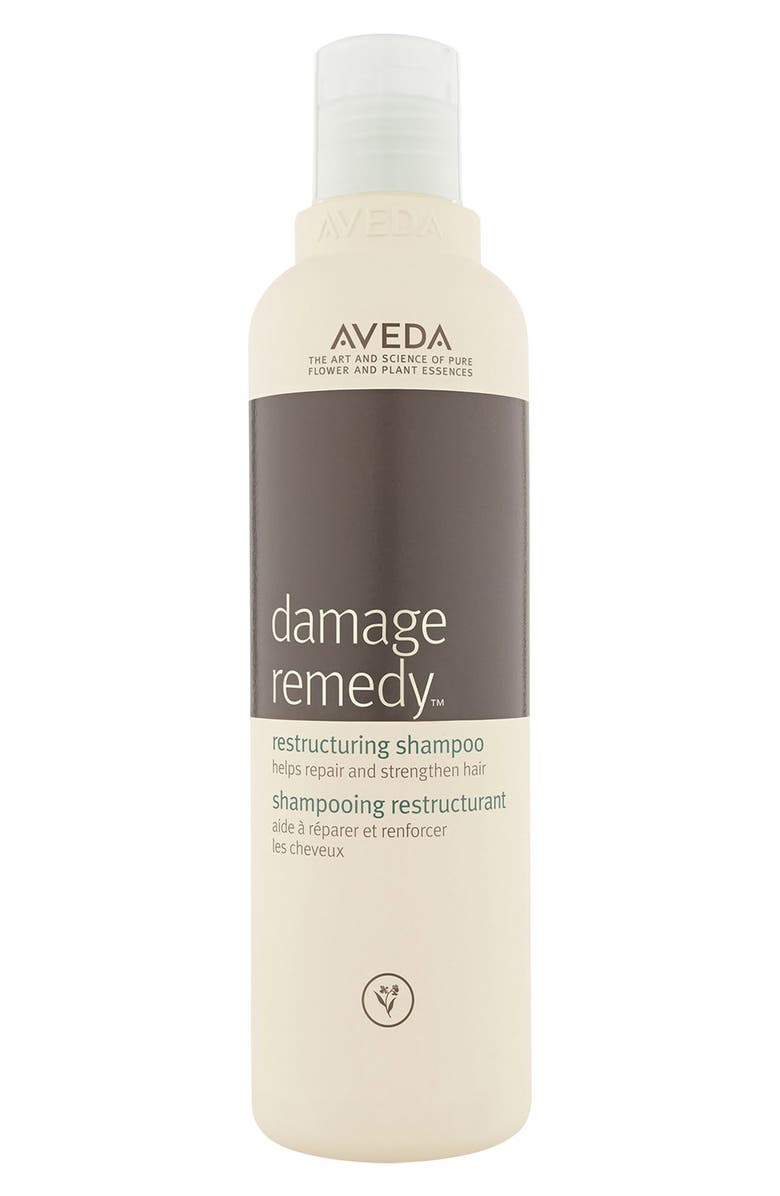 AVEDA damage remedy™ Restructuring Shampoo ($10 – $101)
This shampoo is made for the repair and restoration of hair. Its rich blend of quinoa, coconut, and babassu cleanses, nourishes, and nurtures the hair to repair all damage caused by heating, chemicals, and environmental factors. It also helps retain the natural moisture of the hair and locks the moisture to give you silky smooth, soft, and healthy hair in the long run.