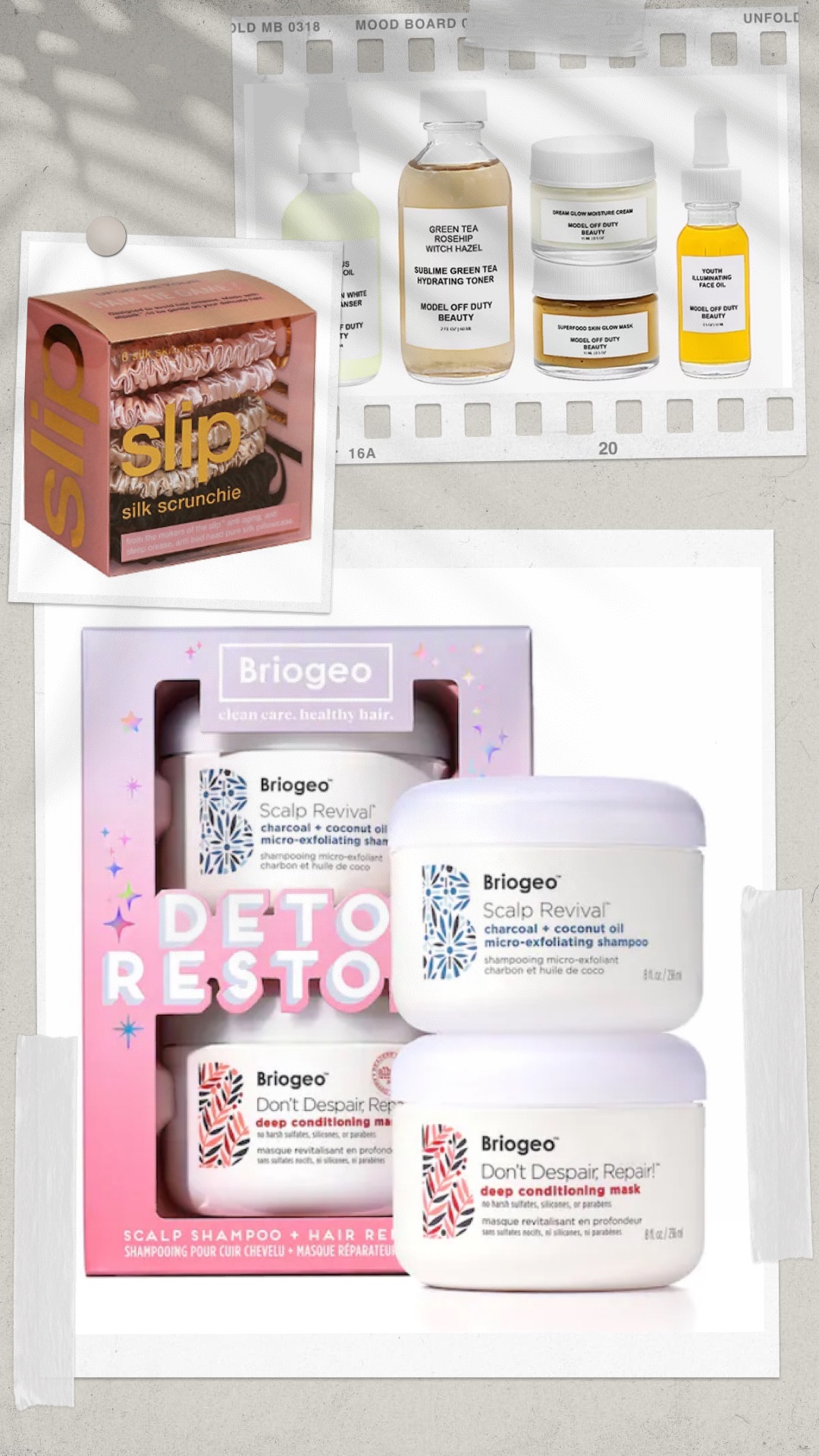 If you want all your loved ones to be incredibly filled with joy when they see their gifts but without going broke; call us a genie because we just granted your first wish. Yes, this holiday season, we have diligently created the best gift guide of all time. We have listed the top 11 highly reviewed beauty gift sets, all under $50. You need to get your hands on the enlisted beauty, skincare, and haircare sets before they sell out because they are at their best prices.
These gift sets are definitely worth your time and money because each one of them belongs to a trustworthy brand and the reviewers love them. The best part is, they are all quality products that cost less than $50, but provide a definitively luxurious experience. Pick a gift for all your loved ones and don't forget to pick one for yourself. Happy Holidays!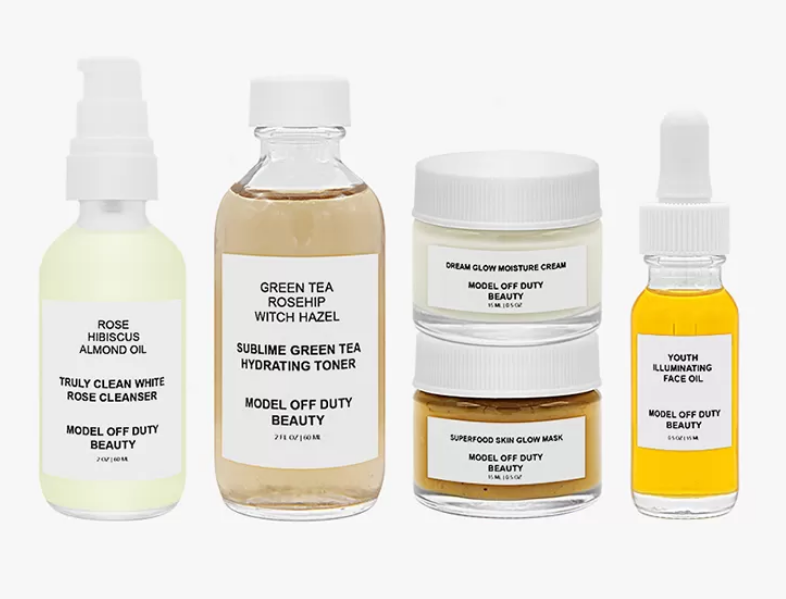 Glow Essential Mini Set ($48)
This Gift Set by MODB consists of all the must-have skincare picks for healthy and glowing skin. At just $48, you can reap the benefits of all the best Model Off Duty Beauty products. This highly reviewed set consists of a face mask, a facial oil, a moisturizer, a toner, and a cleanser by MODB – all tailored to provide glowing skin.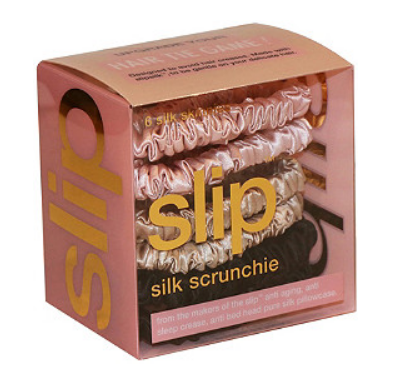 Pure Silk 6-Pack Skinny Hair Ties ($39)
This Pure Silk 6-Pack Skinny Hair Ties by Slip is one of the cutest gifts you can pick. In fact, this versatile set of 6 pure silk hair ties can be the most thoughtful gift for anyone who loves a little luxury for their hair.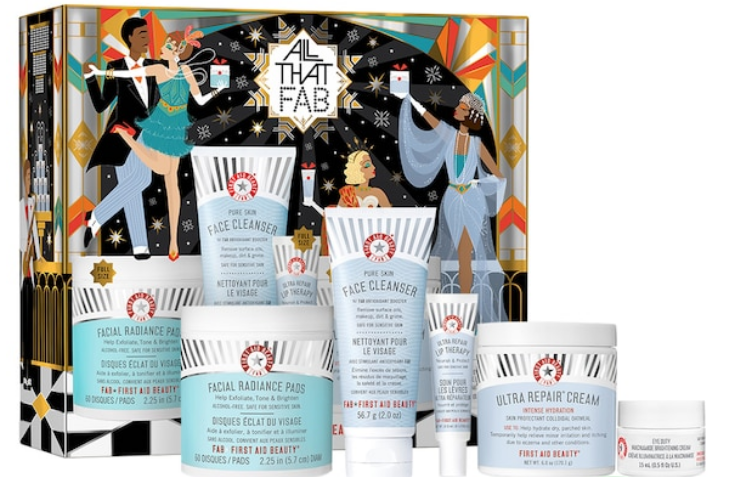 All That FAB ($49)
This five-piece set by First Aid Beauty is a limited-edition set. It consists of four full-size products. So, there is no fooling around. This kit of all the skincare essentials can be the perfect gift as it is ideal for every skin type.

The Littles™ Head to Toe ($49)
This Drunk Elephant product is a complete head-to-toe treatment for just $49. It is an exclusive collection of body care and hair care products. This delightful set will just warm your heart. This set gives you a chance to gift a bag filled with 7 nourishment filled body and hair products along with a comb.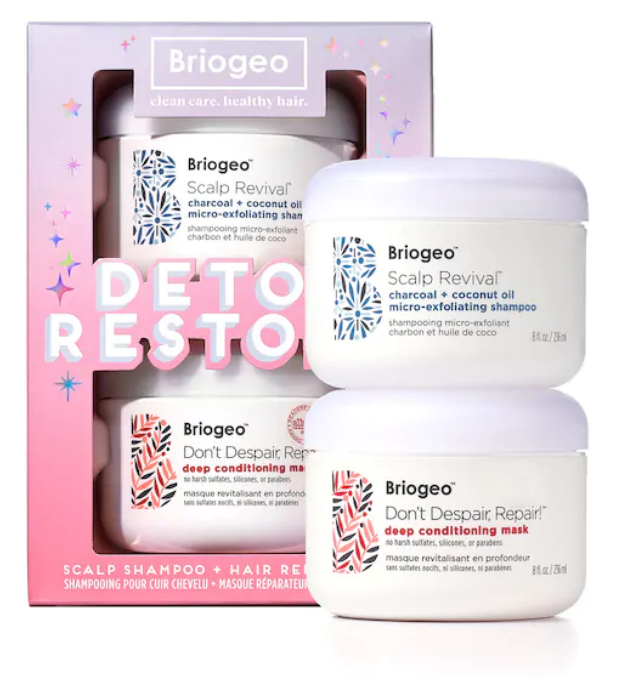 Detox + Restore Kit ($49)
This Detox + Restore Kit is a bestselling duo specially designed to give you the best hair care. Suitable for all hair types, this kit can help anyone get rid of dry and flaky scalp. This $49 Set contains a Scalp Revival™ Charcoal + Coconut Oil Micro-Exfoliating Scalp Scrub Shampoo along with Don't Despair, Repair!™ Deep Conditioning Mask.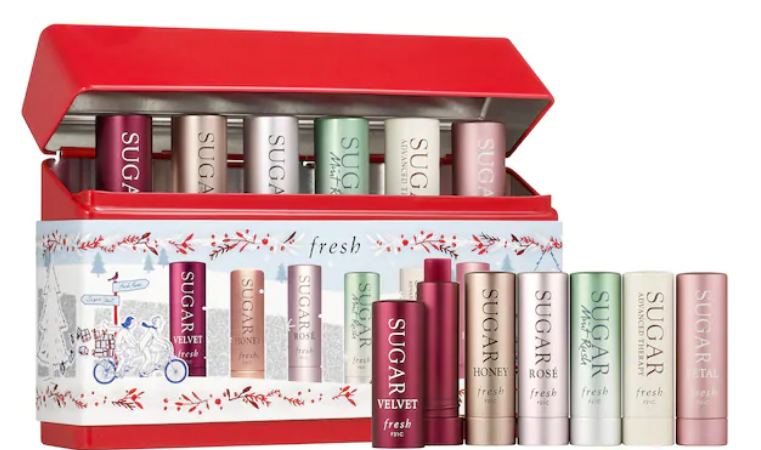 Sugar Lip Bestsellers Tin ($39)
The Sugar Lip Bestsellers Tin contains 6 lip treatments. You can wrap it up for a friend or simply treat yourself to a moisture-filled experience. This set offers all the best lip treatment by Fresh – that is why we highly recommend it.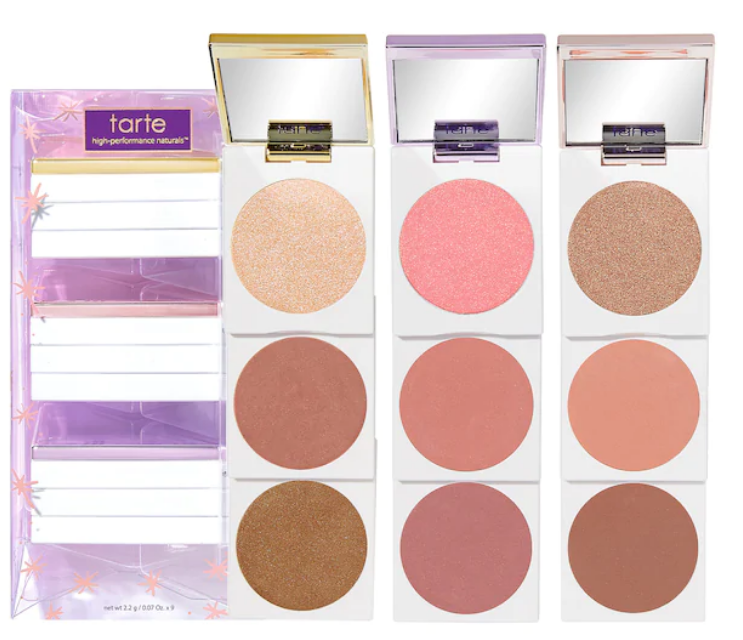 Blush Authority™ Amazonian Clay Cheek Wardrobe ($35)
This gift set features three stacks consisting of nine shades for as low as $35. It's super long-lasting and works to soothe as well as soften your skin. Apart from the exciting colors, it is also filled with the goodness of vitamin E.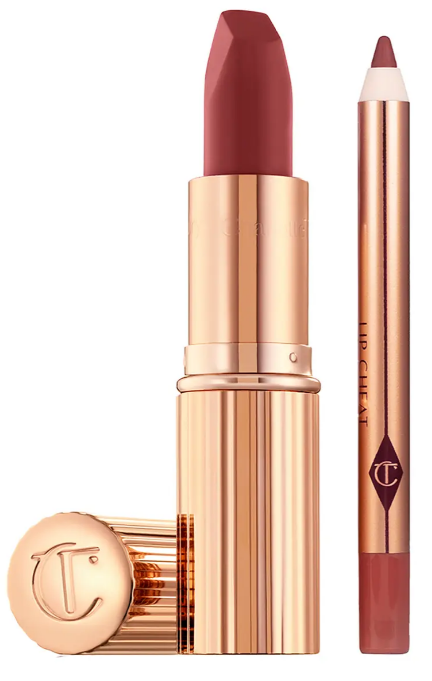 Walk of No Shame Lip Kit ($34)
We are in love with this limited-edition lip kit by Charlotte Tilbury. It consists of a full-size Matte Revolution Lipstick along with a travel-size Lip Liner. Its obsession-worthy shade is called Walk of No Shame. Trust us, it makes the perfect gift.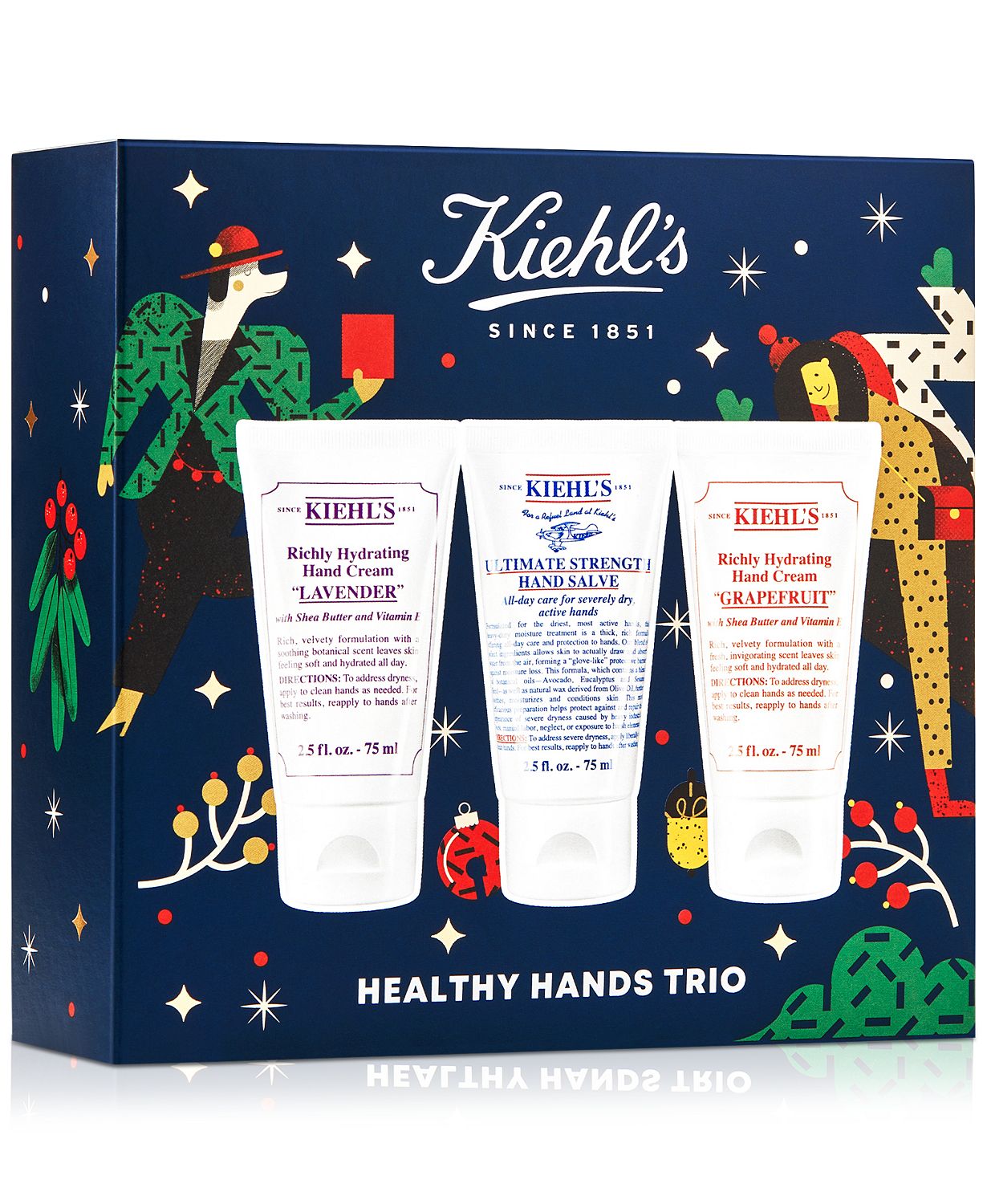 3-Pc. Healthy Hands Set ($35)
Pick this set to gift these 3 luxuriously rich hand creams to pamper your dry hands the right way. This set consists of Ultimate Strength Hand Salve, Lavender Hand Cream, and Grapefruit Hand Cream. Ideal for all skin types, this product is the best winter gift.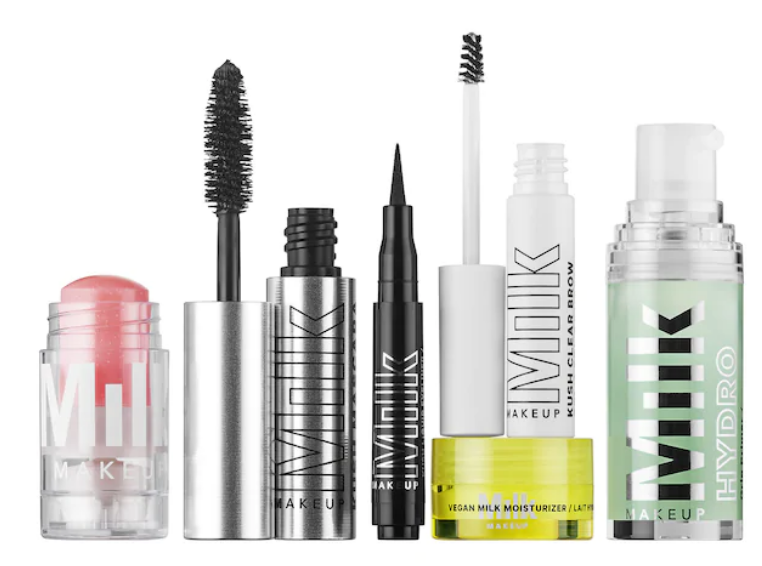 Here for the Party Mini Face Set ($27)
This set by Milk Makeup consists of 6 makeup essentials by the brand. It contains a black liquid eyeliner, a primer, a black mascara, a clear brow gel, a brightening serum, and a moisturizer. This is a complete makeup kit for just $27 – it just cannot get any better than this.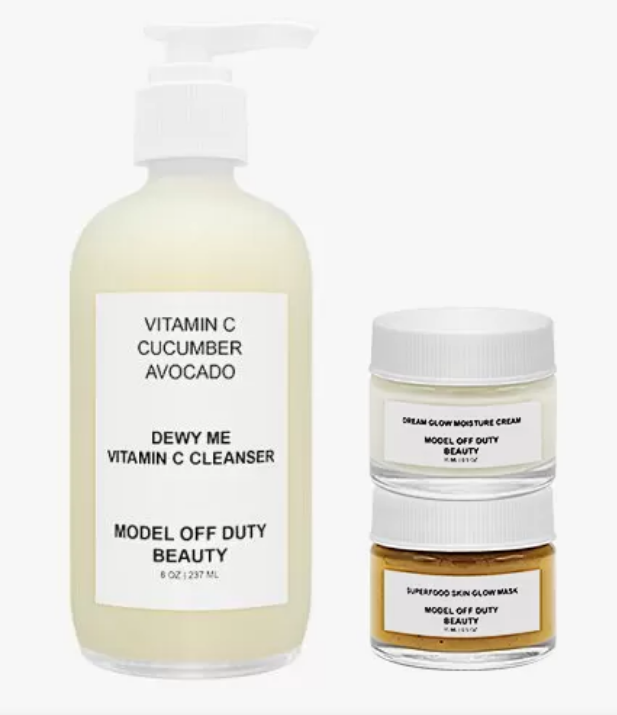 Get Set Go Starter Set ($48)
This Model Off Duty Beauty Gift Set is our favorite of the lot. This kit is a fantastic reminder that you deserve to pamper yourself. This extraordinary set consists of Superfood Skin Glow Mask, Dream Glow Moisture Cream, and Dewy Me Vitamin C Cleanser.
Up Next: Give the gift of warmth this holiday season with these cozy knits under $50