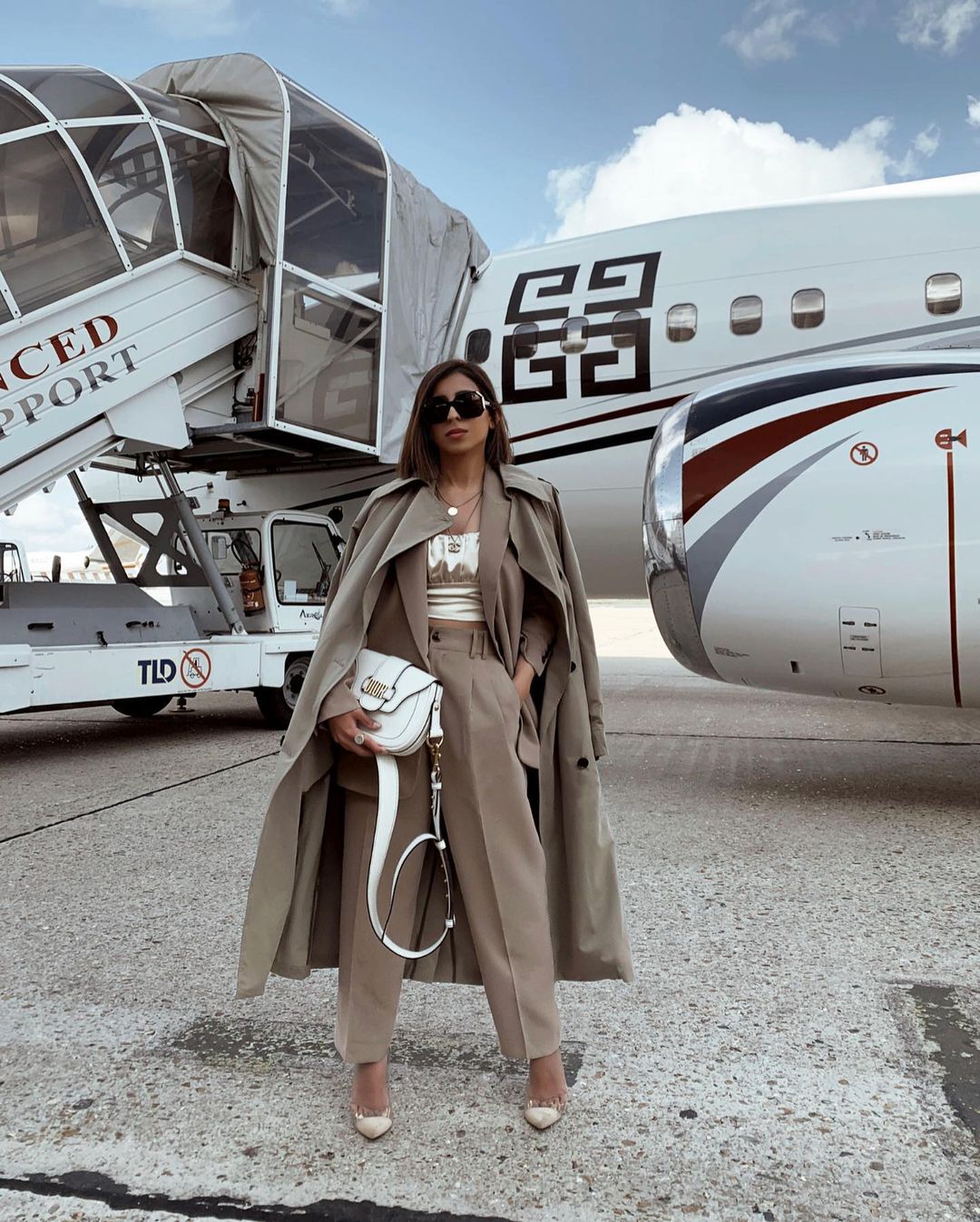 Sure, treating yourself with something trendy is an excellent idea, but nothing can beat the feeling of wearing timeless pieces that can be pulled off easily. Also, this year's fashion is all about vintage styles, reimagined with a contemporary spin – so it totally makes sense to invest in trends that never go out of style. There are hundreds of retailers offering functional, trendy Fall items, and Nordstrom happens to be one of them. The online retailer has an irresistible collection of trendy Fall items that are here to stay for a long, long time.
So, if you're in a quest for gorgeous outfits that are timeless and easy to incorporate, your search ends with our Edit of 5 Fall trends from Nordstrom. We are talking about long coats teamed with ribbed dresses and slouchy blazers paired with straight leg jeans. Scroll below for some styling inspiration and in case you are impressed, add the on-trend pieces to your Fall collection.
1. Long Coats 
If there's one clothing item that can effortlessly elevate any drab outfit, it's the long coat. The maxi silhouette of the coat will work wonderfully with dresses, sweaters with denim, and other outfits too.
Destiny Check Wool Blend Trench Coat ($539)
Colorblock Faux Leather Coat ($180) $125
Brooke Double Breasted Long Coat ($135)
Wool Blend Plaid Coat ($220)
Hattie Long Faux Fur Coat ($325)
2. Straight Leg Jeans 
Since this year's fashion is about easy-to-wear and timeless clothes, we are bidding goodbye to skinny jeans and welcoming straight leg ones. The vintage-inspired look of these jeans is perfect to be paired with every outerwear.
High Waist Straight Leg Ankle Jeans ($98)
'90s Ripped High Waist Loose Straight Leg Jeans ($285)
Ripped Dad Jeans ($80)
The Perfect Vintage High Waist Jeans ($128)
Wedgie Icon Fit High Waist Jeans ($98)
3. Relaxed Blazers 
Here's a modern twist to the classy and formal look – blazers with relaxed-fitting! The slouchy silhouette and easy-going look of these blazers are utterly gorgeous.
Glen Plaid Blazer ($139) $93.13
Elise Check Blazer ($550)
Caldwell Double Breasted Blazer ($158) $99.90
Caldwell Plaid Double Breasted Blazer ($168)
Two-Button Double Breasted Blazer Coat ($109)
4. Ribbed Dress
Just because it's Fall doesn't mean you don't get to flaunt yourself in dresses. This season, ribbed dresses are the epitome of fashion with a capital F. They are warm, elegant, and to be honest, we just can't take our eyes off the ones listed below!
Ribbed Long Sleeve Sweater Dress ($69)
Vittoria Rib Long Sleeve Knit Dress ($128)
Ribbed Long Sleeve Midi Dress ($42)
Hollie Long Sleeve Sweater Dress ($79)
Rib Knit Tie Waist Maxi Dress ($55) 
5. Chunky Boots
Whether you're keeping things polished or sassy, chunky boots will always work for you. The chunky soles and sturdy look of these boots are truly worth the attention.
Laguna Chelsea Boots ($150)
Cosmo 2.0 Chelsea Boot ($194.95)
Biz Chelsea Boots ($130)
Pirro Chelsea Boots ($199) 
Leonore Chelsea Boot ($160)