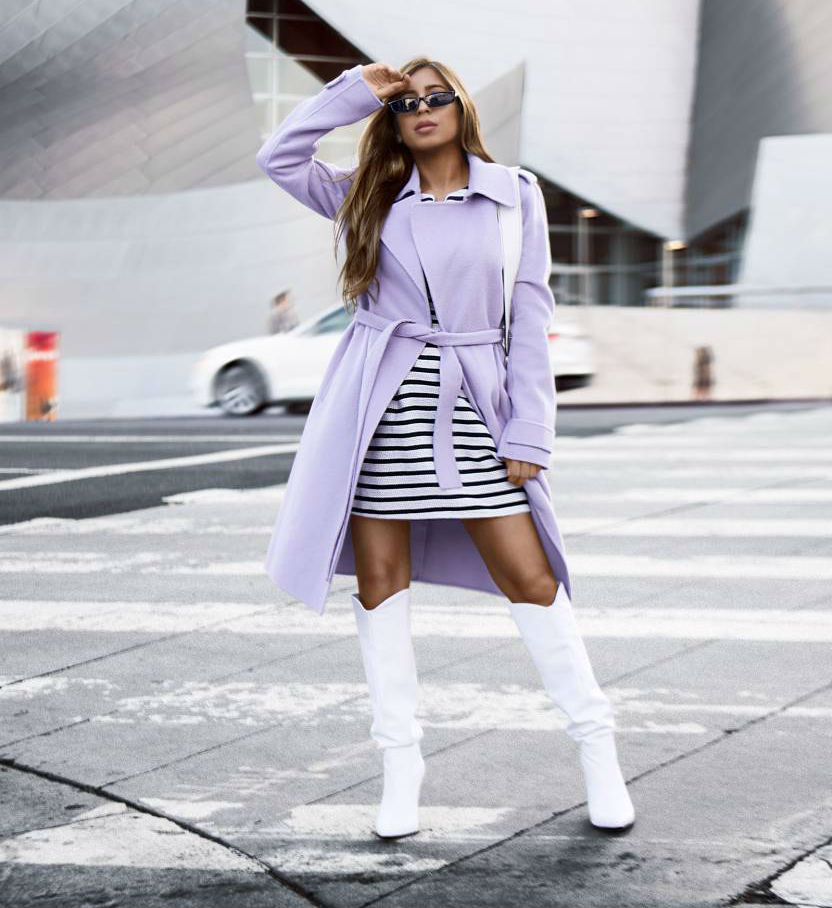 As the leaves start changing their color, we gotta change the colors in our wardrobe too! I'm not just talking about changing the pieces in your summer wardrobe but the colors in your 'usual' fall wardrobe too! We basically binge upon neutrals and darker shades for fall but this season, the biggest color trends are far from the ordinary. Neutral tones have acquired the back position and the brighter hues are gonna shine really bright this season. If you wanna add an energizing twist to your Fall wardrobe, I'd recommend you NOT to pack up all your summer pieces and use 'em for layering instead! A pop of color can make your most basic pieces look interesting. Don't trust me yet? Try these 3 hot colors and spice up your fall wardrobe like never before!
Perfect Pistachio
Shades of green like olive, sage, etc. have been around us since quite a long time but this one just showed up on the ramp and stole all the limelight! Designers created mesmerizing looks using this refreshingly soft hue. There were head-to-toe looks, a kaleidoscope mix and many other variations in the usage of this modern green which is why it took over our Instagram feeds real soon!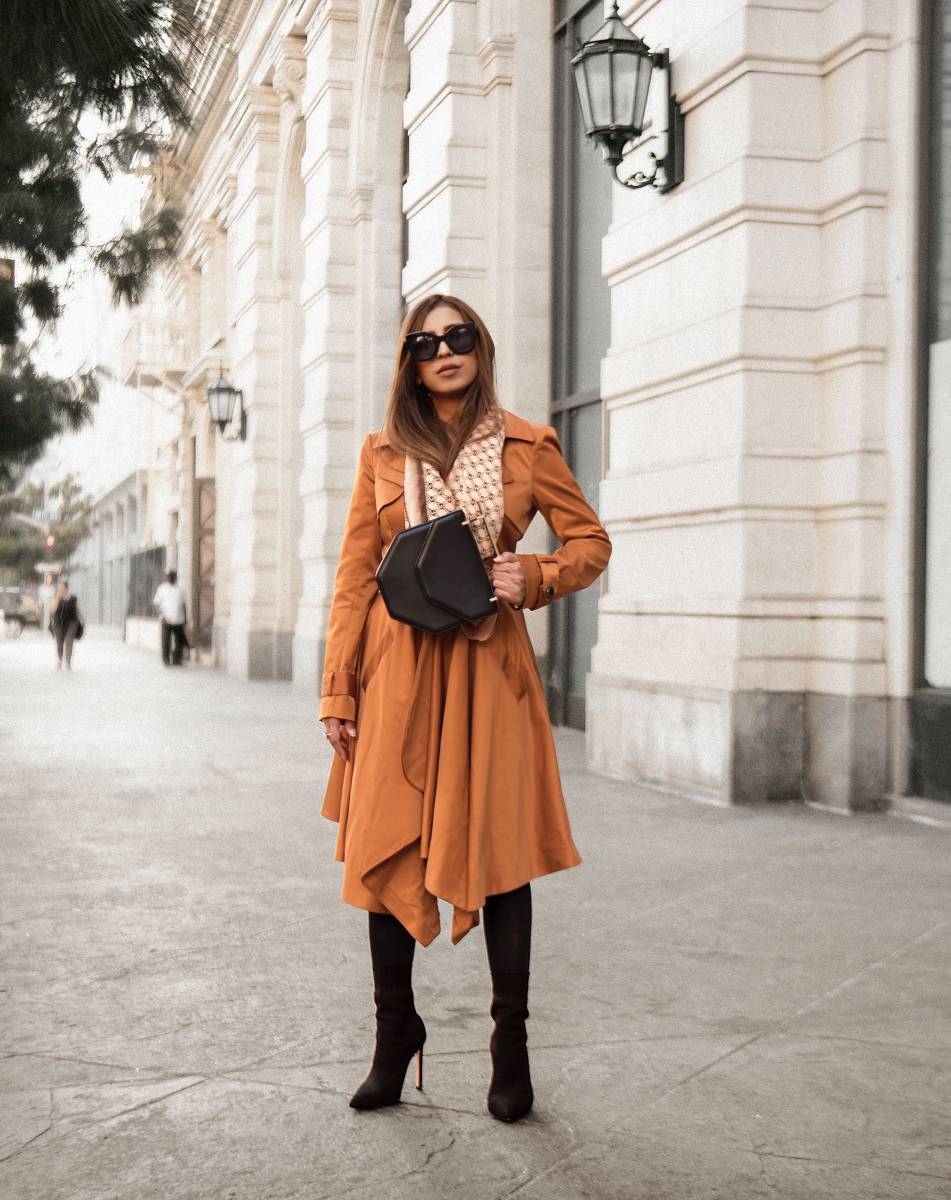 Orange Spice
Look who's back! Orange has been the 'new black' back in 2012 and it's ruling the color trend chart yet again. This color is what I call 'inclusive' because it looks flattering on every skin tone. Pair it with subdued neutrals or equally bright hues to get an energizingly, statement-making look!
Purple Punch
Bid a beautiful goodbye to that urban grayness and dress yourself up in some fancy hues of this outstanding color. Keep your black pieces aside because every designer had a bit of 'purple' in their collections this season. Not only it looked flawlessly amazing in softer tones like lavender and lilac but it was hard to keep my eyes off when I saw the deep violets and saturated grape shades conquering the ramp!
What's your favorite color trend for the season? Don't forget to share with me!
xx
Aditi