Exclusively Picked Dresses | All Under $100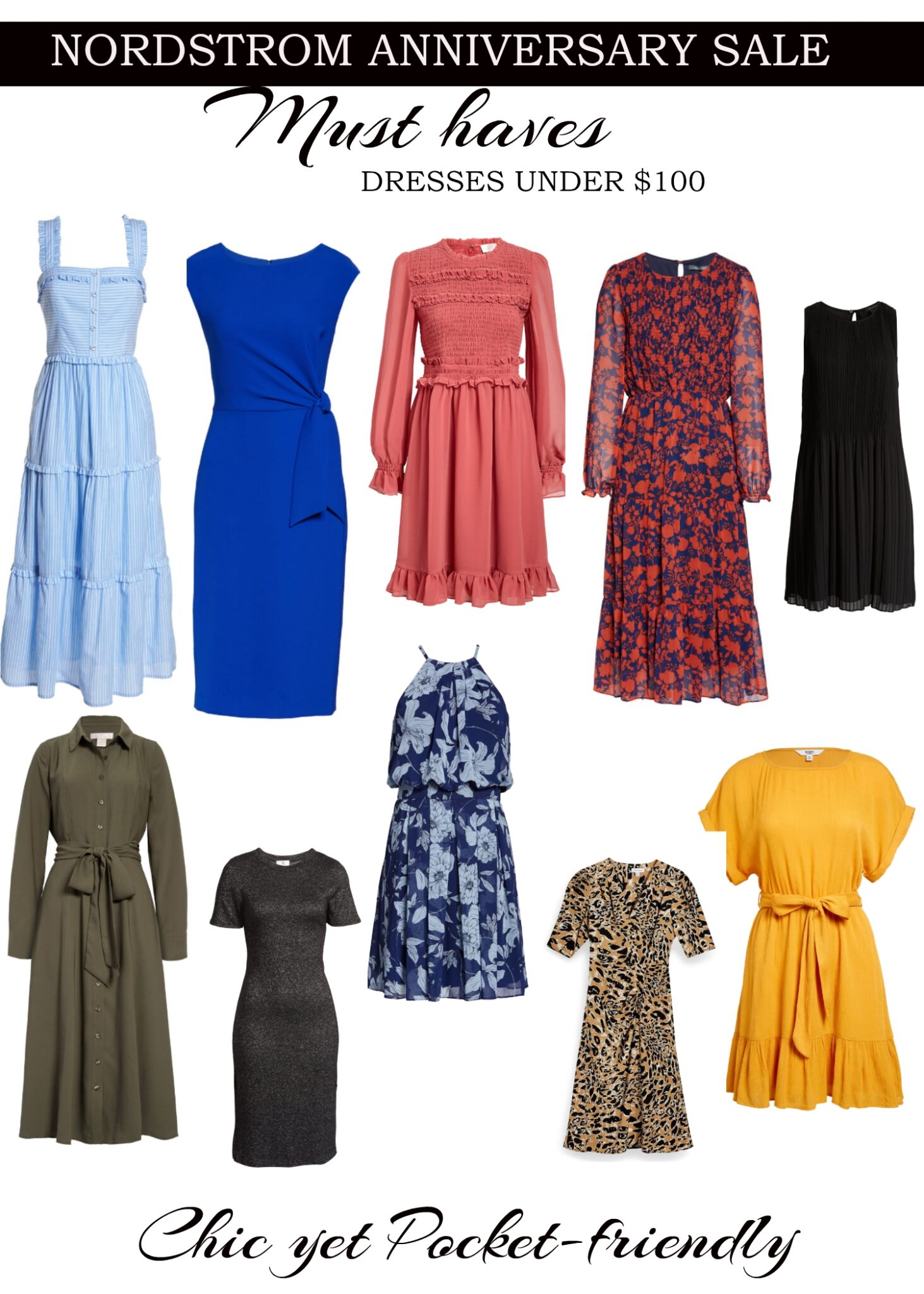 Finally, the wait is over; the Nordstrom Anniversary sale is here. We've been waiting for this time of the year for so long, and to be honest, it was all worth it. Wondering why? Well, because this year's sale is here to add extra to our ordinary shopping carts. From kitchen essentials to home décor to fashion deals, the sale is offering everything for everyone. However, if you ask us, we discovered a special love for the dresses that the sale is featuring. The dresses are elegant, within $100, and new in style, so now you know our reason for love at first sight.
Out of such beautiful pieces, it was hard to pick a few, but anyhow we did it. So, here we share our favorite picks to make your wardrobe ultra-modern and wallets unaffected. What are you waiting for? Fashion girls are racing to buy these picks, so hurry up!















Hope you find your favorite dress from these exclusive NORDSTROM SALE picks-