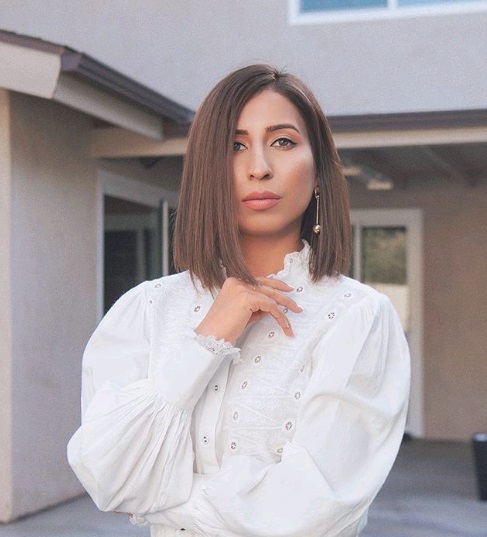 Like most of you all out there, my skincare journey hasn't always been the smoothest ride. As a matter of fact, I have had skincare issues since forever. Ranging from excess oil, greasy skin, dark spots, hyperpigmentation to desperately dull skin, I have had them all until I discovered my skin needed vitamin C, and believe me when I tell you, I have tried my fair share of vitamin C products and trust me, not all of them did what they claimed. Perhaps, that is why it took me too long to figure out vitamin C was the solution to all my skincare issues. This lightweight serum has is the best face serum for oily skin. I am talking about the 'C Squared Serum by Model Off Duty Beauty.'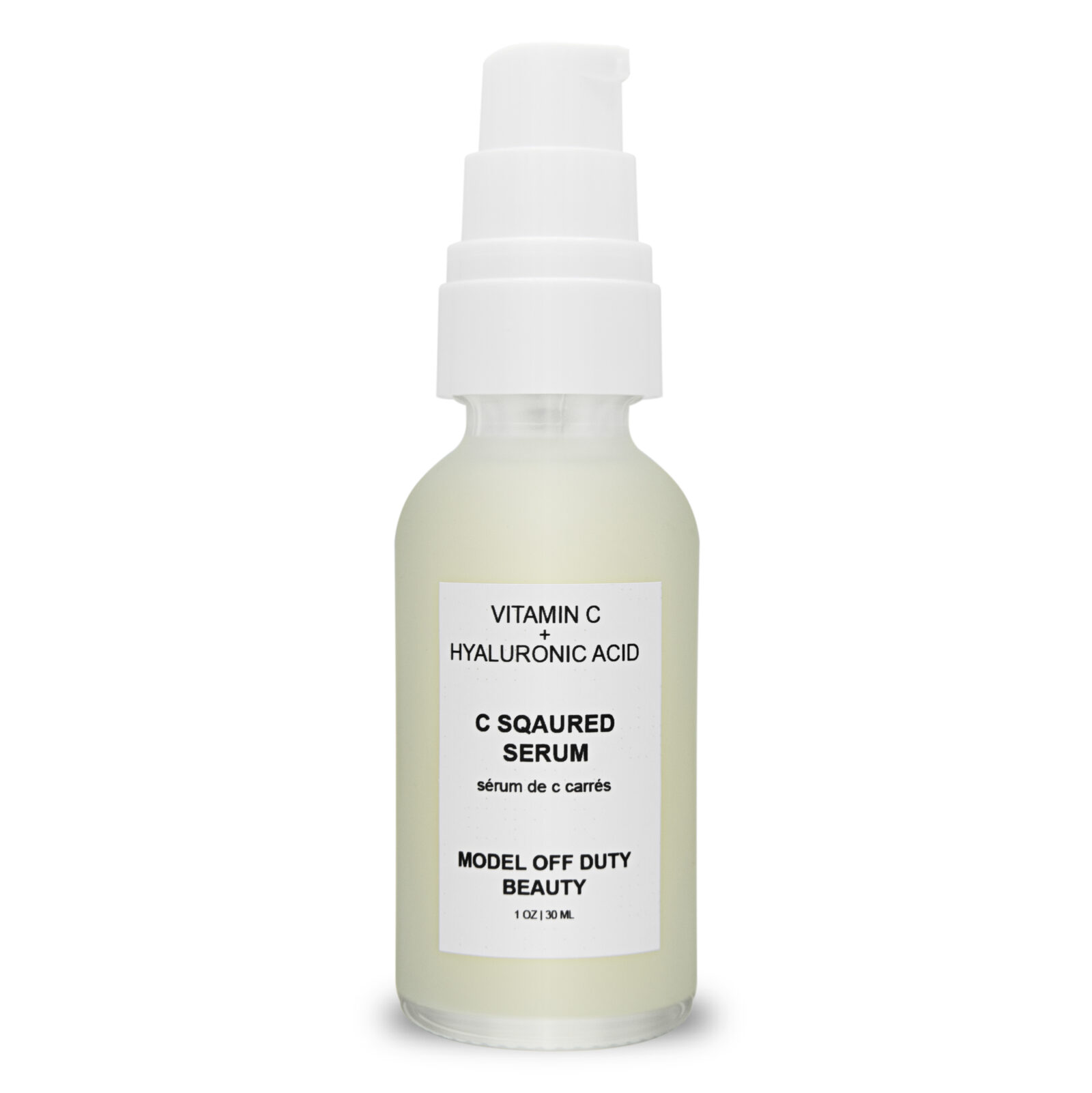 Model Off Duty Beauty C Squared Serum
The C Squared Serum by Model Off Duty Beauty is literally the best face serum for oily skin. I have found my path towards perfect skin and I am never looking back. Before this clean serum came into my life, I had rough patches, uneven skin, dullness, and acne scars. Today, my skin is so much better and the best part is it is getting better every day. This face serum for oily skin with vitamin C is the key to brighter and tighter looking skin. That's just the beginning of the benefits this serum has bestowed in my life. Apart from all the improvements in my skin, this serum also offers utmost protection from environmental stressors. And did I tell you its super lightweight. I am obsessed. This serum's texture is incredibly light and oil-free it is unbelievably satisfying.
With a double dose of all-natural vitamin C along with hyaluronic acid and aloe vera, this serum is all I needed to unleash my confidence. I am so much more comfortable with my skin because I know, I am feeding it with the right ingredients. Keep scrolling to read about all the excellent ingredients in this MODB serum.
What Makes C SQUARED SERUM My Skin Savior?
This MODB serum is made up of all-natural, safe, and clean ingredients. Along with that, it is vegan, GMO-free, gluten-free, sustainable, non-toxic, cruelty-free, paraben-free, and phthalate-free as well. Here are the top ingredients that make the C Squared Serum my skin savior.  
Vitamin C –With a dual-dose of vitamin C that is derived from all-natural sources, this serum is a brightening treatment in a little bottle. It boosts collagen production to deliver younger and plumper skin.
Hyaluronic Acid – With the presence of hyaluronic acid, this facial serum delivers just the right amount of moisture to your skin. Plus, it seals it for long-lasting hydration. It is also anti-aging.
Aloe Vera – With natural aloe vera, this serum offers the ultimate protection and nourishment to your skin. Plus, it gives unbeatable soothing powers to eliminate any inflammation or redness.