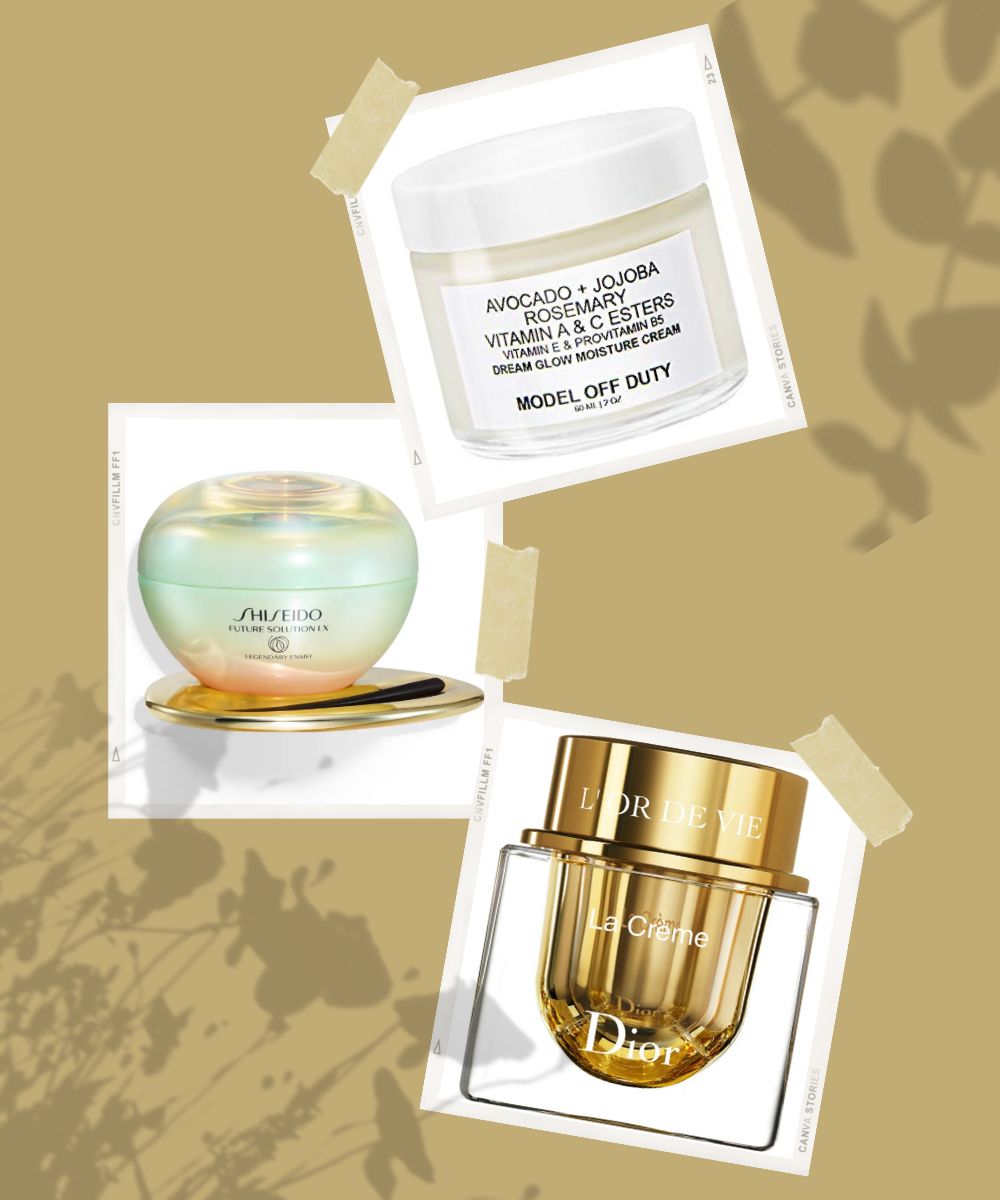 Maintaining a healthy-looking complexion has always been a challenge. In fact, we understand that it is almost heart-breaking that even after your best efforts, nothing makes a real difference. Amidst this chaos and uncertainty, we are here to guide you into the world of beauty. This time, we have curated a list of 5 hand-selected best face moisturizers of 2022 you need to try to experience skincare on another level altogether.
Believe it or not, when your moisturizer doesn't make a difference, moisturization seems like a chore. However, when you pick the best face moisturizers, not only do they feel great, they have the power to deliver an essentially hydrated, clarified, smoothened, and younger-looking complexion. In fact, the right moisturizers have the power to balance your skin's natural oil production, which prevents any undesirable acne flare-up as well. So, if you're wondering where to find the best face moisturizers of 2022, all you need to do is read on.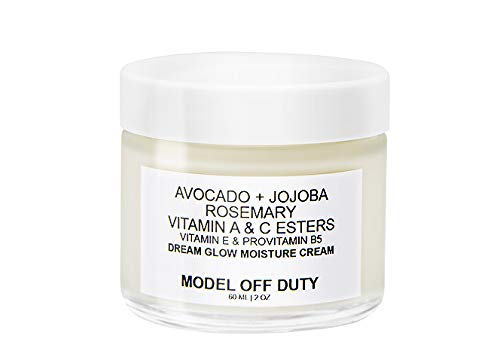 Model Off Duty Beauty Dream Glow Moisture Cream
The Dream Glow Moisture Cream by Model Off Duty Beauty is one of the most luxuriously rejuvenating moisturizers. It has the power to instantly smoothen and soften your face. Not just that, this cream strengthens and protects your skin. Just a few applications of this terrific cream can help you defeat dryness and dullness as well. You must add this cream to incorporate the goodness of avocado, jojoba, rosemary leaf extract, and plenty of vitamins in their most potent forms. Another excellent quality of this cream is that it is 100% lightweight, non-comedogenic, and quick-absorbent, which helps in keeping the skin hydrated without any excessive oiliness. Plus, it is clean, vegan, organic, cruelty-free, sustainable, and free from any questionable ingredients.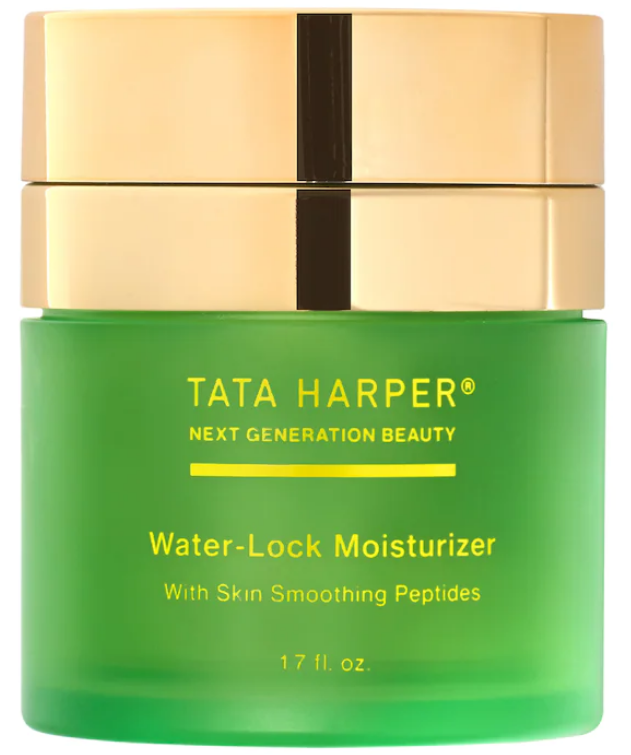 Tata Harper Water-Lock Moisturizer with Skin-Smoothing Peptides
Another moisturizer that can bring out the best version of your skin is this Water-Lock Moisturizer by Tata Harper. You must try this moisturizer to incorporate the powers of skin-smoothing peptides that deliver next-level results. This water-based moisturizer is packed with all-natural hyaluronic acid. This vegan moisturizer is silicone-free. It is all you need for incredibly healthy and radiant-looking skin.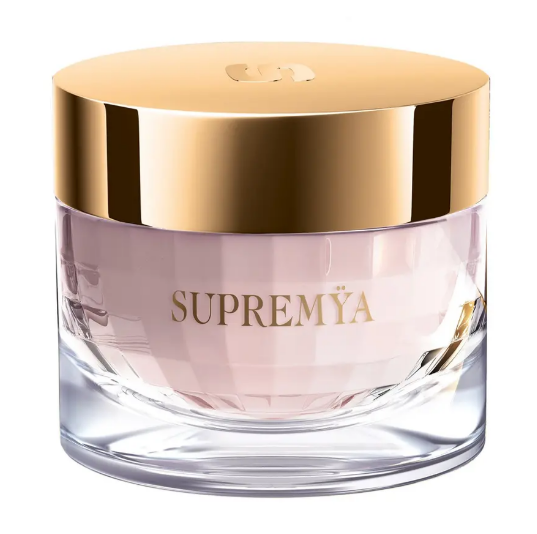 When it comes to good skincare, a night cream is an absolute essential. That is why we highly recommend this night cream by Supremÿa. Curated with supremely skin-soothing ingredients, this anti-aging night cream is the perfect product to bring back life into your dull and dry skin. With a lusciously rich texture, this cream serves to deliver the powers of Phyto-Complex LC12 along with a powerful combination of plant-based active ingredients for a younger-looking glow.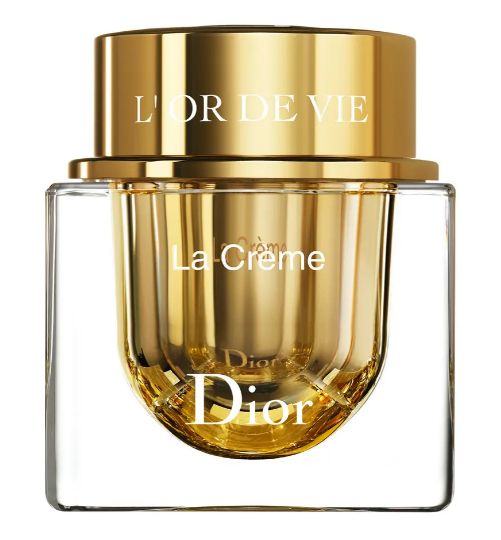 Another moisturizer we highly recommend is this age-defying face crème by Dior. Enriched with the powers of Yquem sap, this cream is all you need for better skin longevity along with a radiant-looking glow. Add this soothing moisturizer into your routine to effectively combat signs of aging.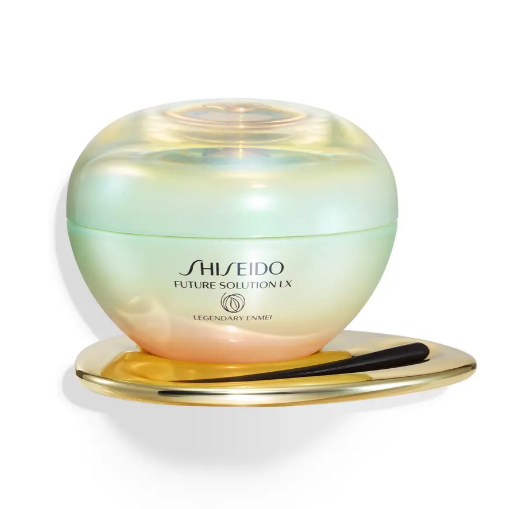 Shiseido Future Solution LX Legendary Enmei Ultimate Renewing Cream
If you have a thing for luxurious moisturizers, you are going to love this Future Solution LX Legendary Enmei Ultimate Renewing Cream by Shiseido. Curated with the powers of Enmei Complex along with SublimActive, this cream is all you will ever need to achieve a younger and renewed-looking complexion.