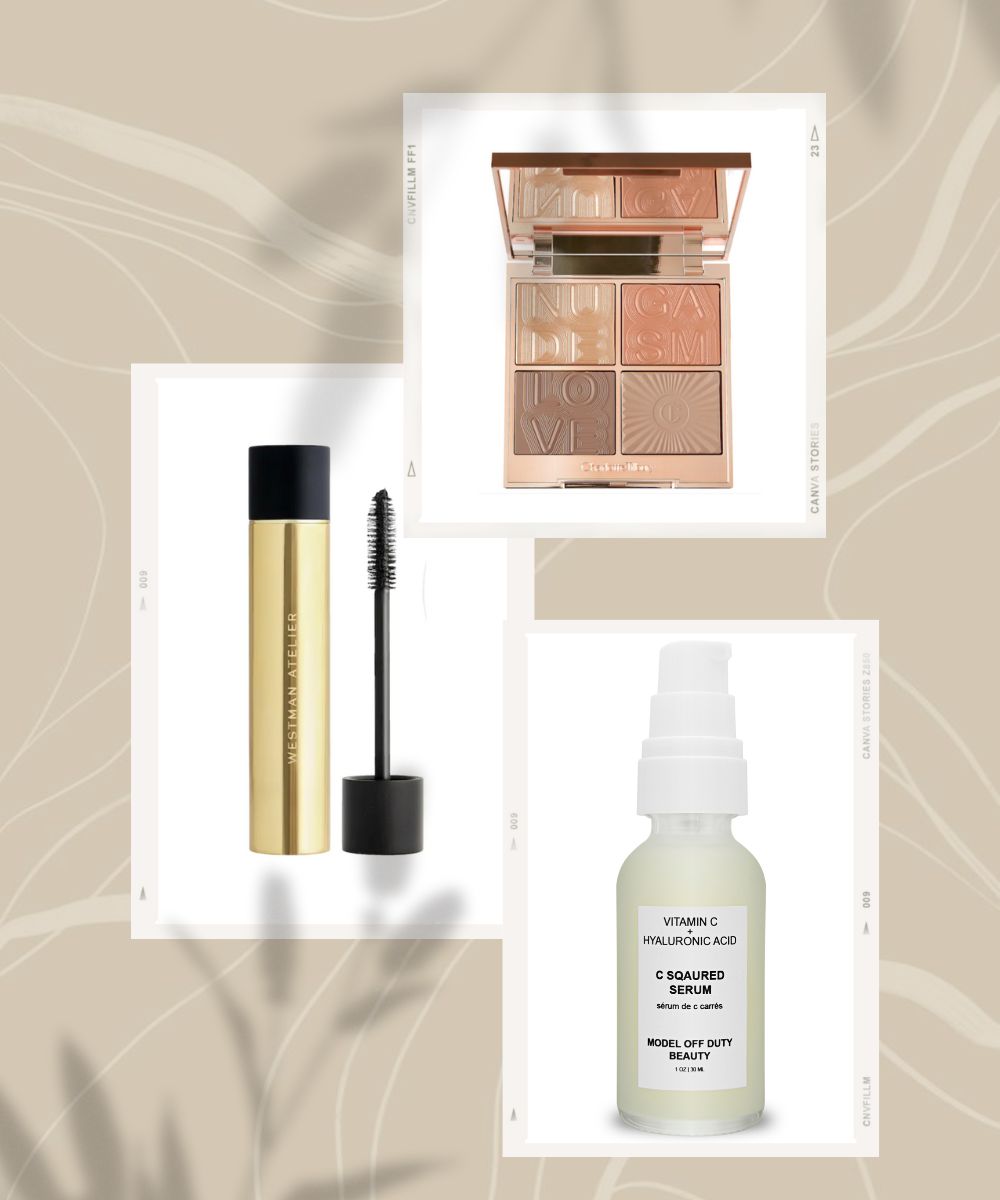 No matter what, whenever we walk into a Sephora store or open up a new tab in our browser, we are always full of excitement, adrenaline, and maybe (for our bank account's sake) a little bit of fear. Another sensation? Intimidation. With more than hundreds of products available, even if your shopping list consists solely of eye shadow and mascara, we still face many options and decisions that confuse us. Yes, reviews are helpful, but opinions and experiences with certain products are unique and subjective, and sometimes we would want to know about the most popular and sought-after products to create just the right beauty looks.
That is exactly why we have created a designated list of the cult skincare and exclusive beauty picks from Sephora and beyond that, you are going to fall in love with. To keep things streamlined, we cherry-picked the top 9 exclusive beauty picks to create the most head-turning beauty looks ever. Keep scrolling to know!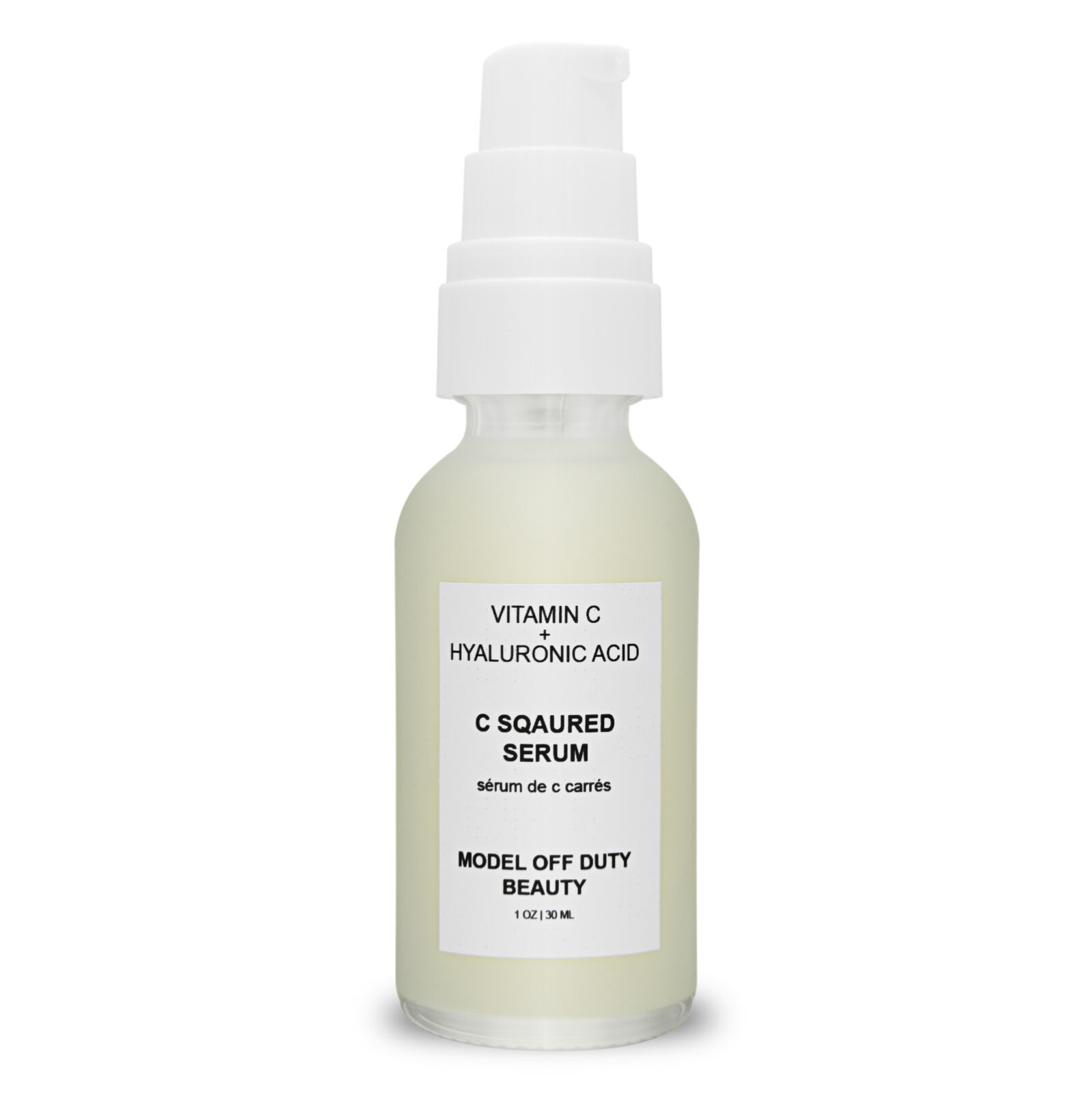 Model Off Duty Beauty C Squared Serum
Vitamin C is known to be a magical ingredient for dull and pigmented skin. That's why we love this one by Model Off Duty Beauty. It is formulated with 10% Vitamin C to give you quicker results. It works to eliminate hyperpigmentation and dark spots to deliver clear and bright skin.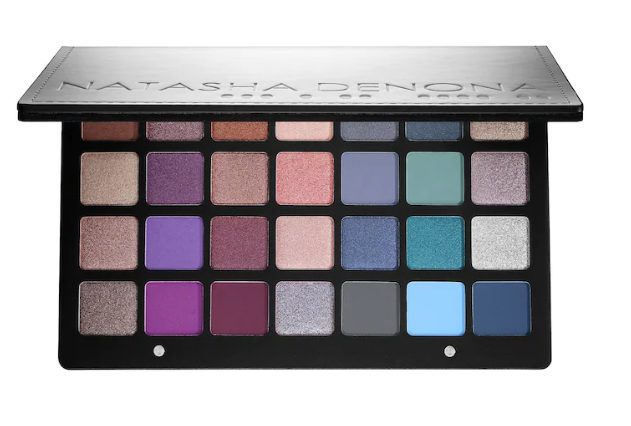 Natasha Denona Eyeshadow Palette 28
Yes, this eye shadow palette is a no-brainer for a beauty enthusiast. Trust us, you'll be 100% sold after one application. Not only are the shadows super-pigmented and pretty, but they're also effortlessly easy to layer and build.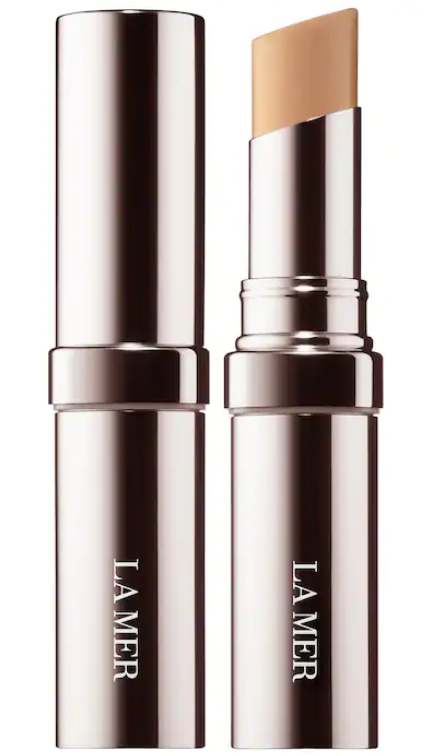 Experts swear by this lightweight concealer. Despite its comfy, creaseless texture, it's easy to layer and customize. It is worth the hype. Pick this to get rid of any dark spots, and scars.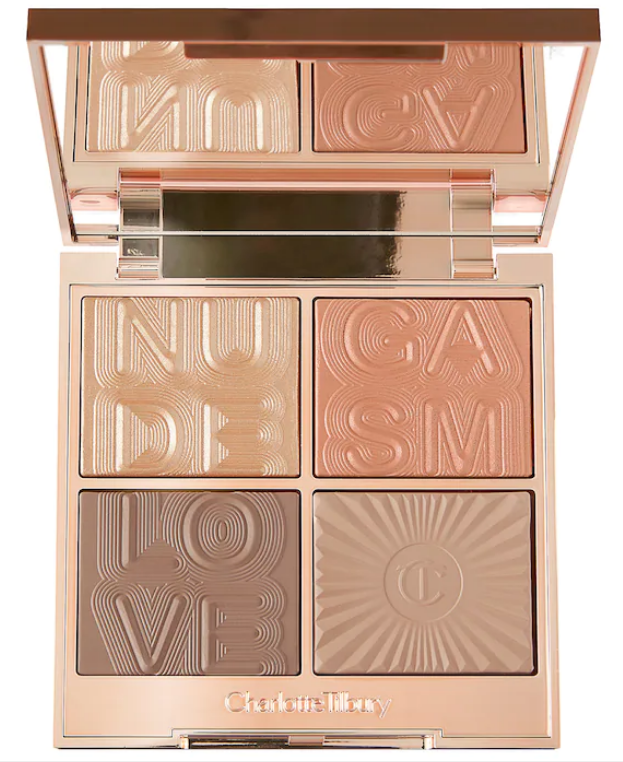 Charlotte Tilbury Super Nudes Nudegasm Bronze, Sculpt & Glow Face Palette
It is one of Sephora's best-selling highlighters. This Super Nude highlighting bronze, sculpt, and glow face palette will last all day long and night. You can apply it anywhere on your face for the perfect dose of sheen. It is the perfect pick for glowy & dewy-looking skin.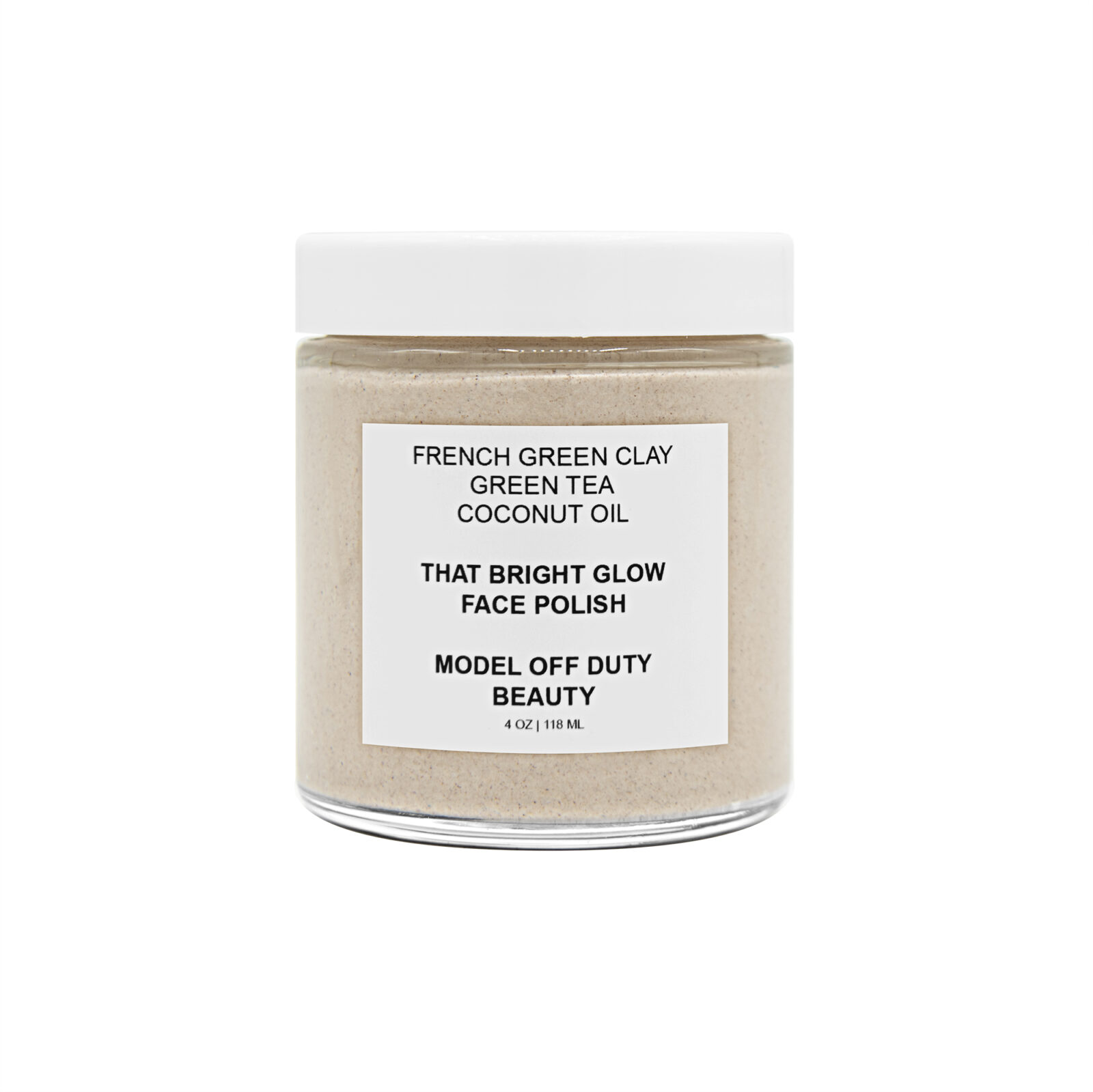 Model Off Duty Beauty That Bright Glow Face Polish
This face polish does a great job of exfoliating dead skin, dirt, and unwanted oil from beneath the surface of the skin. It effectively gets rid of dullness and signs of aging to reveal a radiant glow, all while being gentle on the skin. It is formulated with the goodness of Green Tea, Coconut oil, and French Green Clay.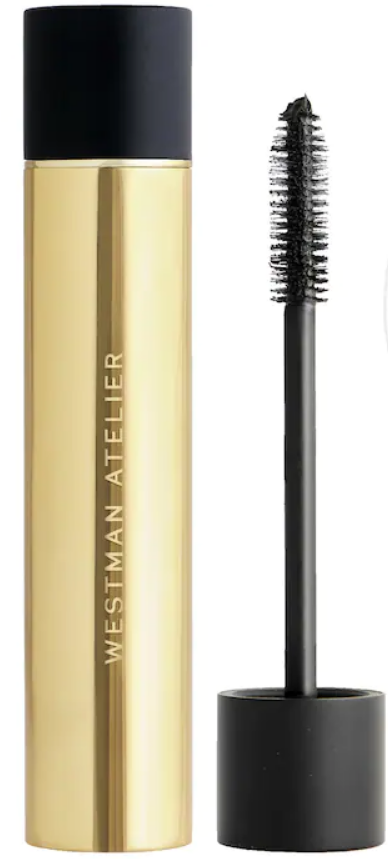 Westman Atelier Eye Love You Volumizing Mascara
This suggestive mascara by Westman Atelier definitely the perfect pick when it comes to mascaras. It's the cult favorite at Sephora and coats each and every lash with jet-black curl, volume, and length.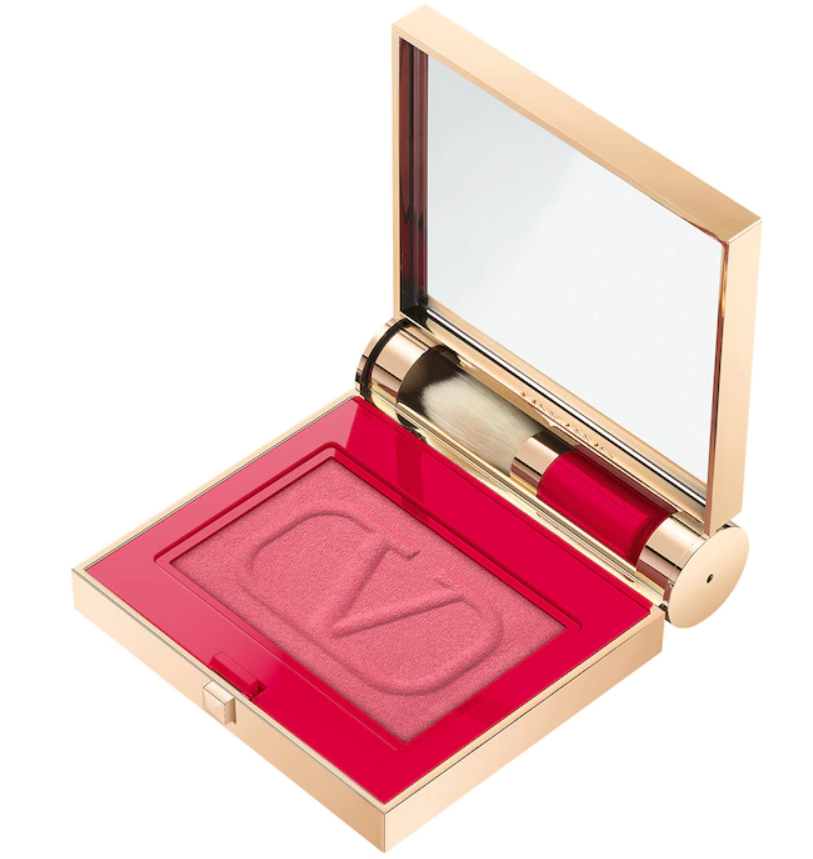 Valentino Eye2Cheek Blush and Eyeshadow
This signature, award-winning blush from Valentino will stay on your skin for at least 12 hours and even better as they settle into the skin. You most definitely pick this to create head-turning beauty looks.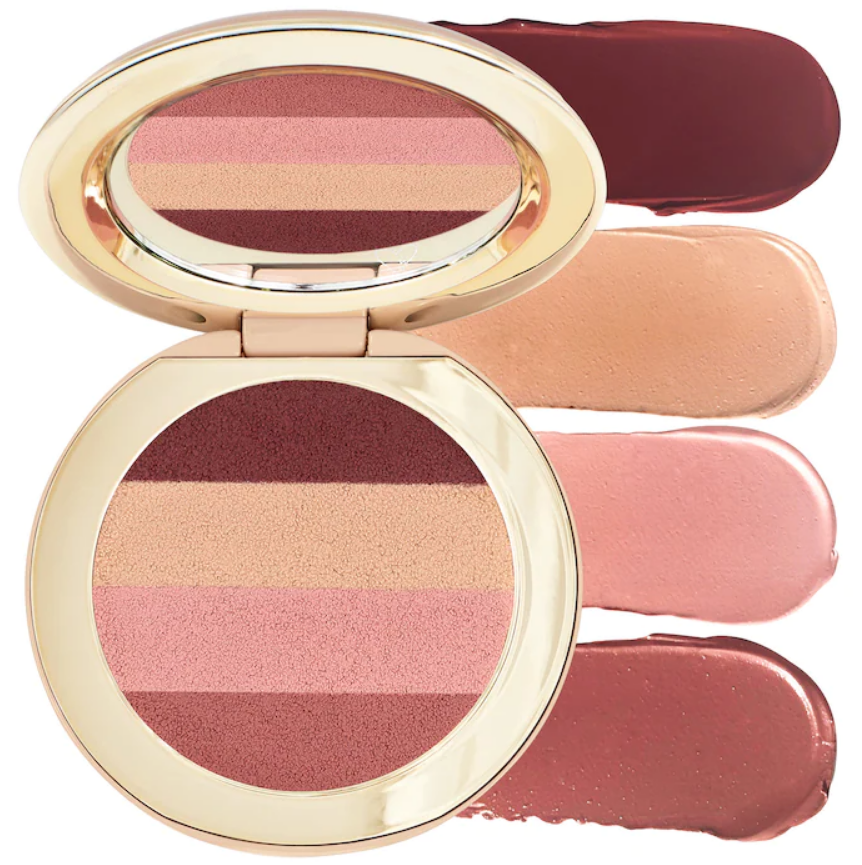 Westman Atelier Lip Suede Lipstick Palette
Where to start when you are hoping to create just the perfect beauty look? Pick this lipstick palette for well-nourishing and flawless-looking lips. You can wear the Lip Suede shades alone or custom mixed for indefinite looks.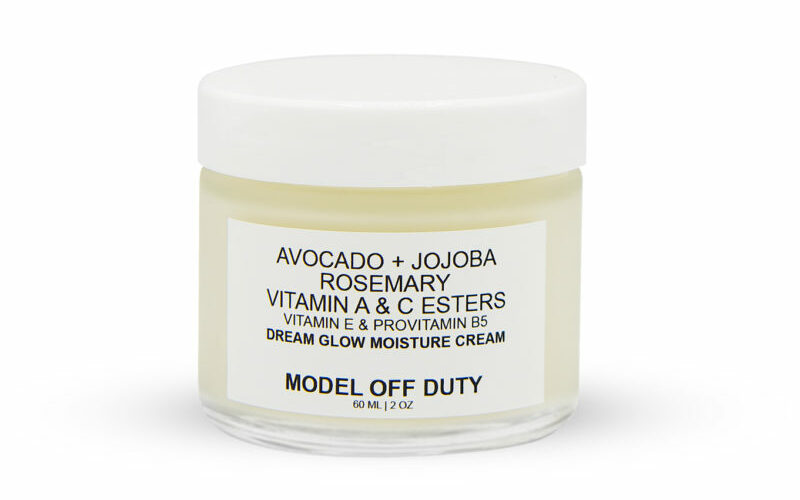 Model Off Duty Beauty Dream Glow Moisture Cream
If you have parched and intensely dehydrated skin then this is the solution you have been looking for. This glow cream is so rich and nourishing that it will quench the thirst of even the driest skin. Apply it onto your face and neck every day to instantly refresh and rejuvenate the skin.