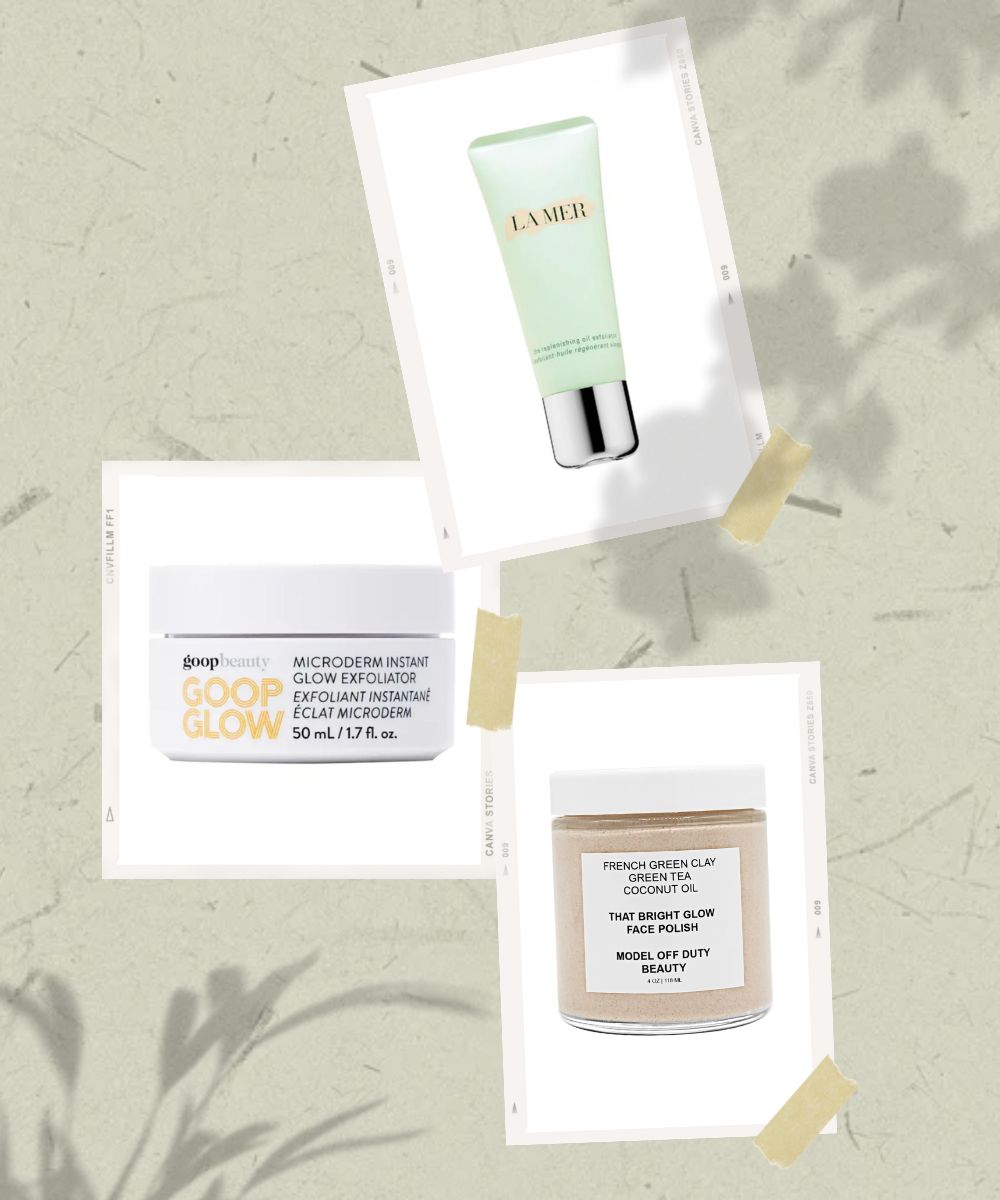 Did you know your skin has a natural tendency to renew itself? Yes, that means in about a week or so, your skin begins to shed dead skin cells. So, basically, the cells of your skin's outer layer replenish themselves which leads to the accumulation of dead skin cells on your face. That's where an exfoliator comes in. You need an exfoliator to get rid of dead skin cells from the topmost layer of skin quickly and more efficiently. Naturally, the resurfaced skin is brighter and better-looking.
However, you can't simply pick any product to exfoliate your skin. You need to pick a product with smaller and gentler particles that remove the dead skin cells without drying or damaging your skin. We know they are hard to find, that is precisely why we have created a list of top 5 face exfoliators that gently banish dead skin without drying your skin. Check them out and thank us later!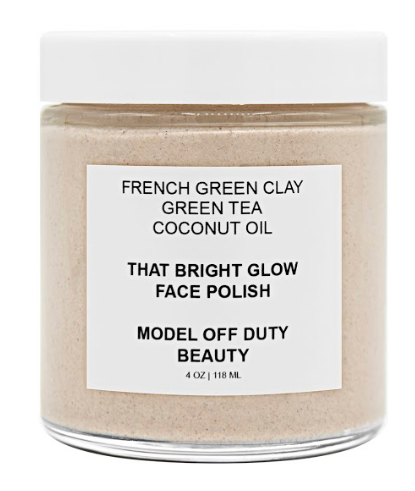 Model Off Duty Beauty That Bright Glow Face Polish
This Model Off Duty Beauty face polish is one of the best clean exfoliating products. The best part is it is incredibly kind and yet extremely good at its job. Long story short, if you are looking for a product that removes your dead skin cells without drying or damaging the skin, this is it. With the powers of natural ingredients like French green clay, kaolin clay, green tea, and coconut oil, this face polish functions as an exfoliator that delivers resurfaced, nourished and moisturized skin that glows.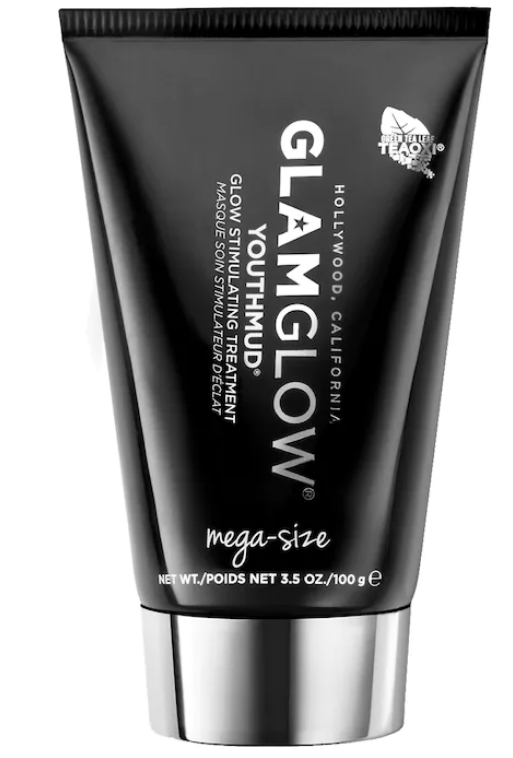 Glamglow Youthmud Glow Stimulating & Exfoliating Treatment Mask
Another skin-transforming product that works to banish any dullness, unevenness as well as early signs of aging, this clay mud mask is the perfect product for an intensively exfoliated face. The best news is it works in just 10 minutes and delivers youthful-looking skin without stealing any essential oils.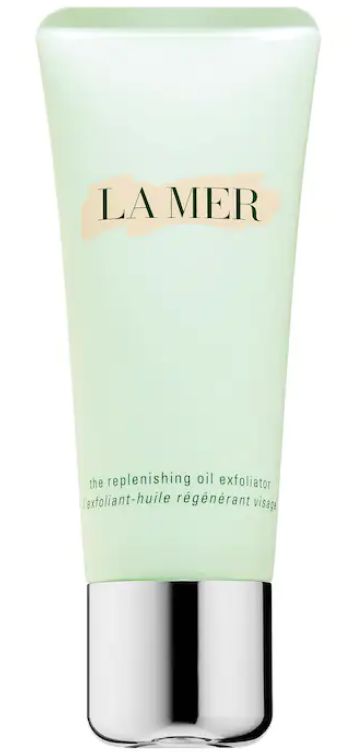 La Mer The Replenishing Oil Exfoliator
This Replenishing Oil Exfoliator by La Mer is another outstanding oil-based facial scrub if you want a product that never strips you of your skin of essential oils. It has the power to banish dullness, eliminate dry lines, detoxify pores, and at the same time replenish and smoothen the facial skin. Plus, it is safe for all skin types.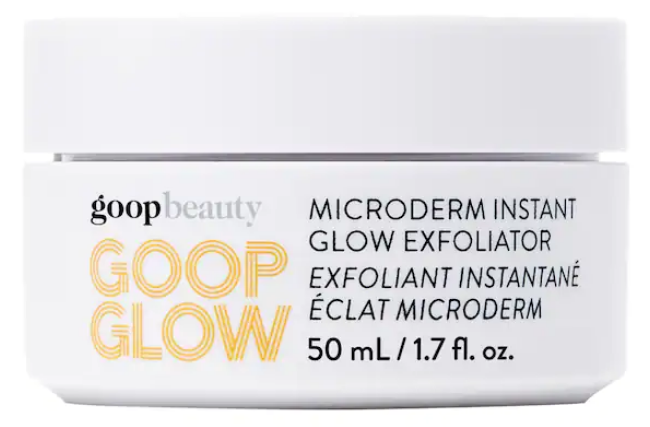 Goop Beauty GoopGlow Microderm Instant Glow Exfoliator
This extraordinary exfoliator by Goop Beauty is another dual-action exfoliator that is equipped to clarify the skin and give it a radiant glow. Along with that, this instant exfoliator softens the skin and targets concerns like dullness, dryness, and clogged pores. Pick this product if you want to achieve professional-level microdermabrasion in a matter of minutes.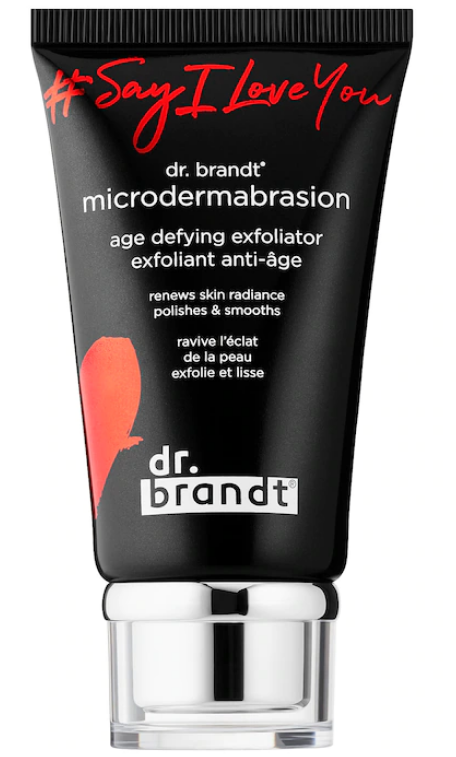 Dr. Brandt Skincare Microdermabrasion Age Defying Exfoliator
This Age Defying Exfoliator is one of the best face exfoliators to pick if you have active signs of aging. It is an exceptional age-defying product that has the power to gently polish your facial skin. It is all you need to achieve smooth-looking skin that looks surprisingly younger. This product brightens, tightens, and resurfaces the skin. It is like a complete anti-aging exfoliation treatment. Plus, it is safe for all skin types.