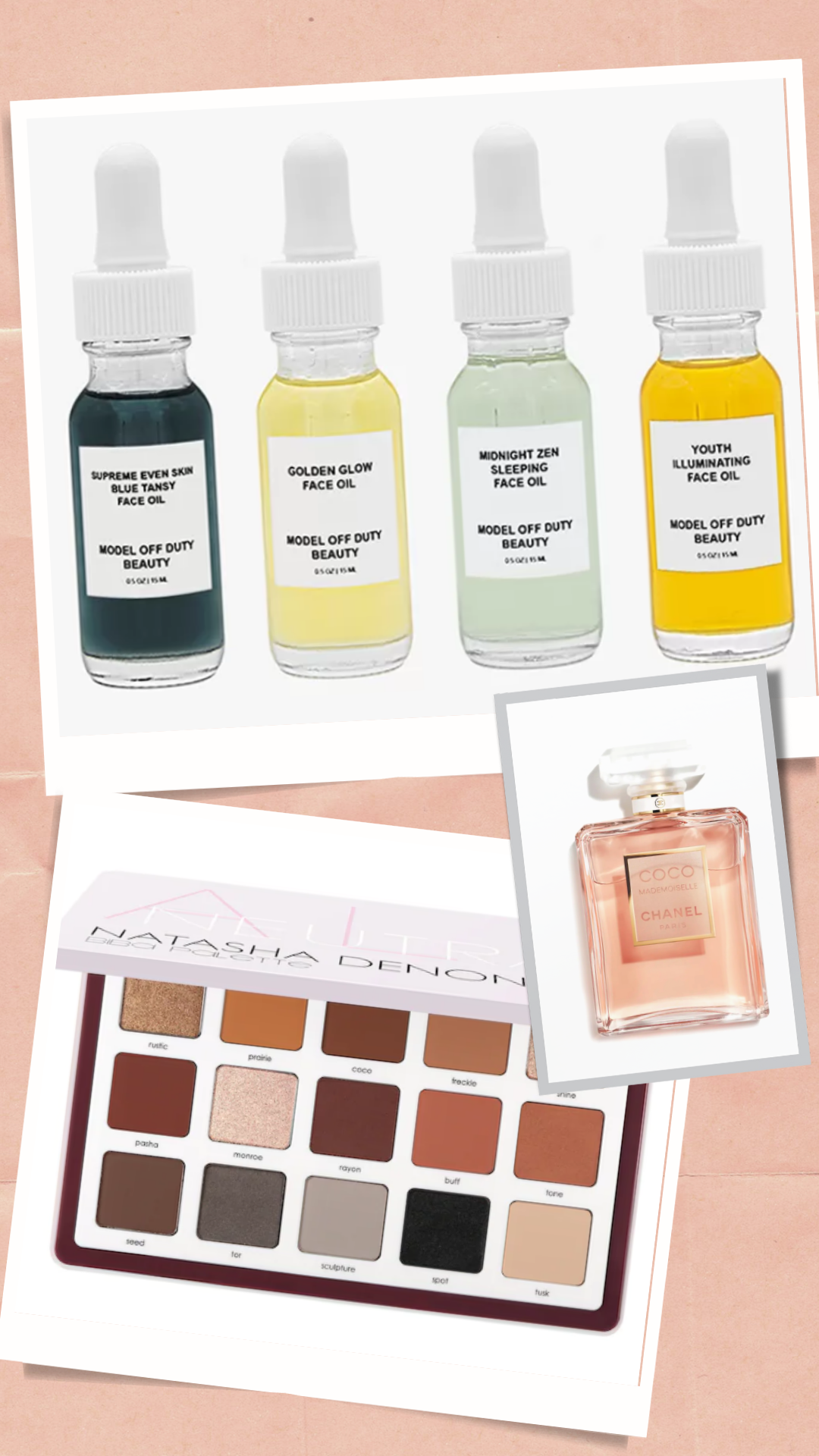 Whether you are planning to take her to a lavish restaurant or stay in and order Chinese, your Valentine's Day date is incomplete without a gift that makes a statement. We know, you are going to try looking for gifts online and it will make no sense at all. If you are planning to scroll through last-minute Pinterest ideas of how to make your beau happy, trust us it will get you nowhere. Your girl deserves the perfect Valentine's Day gift that will sweep her off her feet. That is precisely why you need to read on.
Finding the perfect gift for her doesn't have to be exhausting, that is precisely why we have curated a list for all the people out there who want to impress the girl of their dreams. You'd never know the exact shade of lipstick she fancies or the perfect moisturizer that makes her skin smooth and supple – that is why we have created a failproof list of products that make the best gifts to give on the day of love. We have exclusively handpicked every product, so you need to trust us when we say, you can never go wrong with these classics. Here's to the list of the most gift-worthy beauty and skincare products. Pick any of the enlisted products to melt your partner's heart right away.
The Perfect Valentine's Day Gift For Her
This gift set is the perfect pick if you want your gift to reflect that you care. It is one of the most thoughtful gifts you can rely on. This gift set contains 5 essential skincare picks by one of the best and the safest skincare brands, Model Off Duty Beauty. These products make up the perfect AM or PM skincare routine. This set includes 5 highly potent products namely:
Dyson Airwrap™ Complete Styler – for Multiple Hair Types and Styles
This hairstyling product has been one of the best-selling items this year. Trust us, your partner will be obsessed with this product and you will be obsessed with her hair. This styler is designed to cater to the needs of multiple hair types. It's a complete styler, that can be used to curl as well as make the hair wavy without damaging it with extreme heat.
If you want to gift luxury to your partner, don't think twice and put a bow on this Pure Silk Pillowcase. This pillowcase is not just luxurious-looking, but it is one of the best anti-aging, anti-bed head pillowcases available in the market. Gifting this is equal to gifting an eight-hour beauty treatment.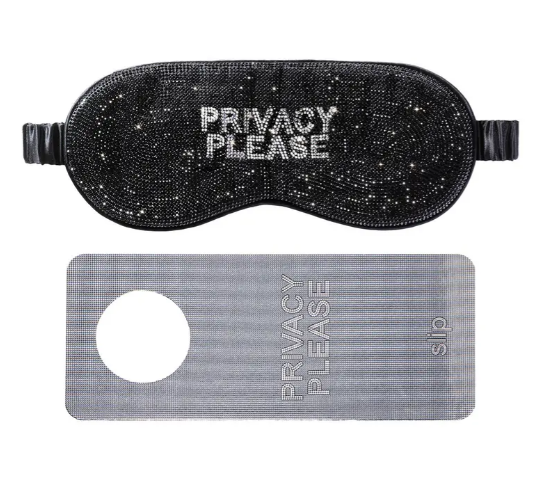 Slip Privacy Please Sleep Mask & Door Hanger Set
Another luxurious-looking gift by Slip is this Privacy Please Sleep Mask & Door Hanger Set. Everybody needs an eye mask, and who wouldn't want a mask that is made out of pure mulberry silk that is washable and reusable as well! This limited-edition dazzling sleep mask with a sparkling door hanger is the perfect product to keep the chaos out.
This bright LED mirror is another excellent gifting option. It is extremely attractive and practical at the same time. It consists of a magnifying function along with an easy-to-use phone-clip attachment. This is the perfect gift for anyone who loves makeup or loves to click selfies.
Natasha Denona Biba All Neutral Eyeshadow Palette
"I don't need more eyeshadow palettes," said no woman ever! Trust us when we say this, no one has enough eye shadow palettes. However, this product is not just another makeup product, it is one of the most desirable eyeshadow palettes by Natasha Denona. It consists of 15 classic shades that are just perfect.
This is the era of sustainable gifts and if you want to do your part, you must pick this completely sustainable gift set by MODB. It is made up of 100% natural & organic ingredients that make this set good for the skin as well as the planet. This set consists of the four best facial oils by Model Off Duty beauty to transform your skin. The best part is all the products are fragrance-free. Here are the four facial oils in the set:
Le Labo Santal 33 Eau de Parfum
If there is one gift that never goes wrong, it is a good perfume. Yes, you can always count on this unisex fragrance by Le Labo. It is one of the best fragrances that have ever been created. It reflects the feeling of personal freedom and that is why it is the perfect gift for your strong, independent, and brave beau.

Everyone needs a hairdryer and this supersonic hair dryer by Dyson is not just any product, it is made out of premium top-notch technology. This product is specially engineered to provide the perfect hairstyling experience while protecting the hair. Pick this as your Valentine's Day gift to show that you care.
Chanel Coco Mademoiselle Eau de Parfum Spray
You can never go wrong with Chanel. Pick this oriental fragrance for your beau to gift her a modern composition of strength and freshness. We highly recommend this irresistible fragrance inspired by Grasse jasmine and May rose to simply refresh and awaken your senses.
MODB The Clean Routine Discovery Set
If you want to make a statement while giving a gift, you must steal this deal with The Clean Routine Discovery Set by Model Off Duty Beauty. This set offers all the skincare essentials to give your beau that gorgeous, healthy glow. This set contains four Model Off Duty Beauty classics, namely:
Up Next: My Cleanser Pick For The Perfect Double Cleansing Routine