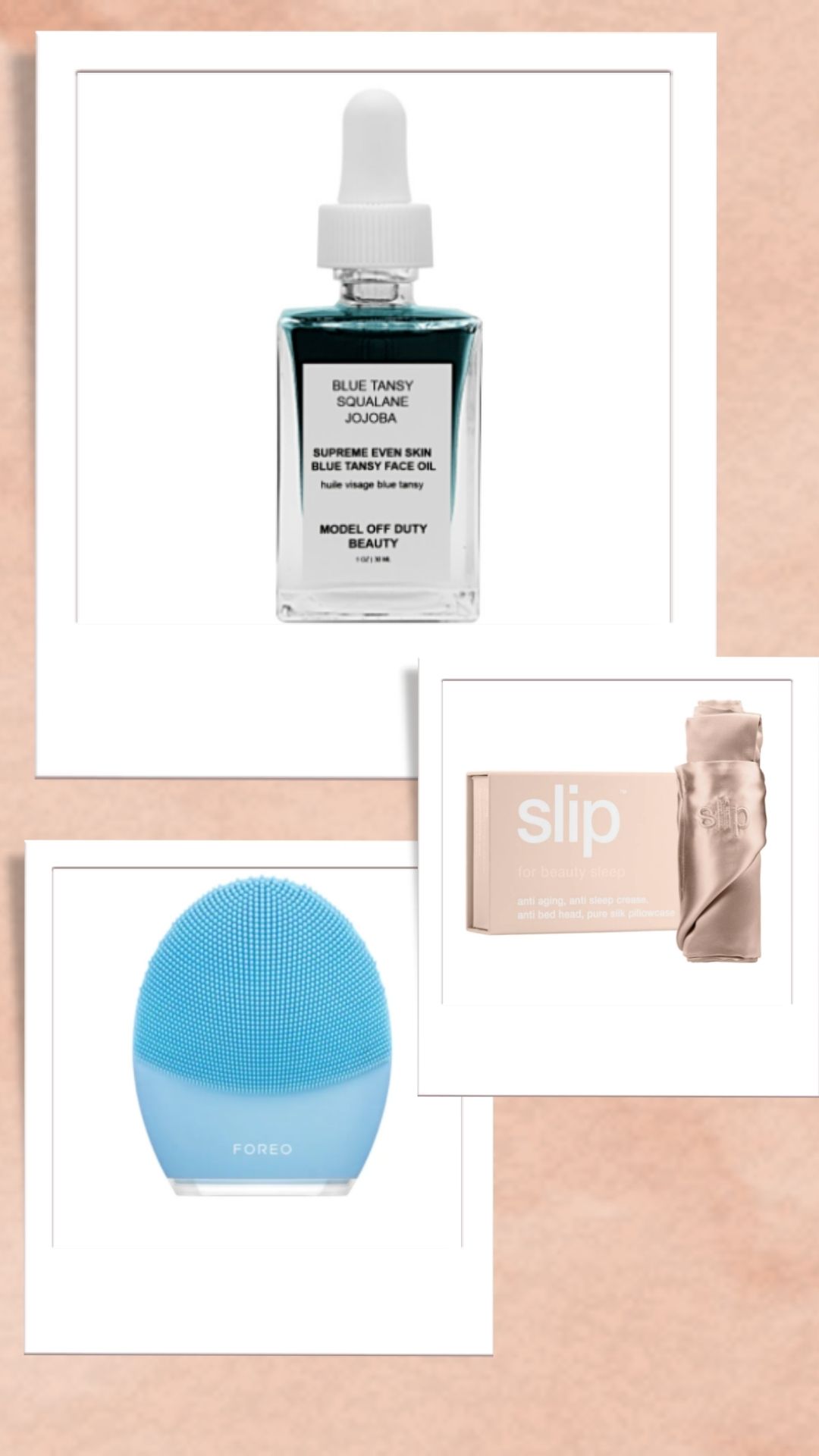 When it comes to skincare, every single one of us wants the very best for our skin. It's the skin, after all, it's how we introduce ourselves to the world. Believe it or not, our skin is our "hello" to the world. That is precisely why when it comes to skincare, you shouldn't hold back. We understand your skin deserves the very best. That is precisely why we have curated a list of the best skincare products you must definitely go for.
Whether you are struggling with dullness, acne, sun damage, or even hyperpigmentation, the right skincare products can help you get rid of them for good.  So, what are you waiting for? Read on for a list of skincare products that hold the power to save your skin.
Model Off Duty Beauty Truly Clean White Rose Cleanser
If you are always on the lookout for products filled with skin-loving qualities, you must totally go for this Truly Clean White Rose Cleanser. Curated with all clean ingredients like real Damascena roses, organic rose water, almond oil, shea butter, and hibiscus, this cleanser by Model Off Duty Beauty is a game-changer. You can totally rely on this cleanser for your daily dose of nourishment. Plus, it is anti-aging, anti-inflammatory, and incredibly hydrating.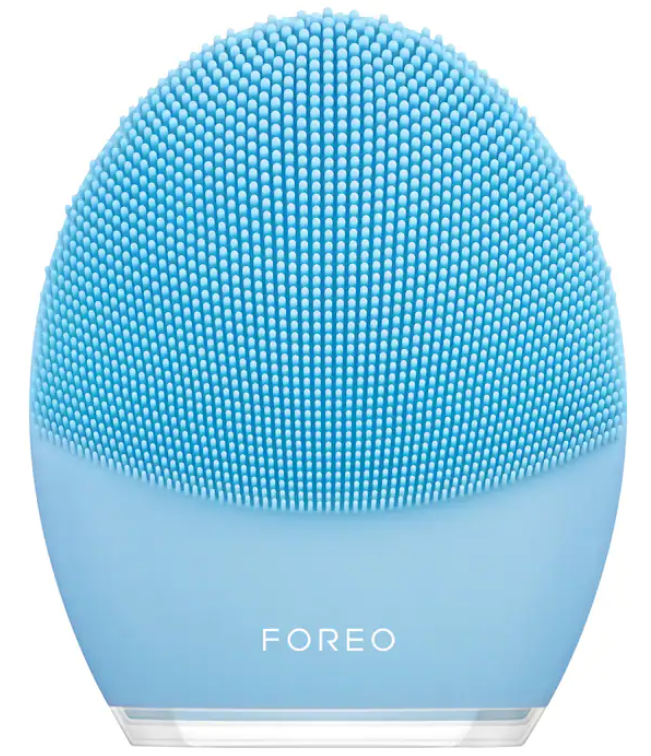 Foreo Luna™ 3 for Combination Skin
Another tool we highly recommend is this facial cleansing tool by Foreo. Available for all skin types, this tool right here can turn your boring cleansing routine into a healthy and mindful massage. With the power to lift away any dead cells oil, and accumulated impurities, this tool can deliver results in just a 1-minute massage. Pick this for an instantly younger and smoother-looking complexion.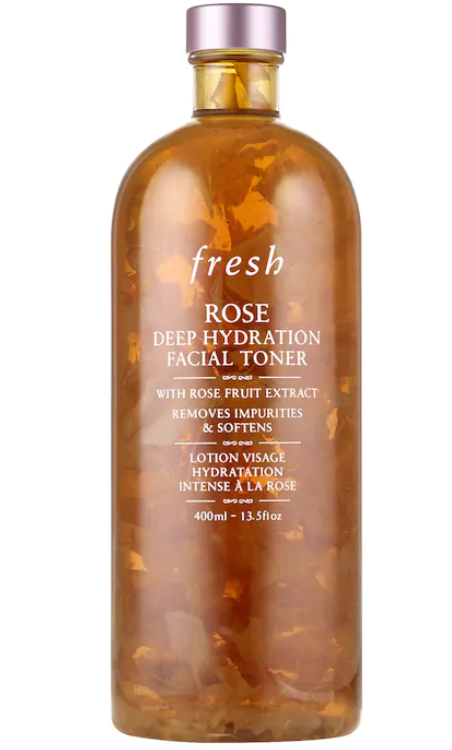 Fresh Rose & Hyaluronic Acid Deep Hydration Toner
Another essential product for your skin is this incredibly gentle, alcohol-free deep hydration toner by Fresh. You must pick the rose and hyaluronic acid toner for significantly cleansed and hydrated skin. All that while defeating major skincare woes like dullness, oiliness dryness, and even unevenness.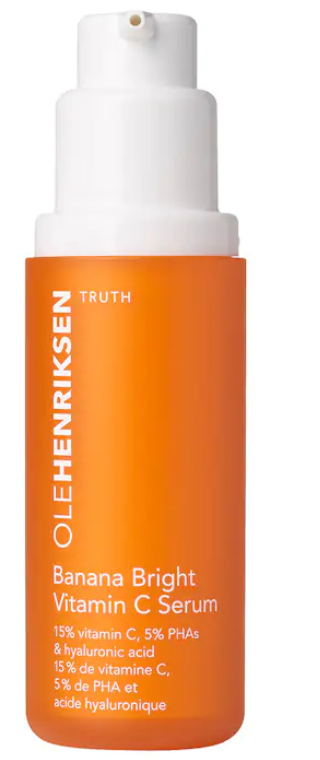 Olehenriksen Banana Bright 15% Vitamin C Serum
Another product that we think is an irresistible skincare pick is this Vitamin C serum by Oleheriksen to instantly improve your complexion is this skin-loving vitamin C serum. This age-defying facial serum is formulated with 15 percent vitamin C, along with 5 percent PHAs, and hyaluronic acid. Add this to your daily routine to achieve a brighter and plumper complexion.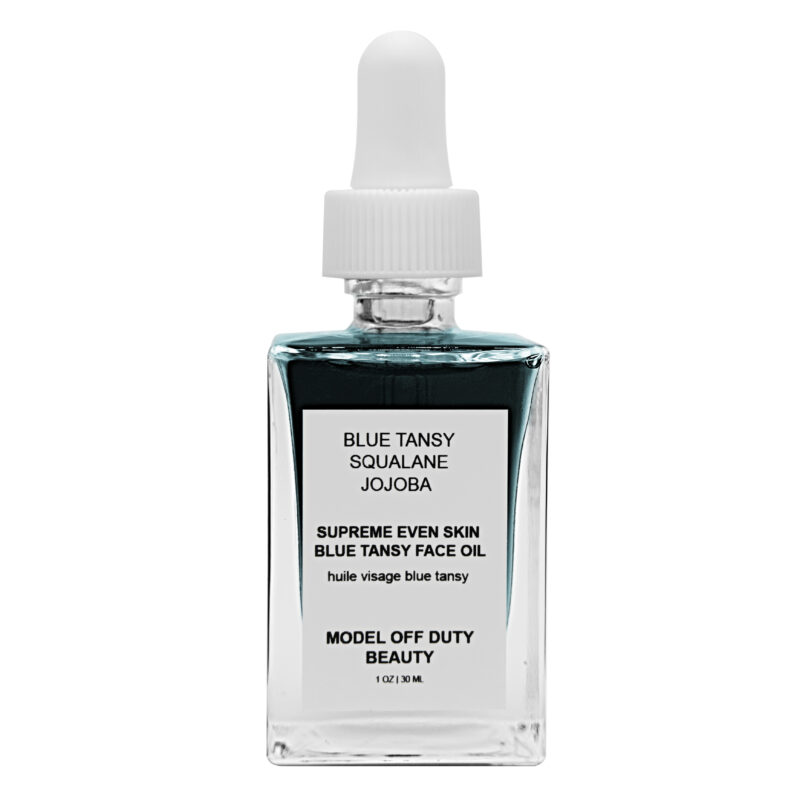 Model Off Duty Beauty Supreme Even Skin Blue Tansy Face Oil
Another product that we think you'd definitely fall in love with is this lightweight facial oil by Model Off Duty Beauty. Enriched with all-natural blue tansy, squalane, and jojoba, this clean beauty facial oil is just the right cure for inflamed, aging, or irritated skin. It works by naturally balancing the oil and sebum production to deliver happy and healthy skin that glows.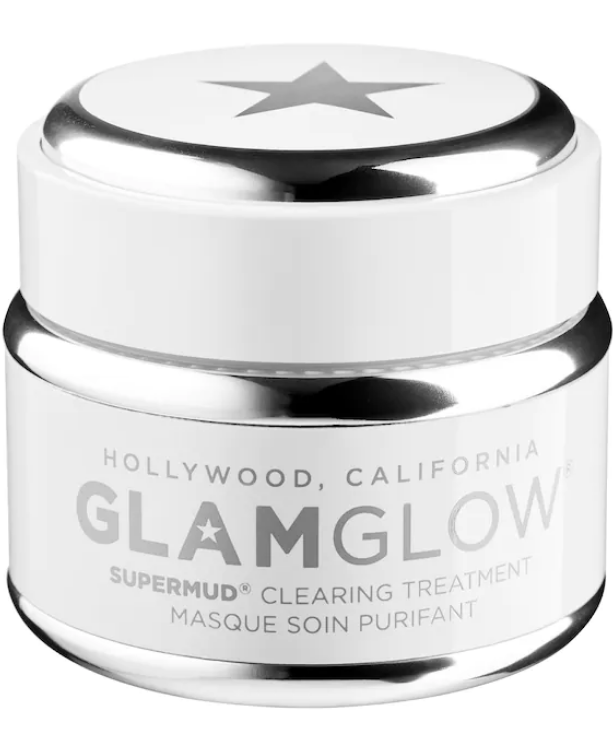 Glamglow Supermud Charcoal Instant Treatment Mask
Another exceptional product that you definitely need is this charcoal treatment mask by Glamglow. Totally equipped to deliver a balanced complexion this mask is a dream come true. Plus, it delivers the goodness of 6 exfoliating acids to enhance the overall complexion while exfoliating this skin.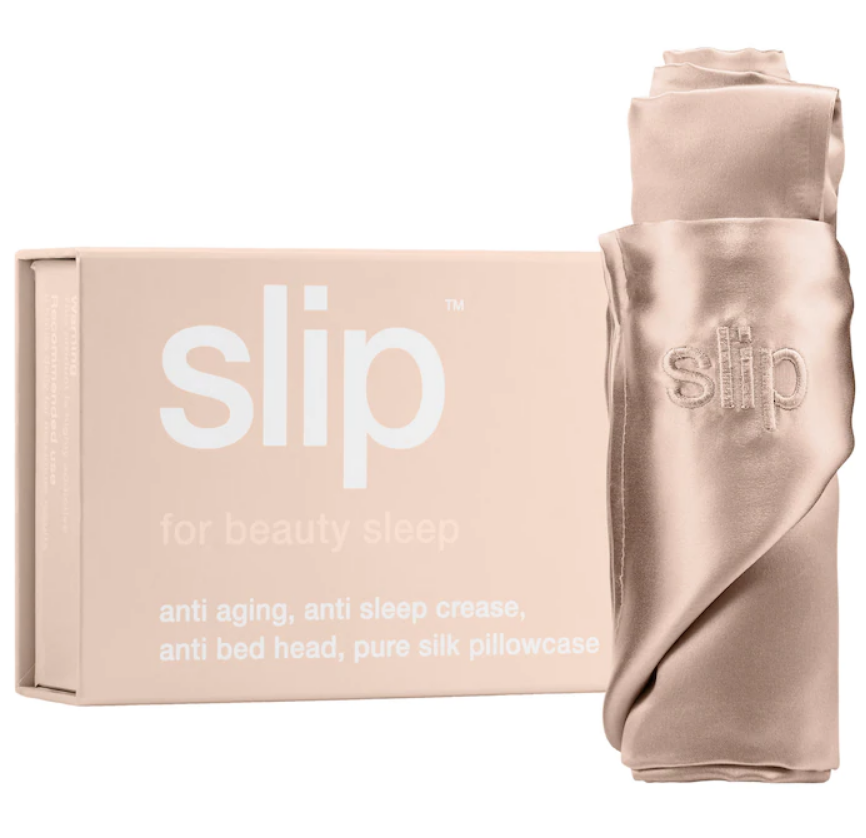 This pillowcase by Slip is made up of excellent quality supremely pure mulberry silk which makes it the absolute luxury. Pick this pillowcase to instantly enhance your daily sleep schedule while protecting your skin and your hair.
Up Next: Introducing: An Anti-Aging Product That Reinvented My Daily Skincare