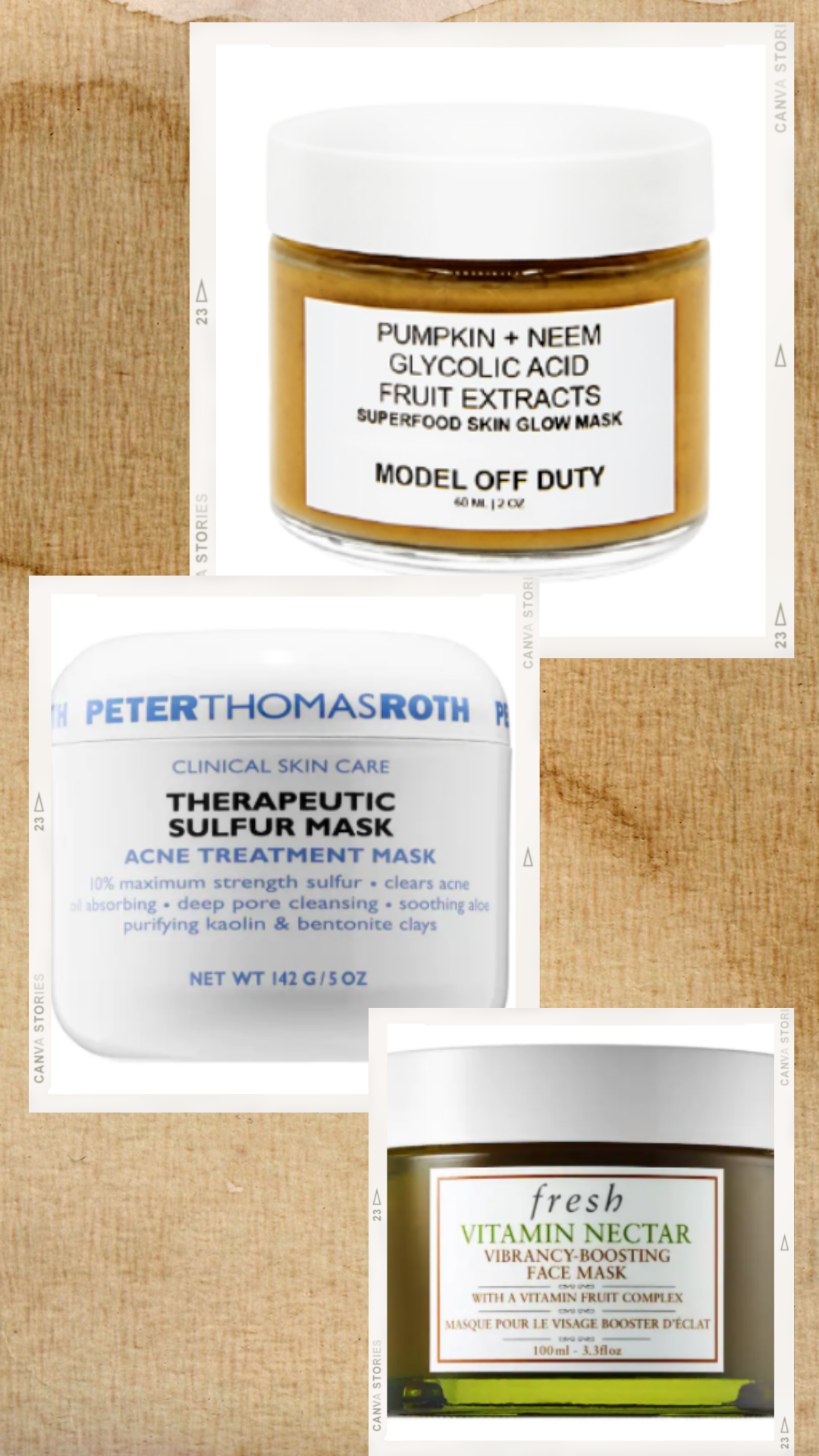 Achieving clear and flawless skin is a huge task. It's a process that never ends. Especially when you are trying to tame acne and the scars it leaves behind. Even if you don't have acne scars and dark spots (well, lucky you!), you still need to ensure that you're following a routine that maintains acne-free skin. The best way to do this is to be consistent with your routine and indulge in a solid self-care + skincare regimen. Our favorite self-care activity is indulging in a rich face mask. The soothing feeling of applying a mask and pampering yourself is easily the best part of an at-home spa day. Plus, face masks are actually a very effective way to treat many skin concerns, most importantly, acne scars and dark spots. Pumpkin face masks are great for acne scars and dark spots.
Acne and acne scars are issues that can be eliminated with a top-notch masking routine. But of course, it is crucial to choose products with a specific ingredient composition to help you in this journey. We curated a thorough list of properties that a face mask must have to give you great results; plus we found 5 face masks for acne scars and dark spots that satisfied all our parameters. From soothing and calming to cleansing and exfoliating, these masks can do wonders for your skin.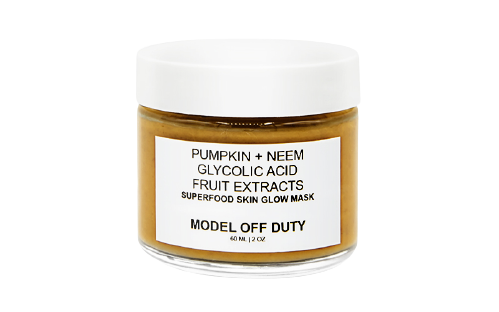 Model Off Duty Beauty Superfood Skin Glow Mask
Solve several skin concerns with this magical mask! The Superfood Skin Glow Mask by Model Off Duty Beauty is a great option to pick to achieve flawless skin. It targets almost every skin concern you may have including congested pores, acne, aging, dullness, or dryness. You can achieve hydrated, glowing, and clear skin with just a couple of uses. Thanks to superfood ingredients such as pumpkin, neem, and other fruit extracts + glycolic acid, this is undoubtedly the best face mask for acne scars.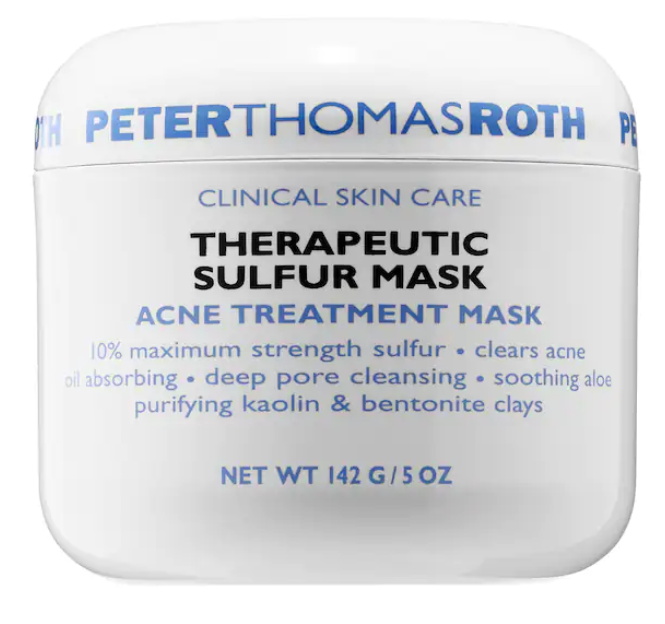 Peter Thomas Roth Therapeutic Sulfur Acne Treatment Mask
This powerful mask infuses the strength of sulfur, kaolin clay, and bentonite clay which clears up the skin effectively. It also has aloe vera in it which makes it incredibly soothing and relaxing. It keeps blemishes, visibly enlarged pores, and excess oil away. So, when you want to defeat acne scars and dark spots, pick this face mask for visible results in just a few uses.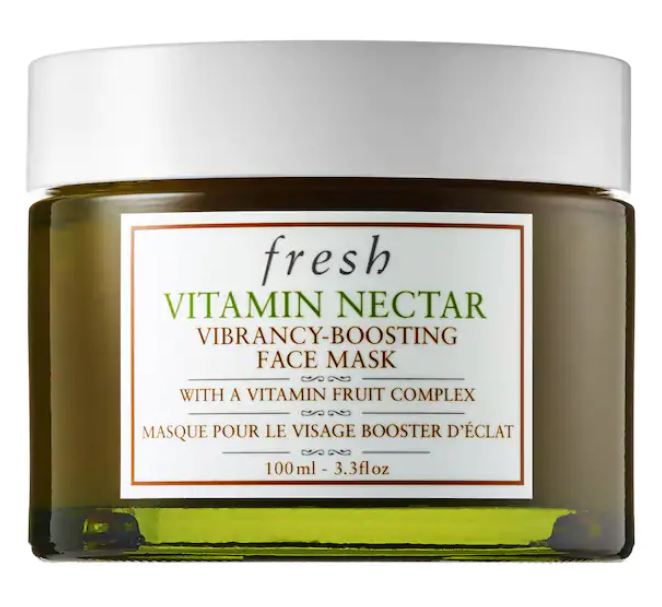 Fresh Vitamin C Glow Face Mask
If you're looking for that fresh and radiant glow that emerges after taming acne scars and dark spots, then this citrus mask will do the trick. It is formulated with a 50% blend of real citrus fruits like oranges, lemons, and clementines which work like natural AHA's to give you an unmatched glow.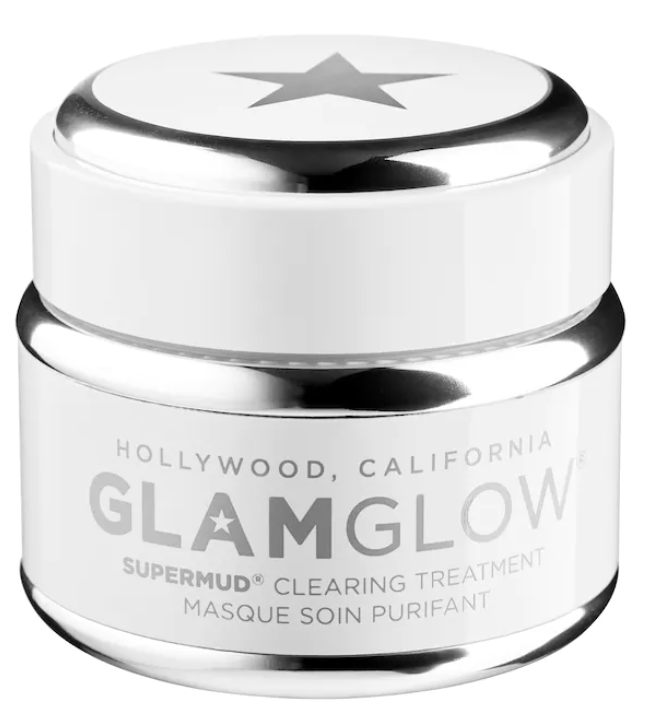 Glamglow SUPERMUD® Charcoal Instant Treatment Mask
This clarifying mask penetrates deep into the pores and gives you spotless skin. It is infused with activated charcoal which acts like a magnet suction to draw out all your impurities under the surface layer of the skin.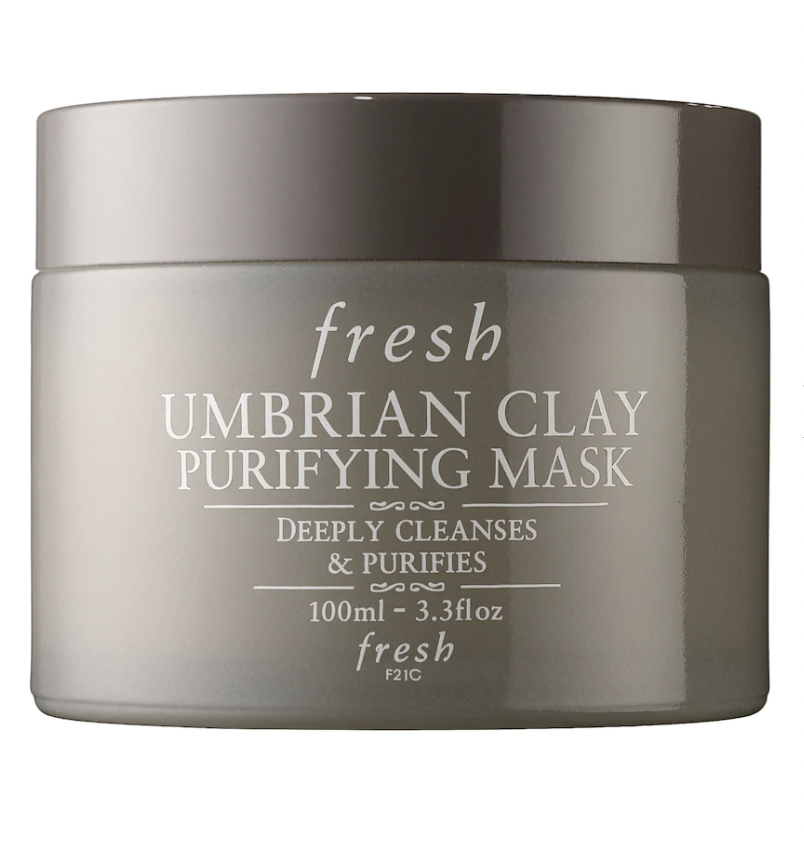 Fresh Umbrian Clay Pore Purifying Face Mask
This amazing purifying mask is a must-have in your at-home self-care collection. It has a unique combination of effective ingredients like Umbrian clay, sandalwood oil, chamomile flower, and lavender water. Its astringent properties relax and soothe the skin which is exactly what you want to unwind. It acts as a detox that cleanses away dirt and oil to give you clean, smooth skin.
Up Next: How I Incorporated Natural Retinol Into My Daily Routine?