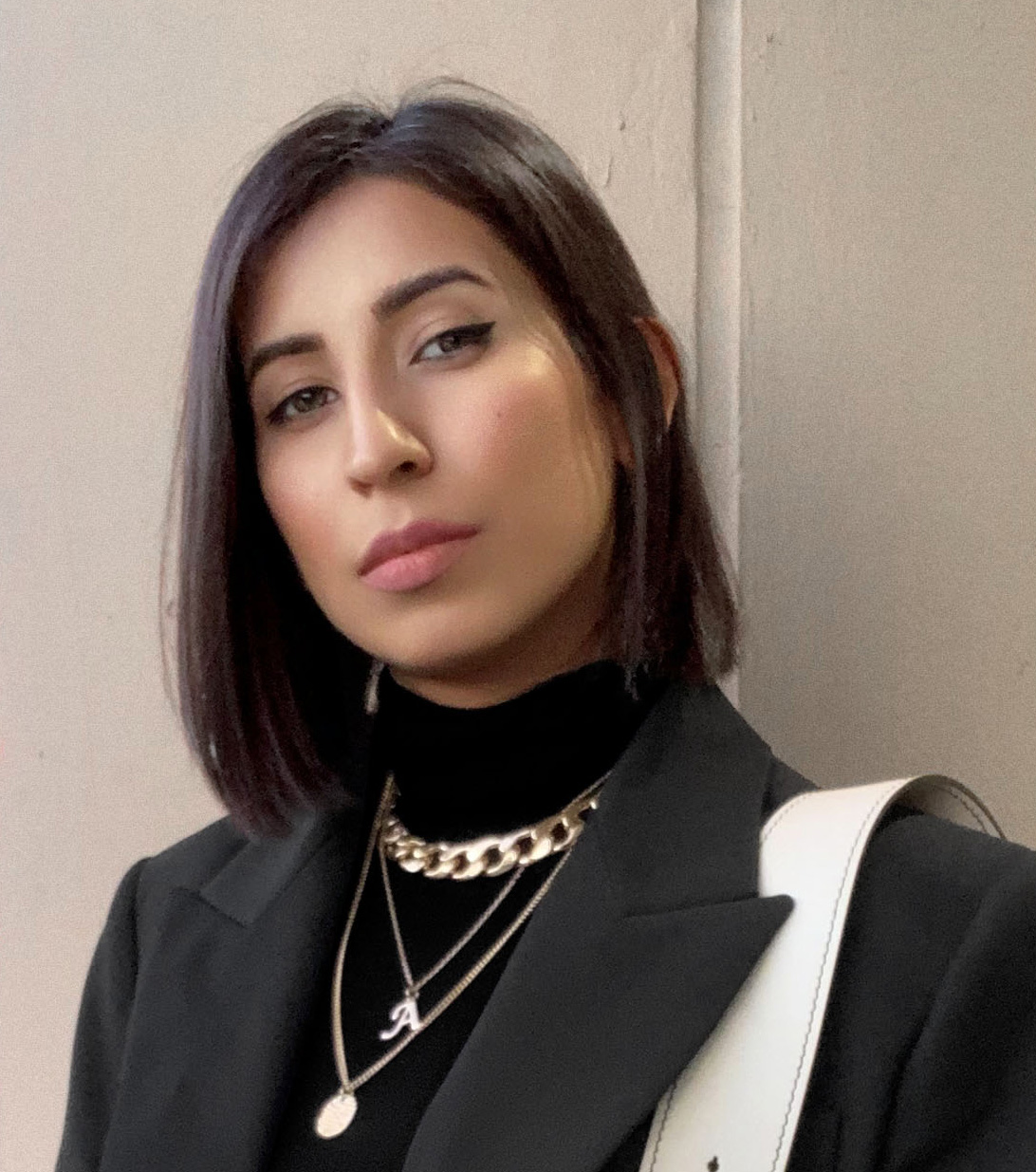 Facial serums are a great addition to every skincare routine. Even if you have oily or sensitive skin, you can greatly benefit from adding a serum to your regimen. You don't need a slew of expensive products or a 16-step skincare routine to have flawless skin. All you need are a few essential products that are of premium quality, clean, and formulated with exceptional ingredients. Quality over quantity has always been our motto when it comes to our skincare cabinet. That's why we love serums. It's a luxurious product, but just one drop can go a long way. This is because these cute little bottles actually contain potent ingredients in concentrated quantities. That's why it can deliver results a lot quicker.
Skincare experts have claimed that serums can make a huge difference for targeted concerns. Since there are thousands of serums with different ingredients and unique blends, each one can serve a different purpose. Whether you want a remedy for excessive dryness, blemishes, inflammations, etc., there is a serum out there that best suits your skin. But beware, you must only choose products that have clean compositions and the right amount of concentrates. To help you out, we've listed 7 options that are sure to help any concern you have.
If glowing and luminous complexion is what you're after, then you have to try this Bakuchiol Glow Booster Serum. You can get all the benefits of retinol without any of its side effects. This is because Bakuchiol is a natural alternative to retinol. It is completely natural so you don't have to risk adding retinol to reap its benefits.
Squalane + 10% Vitamin C Dark Spot Serum
This is a excellent pick if you have dark spots that old acne left behind or pigmentation around the mouth or nose. It contains vitamin C which is great to fade any discoloration. It works quickly and effectively to reveal radiant skin.
The Dewy Serum Resurfacing and Plumping Treatment
This serum by Tatcha is a 3-in-1 product that works to give you smooth and glowing skin. It is power-packed with potent ingredients like hyaluronic acid, lactic acid, and squalane. In just a couple of uses, you can visibly notice the youthful glow that is restored.
T.L.C. Framboos™ Glycolic Resurfacing Night Serum
This nighttime serum removes dead skin on the surface of the skin. It transforms dull skin to reveal a glowing and radiant complexion. It also works miracles to eliminate signs of aging like wrinkles, fine lines and tightens the skin. It is suitable for all skin types.
Vinoperfect Anti Dark Spot Serum
Get rid of any dark spots and achieve flawless skin with this serum. It removes dark spots and pigmentation and gives you an even skin tone. It is completely oil-free and will make the skin look brighter and naturally radiant.
Advanced Génifique Anti-Aging Face Serum
This excellent anti-aging serum helps in eliminating wrinkles, uneven skin tone, and texture on the skin. Bring back your youthful appearance in just a few applications. It is suitable for all skin types.

We cannot rave enough about this incredible serum by Model Off Duty Beauty. It restores the skin and essentially turns back time. It works by improving and firming up the skin. It works great for all skin types from sensitive to combination. Every ingredient in this serum is rich and potent but remains gentle on the skin.
Up Next: This Face Polish Will Give You A Glow That Lasts