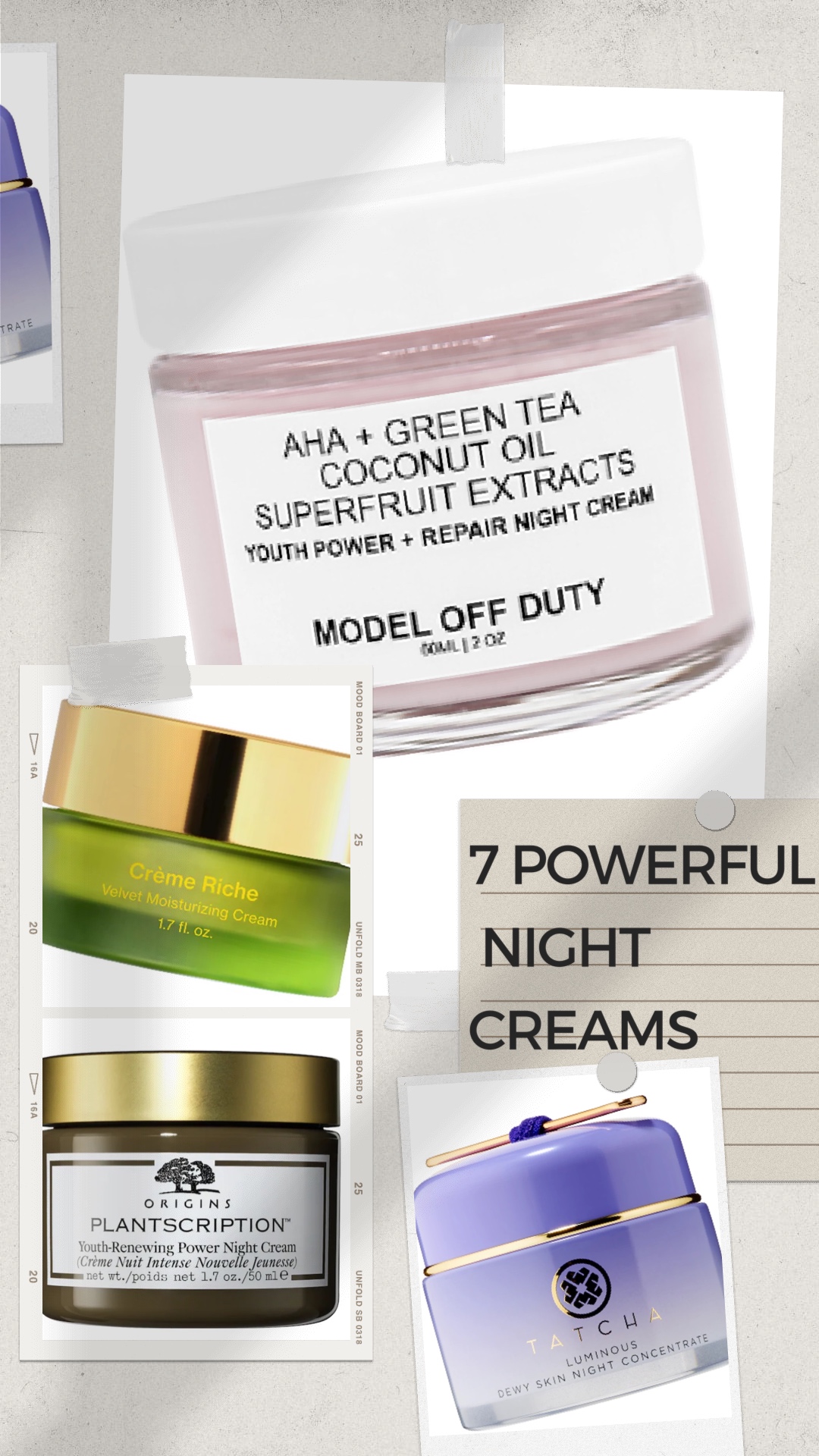 When you have spent years of your life sleeping in without a night cream, it seems like the normal thing to do. But, is it? With age, and of course, daily environmental stressors, your skin becomes prone to stress and multiple signs of aging. While we cannot deny that our skin has the innate ability to rejuvenate skin cells, sadly, with age, this process simply slows down. That is a clear reason why you must have a night cream. We strongly recommend you to go for a clean, natural, or organic pick to save you from any side effects. However, before we help you find the best organic night cream, here are the top reasons why night creams shouldn't be missed out on.
Although night creams are the ultimate rejuvenation experience your skin craves, they also:
Supply sufficient moisture and hydration to your dry skin
Calm and relax stressed skin
Ensure better skin texture and even out the skin tone
Enhance the collagen production and rejuvenate the skin
Deliver a youthful-looking glow
Improve the blood circulation
Reduce the signs of aging like fine lines, wrinkles, and sagging
Top 5 Organic Night Creams You Must Try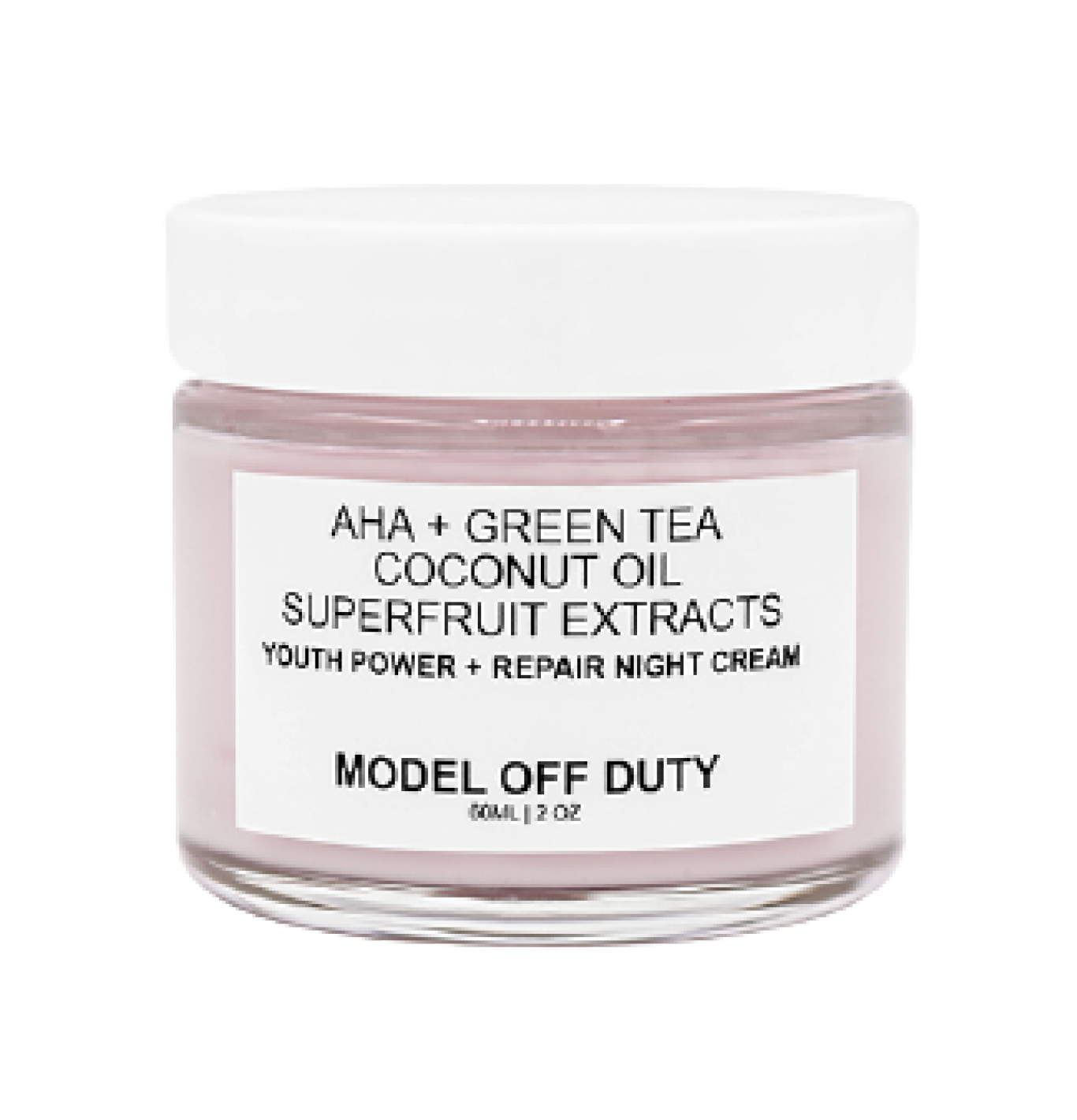 Model Off Duty Beauty Youth Power + Repair Night Cream
This fabulous night cream by Model Off Duty Beauty is truly a revelation. You need to add this miraculous night cream into your regimen because it is simply flooded with the power to restore your skin while you sleep. Not just that, it has the potential to enhance the appearance of your skin in just one overnight application. It promotes elastin as well as collagen production which makes it incredibly anti-aging. This is the best organic night cream to wake up with a glowing complexion every day.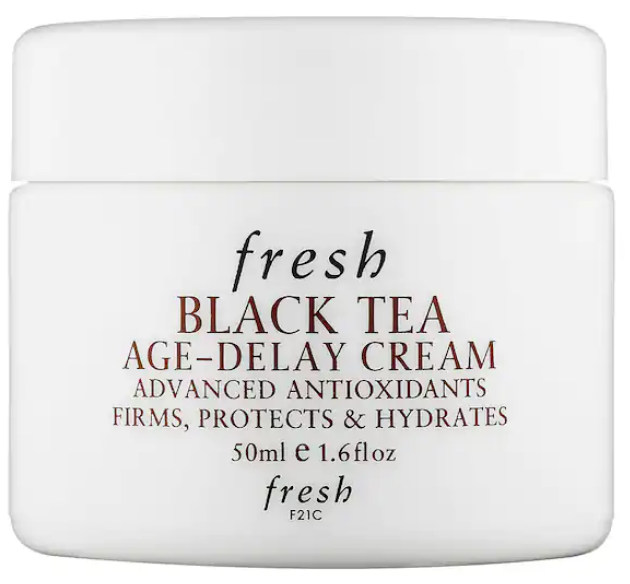 Fresh Black Tea Age-Delay Cream
Another anti-aging night cream we highly recommend is this black tea-infused cream by Fresh. With an antioxidant-rich formula, this overnight cream can help you achieve younger-looking skin while hydrating it. It is the best night cream for glowing and smooth skin. Plus, it is suitable for all skin types and can help you get rid of any signs of aging, dryness, unevenness, and dullness.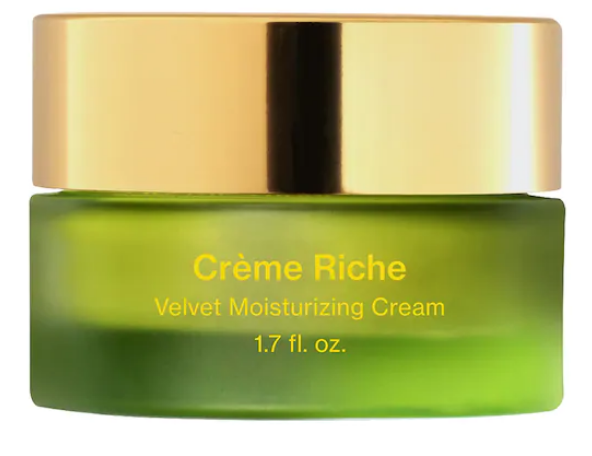 Tata Harper Crème Riche Anti-Aging Peptide Night Cream
This peptide-rich moisturizing cream is the best organic night cream of 2021. Pick this to achieve exceptional hydration. Not just that, this cream has the power to eliminate multiple signs of aging. Plus, it is a miracle-worker for dry skin. In fact, it is safe to call it the best organic night cream for dry skin on our list.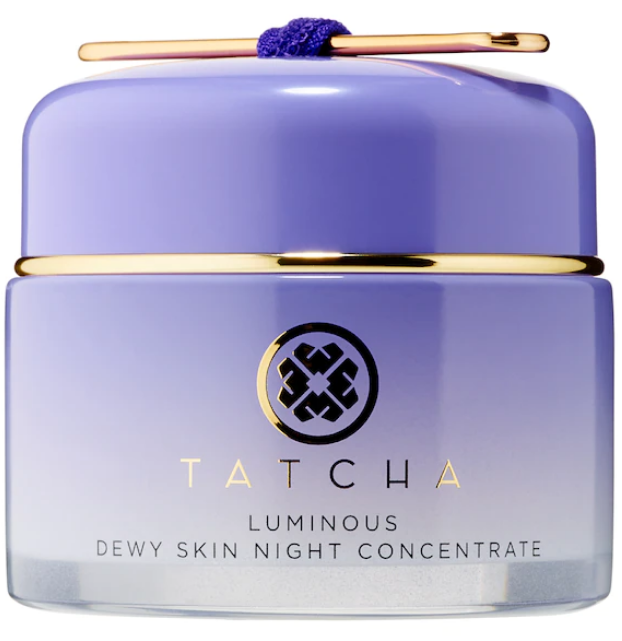 Tatcha Luminous Dewy Skin Night Concentrate
If you have excessively dry skin, you need to pick the best organic night cream for dry skin. This hydrating night cream by Tatcha is another night cream for well-hydrated and youthful-looking skin in just one night. Pick this to incorporate the goodness of organic olive fruit, green tea, wild thyme, and many more organic ingredients.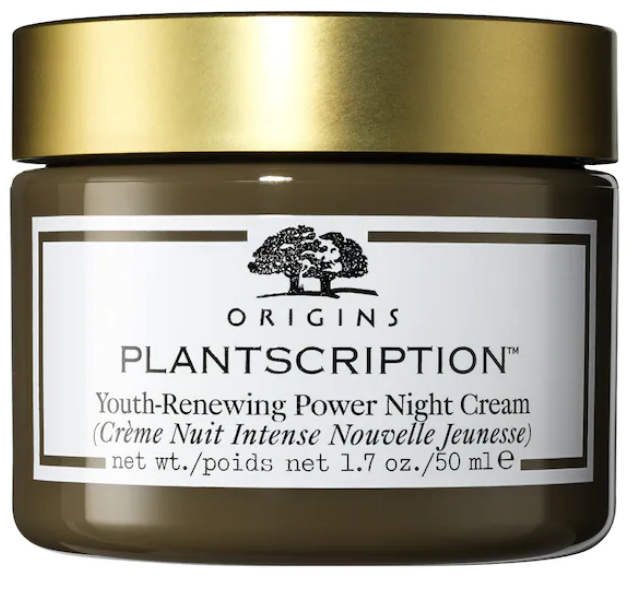 Origins Plantscription Youth-Renewing Power Night Cream
If you a looking for the best organic night cream, this Origins cream might do the trick. Pick this rich anti-aging cream to achieve a youthful and vibrant glow as soon as you wake up. This product is all you need to take care of your damaged and aging skin.
Up Next: I tried a natural retinol alternative – Here is my honest review