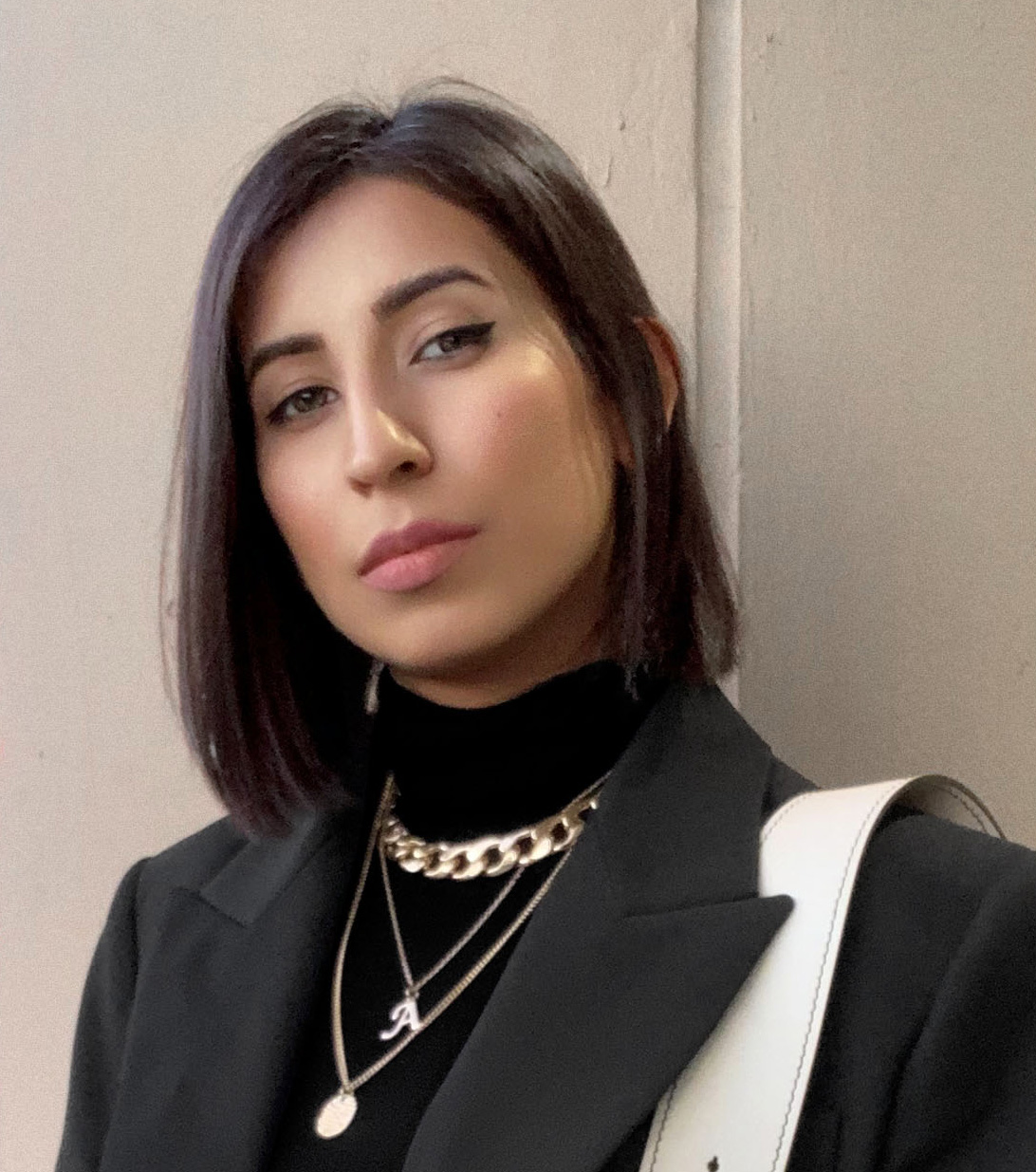 I have always had a soft spot for soothing face masks. After all, it is a fantastic skincare pick to achieve instant but long-lasting results. Being the mask enthusiast I am, I have tried over hundreds of masks, and believe me when I tell you; not all facial masks are created equal. Well, yes, one of the defining factors have been how suitable they were to my specific skin type and goals; some masks worked like magic for my skin. One of those spectacular facial masks is the Superfood Skin Glow Mask by Model Off Duty Beauty.
Ever since the first application, I knew that I will always pick this superfood-rich face mask for a rejuvenated skin and an unbeatable glow in mere minutes. This superfood-rich face mask is all I need for a nourishment-filled feel-good boost.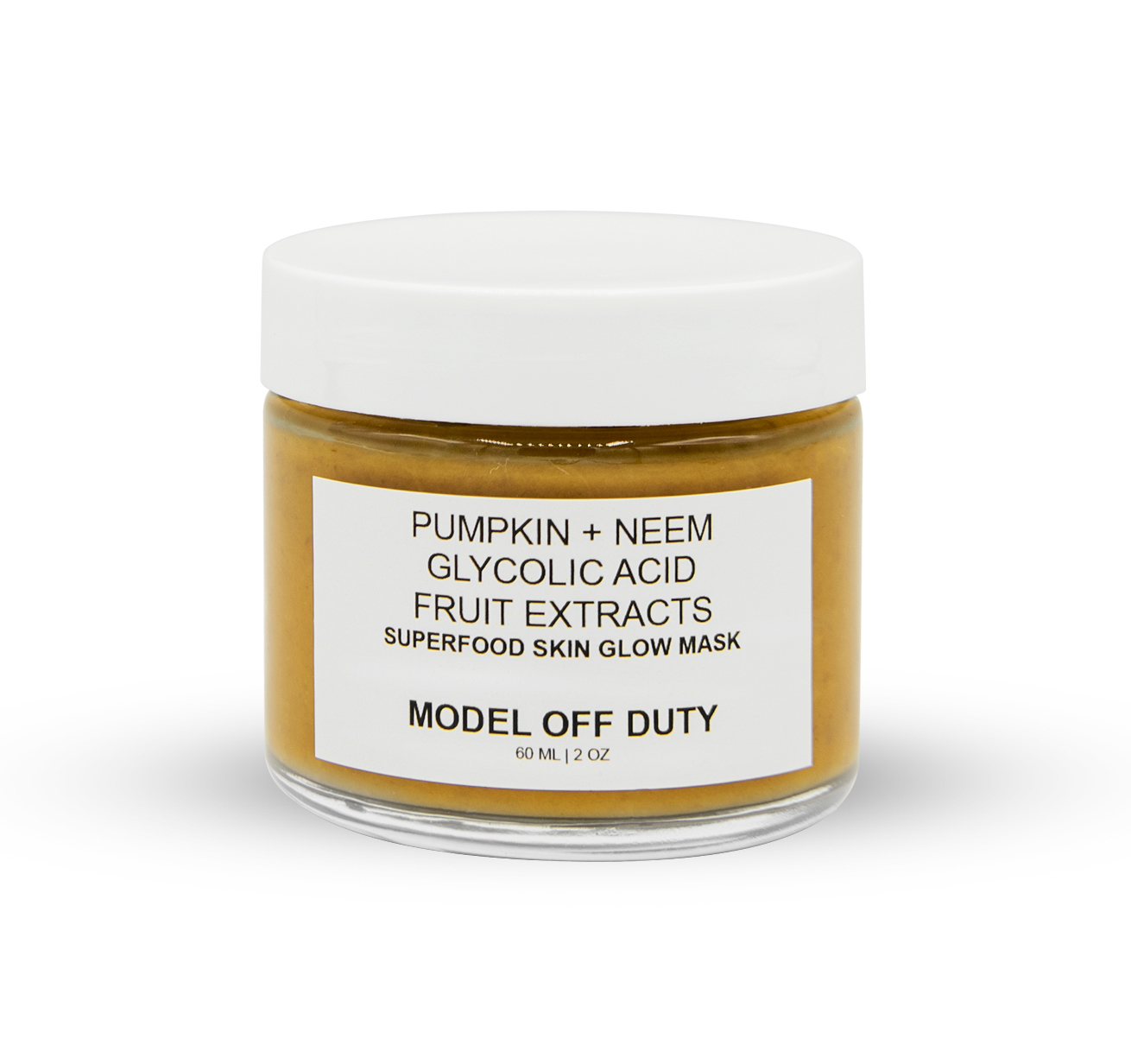 Model Off Duty Beauty Superfood Skin Glow Mask
This mask has been that little bit of skin-loving luxury I never knew my skin craved. Not only does this clean beauty mask melt my stress, but it also melts away any dead skin cells to banish every inch of dullness. Moreover, this mask worked to boost my existing routine, which was simply a bonus. It's the perfect pick as a pre-party prep or well-deserved pamper session. Not just that, this mask is equipped with the power to get rid of any hyperpigmentation, signs of aging, dullness, and excessive oiliness while balancing the natural melanin production. It is all I needed for brighter and plumper-looking skin with the power to defeat any skincare woes.
All-Clean Refreshing Ingredients
Power-packed with all-natural superfoods like pumpkin, neem, and glycolic acid, this is the perfect mask to rejuvenate and revive my skin. Plus, it's 100% vegan, non-toxic, sustainable, cruelty-free, gluten-free, and paraben-free. Read on to find out more about those refreshing ingredients.
Pumpkin – With copious amounts of vitamins A, C, E, and antioxidants derived from all-natural pumpkin, this cream helps fight all signs of sun damage and signs of aging. Plus, it has the power to exfoliate any dead skin cells while boosting the production of collagen for plumper and brighter skin.
Neem Oil– Another ingredient that particularly works to balance out the natural melanin production is neem oil. It has the power to treat acne while lightening up any dark spots. Furthermore, it's incredibly rich in vitamin E, which shields your skin from any damage due to pollution or free radicals.
Glycolic Acid – This face mask even has the power to exfoliate your skin to eliminate the dead skin cells. All thanks to glycolic acid. It is all I needed for a brighter, fresher, and well-hydrated complexion.
Fruit Extracts – This all-natural mask has an abundance of natural fruit extracts, which makes it high in antioxidants. It has the power to treat redness and dullness while nourishing the skin.