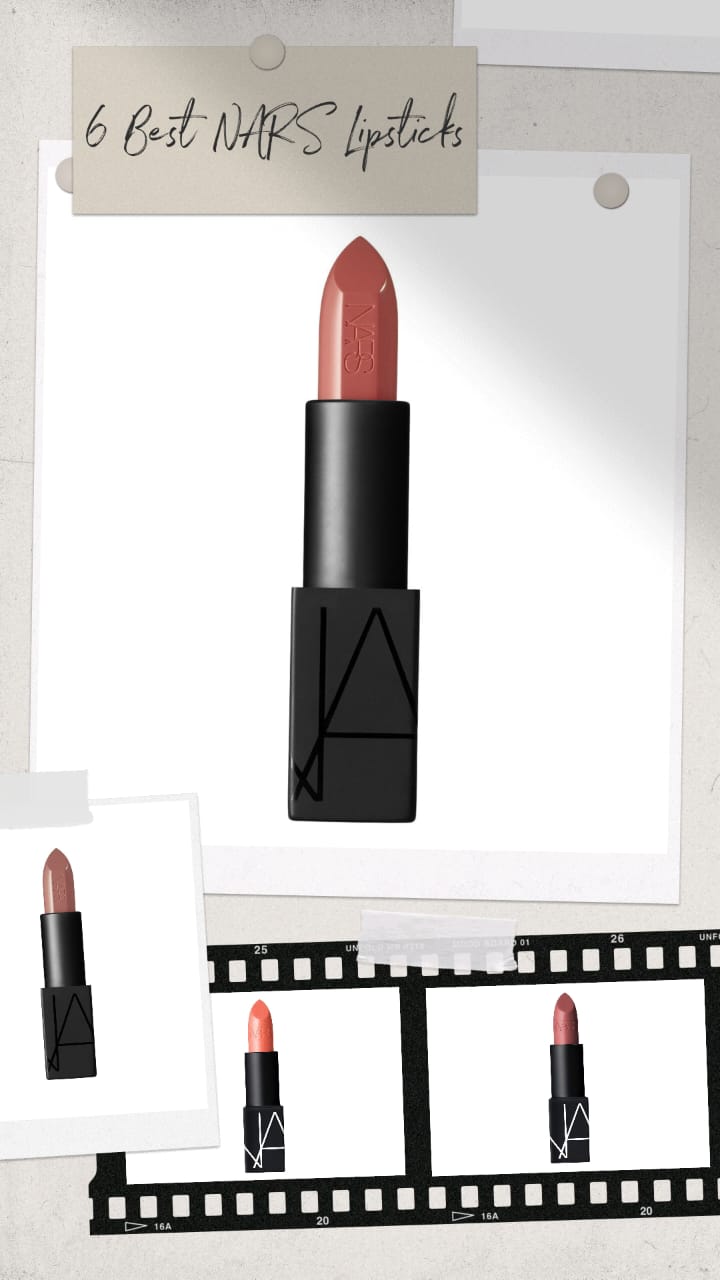 A good lipstick can single-handedly frame your face! When you don't have much time to apply makeup or feel a bit too lazy to choose from a smattering of makeup products; just dab some moisturizer and powder and slide some lipstick on your lips, and you're set to go. Well., other cosmetics are essential too, but a good lipstick can give you a ready-to-go look even if the other products are not applied.
Talking of lipsticks, there is a sea of lipstick brands, lipstick lines, and lipstick shades out there, but one of the best (and our favorite too!) lipstick lines is by NARS. We love the texture and creaminess of the NARS lipsticks that feel so gentle and lightweight, and yes, gives a pop of color in a single stroke. And, did we mention, they have flattering shades that will make one simply droll and crave for every shade?
We decided to skim through all the best NARS products to find striking lipsticks by the beauty brand and share the best NARS lipstick shades that are downright beautiful and glamourous. Check out the subtle yet head-turning shades below!
The 6 Best NARS Lipsticks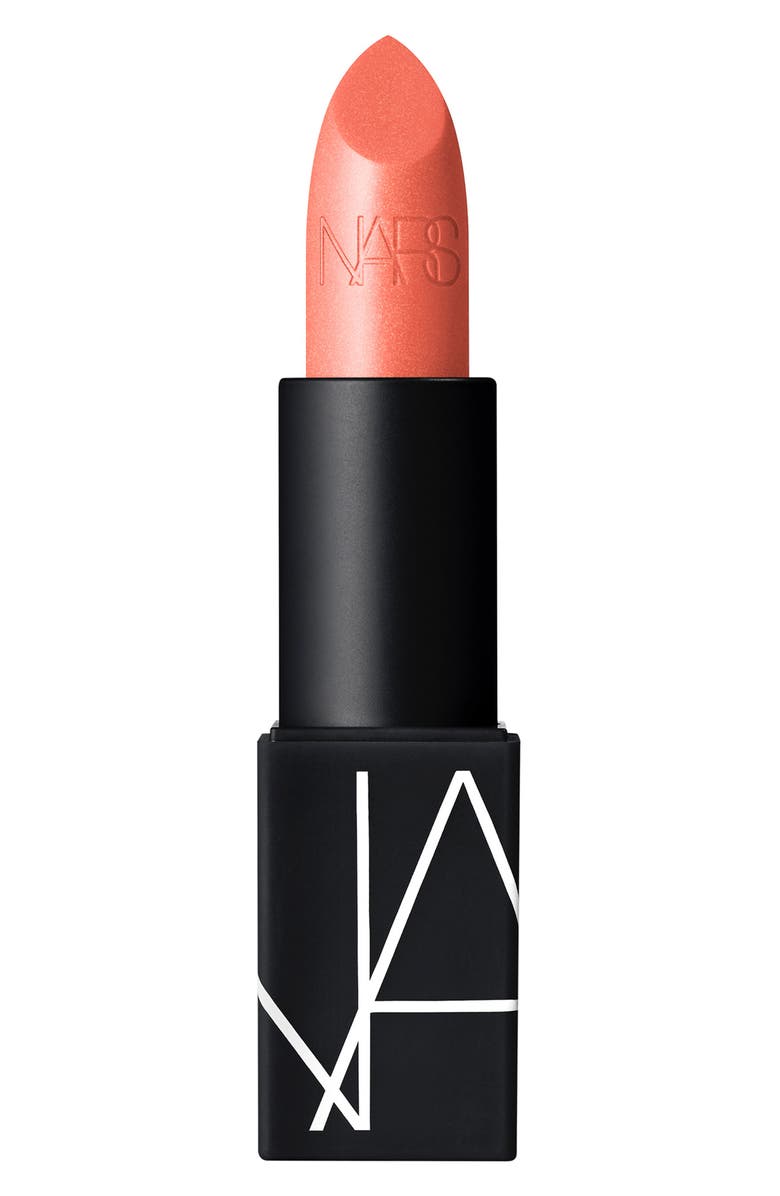 NARS Satin Lipstick ($26)
This NARS orgasm lipstick is a nude color lipstick that gives your lips a bare yet glamorous look. And as the name suggests, it's a creamy lipstick with a satin finish that nourishes the lips and feels super lightweight and easy-going.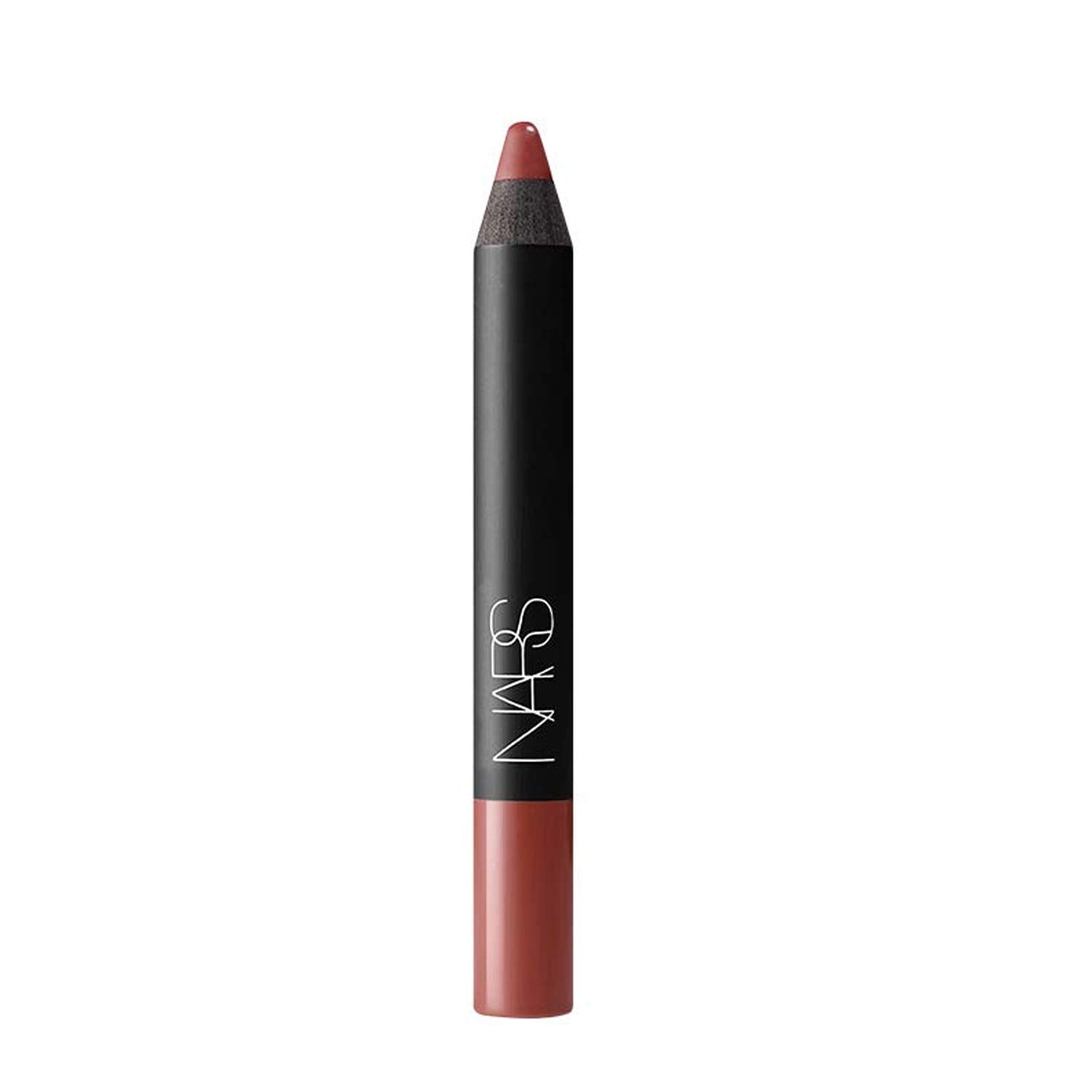 NARS Velvet Matte Lipstick Pencil ($27)
This NARS red velvet glide lipstick with a matte finish is our ultimate favorite. It's a lip pencil but has a creamy gliding texture to give you the desired color in just one stroke. And the siren red shade makes a sultry and bold statement.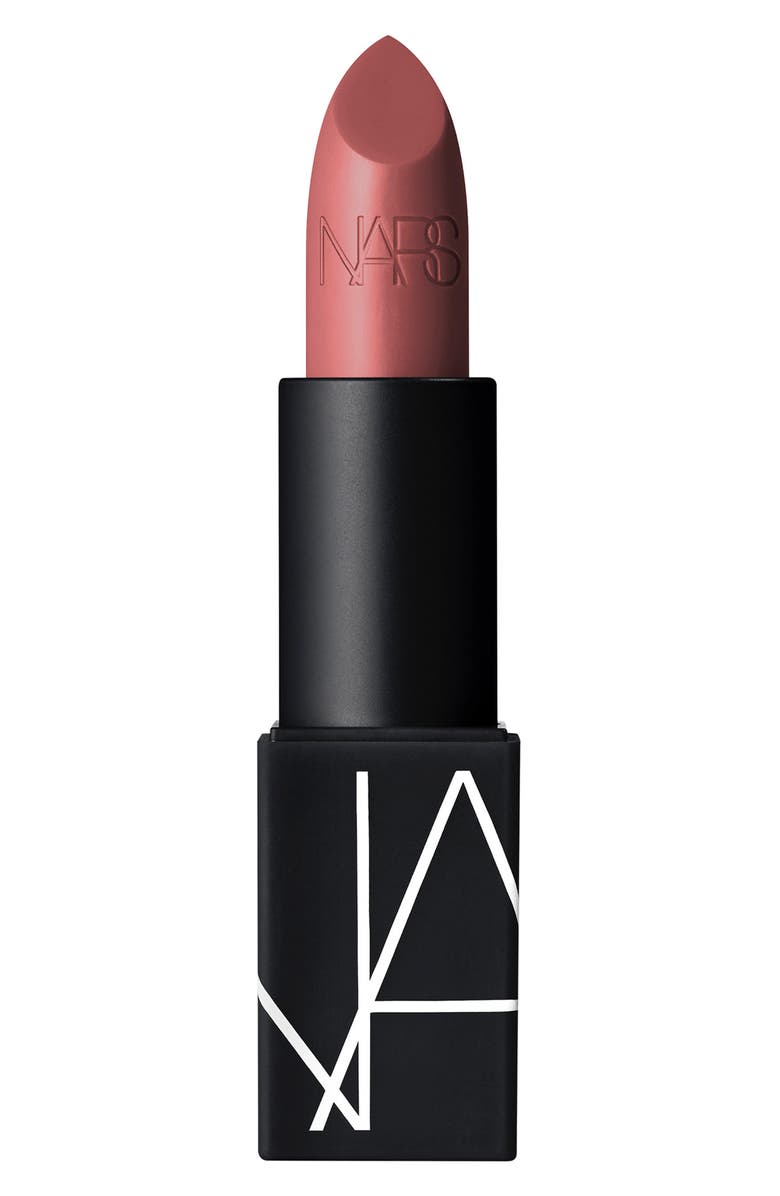 NARS Satin Lipstick ($26)
This NARS Tolede lipstick is a beautiful and chic shade from the NARS Satin Lipstick collection. It has a matte satin finish and a lightweight formulation. The Tolede shade is a rose pink color with a pink-purple tint, adding a dash of vibrancy to the regular nude.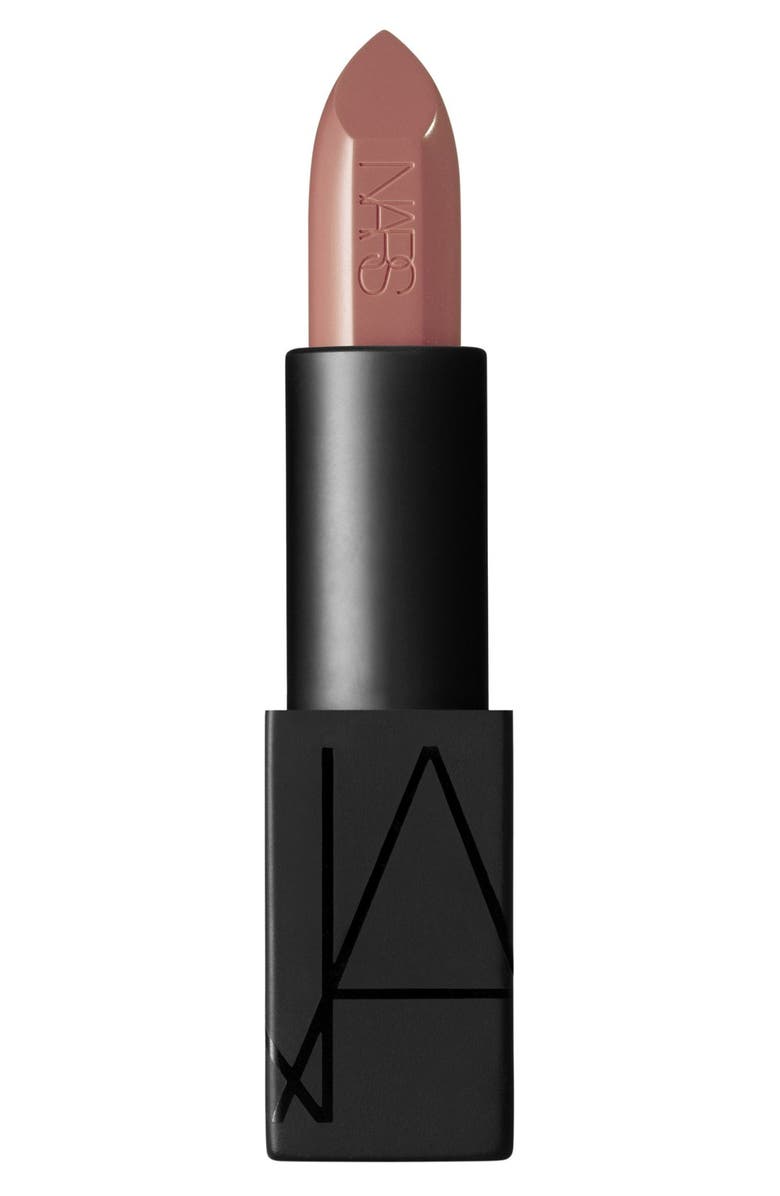 NARS Audacious Lipstick ($34)
From the Audacious line of lipsticks by NARS, comes a soft creamy lipstick with a satin finish that easily glides to give complete coverage. The NARS Barbara shade is an all-time favorite shade for countless beauty lovers. It's nude with a hint of pink, making it a go-to pick for all occasions.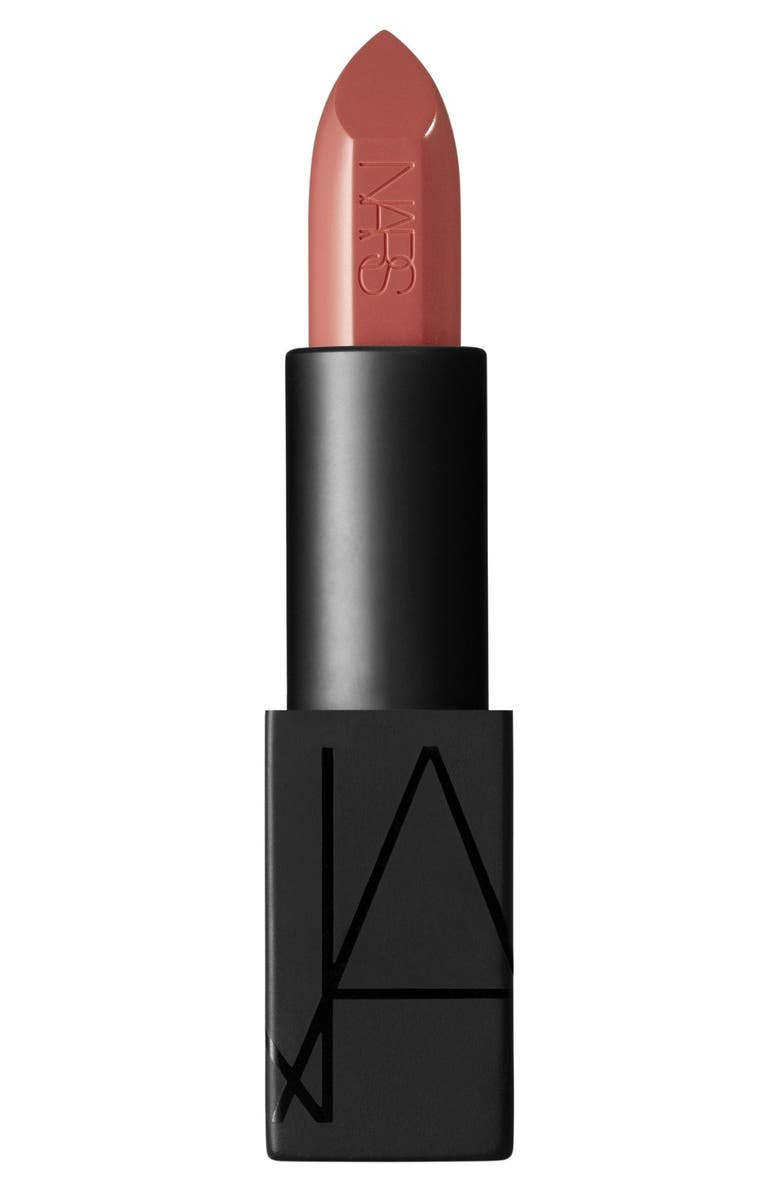 NARS Audacious Lipstick ($34)
The Audacious line of lipsticks is full of subtle yet fabulous shades. And the NARS Jane shade is proof. It has a light and subtle shade that makes your lips look plumper, giving them a natural color to pull off that alluring look.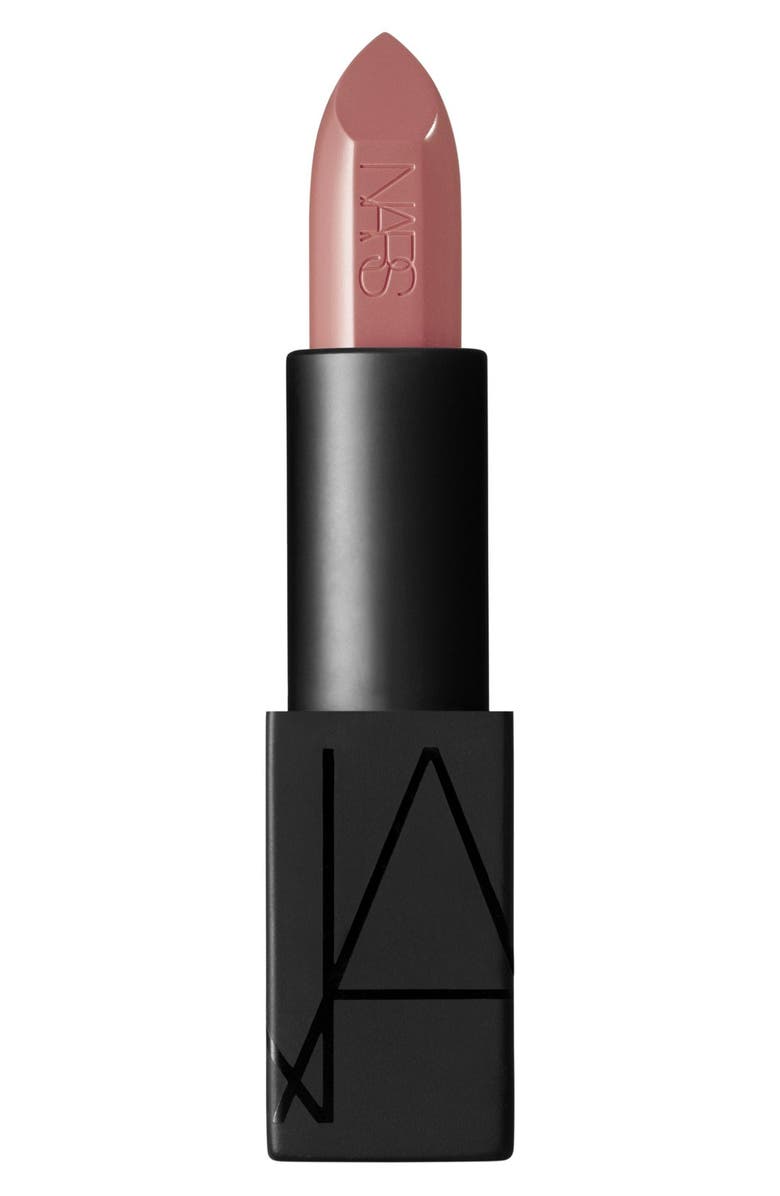 NARS Audacious Lipstick ($34)
The Nars Anita is proof that simple is the new sophistication, especially when it comes to lipstick. A simple, subtle light pink shade that makes a mark with a dramatic yet understated hue. It's your go-to shade when you want to keep things simple or turn up looking like the epitome of elegance.
Up Next: 7 best Aveda products we are absolutely in love with