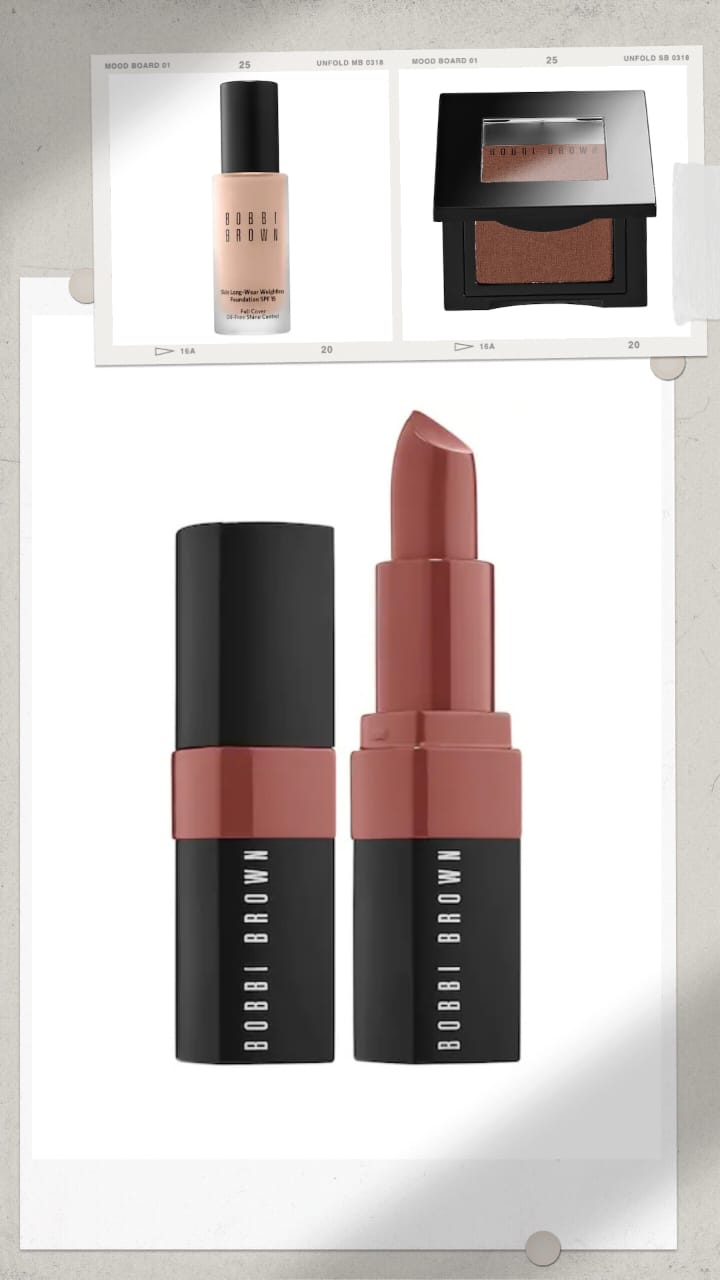 Bobbi Brown and beauty products are inseparable names in the realm of beauty. The brand that was launched almost 30 years in the cosmetics world still continues to be a cult favorite. No matter how many brands jumped into the markets or how much the cosmetic trends changed, Bobbi Brown is one such brand that not just survived, but evolved with time to carve a permanent place in the lives of beauty obsessed individuals.
And we will never complain about it. In fact, you can count us among the countless beauty lovers who keep buying Bobbi Brown's cosmetics again and again. Truth be told, we can't get enough of Bobbi Brown beauty products, and we will probably never tire of raving about just how good these cosmetics are!
To express and prove our love for Bobbi Brown Cosmetics in front of our readers, we decided to share our favorite Bobbi Brown products with you. So here we are, presenting to you the 8 best Bobbi Brown products that are our all-time favorites, and if you want all eyes on you, trust us, you should try them too!
8 Best Bobbi Brown Products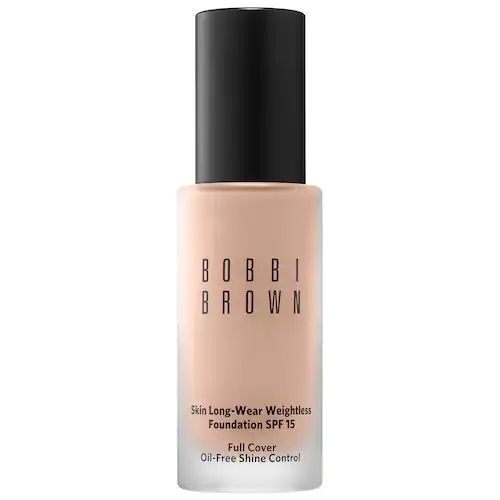 Bobbi Brown Skin Long-Wear Weightless Foundation SPF 15 ($49)
Your search for a suitable foundation for your skin ends here. This Bobbi Brown BB Cream comes in 42 (yes you read it right!) different shades so you'll definitely find one that suits you. It's weightless so it feels light on the skin and stays on for a long period of time.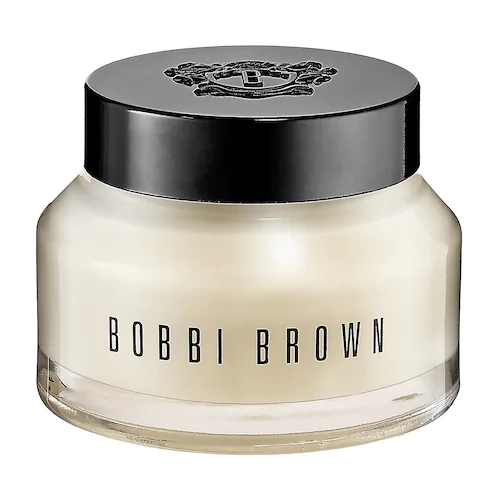 Bobbi Brown Vitamin Enriched Face Base Priming Moisturizer ($62)
A Bobbi Brown primer is enriched with vitamins to give you healthy and glowing skin. This Bobbi Brown tinted priming moisturizer is one of the best Bobbi Brown products, because it not only plays its role as a primer but also moisturizes the skin, giving you a dual benefit in one bottle.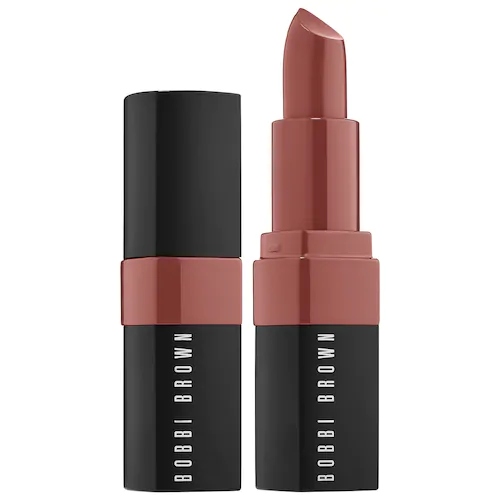 Bobbi Brown Crushed Lip Color ($29)
This Bobbi Brown Crushed Lip Color with a satin finish and 14 beautiful shades is a must-have. It has a creamy, smooth, and lightweight texture that feels like a soothing lip balm. Its vitamin E and C formula hydrates the lips and keeps them soft for a long time.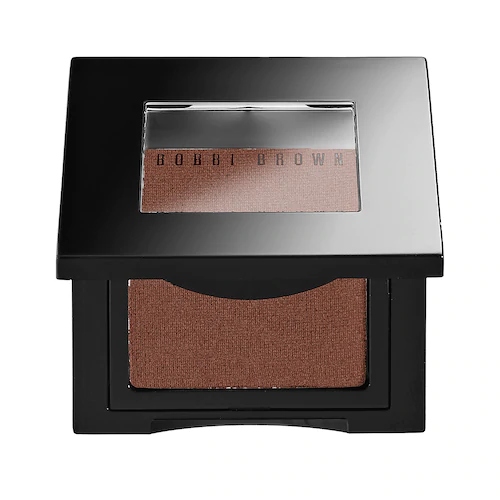 Bobbi Brown Eye Shadow ($28)
This compact Bobbi Brown Eye Shadow is easy to carry anywhere, so you are never deprived of a quick touchup session. It has a silky matte finish and can be used as an eyeshadow, eyeliner, or for filling up brows – making it a multitasker.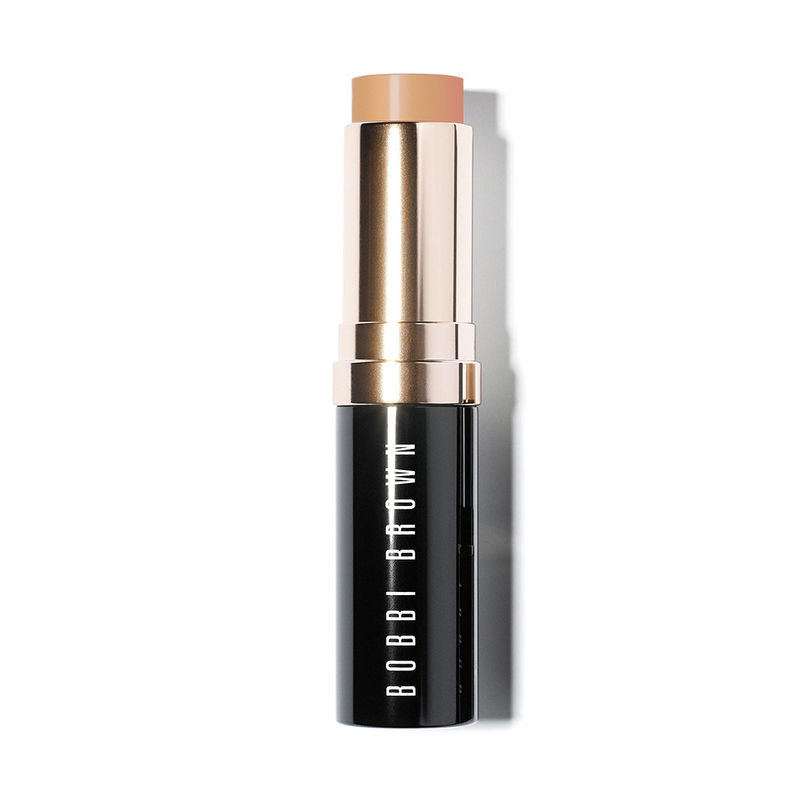 Bobbi Brown Skin Foundation Stick ($49)
This Bobbi Brown Skin Foundation Stick, as the name suggests, is a foundation in the form of a stick for easy, smooth, and fuss-free application. Its creamy texture glides onto the skin for a smooth look. It creates a clear base and even skin tone to give the skin a natural and effortless finish. Wear it over Bobbi Brown BB Cream for a flawless application.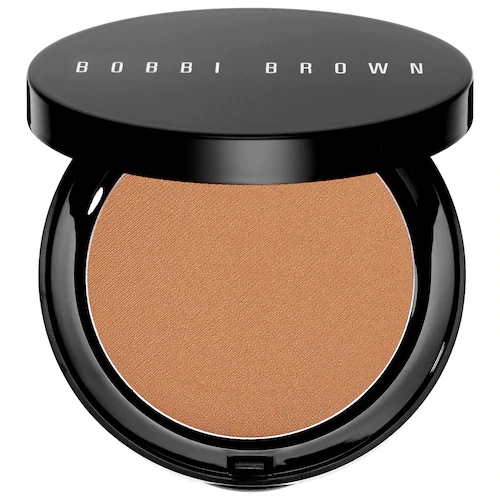 Bobbi Brown Bronzer ($44)
This lightweight bronzer spreads evenly on the skin to give a smooth and matte finish. It has a blend of red and brown shades to give you a natural tan instantly. This is your answer if the sunkissed style is your favorite look.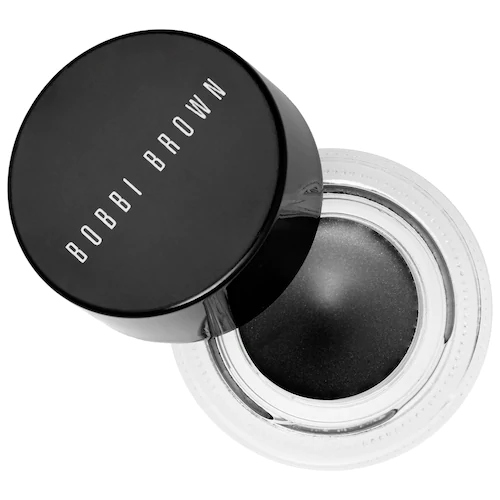 Bobbi Brown Long-Wear Gel Eyeliner ($28)
This gel eyeliner is made of a gel-based formula to give the perfection and finish of liquid eyeliner. This award-wining Bobbi Brown Gel Eyeliner is also waterproof and smudge-proof, which makes it long-lasting for up to eight hours.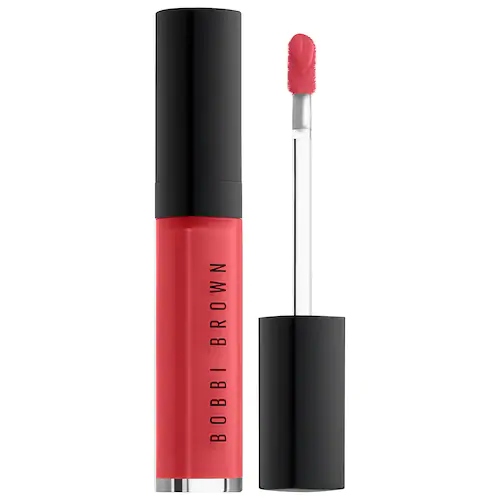 Bobbi Brown Crushed Oil-Infused Gloss ($29)
This super smooth lip gloss with a shiny finish not only provides amazing color and shine but is also super hydrating, so your lips stay soft. Its non-sticky formula makes sure your lips don't feel greasy or chaffed. And it comes in a variety of colors so you get to choose from nude to bold shades depending on your mood or the occasion.
Up Next: 8 simply amazing fenty beauty products that will meet all your makeup needs