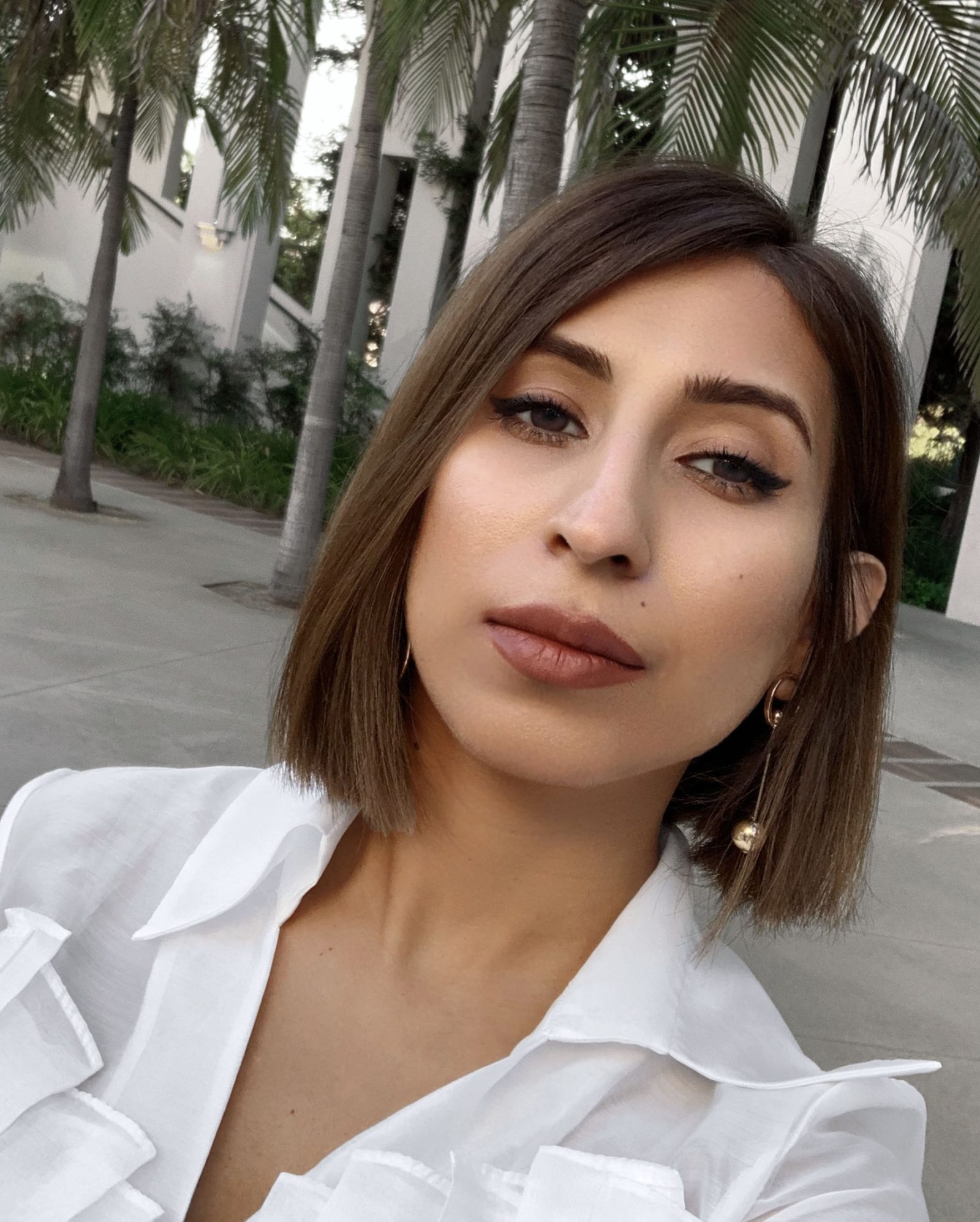 Haircare can be a particularly tricky segment in your beauty routine and an even harder one to shop for. With a limitless number of products ranging at every different price point and all with equally attractive packaging, it is a near-impossible task to choose the right product for you. Plus, your perfect product needs to address your specific hair needs – whether it is oily, dry, curly, frizzy, damaged, or sometimes, all at once. Not to forget the thought of having to maintain your locks in lustrous condition.
To help you through this daunting task, we've put together a slew of shampoos, hair masks, dry shampoos, and texture sprays that'll help you achieve that just-out-of-the-salon freshness at home that we all so desperately crave. Our list of 14 hardworking haircare products from Nordstrom will help you tame, volumize, and repair your hair. Check them all out below.
No. 0 Intensive Bond Building Hair Treatment $28.00
Bond-building hair treatment that helps prime your hair to rebuild, strengthen, and protect. 
Gloss+ Semi-Permanent Hair Color & Deep Conditioner $35.00
Semi-permanent hair color with a deep conditioning and hydrating formula that leaves the hair looking soft and shiny. Ideal to use when your hair is lacking life or to look dull. Tone your highlights or enhance faded color with this non-toxic pigment.  
A must-have dry shampoo that retains your blowout while removing any dirt, impurities, or product buildup on the scalp. It restores and strengthens softness while leaving your hair nourished. 
Don't Despair, Repair! Treatment Oil $30.00
This transformative hair oil is full of replenishing ingredients that help repair damage and reduce fizziness to give your locks a high shine. 
All in One Leave-in Conditioner $28.00
A true hard worker, this spray detangles hair without breakage or damage and is formulated with sunflower seed oil, barley, and quinoa to give it maximum hydration.
Sun Catcher Power C Boosting Leave-In Conditioner $32.00
Milky conditioner that instantly detangles and leaves the hair frizz-free. It contains hyaluronic acid, vitamin C and vegan collagen to give your hair the rejuvenation it needs.
Dominican Forbidden Hair Mask $28.00
Award-winning formula infused with pistachio oil and cinnamon to penetrate your hair and deeply condition it to boost hair growth and give it a healthy bounce. 
Heat protection sprays are essential in your hair routine. Our pick is this one by Ouai that contains thermal polymers and an irresistible scent. 
Botanical Boost® Curl Energizing & Refreshing Spray $20.00
Curly hair holy grail; this mist nourishes and encourages natural curl formation.
Perfect hair Day™ Dry Shampoo Home & Away Set $25.00
Grab this limited edition set while you can! It holds a travel size and a full-size version of the award-winning dry shampoo that features the brand's Triple-Action Cleaning Technology.
Zig Zag Root Teasing & Texture Spray $32.00
This teasing spray features an innovative formula with a light tint that holds your roots in place. 
Gold Lust Nourishing Hair Oil $38.00
Luxe, non-greasy hair oil gives your hair the nourishment it craves and helps hydrate damaged or excessively dry hair. 
Dominican Forbidden Oil $22.00
Dominican beauty treatment in a bottle consisting of a special oil blend that restores shine fights against frizz, and repairs split ends. 
Gold Lust Repair & Restore Conditioner $18.00
Hydrating conditioner that leaves your hair in luscious condition, especially great for damaged or color-treated hair.