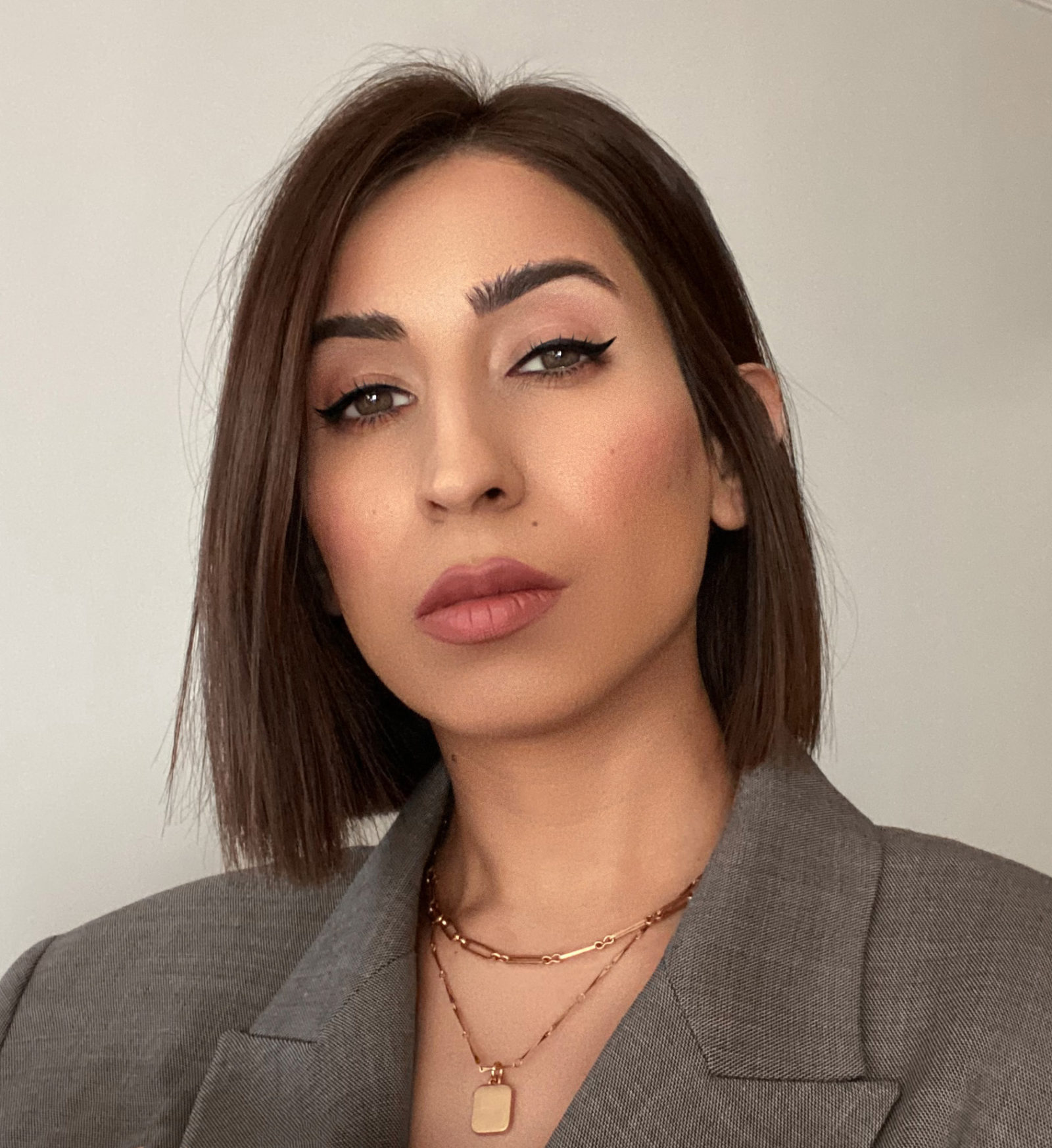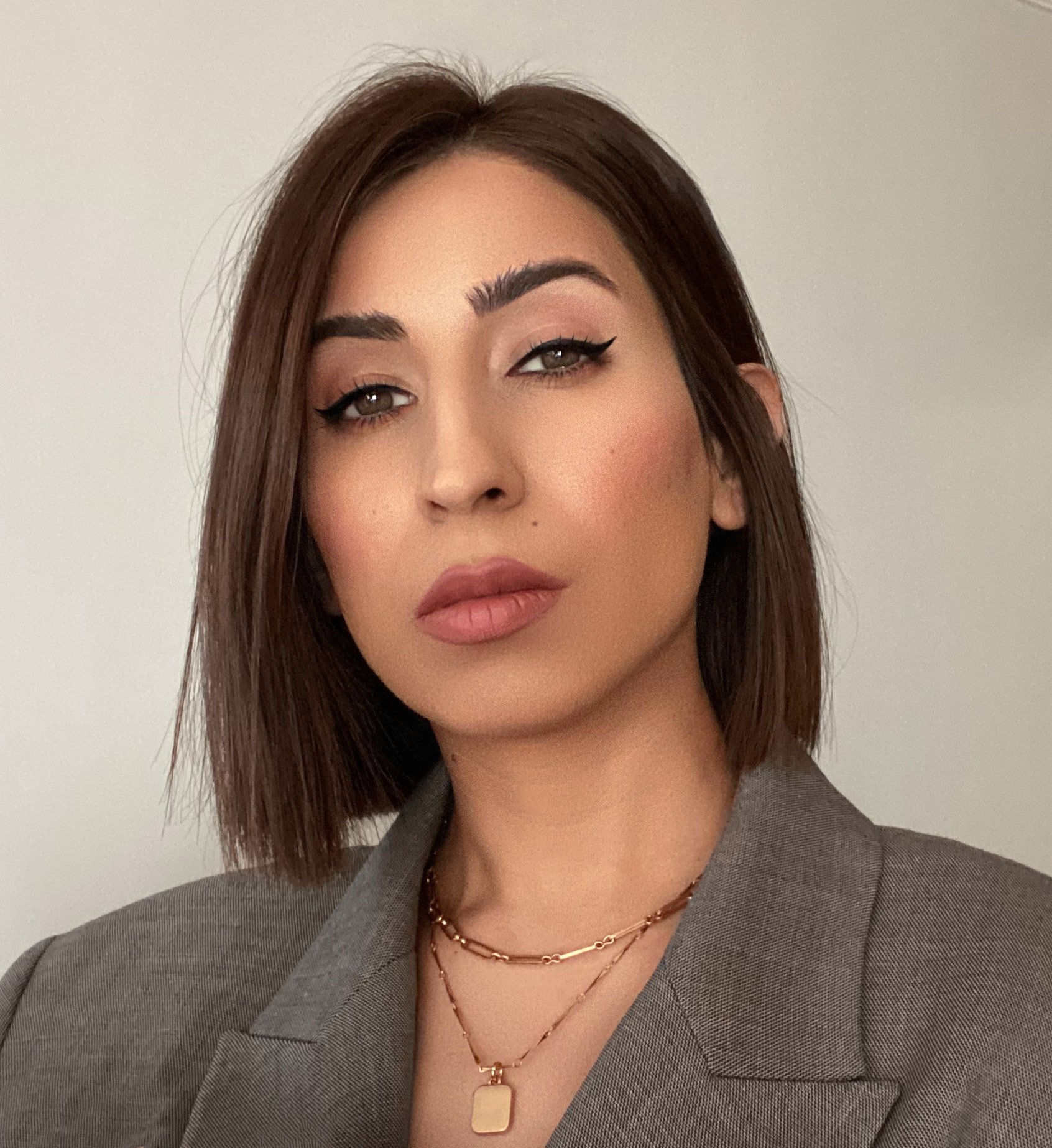 Simple Skincare Routine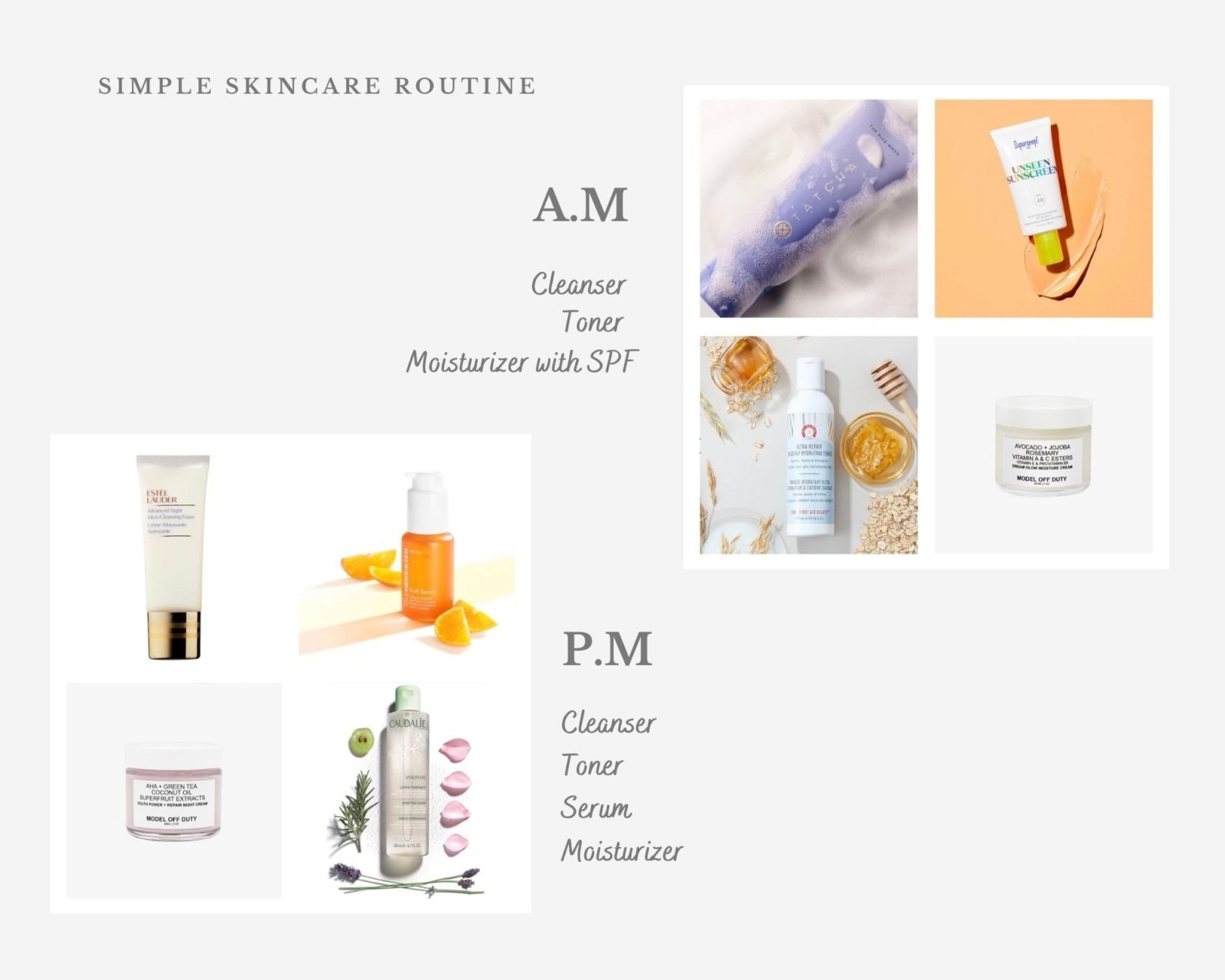 Several skincare trends are flooding the market these days. From Tik Tok skincare tools to the K-beauty skincare phenomenon. Not to mention thousands of new brands and product categories that are coming up all the time. In such a saturated industry, how can we, as consumers, truly know what works for each of our unique skin types? Some of these products look gimmicky and some are plain harmful to the skin. Unlike makeup and fashion, skincare is not something you want to experiment with. It can cause grave damage that may take years to undo. You need a simple skincare routine that is effective.
If you're a skincare fanatic like us, then you're surely tempted to hoard your cabinet with every new product that launches. But we learned the hard way that when it comes to your skin, less is always more. That's why we have stripped back to basics and found the best simple skincare routine that works for every skin type. Our team at FC has been loving these products – for every skin type out there. Here's to skincare 101, made easy!
Morning Skincare Routine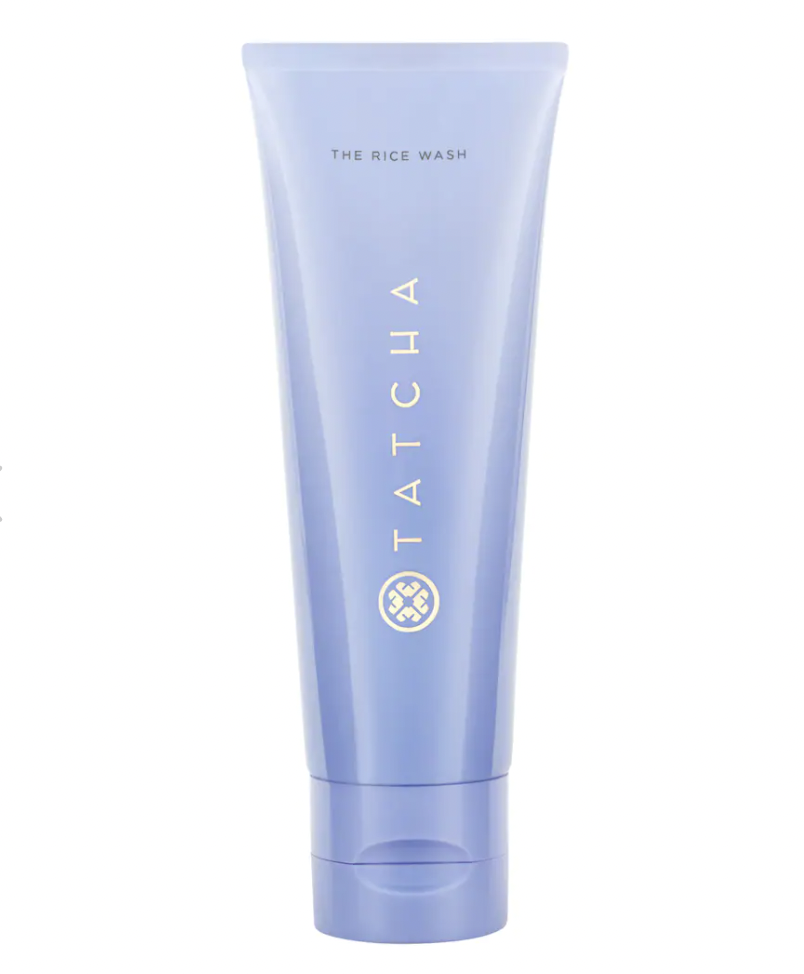 The Rice Wash Skin-Softening Cleanser
This daily cream cleanser is a great way to start your morning. It is very gentle but removes every last bit of dirt and bacteria that may have accumulated throughout the night. Since it's a cream-based formula that is infused with hyaluronic acid, it doesn't strip the skin of its natural oils.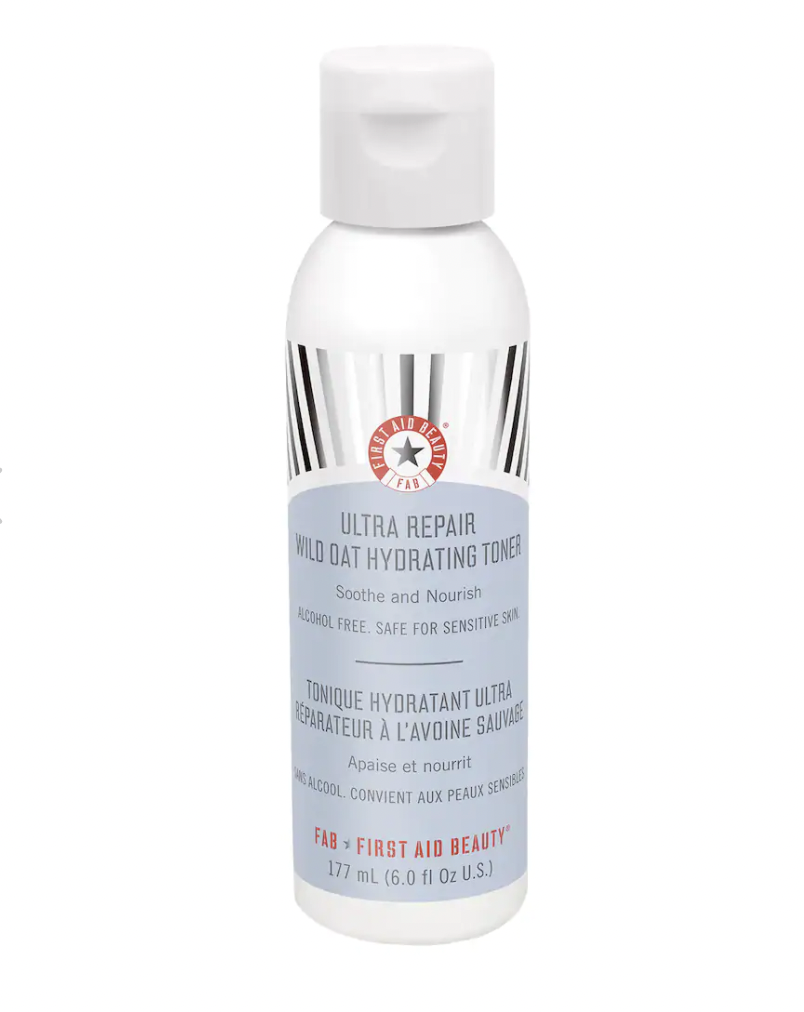 Ultra Repair Wild Oat Hydrating Toner
A nourishing toner is a must in the morning to wake your skin up and give it a fresh boost. This repairing toner is formulated with oats and honey to provide you with a glow from within while targeting aging concerns. It's also super lightweight, making it easy for the rest of your products to be layered.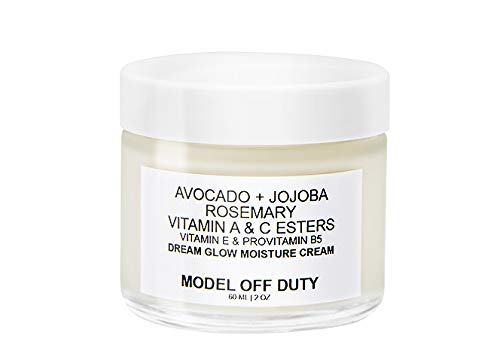 This unbeatable Dream Glow Moisture Cream by Model Off Duty Beauty is one of our favorite products at the moment. Not only is it completely natural and clean, but it works like a charm to pump your skin full of that much-needed hydration. One thin layer of the product is all you need to feel like a glowing goddess all day long. It is power-packed with hydration-boosting ingredients like avocado oil, jojoba oil, rosemary, rosehip seed oil, and vitamins A, C, and E.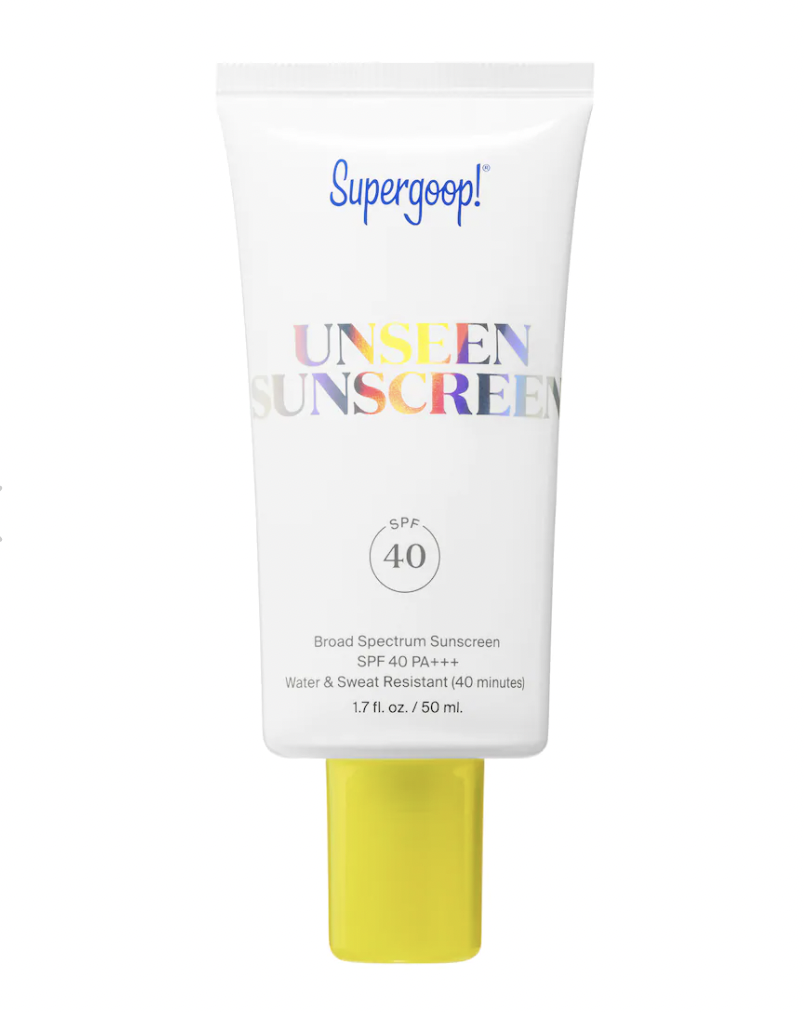 Never go a day without applying sunscreen on your skin. The sun's effects are not usually visible in the first couple of days, but the harm it causes can last a lifetime. It is essential to shield your skin from discoloration, pigmentation, fine lines, dullness, and uneven texture that UV rays can cause. Our pick is this highly protective sunscreen with SPF 40. It also acts as an excellent primer for your makeup and has a completely invisible texture.
Night Time Skincare Routine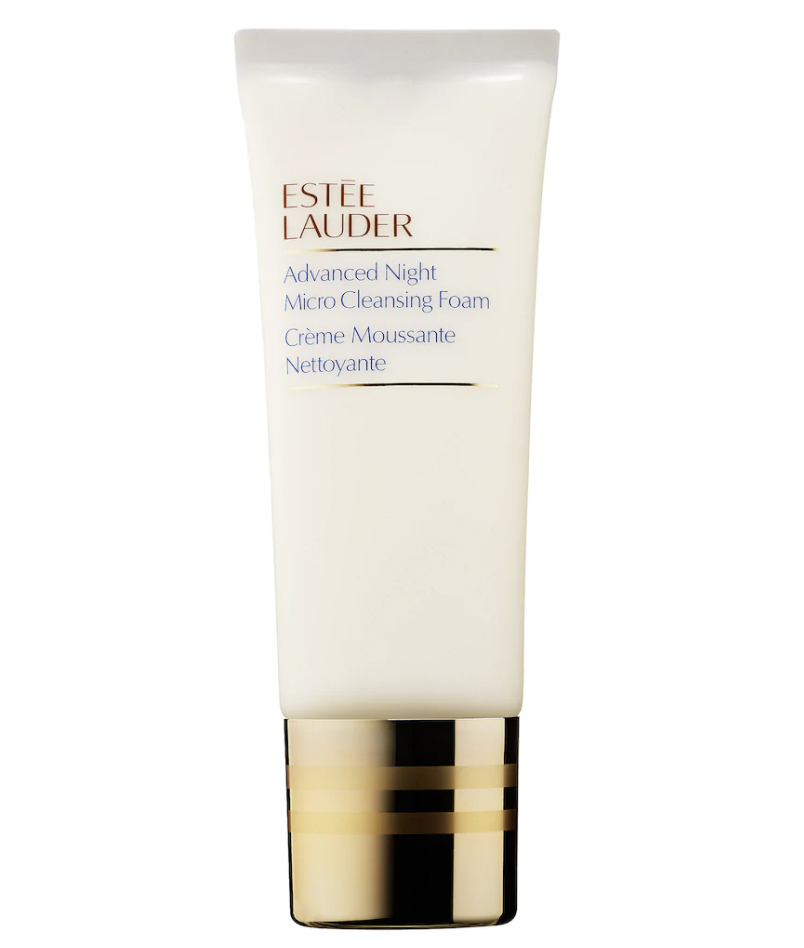 Advanced Night Micro Cleansing Foam
This luxurious and ultra soft cleanser is very thorough in removing make up and impurities at the end of the day. It conditions the skin to give it a natural flush while leaving it feeling silky smooth and clean.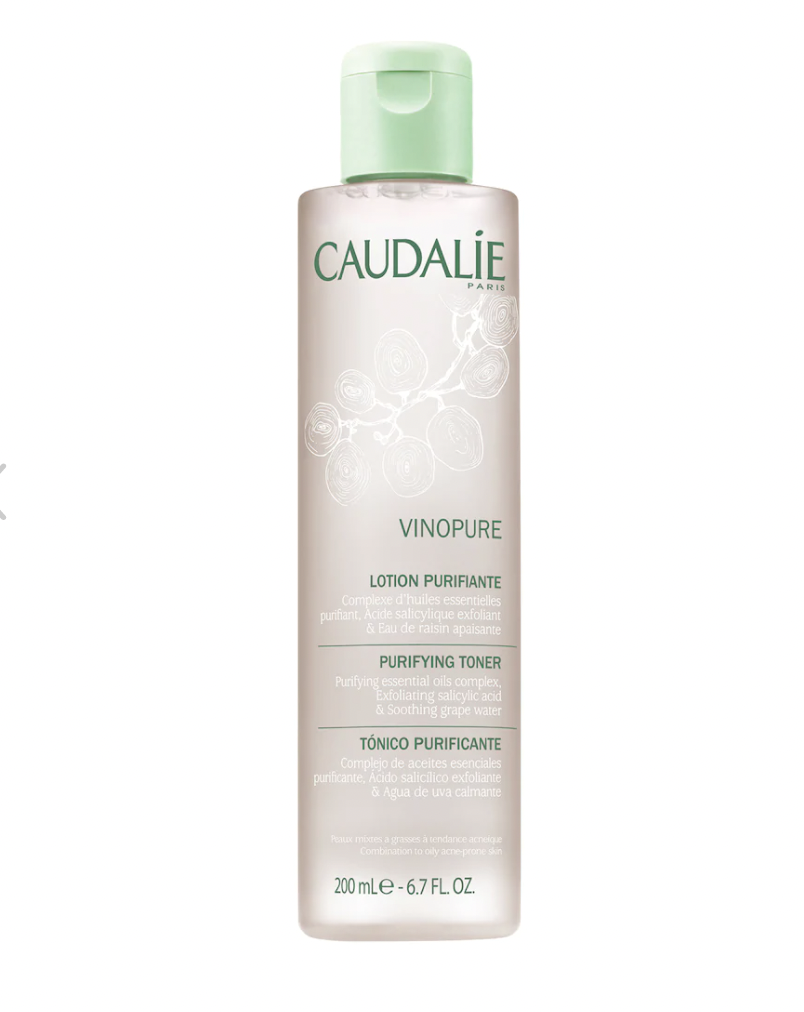 Vinopure Natural Salicylic Acid Pore Minimizing Toner
This 100 percent natural salicylic acid-infused toner is not only gentle but is also very potent. It works while you rest to diminish the appearance of breakouts, black heads, or dark spots. It also actively targets clogged pores and cleans them at a molecular level so you can wakeup with a fresh face.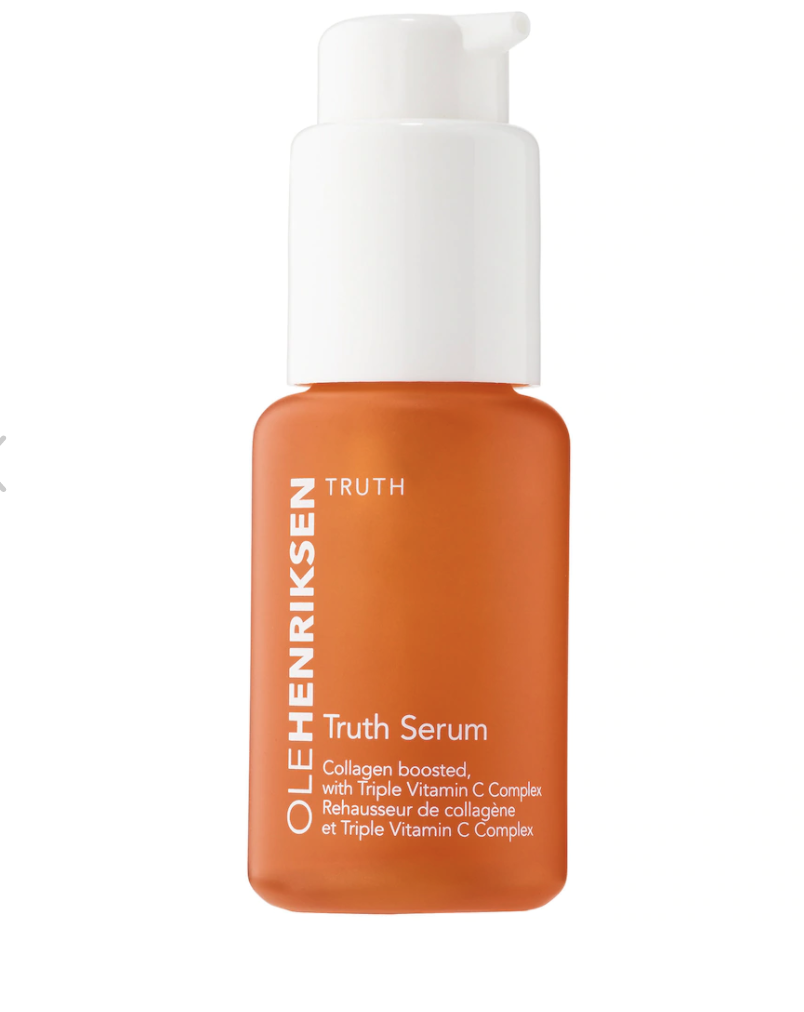 A serum is an excellent product to include in your nighttime routine. A serum targets specific skincare concerns that cannot be fixed by your regular products. This all-rounder serum has the power of vitamin C which helps in brightening the skin's complexion and eliminating dark spots or pigmentation. It also has several anti-aging properties that boost collagen production and rescue your skin from fine lines, dullness, wrinkles, loss of elasticity, etc.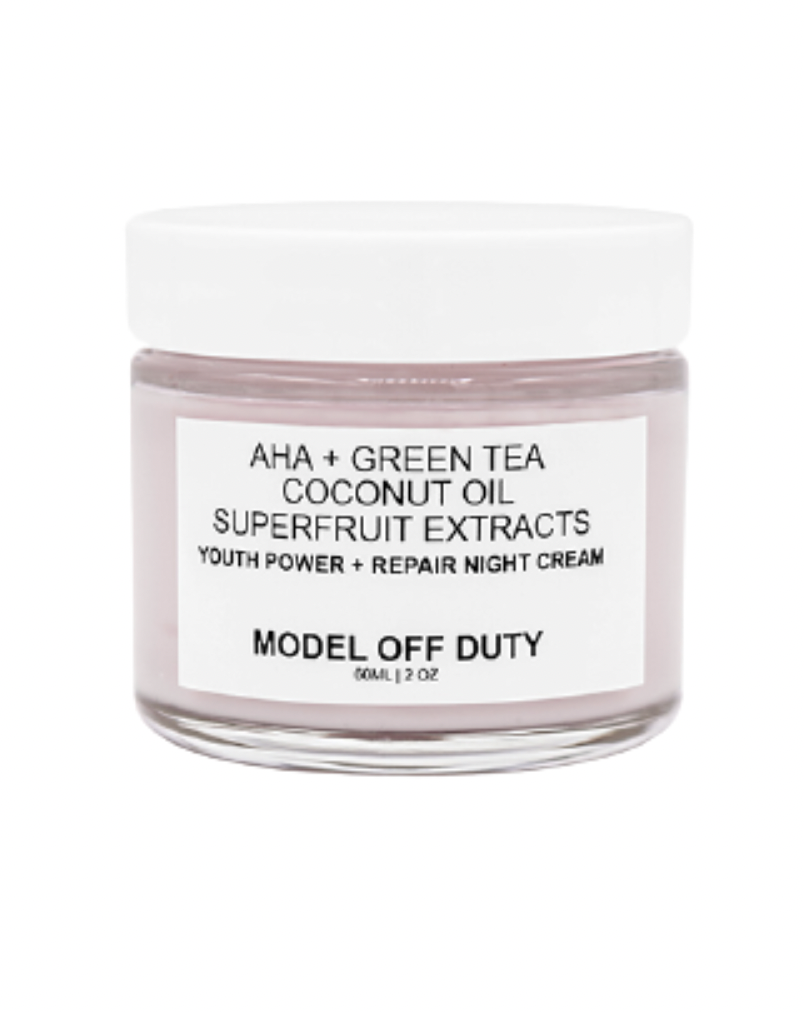 Youth Power + Repair Night Cream
We cannot recommend a nighttime routine without including this powerhouse Youth Power + Repair Night Cream. It has truly worked like magic on our skin by giving it the hydration it deserves. It regenerates your skin cells while you sleep so you can wake up to flawless skin every single day. It is loaded with some of the best rejuvenating skincare ingredients like green tea, coconut oil, cranberries, bilberries, and apricot kernal oil.
Up Next: Good Skincare Is An Investment – And These 6 Skincare Products Are Really Worth It