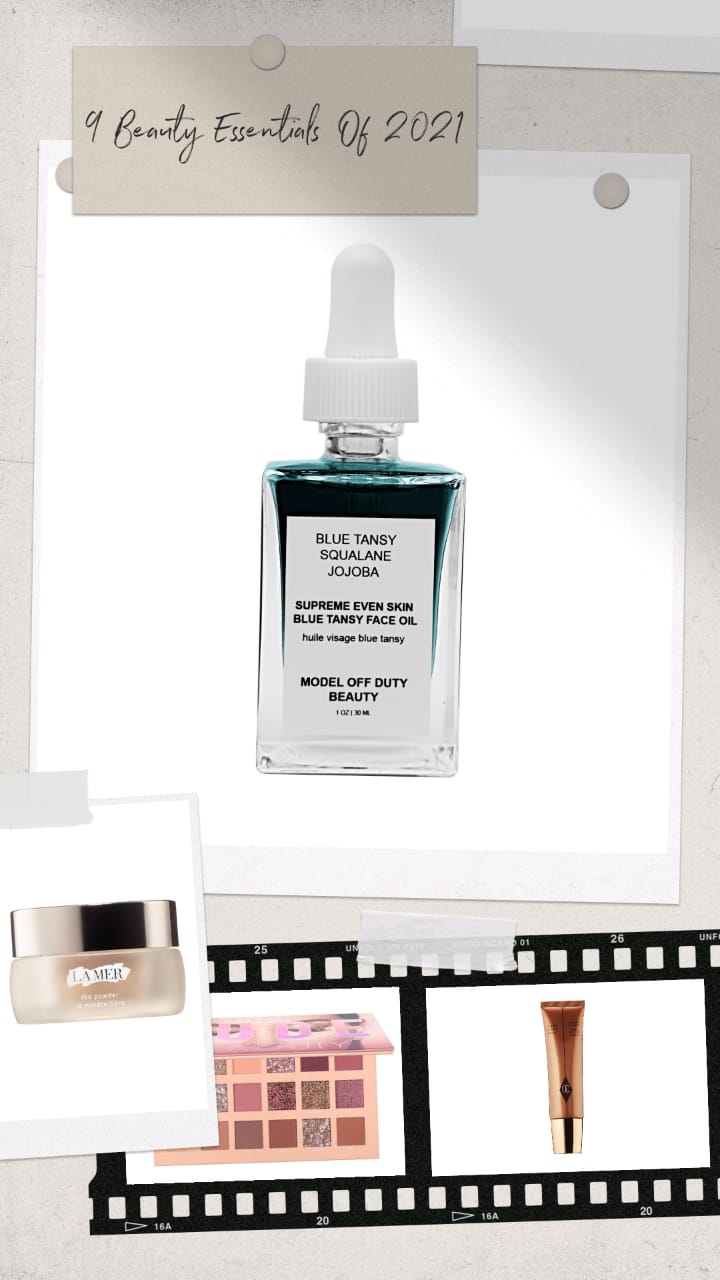 We cannot deny that the world of makeup and beauty experienced a certain setback whilst the pandemic forced us to switch to digital life. However, it didn't really make a difference for hardcore beauty lovers like us. Simply because for us, our skincare and makeup essentials became a means to feel a sense of calm amidst the chaos. And, today we are in the mood to share. That is why we have exclusively handpicked our favorite products that are bound to brighten your day. In fact, many of the products from the list below have been our long-time favorites. Moreover, this assortment of top beauty products can serve as your everyday savior. In fact, whether it's skincare or makeup, this list of amazing beauty essentials is a complete package.  
We assure you these products are bound to speak to you. As a matter of fact, they might just compel you to shop big. Read on for a list of the top 9 brilliant beauty essentials. Ranging from a splurge-worthy luxurious facial oil to a smudge-free lipstick to stay put under your mask; this list has it all.
9 Beauty Essentials That We're Eyeing Right Now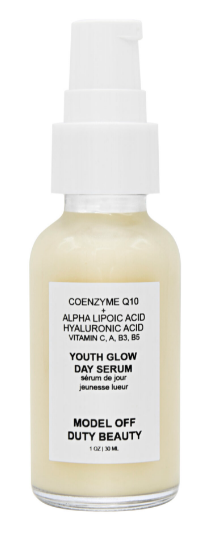 Model Off Duty Beauty Youth Glow Day Serum
How can you resist a product that promises the best version of your skin in a matter of days? Yes, the Youth Glow Day Serum by Model Off Duty Beauty is all you need for an efficient anti-aging skincare routine. Powe-packed with 100% clean and natural ingredients, this serum can deliver healthier-looking and healthier-feeling skin. Pick this vegan serum for rejuvenated and fresh-looking skin that glows.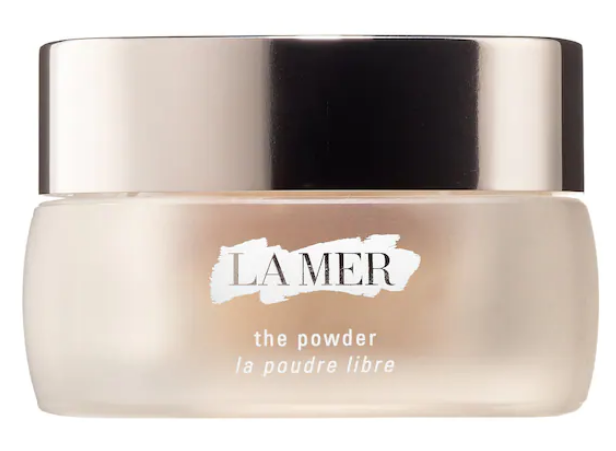 If you are a fan of a flawless-looking face; you have to get your hands on this exceptional product by La Mer. This light-diffusing loose powder is all you need to get rid of your excessive oiliness and give you significantly radiant-looking skin. It is safe and suitable for all skin types.

Charlotte Tilbury Supermodel Body Highlighter
Another irresistible beauty pick is this stunning body shimmer by Charlotte Tilbury. Enriched with powers to firm, contour, and sculpt your skin, this product is all you need for fabulous-looking skin. Plus, it is power-packed with ingredients like caffeine, aloe vera, allantoin, and menthol to deliver not only radiant but hydrated and well-nourished complexion.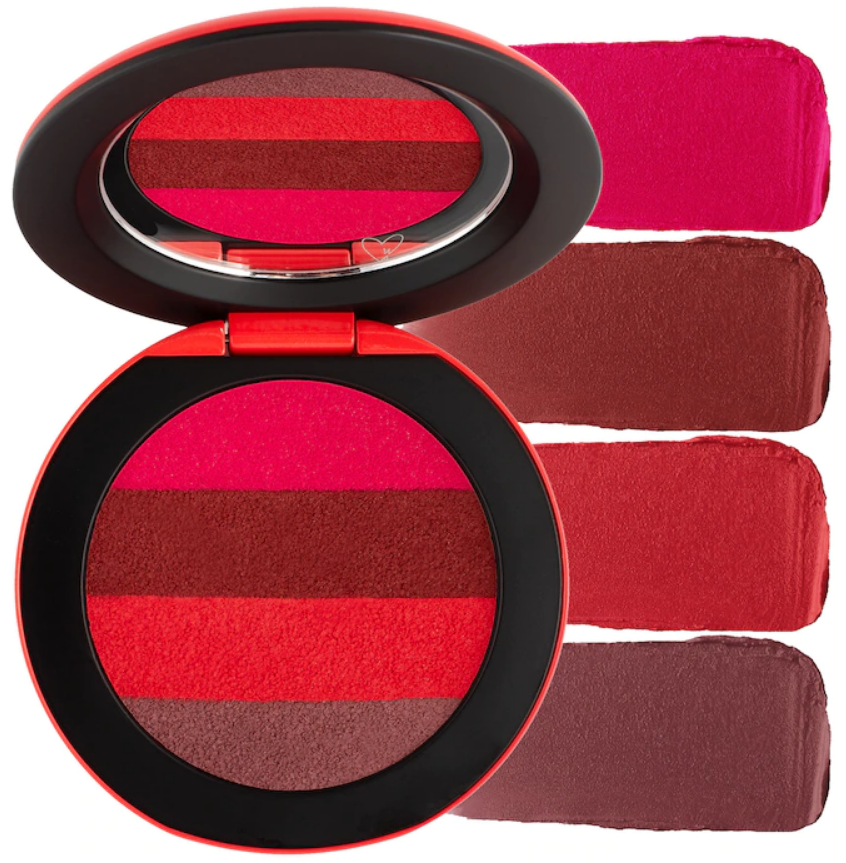 Westman Atelier Lip Suede Lipstick Palette
This luscious lip palette consists of four incredible shades in suede, matte, as well as sheer hydrated finishes. Formulated with a one hundred percent naturally derived oil blend along with natural pigments, this lipstick palette is all you need for bright, soft, and nourished lips. Not just that, it also has the goodness of biomimetic peptides that promote firm and fuller lips. With all its classic shades, it's simply a must-have.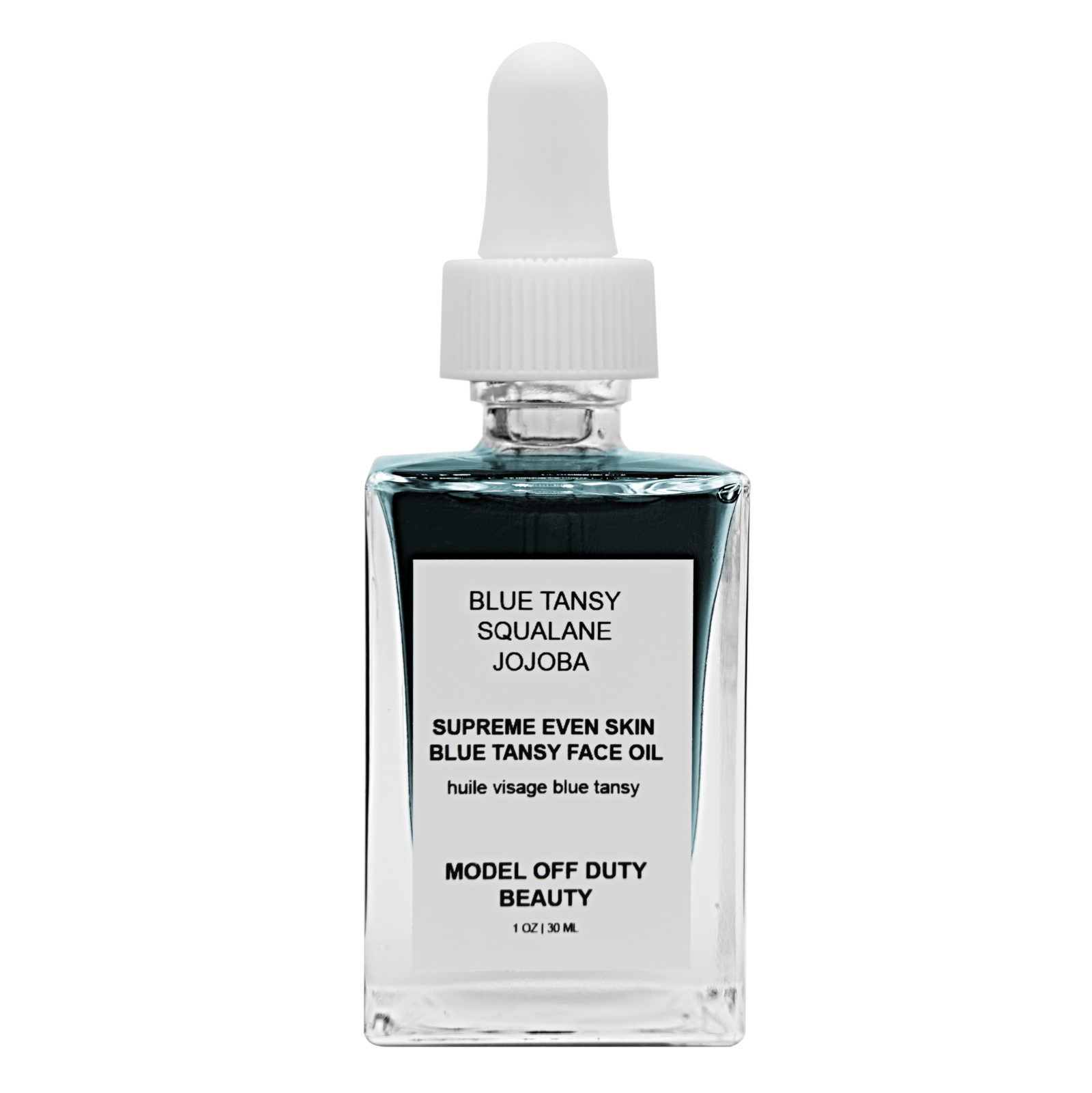 Model Off Duty Beauty Supreme Even Skin Blue Tansy Face Oil
Another product you simply cannot say no to is the Supreme Even Skin Blue Tansy Face Oil by Model Off Duty Beauty. With the goodness of exceptionally soothing ingredients like blue tansy, squalane, and jojoba oil, this clean beauty product is an absolute luxury. It is a daily spa for your skin. Pick this natural facial oil to drench your skin with a whirlpool of nourishing goodness that swims within. The best part is, it is 100% clean and vegan which makes it safe and suitable for acne-prone and sensitive skin type as well. You simply cannot go wrong with this skin-loving product.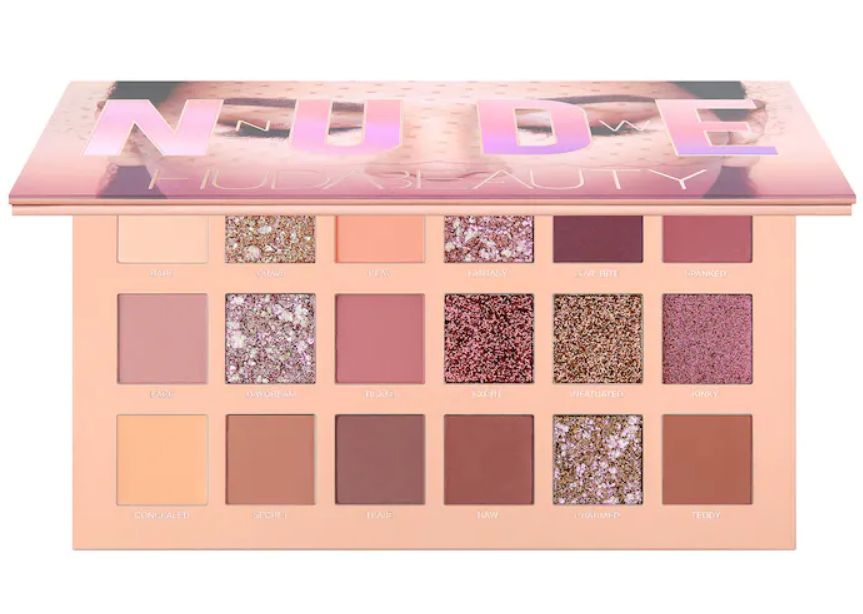 Huda Beauty The New Nude Eyeshadow Palette
You can never ever have enough eye shadow palettes. Period. That is why there is no point in trying to convince yourself that you don't need it. Because let's face it, you will end up buying it anyway. Pick this game-changing eye shadow palette by Huda Beauty for infinite makeup possibilities. This Nude Palette has not only has all the classic neutral shades, but also offers rare yet essential shimmer-infused shades to create that perfect party look.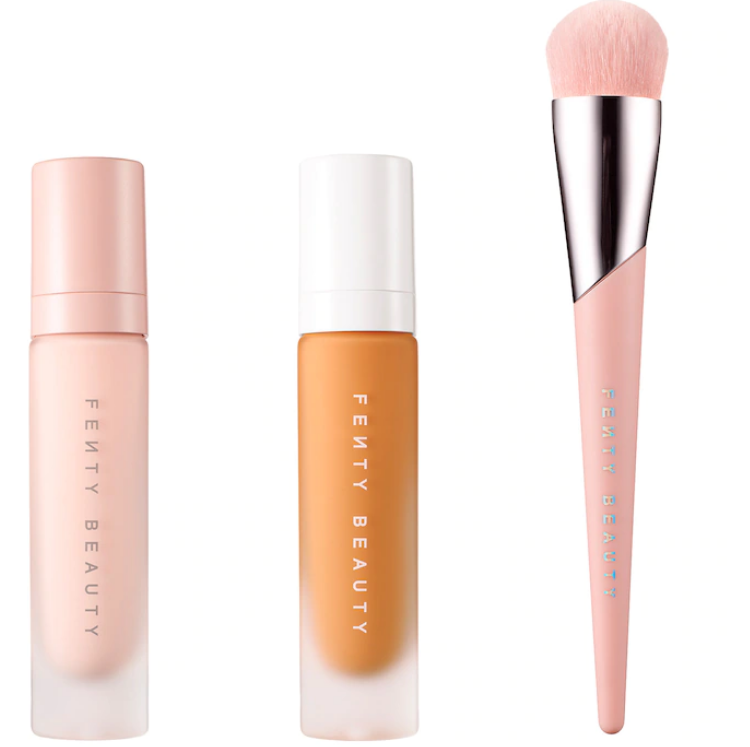 Fenty Beauty by Rihanna Soft Matte Complexion Essentials
Another beauty essential you just shouldn't miss out on is this customizable complexion set by Fenty Beauty. This set comes with three full-size essentials to deliver a flawless-looking face. Grab this Fenty Set to create that exceptional soft-matte finish. Each set consists of a Fenty Beauty Foundation, a Fenty Beauty Primer, and a Fenty Beauty Foundation Brush.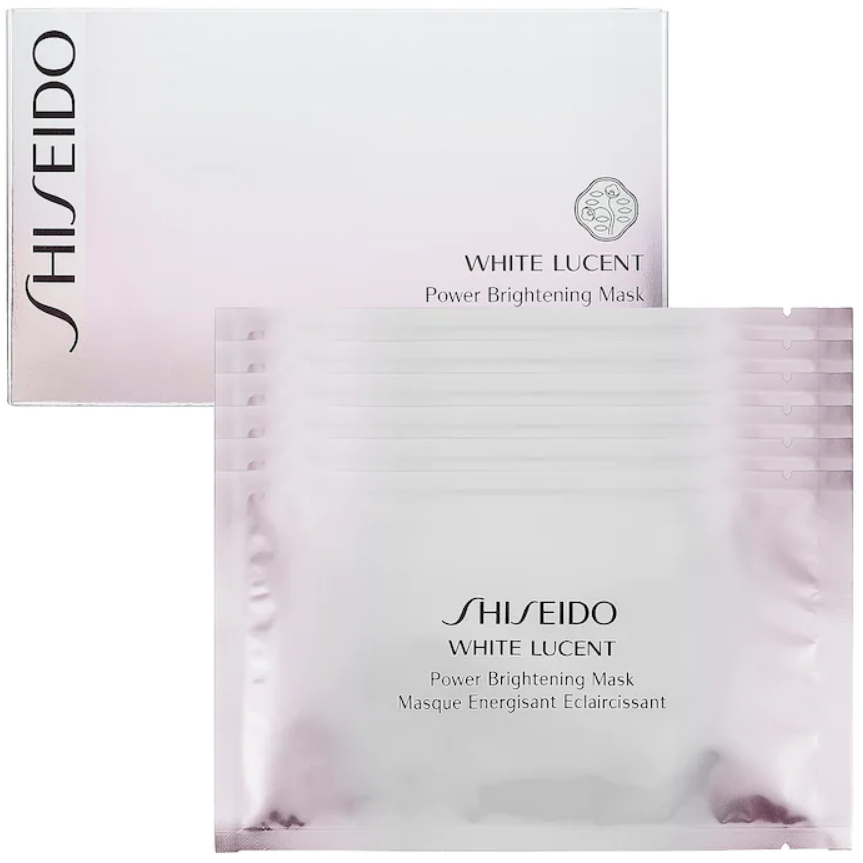 Shiseido White Lucent Power Brightening Mask
This brightening mask by Shiseido is all you need for even-toned and radiant-looking skin. In fact, it is a comprehensive rejuvenating treatment for your skin. Formulated with an ample amount of skin-brightening ingredients, this product works by penetrating deep within the skin for profoundly efficient results. Add this mask in your regimen for a renewed, fresh, and even-looking complexion.
Model Off Duty Beauty Youth Power + Repair Night Cream
Your skin has a natural tendency to rejuvenate and restore itself while you sleep, but gradually, with age, this process slows down, which makes the skin dull and aged. Enter, a night cream! A night cream can boost your skin's natural anti-aging system, and that is how it delivers assured results. Nothing is really better than the Youth Power + Repair Night Cream when it comes to night creams. Power-packed with incredibly safe ingredients like green tea, coconut oil, apricot kernel oil, bilberries, and cranberries, this clean beauty cream can help you defeat any signs of aging like wrinkles, dark spots, or dullness. It is your key to youthful and radiant-looking skin every new morning.
Up Next: This face serum is my one-step secret to brighter skin