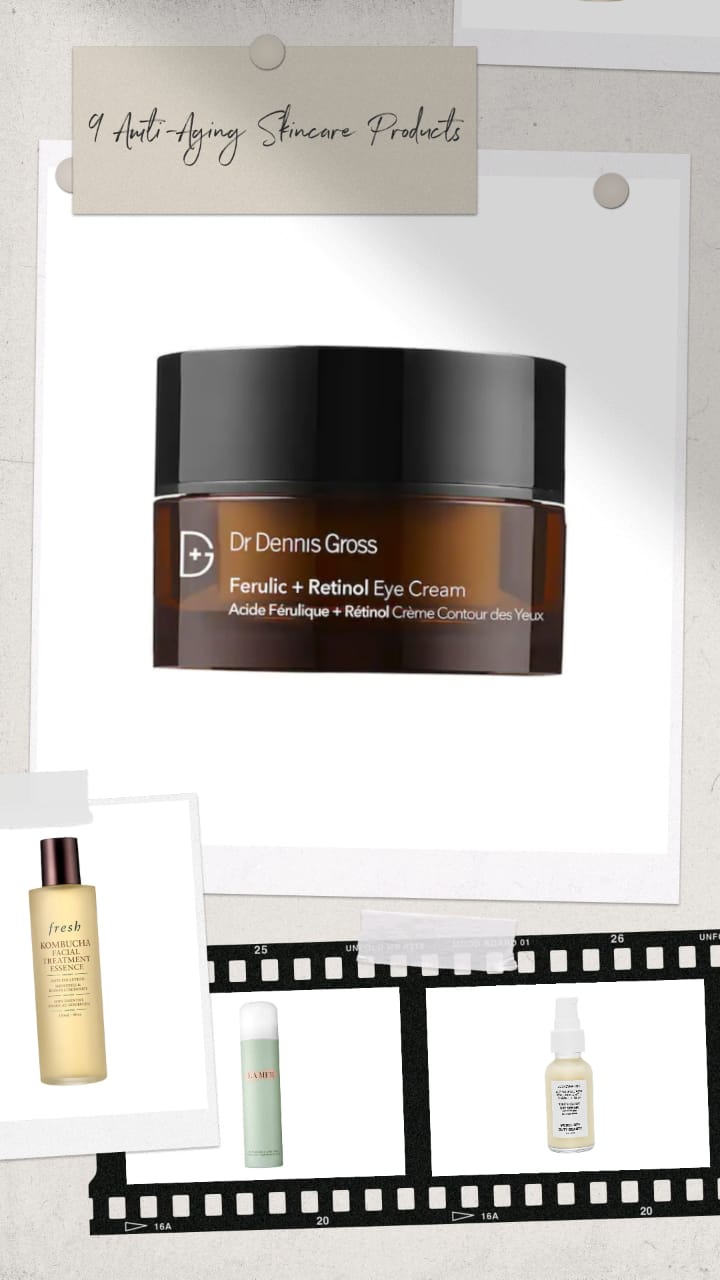 Typically, an anti-aging regimen consists of a cleanser, a serum, and a moisturizer. Well, honesty yes, these are the most important products of any regimen. However, before you indulge yourself in the anti-aging skincare routine, we are here to help your skin heal better. Yes, that is precisely why we have directed all our attention to decoding the perfect anti-aging regimen that's a million times better than your existing one.
Unlike any regular skincare routine, your anti-aging routine has to be exceptionally healing. Not only that, it should hold the power to treat everything – ranging from fine lines to hyperpigmentation. And lucky for you, we have created the perfect routine that can reduce your facial tension, dark circles, puffiness and give you a brighter and plumper complexion. So, what are you waiting for? Scroll on for a list of 9 anti-aging skincare products that actually work!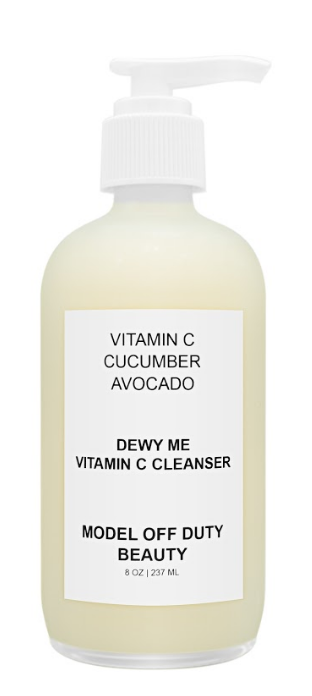 Model Off Duty Beauty Dewy Me Vitamin C Cleanser
Your perfect skincare routine must start with an anti-aging cleanser. This cleanser is by Model Off Duty Beauty is the perfect pick. Made with 100% clean vegan and natural ingredients like vitamin C, avocado oil, cucumber, and vitamin B, the Dewy Me Vitamin C Cleanser by Model Off Duty Beauty is simply the key to brighter and youthful skin.

Fresh Kombucha Antioxidant Facial Treatment Essence
The second step in your anti-aging skincare routine has to be a toner and this Antioxidant Facial Treatment Essence is the best anti-pollution treatment essence we have ever found. Filled with the powers of natural kombucha, this product is all you need for significantly smoother and glowing skin. It is suitable for all skin types and delivers the powers of kombucha (fermented black tea), hyaluronic acid, and mandarin peel extract.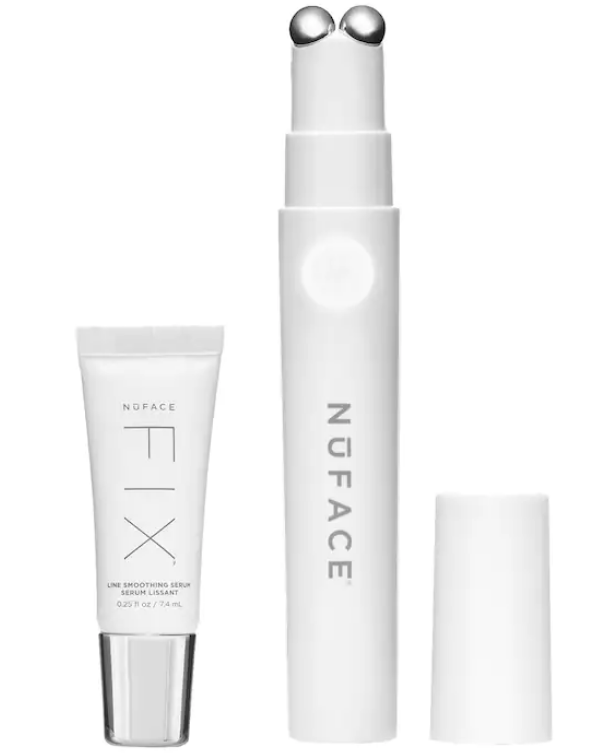 NuFACE FIX Line Smoothing Device
Another essential product that you must try is this line-smoothing device by NuFace. If you have fine lines and wrinkles, this product will help you defeat them. With the powers of gentle microcurrent, this fixing device can also banish any puffiness and dullness around your eyes, forehead, and mouth as well. Try it for yourself.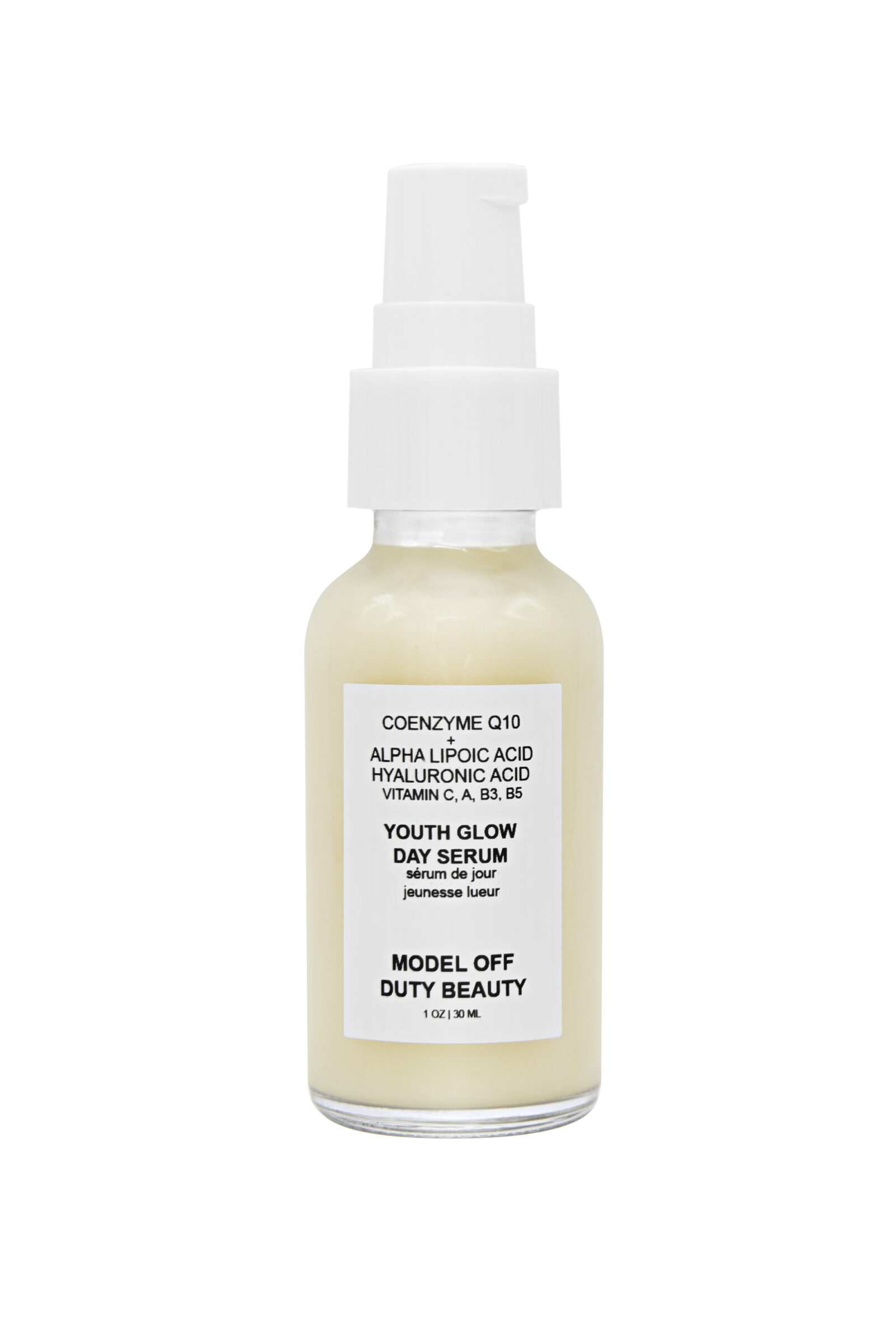 Model Off Duty Beauty Youth Glow Day Serum
Your anti-aging skincare routine is incomplete without a facial serum and this clean beauty serum can simply make you proud of your skin. Yes, it's that good! In fact, this serum is one of our long-term faves. It has the power to hydrate your skin while banishing any signs of aging. Not just that, this vegan serum even has the power to fix inflamed skin. Plus, it is unbelievably soothing and safe for your precious skin.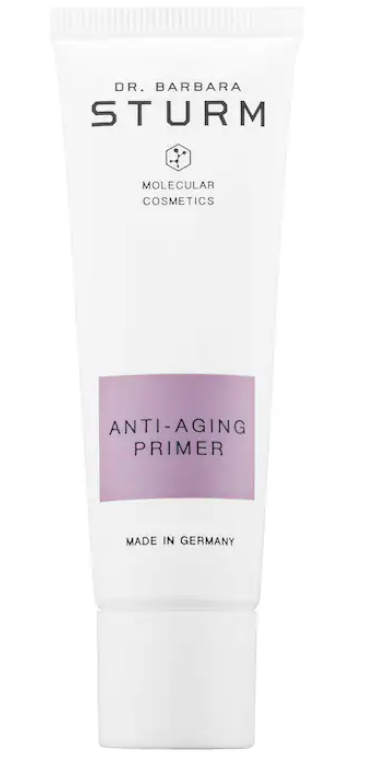 Dr. Barbara Sturm Anti-Aging Primer
Another essential product is this innovative makeup & skincare hybrid by Dr. Barbara Sturm. This is the best product to end your morning anti-aging routine with. It serves as a primer that is filled with nourishment. Add this product to your daily routine to achieve flawless-looking skin all day long. The best part is, in the long run, it also banishes signs of aging, inflammation, dullness, and unevenness.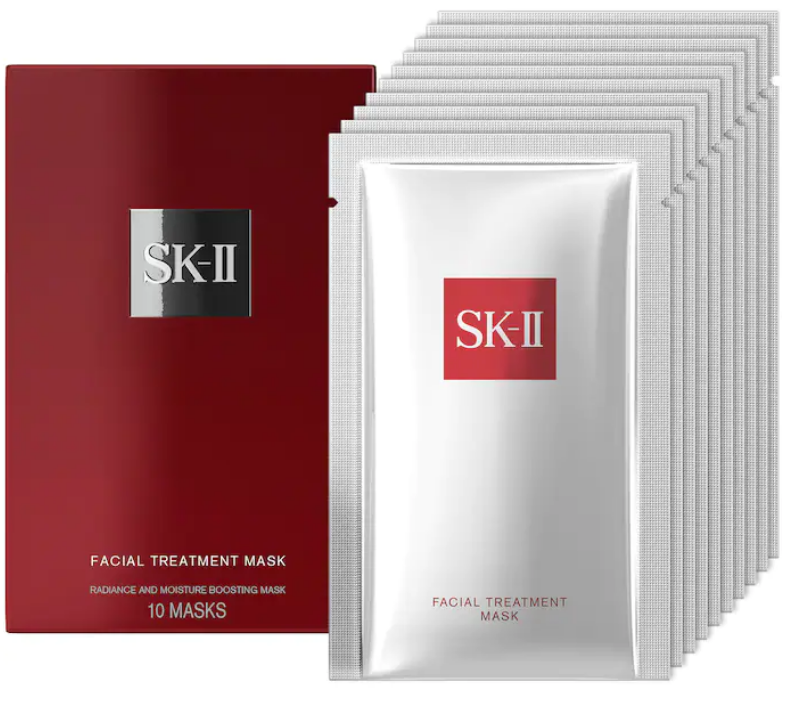 SK-II Pitera Facial Treatment Mask
Add this SK-II treatment sheet mask to incorporate the nourishment of Pitera essence into your routine. Each sheet mask is like a happy feeling for your skin. It offers complete hydration to your skin in a matter of minutes. Plus, these sheet masks have the power to fight your skin's dullness, fine lines, as well as wrinkles.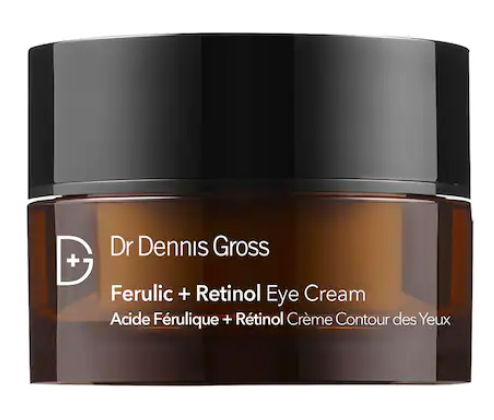 Dr. Dennis Gross Skincare Ferulic + Retinol Eye Cream
Your anti-aging routine needs an eye cream. In case you do not have any dark circles or fine lines around your eyes and you think you don't need it, well, we'd like to burst that bubble. You need an eye cream, regardless of the signs. The skin around your eyes has always been prone to signs of aging. If you do not have them now, you just need to add an eye cream to prevent any damage.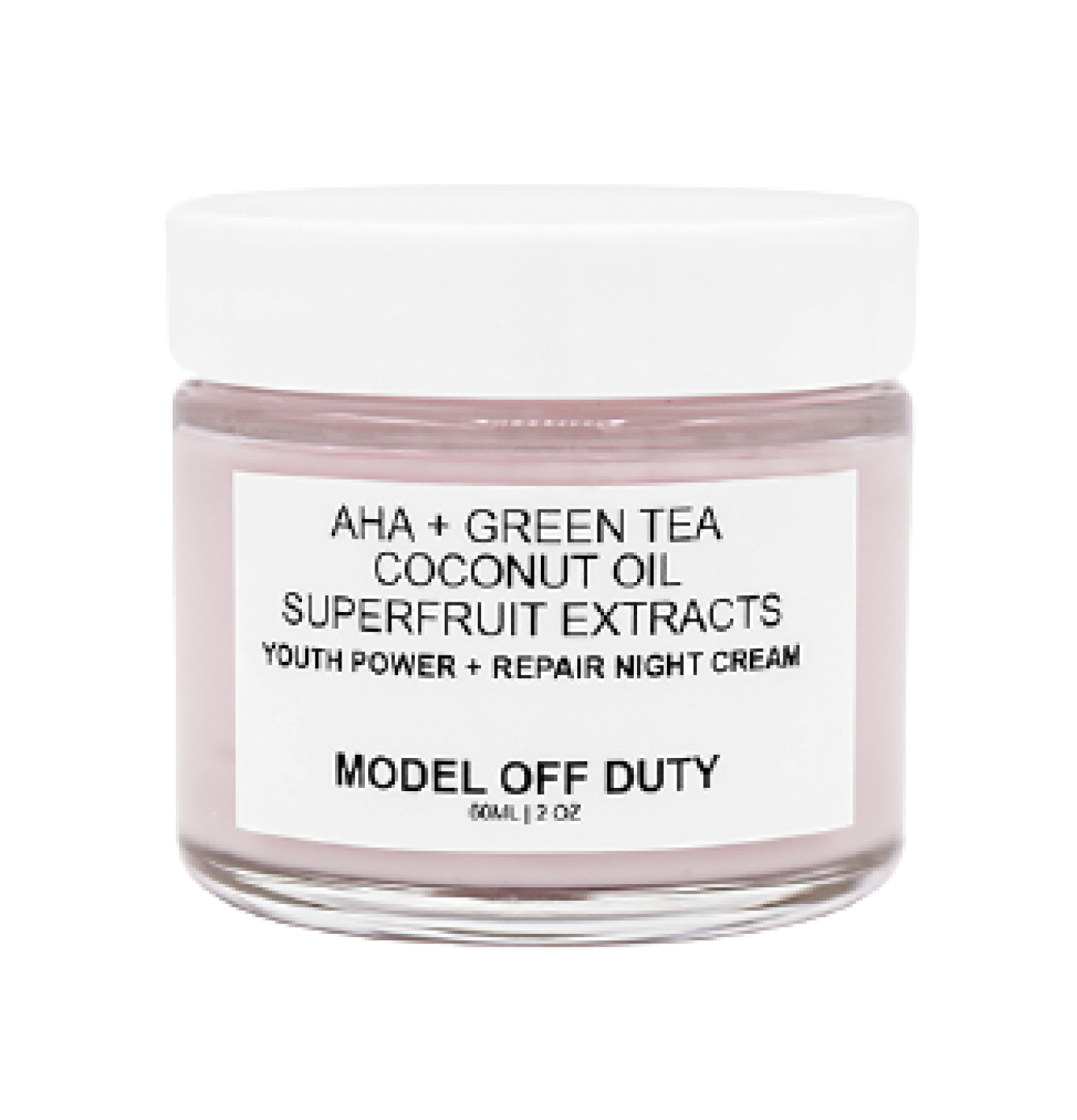 Model Off Duty Beauty Youth Power + Repair Night Cream
You need to end your nightly anti-aging regimen with rich anti-aging cream and trust us, this Youth Power + Repair Night Cream is unbeatable. Add this into your daily routine to incorporate natural AHAs, green tea, coconut oil, and superfruits extracts into your routine. It has the power to accelerate the natural rejuvenation process of your skin. This cream can heal your damaged and aging skin in just a few overnight applications. Pick this for natural yet effective replenishment of your skin.

La Mer The Reparative Body Lotion
While you are relentlessly taking care of your face, you cannot forget about your body. Your anti-aging regimen must have this Reparative Body Lotion by La Mer. This body lotion has the power to deliver plumper and brighter looking skin. As a matter of fact, it is a nourishment-filled product that is suitable for all skin types.
Up Next: Trust me, this cream cleanser is a miraculous skincare product