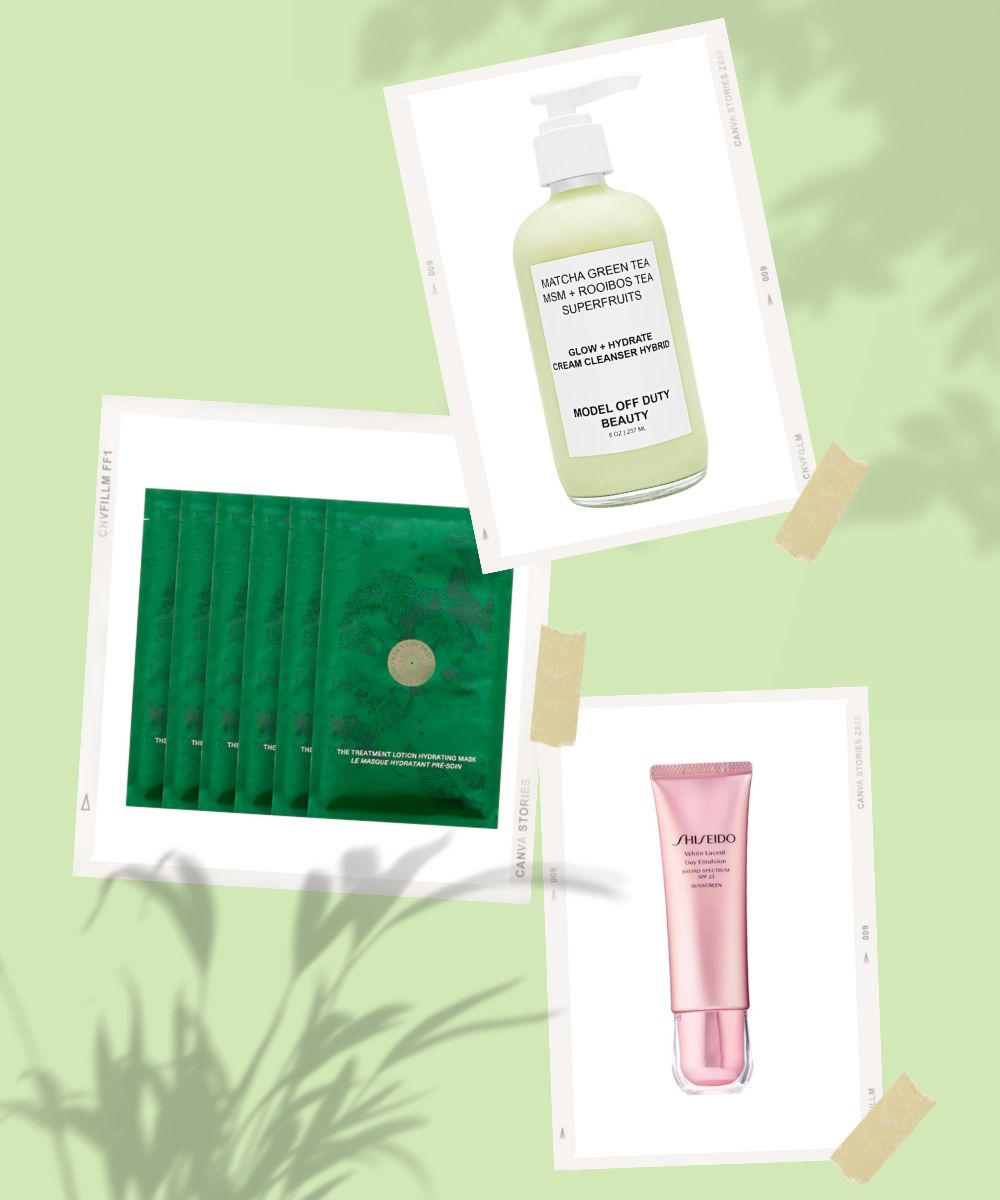 There is something about winters that never fails to excite us. While we love a sudden drop in the temperature, the seasonal change never brings good news for the skin. Not that we think that the winters are phenomenal but we cannot deny that it takes a toll on our skin. The beautiful skies and the chilly winds are like the invitation for drier skin. The trick is to reassess your existing routine and switch to winter-friendly products for the perfect winter skincare routine.
If you have been struggling with upgrading your skincare regimen for the winters, you are going to love this quick read. That is because we have hand-selected seven products for your winter skincare routine that are perfect for your skin. You can incorporate the entire winter skincare routine or you can incorporate these products. After all, even the minor changes like a creamy cleanser or a hydrating moisturizer and make major changes. Here's to maintaining healthier, happier skin all year round.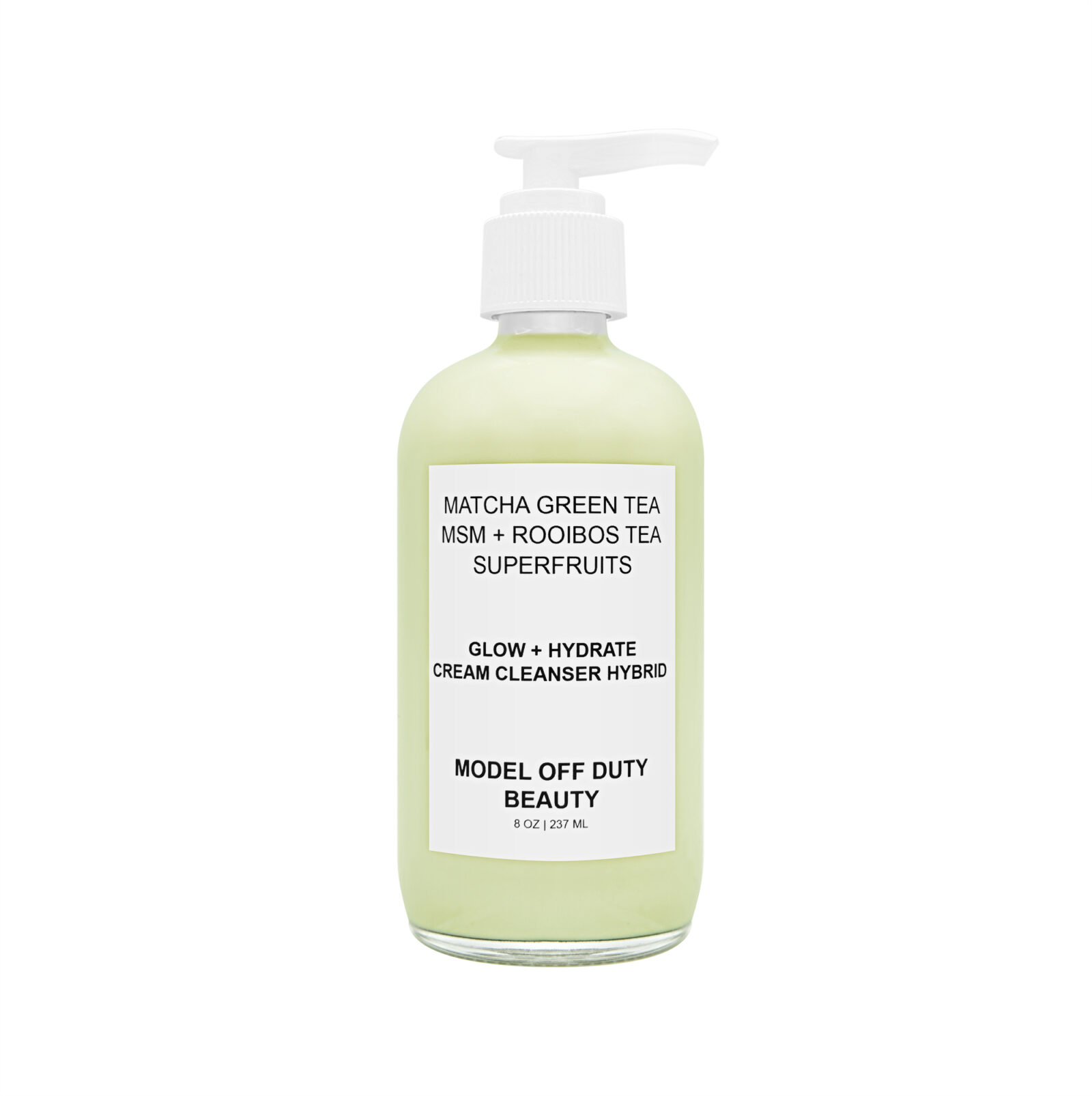 Model Off Duty Beauty Glow + Hydrate Cream Cleanser Hybrid
With changes in the weather, your skin may experience severe dryness unless you incorporate a non-drying cleanser. We highly recommend adding the Glow + Hydrate Cream Cleanser Hybrid by Model Off Duty Beauty to quick start your routine without stripping you off your essential oils. This cleanser can be your shortcut to a well-cleansed face and a complexion that's significantly smoother and plumper. Add this to your routine to achieve balanced oil production and pH while incorporating the goodness of matcha green tea, MSM, rooibos tea, and superfruits.

Olehenriksen Banana Bright 15% Vitamin C Serum
Another powerful product that you must incorporate into your routine is this age-defying serum by Ole Henriksen. With the power of 15% vitamin C, 5% PHAs, and hyaluronic acid, this serum is all need for visibly brighter, firmer, plumper skin. Plus, it has the power to instantly hydrate the skin while reducing any signs of dark spots, pores, and wrinkles as well.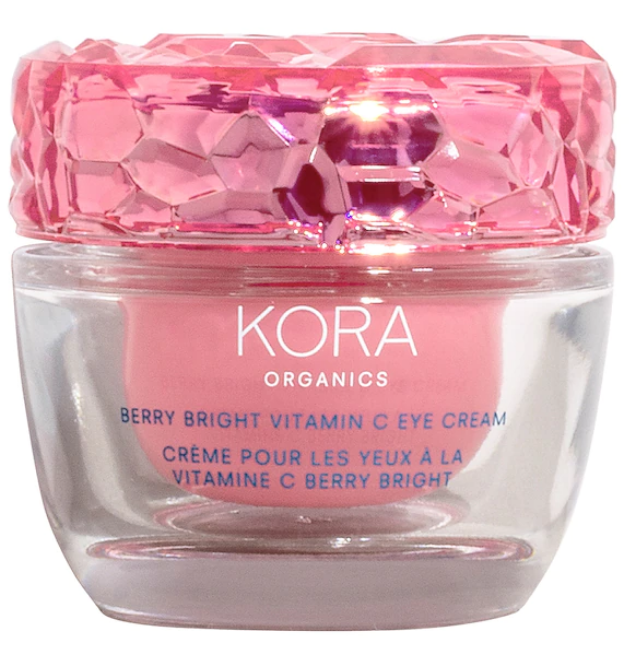 Kora Organics Berry Bright Vitamin C Eye Cream
The area around your eyes is the most prone to dryness and signs of aging; that is why you must incorporate an eye cream ASAP. We highly recommend adding this 5.5% active vitamin C cream by Kora Organics to melt into your skin and deliver a brighter and younger-looking glow. Moreover, it is equipped to defeat any signs of aging and dryness as well.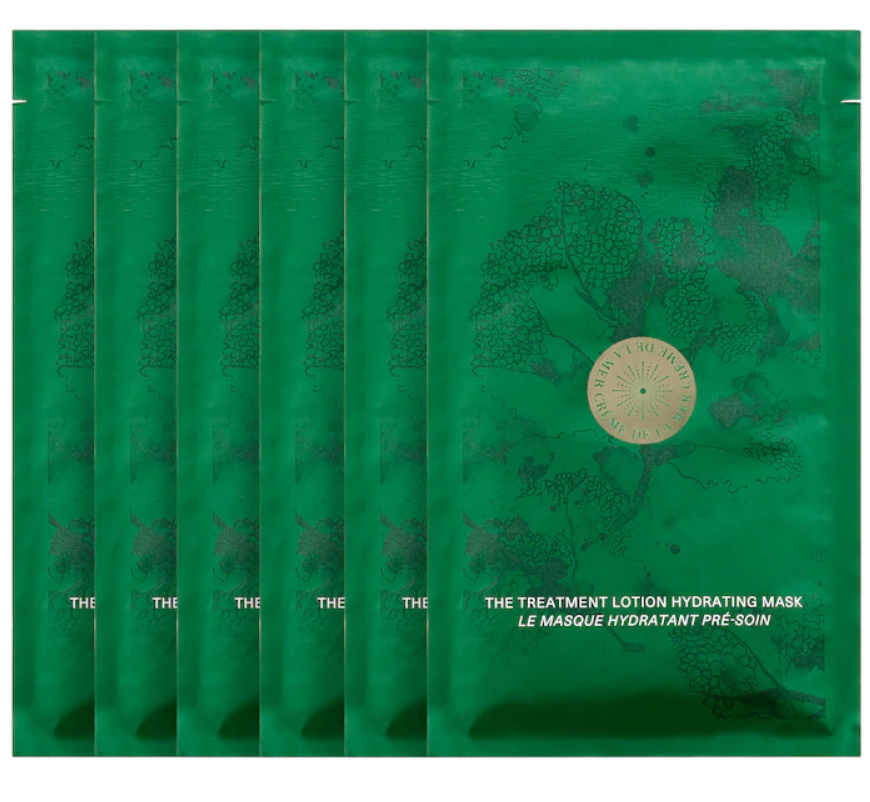 La Mer Treatment Lotion Hydrating Mask
This hydrating mask can certainly prep your skin for the winters. It is all you need to achieve visible plumper and well-hydrated complexion that glows. Not just that, infused with La Mer's treatment lotion, this mask can intensely nourish your skin to defeat any signs of dryness, wrinkles, unevenness, as well as dullness.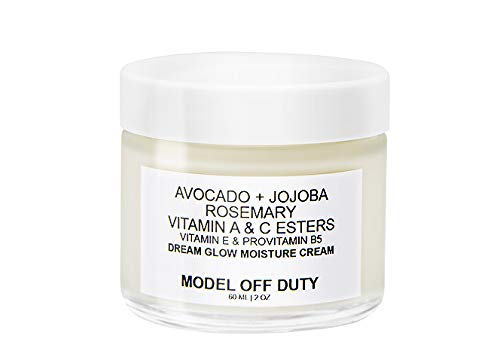 Model Off Duty Beauty Dream Glow Moisture Cream
If there's any product that can make or break your winter routine, its a moisturizer. We highly recommend going for this clean beauty moisturizer by Model Off Duty Beauty. This moisturizer is filled with the goodness of all-natural and ultra-nourishing ingredients like avocado, jojoba, rosemary, aloe vera and plenty of vitamins. It is your key to well-moisturized and comforted skin that glows but without any greasy or heavy feeling. Plus, it is all clean and free from any questionable ingredients which makes it a terrific pick.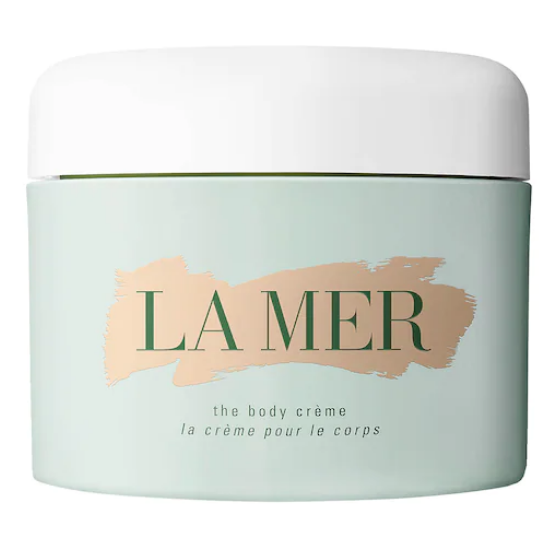 You have got to add a body cream into the mix to prep your skin for the dryness that comes with the new season. This rich cream by La Mer is the perfect cream for your body to renew and comfort the skin. Not just that, this luxurious cream is all you need for intense hydration that lasts long.

Shiseido White Lucent Day Emulsion Broad Spectrum SPF 23
Winter or not, your routine is simply incomplete without sunscreen. We highly recommend adding this White Lucent Day Emulsion Broad Spectrum by Shiseido. Pick this product for a significantly dewy, brighter, and well-protected complexion.