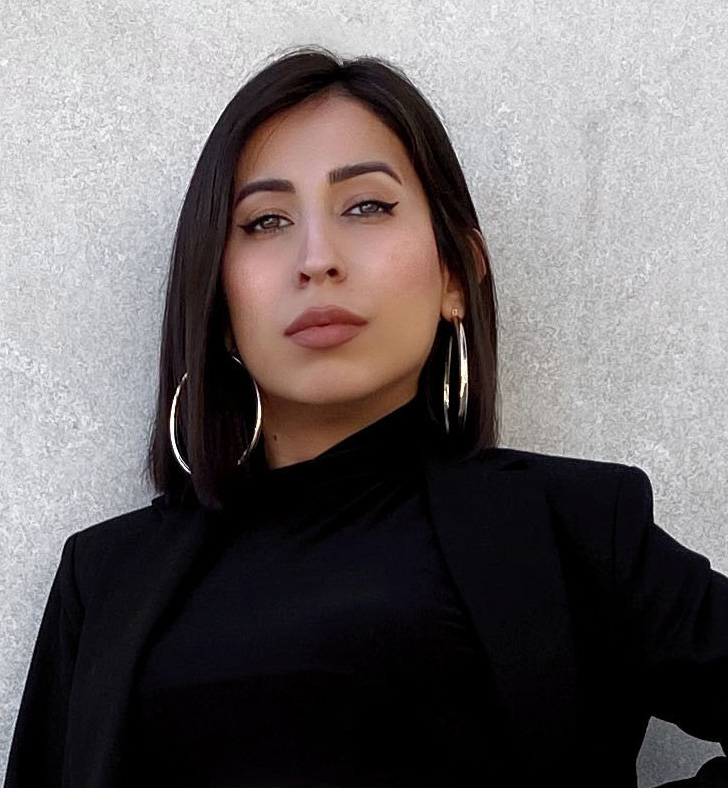 Taking care of my skin is an imperative part of my daily self care routine. Particularly because I cannot make peace with the fact that my precious skin is at the mercy of countless external factors. Did you know factors like UV rays, sweat, and humidity can lead to serious skincare issues like dryness, dullness, dark spots, oily skin, and breakouts? The good news? I have found my key to addressing all these issues while delivering a radiant glow to my skin. As a matter of fact, this very product is all I need to prep my skin for the mask-less world. I am talking about an avocado oil moisturizer – Dream Glow Moisture Cream by none other than Model Off Duty Beauty.
For months, I have had dry and damaged-looking skin and perhaps it was the dryness, but I looked so tired and my lines became so prominent. But as soon as I incorporated the Dream Glow Moisture Cream, it was like I unlocked my real and radiant glow. Honestly, I did not know my skin could look that good.
It may sound cheesy, but trust me, just within two weeks, my fine lines and wrinkles pretty much vanished. My skin looked smoother and I had a dewy glow all the time. In fact, this cream compelled me to ditch the makeup. Frankly, I never left the house without at least basic makeup but now I just don't need it; my skin is already at its best. It's so new for me and I am loving every bit of it. I mean how can I not? Honestly, I am trying my best here, but this cream made me feel on top of the world and the feeling cannot be really put into words; you have to try it for yourself.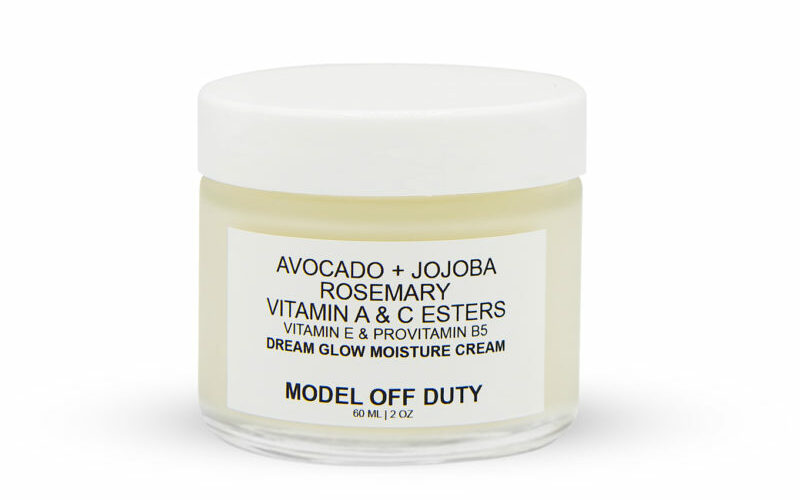 Model Off Duty Beauty Dream Glow Moisture Cream
All-Natural Ingredients
Did I tell you that The Dream Glow Moisture Cream is formulated with all-natural ingredients? Not just that, it's clean, it's vegan, plus all its ingredients are non-GMO, cruelty-free, paraben-free, non-toxic, phthalate-free as well. Honestly, just when I thought it cannot get any better, I found out about all the superfoods it is instilled with.
Avocado: This antioxidant-rich ingredient is also filled with anti-inflammatory properties. It is all I needed for stronger and smoother skin.
Jojoba oil: Another extraordinary ingredient is jojoba oil that soothes and softens the skin while delivering a dewy glow.
Rosemary Leaf Extract: This has to be my favorite ingredient amongst all, simply because it protects my skin from any environmental stressors while nourishing my skin.
Vitamins and Fatty Acids: The cream is power-packed with plenty of vitamins like Vitamin A, C, E, and B5, along with essential fatty acids to deliver strength and nutrition to the skin.
Rosehip seed oil: Rosehip seed oil works to hydrate my skin while addressing issues like dark spots, fine lines, and stubborn scars.
Totally Worth It!
This Model Off Duty Beauty product has made me fall in love with my skin all over again. My skin is renewed, refreshed, and radiant; all thanks to MODB. Not just that, I always have a hydrated glow and my skin looks extraordinarily plump, clear, and smooth. The best part is that it is completely non-greasy and lightweight. It is totally worth my time and my dime.