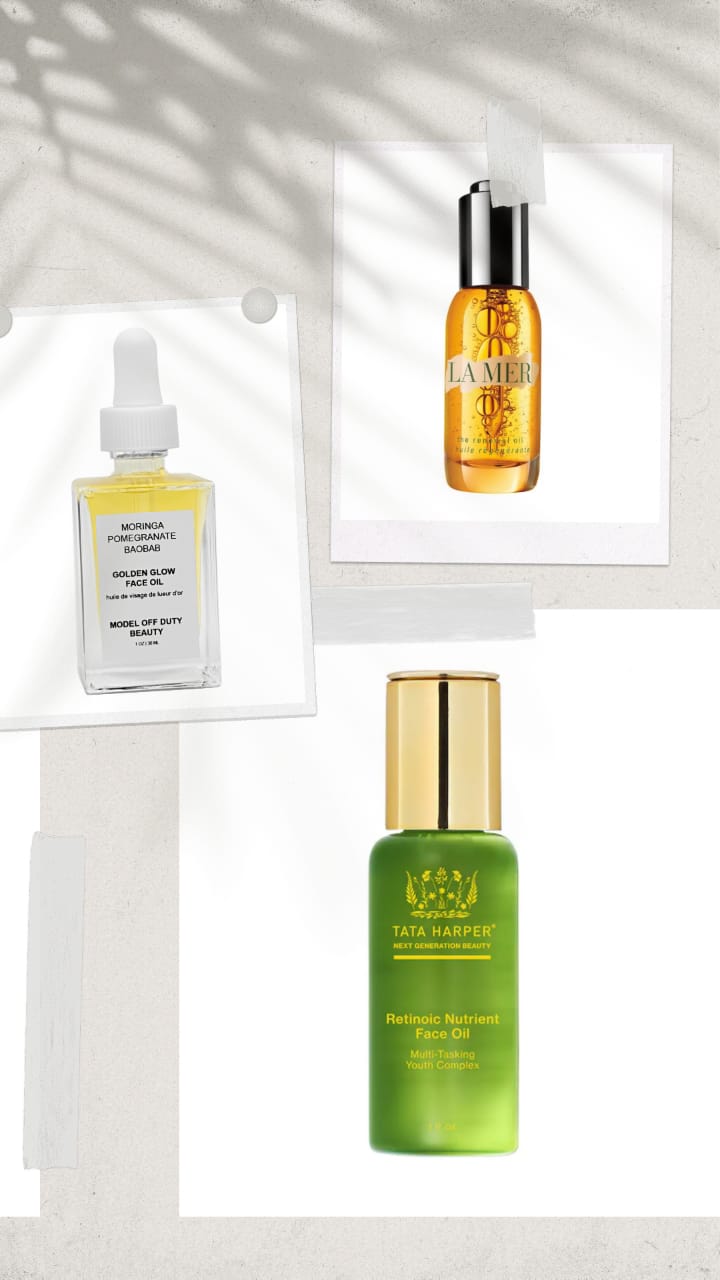 There is a huge chance that you have been told that OILS ARE NOT YOUR FRIENDS. Well, we are here to strike off that misconception. Yes, because the right face oils can massively change the way your skin looks and feels.
If you are still wondering about the harmful effects of oils, let us clear it up for you. You should know that there is a difference between excessive oils and essential oils. When your face naturally produces excess oil and sebum, that may lead to clogged pores or acne. However, essential oils actually balance your skin's natural oil production. The secret is following your existing routine and end it with your facial oil. This way, you get rid of all the excess oil and treasure the goodness of essential oils as well. That is precisely why we have curated a list of non-comedogenic facial oils that deliver all kinds of skincare benefits without even remotely clogging your pores. Every enlisted facial oil in the list below can serve as your secret weapon to arm your everyday skincare routine for the most radiant skin ever.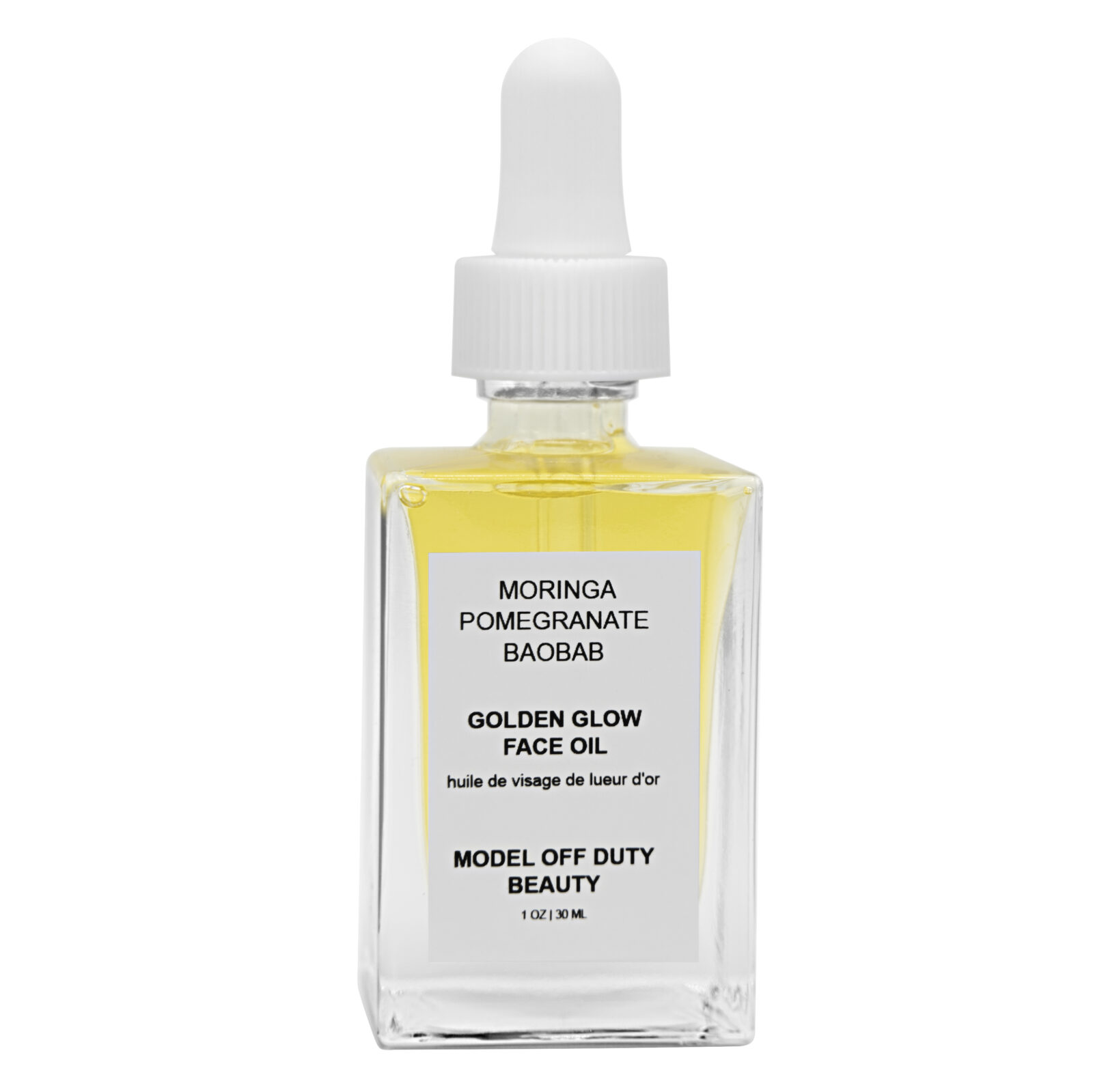 Model Off Duty Beauty Golden Glow Face Oil
The Golden Glow Face Oil by Model Off Duty Beauty is formulated with completely naturally sourced superfoods like moringa, pomegranate, and baobab. This facial oil can be an excellent elixir for your precious face. Plus, it is clean, vegan, paraben-free, phthalate-free, and non-toxic as well. As a matter of fact, you can pick this cautiously crafted face oil for any skin type. Yes, even sensitive and acne-prone skin.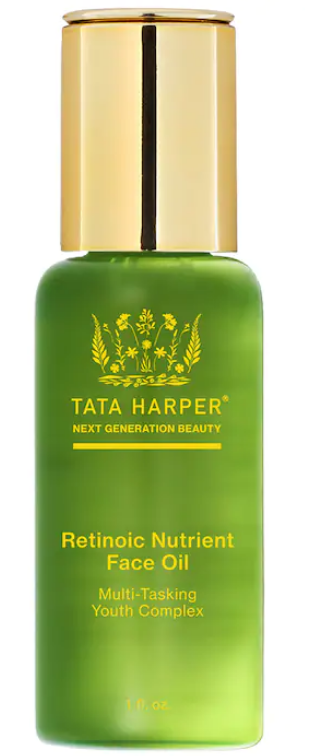 Tata Harper Retinoic Nutrient Face Oil With Vitamin A
Another immensely skin-loving facial oil is this 100% natural, retinol-powered facial oil. It is all you need to minimize your wrinkles while targeting all your signs of aging. Power-packed with the goodness of vitamin A sourced from all-natural rosehip, it is suitable for all skin types.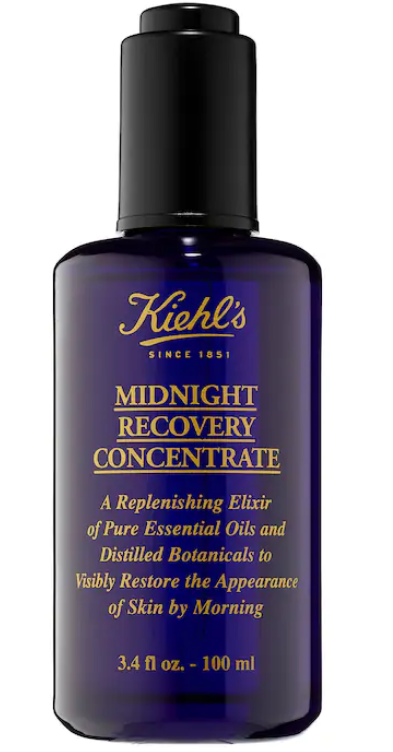 Kiehl's Since 1851 Midnight Recovery Concentrate
You are going to fall in love with this anti-aging product by Kiehl's. This replenishing elixir is made up of the purest essential oils and distilled botanicals that visibly rejuvenate your skin's appearance by the next morning. Pick this for an instantly smooth and radiant-looking complexion.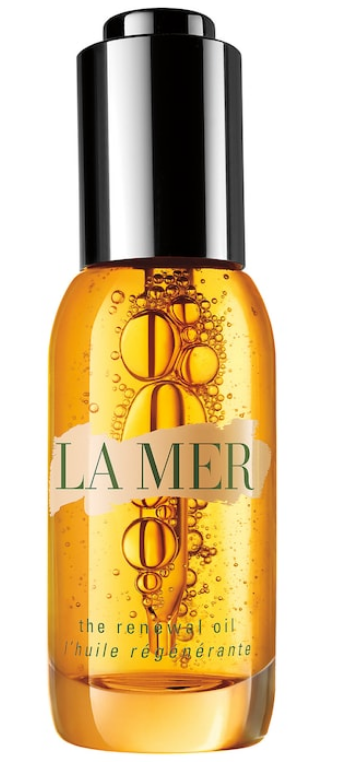 This multitasking facial oil by La Mer is another fantastic face oil for your skin. Add this oil into your daily regimen to simply flood your skin with all the essential hydration while delivering a plumper-looking glow. Plus, it is suitable for all skin types.

Tatcha Gold Camellia Beauty Oil
Another extraordinarily multitasking beauty oil is this Gold Camellia Beauty Oil by Tatcha. Curated with 23-karat gold, this oil is suitable for your face, your hair, as well as your body. This is your product for instantly nourished and radiant skin and healthy hair as well.
Up Next: This incredible moisturizer helped me achieve a healthy, radiant glow