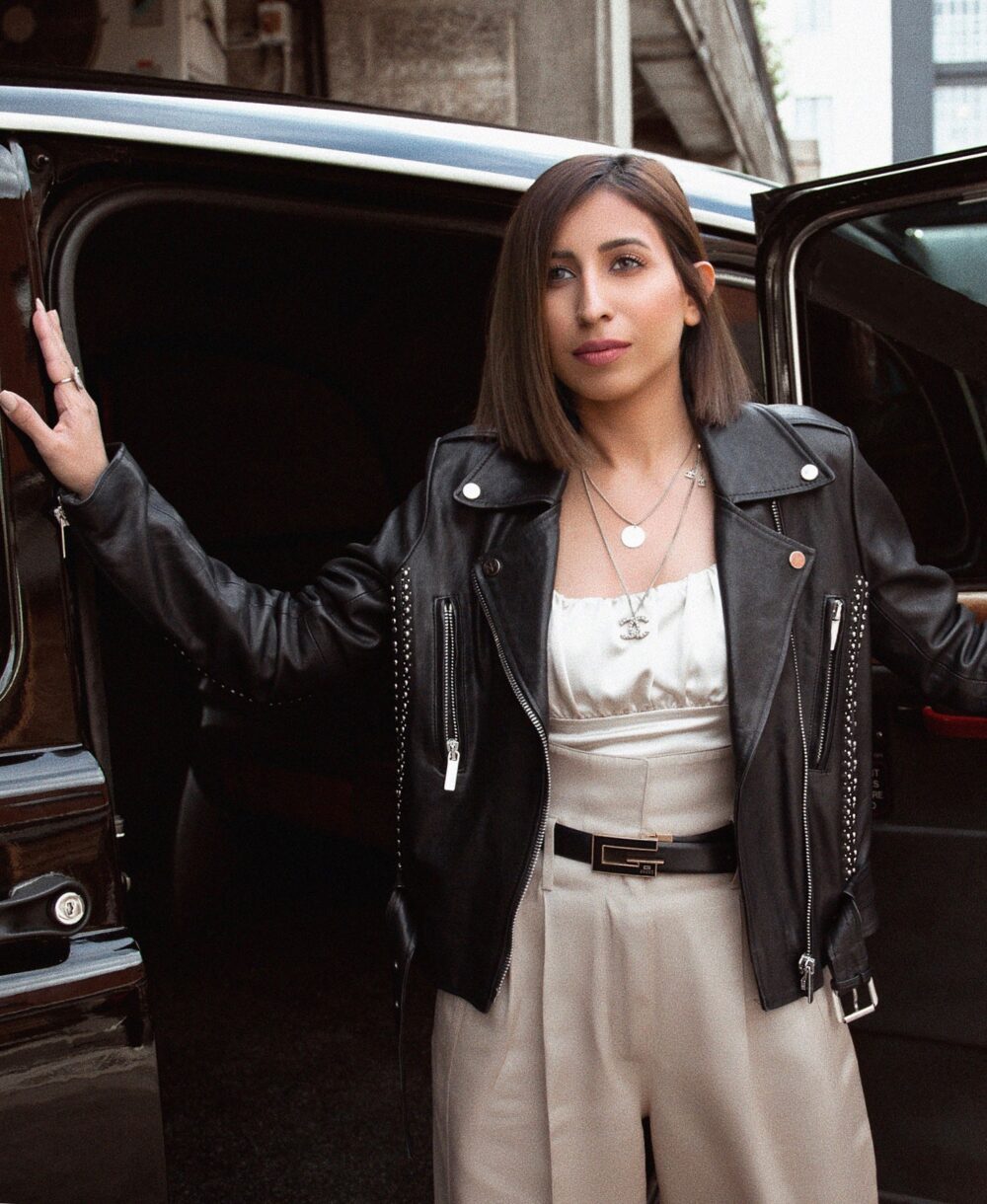 For years, I have tried all kinds of products to reinvigorate my dull and fatigued skin. The sad part is just when I thought the product was actually working for my skin, it gifted me with a whole new set of side effects to deal with. The thing is, I had no idea my skincare choices were filled with chemicals, synthetics, and toxins. I just wasn't aware. However, as they say, bad experiences build you up, and that's exactly what they did. My skin was at its worst when I started reading up. I knew I needed something incredibly safe and natural for my skin. That's when I came across a terrific skincare brand known as Model Off Duty Beauty.
When I think about it now, pairing fresh fruits with skincare should have been a no-brainer. Especially when I was looking to create a refreshing routine. Sadly, the skincare industry misinforms us with enticing advertisements. That is why picking products infused with real superfruits was a challenge. My favorite superfruit-rich product has to be the Model Off Duty Beauty clean superfruit cleanser called Glow + Hydrate Cream Cleanser Hybrid.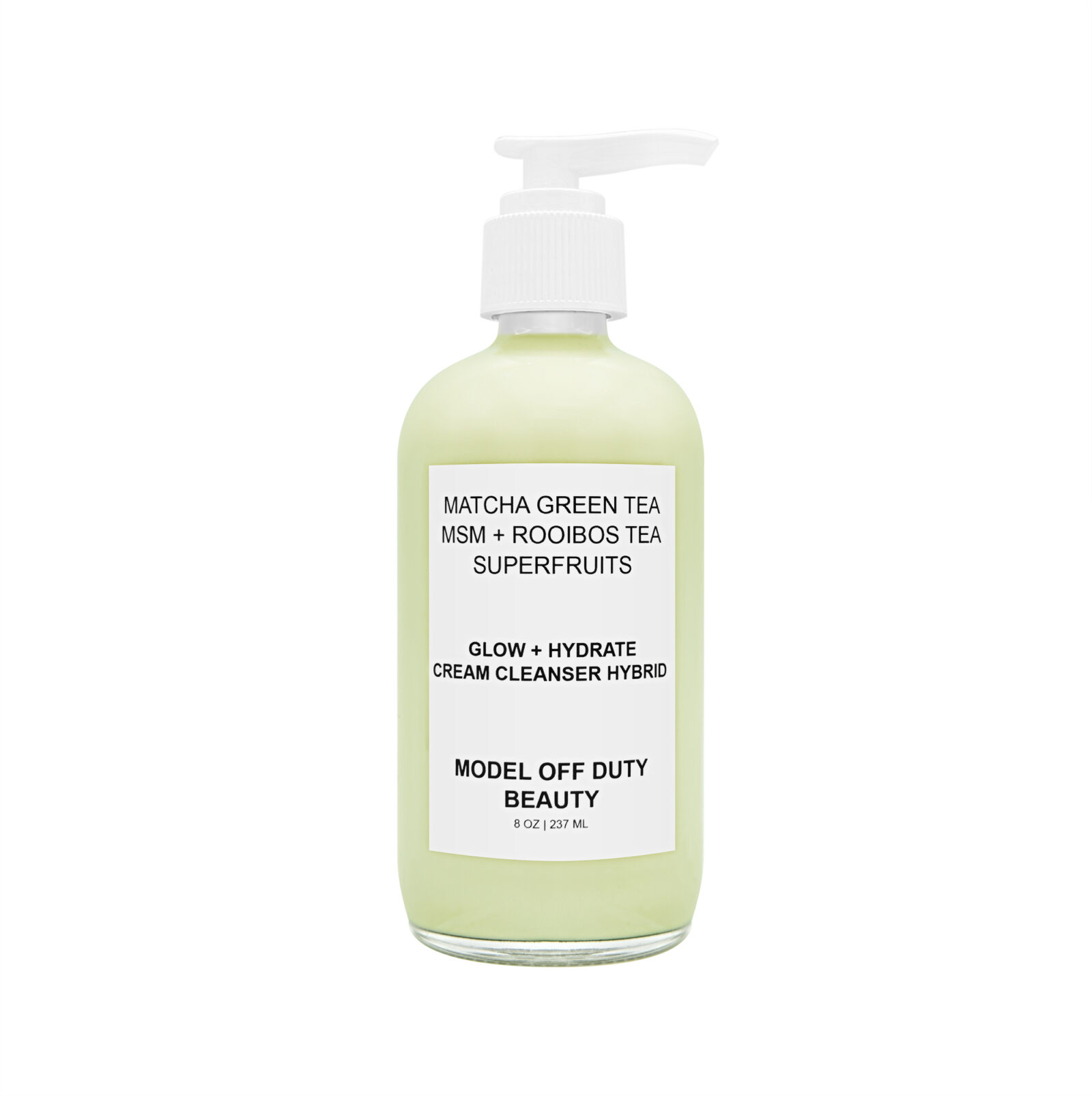 Model Off Duty Beauty Glow + Hydrate Cream Cleanser Hybrid
Skin-Loving Superfruits
This all-natural clean superfruit cleanser harnesses its powers of nature's finest fruits and introduces them to my skin in their most active forms. Just one application of this cleanser was enough to understand that it was insanely nourishing and hydrating for my skin. But, I knew I couldn't trust it so soon. That is why I have been using this product for over a month now. It has surpassed all my expectations. This cleanser is a bountiful blend of safe and organic ingredients like green tea, olive oil, rooibos, rosehip seed oil, primrose oil, cranberry seed oil, carrot seed oil, jojoba seed oil, coconut oil, pomegranate fruit extract, pineapple fruit extract, papaya fruit extract, and sunflower seed oil.
5 Ways How This Cleanser Saved My Skin
This gentle cream-based superfruit cleanser has been the perfect pick to feed my skin. It gives a daily dose of nourishment-filled superfruits like olives, cranberries, pineapples, and papaya. It has been my go-to product to achieve a cleansed yet hydrated skin. Here are all the ways how this cleanser saved my skin.
Cleanses & Unclogs My Pores: The best part about this cleanser is it works to cleanse my skin and effectively unclog my pores without excessively drying it.  
Delivers A Brighter & Younger Looking Glow: With the power of all natural anti-aging ingredients, this cleanser has the power to banish my signs of aging and deliver a younger-looking glow. Plus, it balances my oil for an acne-free face.
Soothes & Hydrates My Skin: Curated with all natural and soothing ingredients, this cleanser is the perfect pick to heal my itchy or inflamed skin. Plus, it is incredibly hydrating.  
Nourishes My Skin: Along with cleansing my skin, this cleanser has the power to nourish my skin with plenty of vitamins and antioxidants for a healthy-looking flush.
Protects My Skin: With the powers to protect my skin from the harmful effects of the sun, it is all I need to fight any photo-damage. Along with that, it fights any free radicals as well.  
About The Brand: Model Off Duty Beauty
Model Off Duty Beauty is a clean beauty brand that is committed to making use of ingredients that are completely natural, vegan, gluten-free, GMO-free, vegan paraben-free, non-toxic, and phthalate-free. At the same time, all its products and practices are sustainable and cruelty-free.