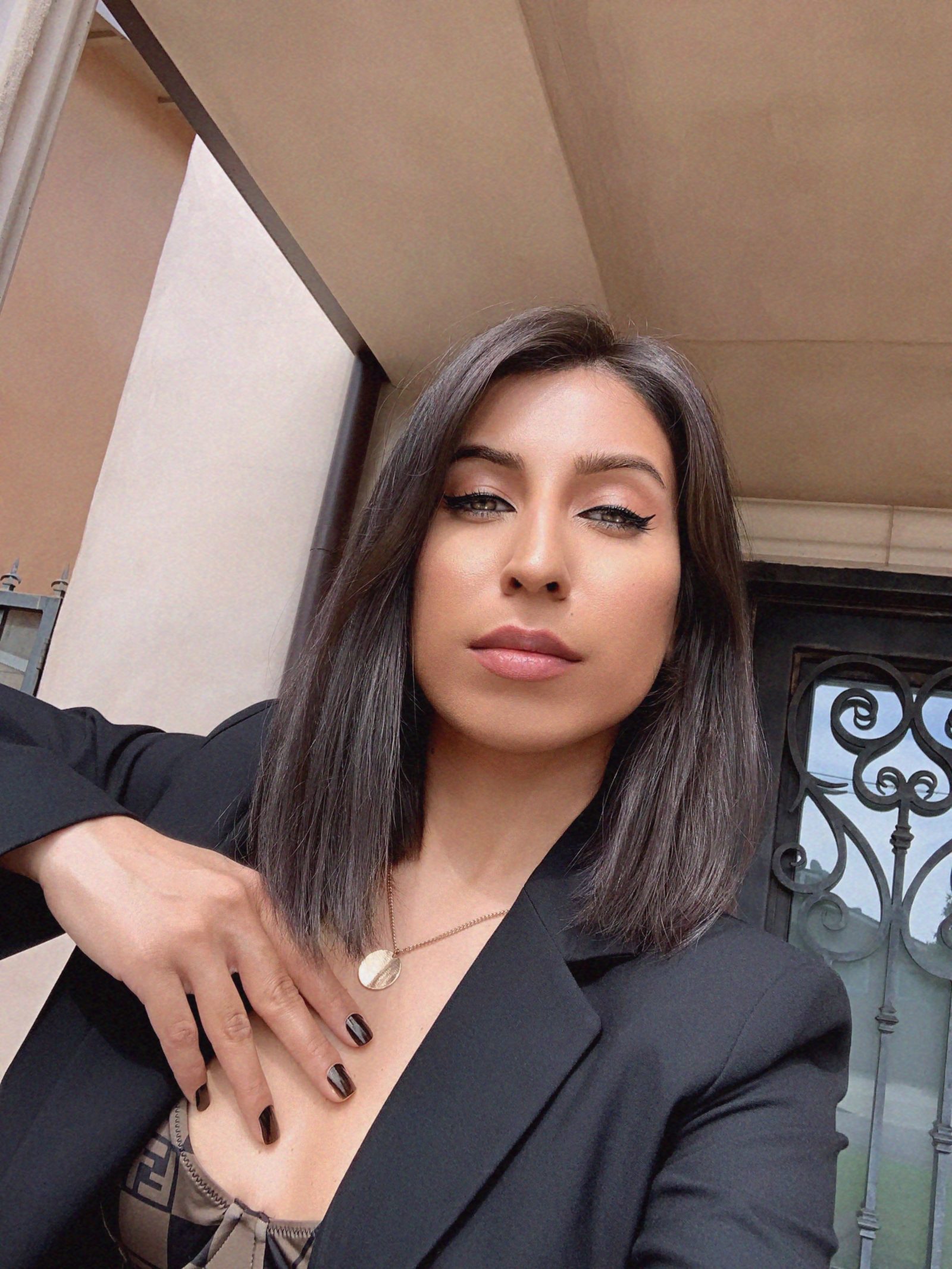 If you haven't been a fan of skincare simply because you just find it too overwhelming, we have good news for you. An effective skincare routine doesn't have to be complicated or extravagant rather;, it's actually pretty simple. In fact, several skincare experts claim you must be minimal for a more effective experience. It turns out you actually need only four products for a complete skincare experience. It may come as a surprise to you but, these four skincare products are so essential they can actually make or break your skin care regimen. So, what are these skincare staples? Let's find out!
You know what, it's time to toss away all the products from your skincare cabinet that don't make your skin happy. All you need is a gentle cleanser, a potent serum, a hydrating moisturizer, and a lightweight sunscreen. These four products are the key to the most effective skincare regimen that requires minimal effort. So, what are you waiting for? Make the switch now and make your routine super effective, manageable, and quick. Here is all you need for your 4-step routine.
#1 Face Cleanser
Your skin desperately needs a cleanser. This must be the first step of any skincare routine. You literally cannot miss out on washing off the impurities, excess oil, makeup, and dead skin cells that make your face dull. This actually preps your skin for all the next steps. Here is a list of our favorite gentle yet effective cleansers.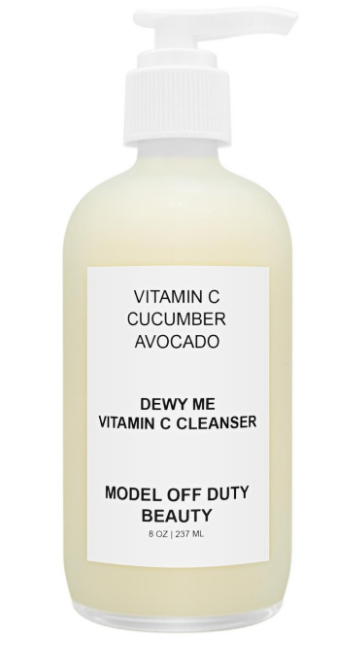 This MODB cleanser is the best cleanser to incorporate the goodness of vitamin C, cucumber, and avocado in its most potent and natural form for a bright and dewy finish. You must pick this for a simple yet effective skincare routine.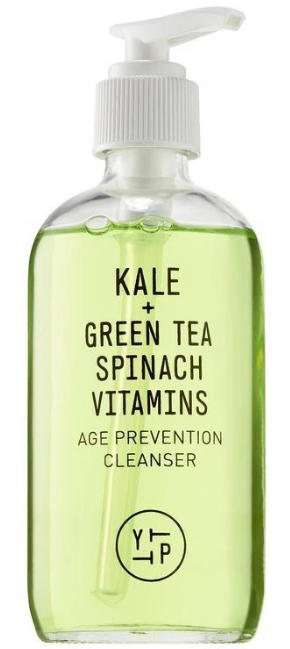 Superfood Antioxidant Cleanser
If you are a green freak, you must pick this cleanser to incorporate the goodness of green superfoods like kale, green tea, and spinach.

This amino acid-rich cleanser is the best at makeup removal product. It gently cleanses your eyes and face and is suitable for all skin types.
#2 Serum
A serum actually gives direction to your entire regimen. After good cleanses, your pores are all cleared up, and your skin is ready to penetrate the goodness of a serum. A serum is a targeted treatment with the highest level of concentration and potency. This product allows you to feed your skin with all that your skin lacks. Here are some of the best serums you must incorporate into your regimen for glorious skin.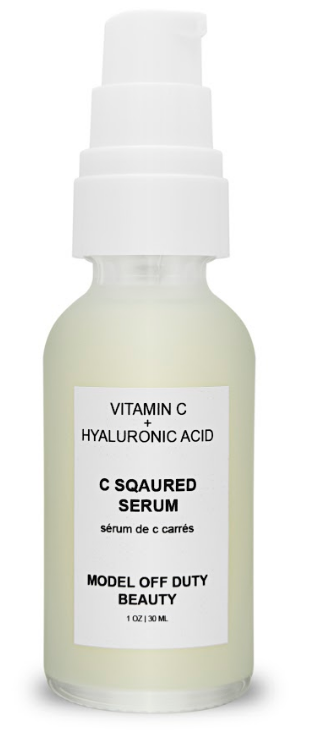 With this cleanser, you get Vitamin C and hyaluronic acid in their most potent form. Pick this for instantly radiant skin in the most natural and safe way.
Plum Plump™ Hyaluronic Acid Serum
Filled with the goodness of exciting plums, this hyaluronic-acid serum is all you need for plump and supple skin.

Incorporate this serum for the goodness of niacinamide in its most precisely concentrated and potent form for well-nourished skin.
#3 Moisturizer
A good moisturizer can help you by strengthening your skin's natural protective barrier. It essentially hydrates the skin and locks in the hydration resulting in hydrated, smooth, and super soft skin. In fact, it elevates the effectiveness of your serum or any targeted treatment by sealing its nourishment. That is why you definitely need a moisturizer. Pick one of these for the best moisturization experience ever.
This water cream is like a burst of water for your skin. Pick this lightweight moisturizer to feed your skin with optimum hydration.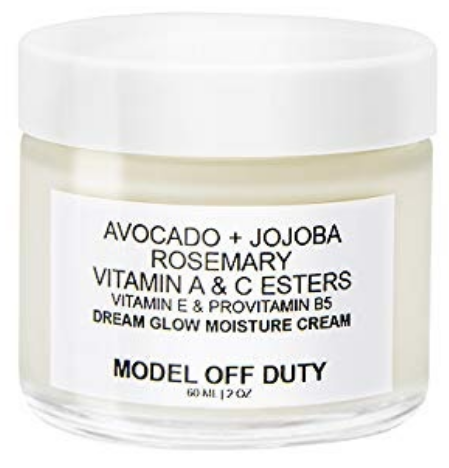 This MODB moisturizer is like a dream come true. Enriched with superfoods like avocado, jojoba, and rosemary, this moisturizer is capable of giving you the best moisturization experience. Pick the Dream Glow Moisture Cream for instantly glowing and nourished skin.
Protini™ Polypeptide Moisturizer
This Drunk Elephant moisturizer is another natural moisturizer you can definitely pick to hydrate and strengthen your skin.
#4 Sunscreen
Protecting your skin has to be the last and the most important step of your basic skincare routine. You need good sunscreen to offer your skin the optimum level of protection from the potentially harmful rays of the sun. Here are some of our favorite sunscreens to end your morning regimen in the best way possible.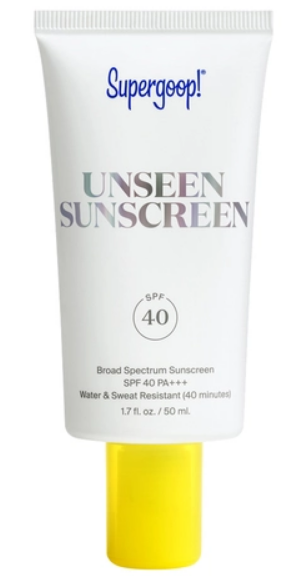 This sunscreen is a makeup gripping primer infused with SPF 40 for optimal grease-free and safe protection. This is the perfect pick to end a simple yet effective skincare routine.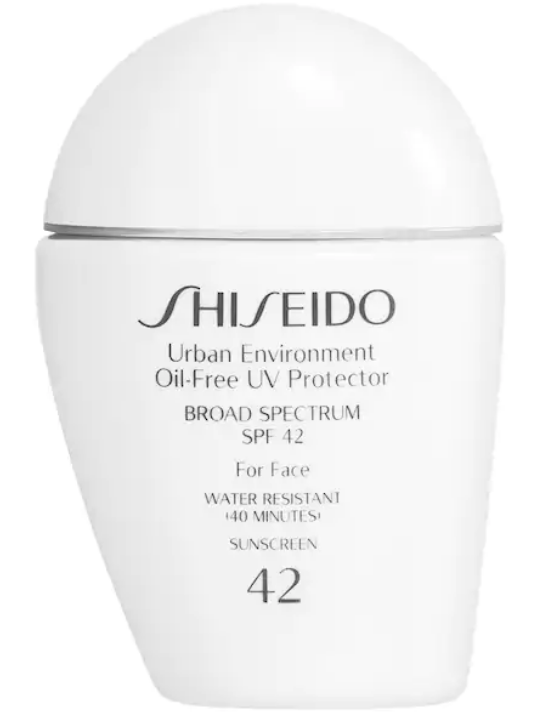 Urban Environment Oil-Free UV Protector
The Urban Environment Oil-Free UV Protector is another broad-spectrum sunscreen infused with SPF 42. Pick this for water-resilient sun protection.