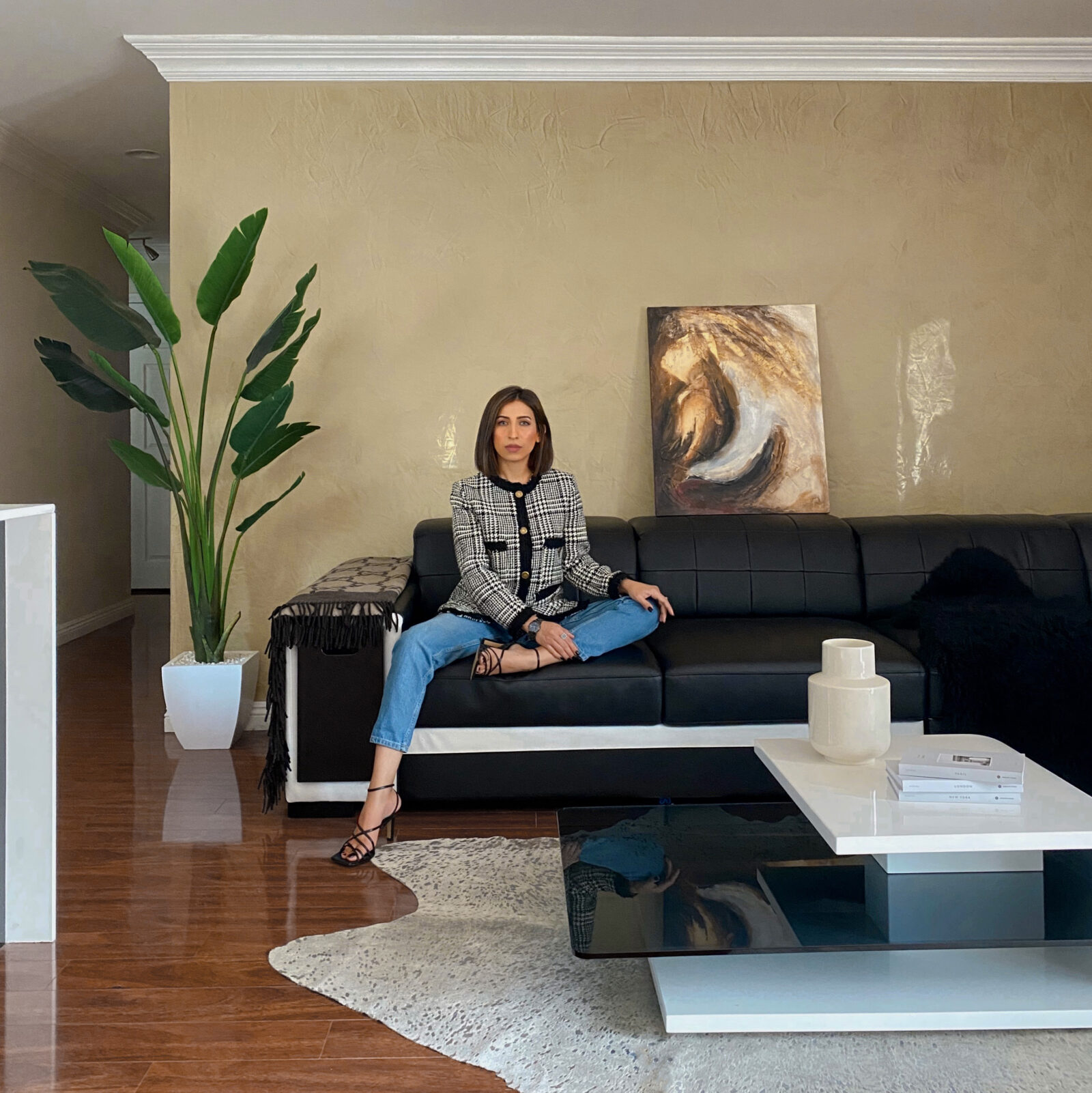 Buying a house is definitely a milestone. However, it comes with its hassles. One of the most important steps before buying a house has to be getting a mortgage loan. Well, if you are at that stage of your life, we are here to make your life as smooth as possible. That is precisely why we have curated a list of all the essential things you need to know before getting a mortgage loan.
A mortgage, as you know, is a considerable loan which makes it one of the biggest steps in buying a house. People claim it is a financial hurdle because of its huge size and because of the complexities of applying for one, which is why you must plan your financial situation. Plus, you must fully understand what you are getting into before blindly signing a few documents simply to be rejected. If you want a foolproof plan to get yourself a mortgage loan, you've stumbled upon just the right page. Read on for a list of 7 important things you need to know before getting a mortgage loan.
1. Credit Score Check
You must check your credit score before applying for a mortgage loan. Your credit score can indicate your creditworthiness. These include FICO or VantageScore. The FICO score is the more popular and reliable score. Long story short, while the basic score ranges from 300 to 850, you want your score closer 850.
2. The Credit Report Review
Another important step is reviewing your credit reports. The good news is according to federal law, the credit reporting agencies are supposed to grant you a free copy of your credit report once every 12 months if asked. You can even go to AnnualCreditReport.com and get free weekly online reports. This new online system started in April 2021 due to the coronavirus national emergency. Your job is to review your report for any errors and add positive information. Make sure you remove any incorrect information to avoid any mishaps.
3. Research Different Types Of

Mortgages
Educating yourself before getting into something new is always a good idea, and in matters of money, you must trust no one but yourself. Well, let's give it straight to you there are several different types of mortgages. The common ones are conventional, FHA, and VA.
Before you randomly select any one of them, you must know the difference. A fixed-rate mortgage is an amount you pay in total. The principal and interest rate remains fixed over the complete mortgage term that is because the interest rate is fixed. So, basically, you'll have to pay back the same amount every month. However, when it comes to adjustable-rate mortgages (ARM), the rates aren't fixed. In fact, they change from time to time depending upon the economy's interest rates. This affects your monthly payment amount every month. Plus, there's a hybrid. Consider it a third option where there is a has a fixed rate for a certain amount of time (It can be months to years.) Post the fixed-rate period; it automatically switches to an adjustable-rate mortgage.
Yes, the mortgage term varies as well. In Layman's terms, the mortgage term is how long it will take to repay the loan. Typically, it is 15 to 30 years. Typically, the amount should be approximately three times your annual household income. Plus, your monthly payment shouldn't be more than around 28% of your gross monthly income. It would help if you used Nolo's Calculator to calculate it for yourself. Plus, you must plan everything keeping in mind that this loan will be affecting your financial plans for years to come.
6. Explore Your

Options
You must explore your options before you actually apply for a mortgage. Find out if you need a broker or you would like to go to a bank directly. You must know the difference. Plus, you must consider talking to several sources and find the best mortgage deal for yourself. It will take some time, but it is worth the effort.
After you are thorough with what exactly you are getting into and you are ready to finalize your mortgage deal. Filling out the application is your final step towards getting that loan you've always wanted. Do not rush with the process; you must be thorough and honest while filling the form. Remember, any wrong or false information jeopardize your chances of getting a loan. Furthermore, make sure you understand the terms you have selected, read everything carefully.