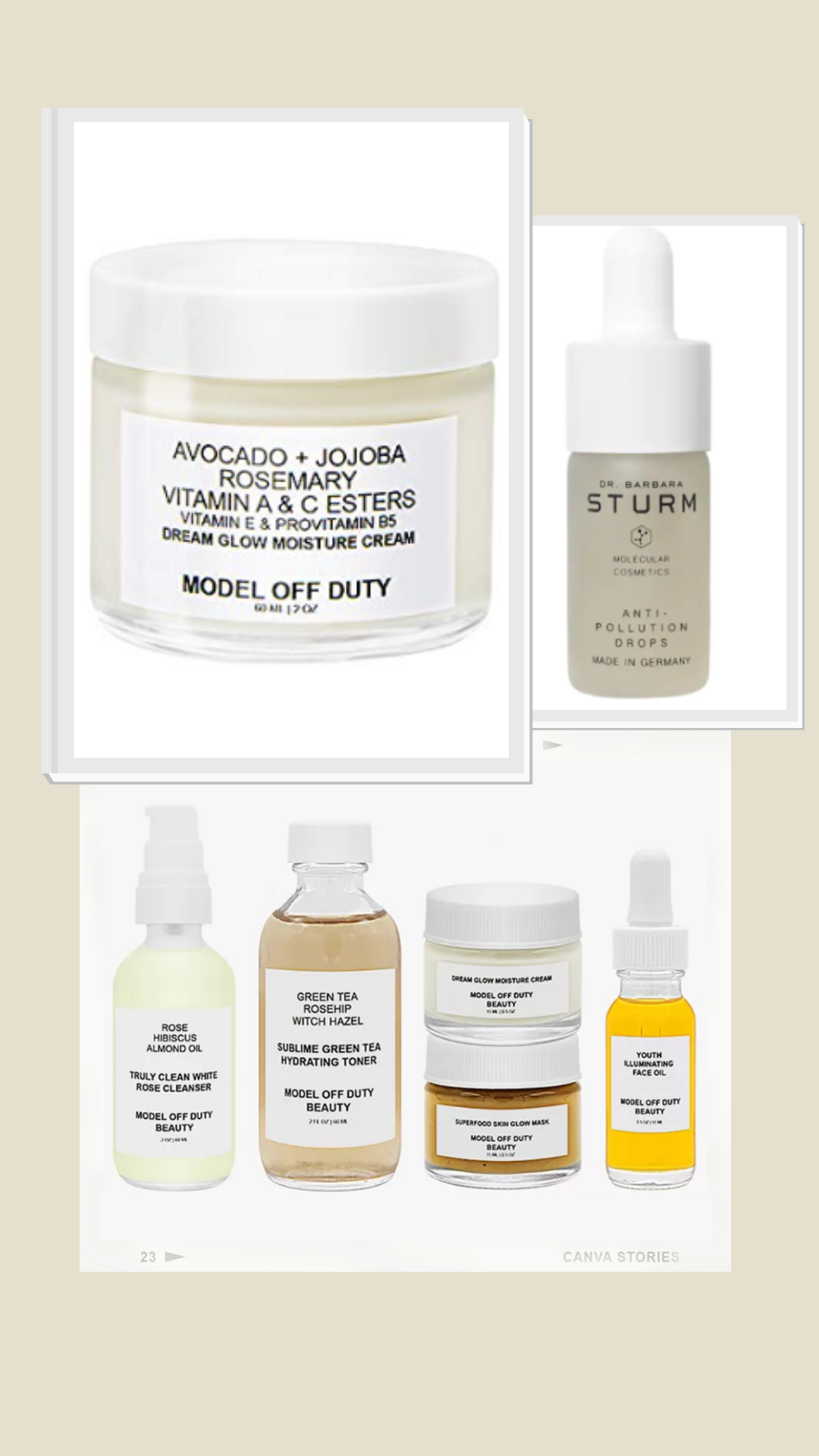 Giving the right gifts isn't always as easy as we'd like to imagine. We know there are plenty of gift options out there, but if you'd like to give gifts that your loved ones actually like and use, you must go with skincare classics. Now the question arises, how to find effective products that will align with their skin types, right?
Well, we have got that covered. First things first, there is nobody out there who doesn't need skincare. One can never have enough beauty products. Here is a little reminder before we get to the list of products. If you are giving skincare as gifts, make sure you pick products suitable for their skin type or perhaps suitable for all skin types. Plus, natural and cleaner skincare brands are always more reliable than chemical-filled products. Another unsaid rule of gift-giving has to be finding the perfect gift without disrupting your budget; that is precisely why we have made sure to pick out products under $50.
So, whether you're looking for the right skincare gift for your partner, mom, sister, or even a friend, this list is your ultimate guide. What are you waiting for? Read on for a list of 7 perfect skincare gifts under $50 that make the perfect gifts without breaking the bank.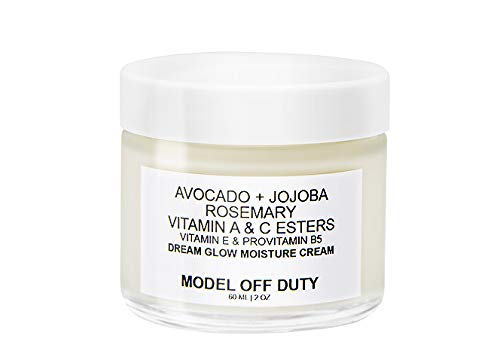 Model Off Duty Beauty Dream Glow Moisture Cream
Trust us; everybody needs a moisturizer. And when it comes to skincare classics as gifts, you must pick safe and suitable products for all skin types. You cannot do better than Model Off Duty Beauty's Dream Glow Moisture Cream. This product is curated with all-natural, clean, and vegan ingredients like avocado, jojoba, rosemary leaf extract, aloe vera, along with plenty of vitamins. It is 100% lightweight, oil-free, quick-absorbent, and non-comedogenic; it means it works to hydrate and protects the skin without clogging your pores.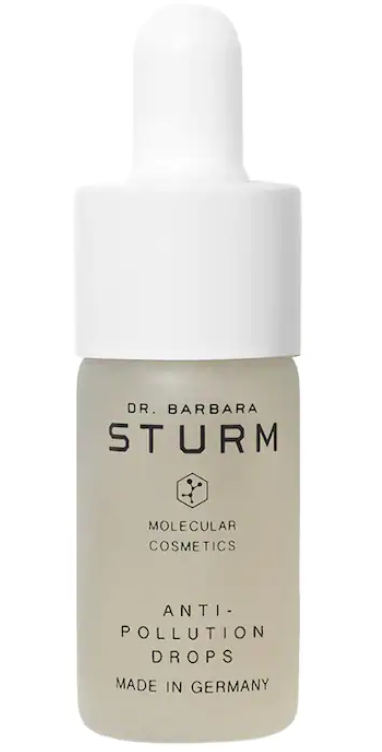 Dr. Barbara Sturm Anti-Pollution Drops
There is nobody out there who doesn't need protection from pollution. That is precisely why Anti-Pollution Drops by Dr. Barbara Sturm makes the perfect gift. You must pick this 100% skin-friendly daily skin defense facial serum to instantly protect your skin against pollution as well as phone-generated blue light. It is the perfect product to beat any signs of aging, dullness, and unevenness as well.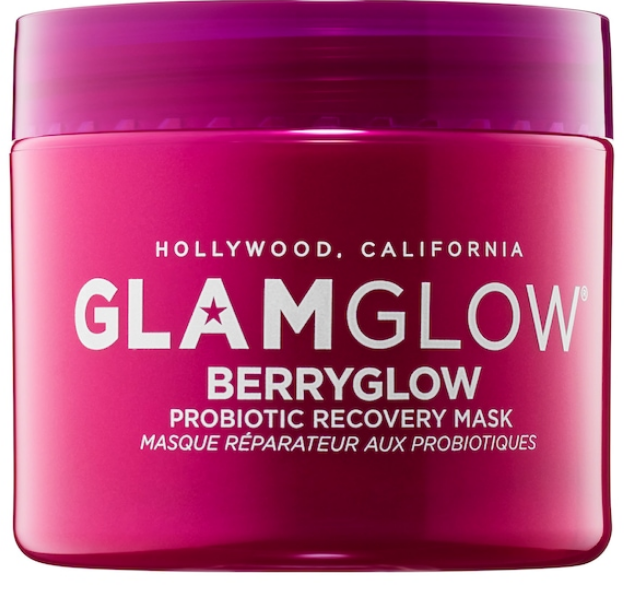 Glamglow Berryglow Probiotic Recovery Face Mask
Another excellent gift pick has to be this moisturizing mask by Glamglow. The Berryglow Probiotic Recovery Face Mask is specially curated to repair the skin's natural barrier. Not just that, this lightweight mask is filled with nourishment-filled super berries along with skin-loving probiotics to beat skincare woes like dryness, dullness, fine lines, and wrinkles as well.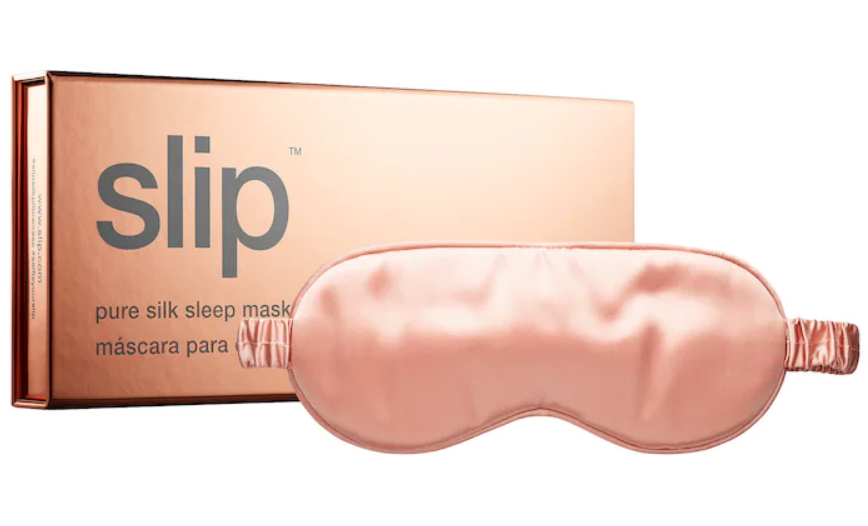 Another incredibly luxurious gift pick has to be this authentic silk Sleep Mask by Slip. This one-size-fits-all sleep mask is the perfect mask to literally feel the antiaging benefits every night. Curated with the highest quality Mulberry silk, this extra soft mask is the perfect blend of shine, softness, along with durability. Plus, it is highly recommended by beauty experts, dermatologists, hair-dressers, and plastic surgeons.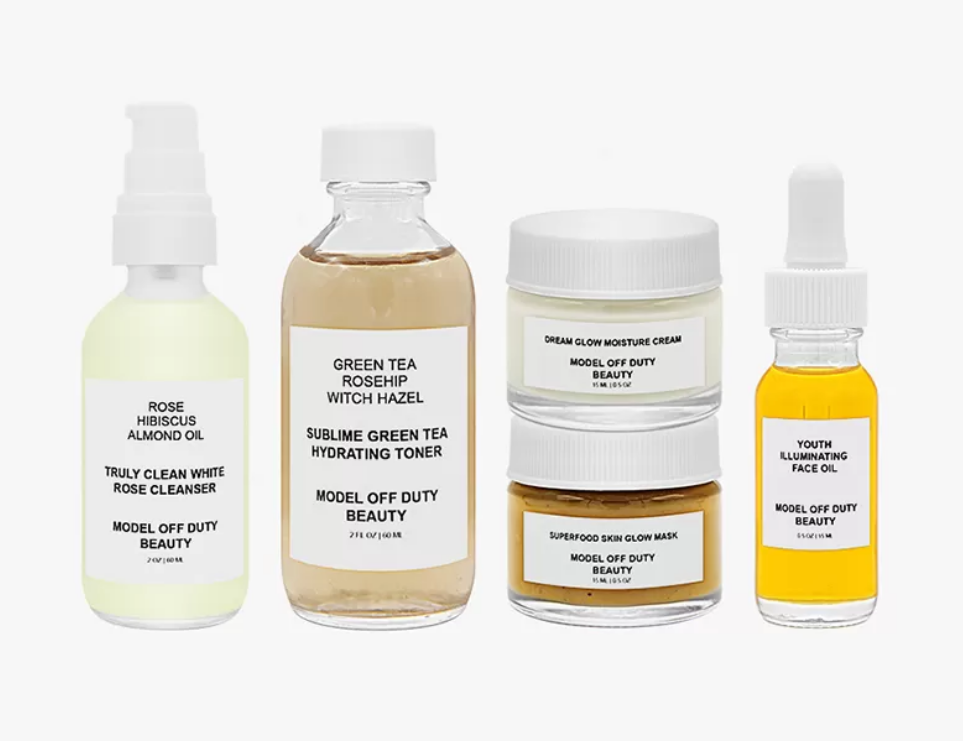 Model Off Duty Beauty Glow Essentials Mini Set
If you have been thinking, that you have to go to better than just one product but stay within budget, well we have got you covered. You must pick the Glow Essential Mini Set by Model Off Duty Beauty. With just the right assortment of natural and organic products, this Gift Set includes all the glow-giving essentials for a healthy and radiant glow. This set contains,
Superfood Skin Glow Mask
Youth Illuminating Face Oil
Dream Glow Moisture Cream
Sublime Green Tea Hydrating Toner
Truly Clean White Rose Cleanser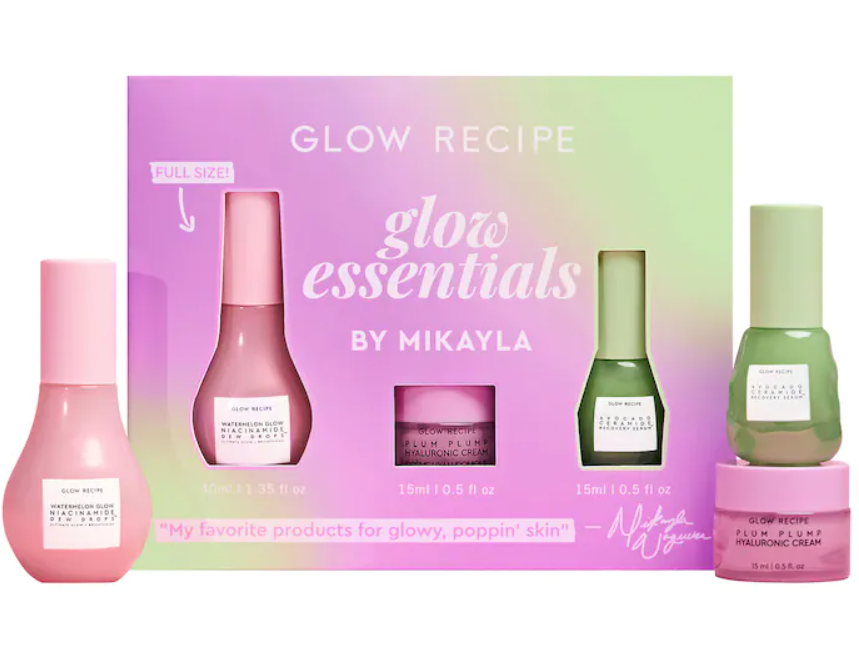 Glow Recipe Glow Essentials by Mikayla™ Kit
Another gift set that you must consider is this Watermelon Glow Magic Kit by Glow Recipe. With the three exceptional products, this set is all you will ever need for clarified pores, well-hydrated complexion, and dewy-looking skin. This gift set contains:
Watermelon Glow Niacinamide Dew Drops (full size)
Plum Plump Hyaluronic Acid Moisturizer
Avocado Ceramide Redness Relief Serum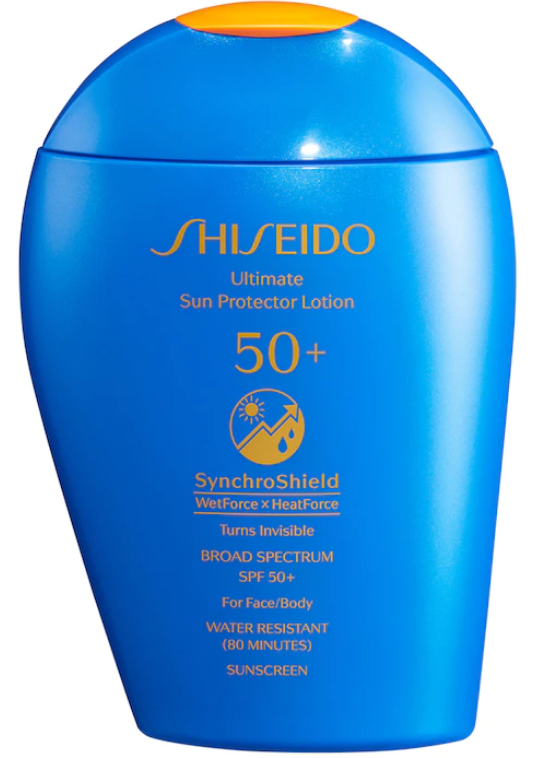 Shiseido Ultimate Sun Protector Lotion SPF 50+ Sunscreen
The Ultimate Sun Protector Lotion SPF 50+ Sunscreen by Shiseido is another gift pick that you must consider. This lightweight Sunscreen is all you will ever need for strengthened and healthy-looking skin. The best part it is lightweight and suitable for all skin types.
Up Next: The Laziest Skincare Routine For Oily Skin