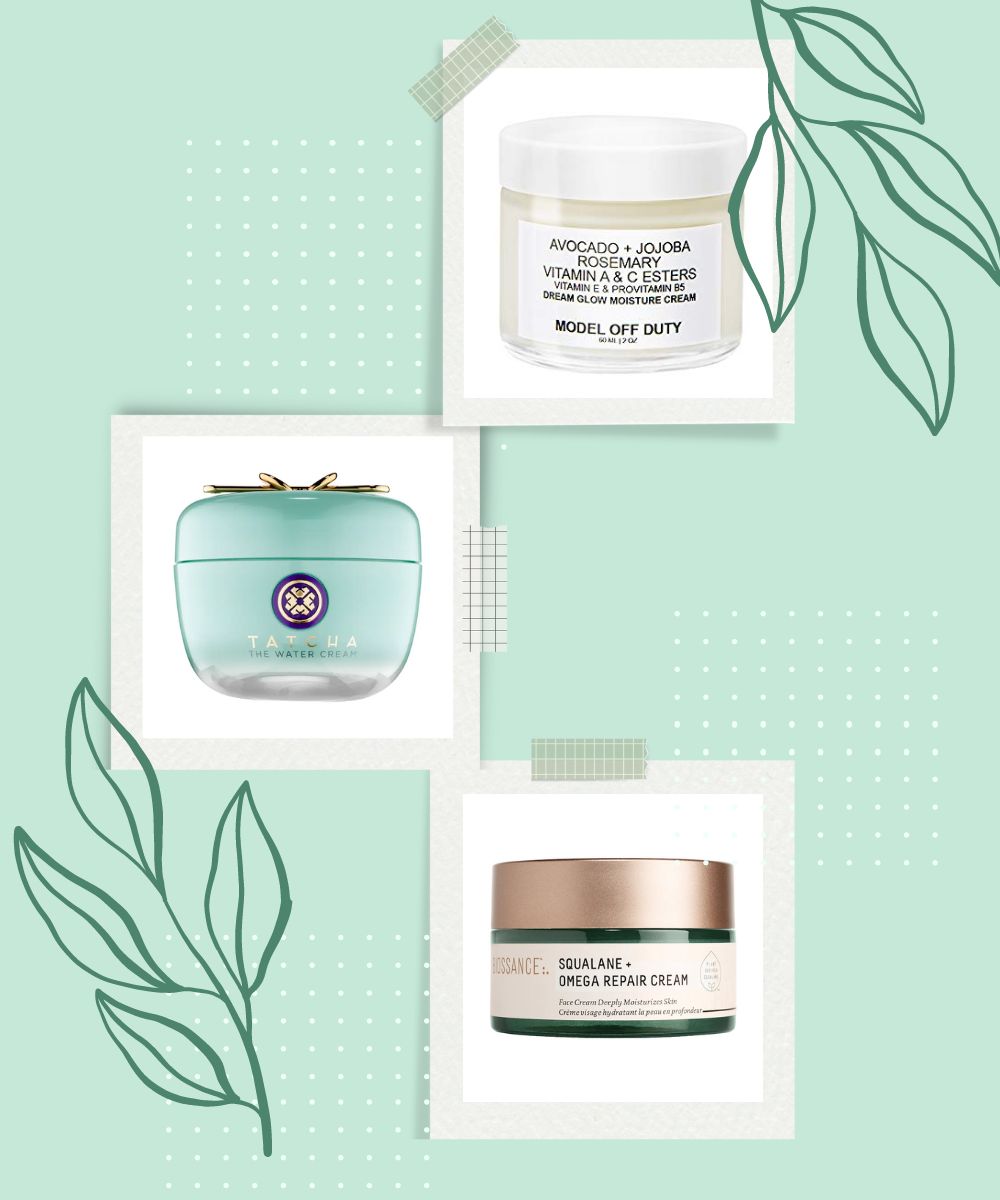 Did you know that your oily skin is actually dehydrated and needs moisture lock-in? Yes, your skin produces excess oils to over-compensate for the lack of hydration. Oily skin is troublesome to handle, but an efficient oil-controlling moisturizer will take care of it for you. Yes, moisturizer! There is no need to be intimidated to hydrate your skin with the right moisturizer. But how do you know if it's the right one? We'll help you curate the perfect one for your skin with these three hydrating moisturizers for oily skin.
To pick the right moisturizer, rich, creamy formulations are a big no. Pick something lightweight yet hydrated and non-comedogenic that doesn't clog your pores. Our carefully curated list of hydrating moisturizers for oily skin focuses on these and targets your frustrating concerns for you! Get radiant skin instead of shining, greasy skin. Can't wait? Dive right in!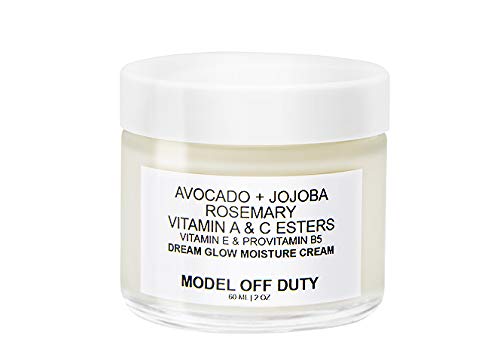 Model Off Duty Beauty Dream Glow Moisture Cream
This plant-based oil-rich emollient nourishes your skin and keeps it hydrated with its soothing and deep penetrating formula that is luxurious yet anti-clogging. No moisturizer screams perfect for oily skin more than this clean and safe healing formulation!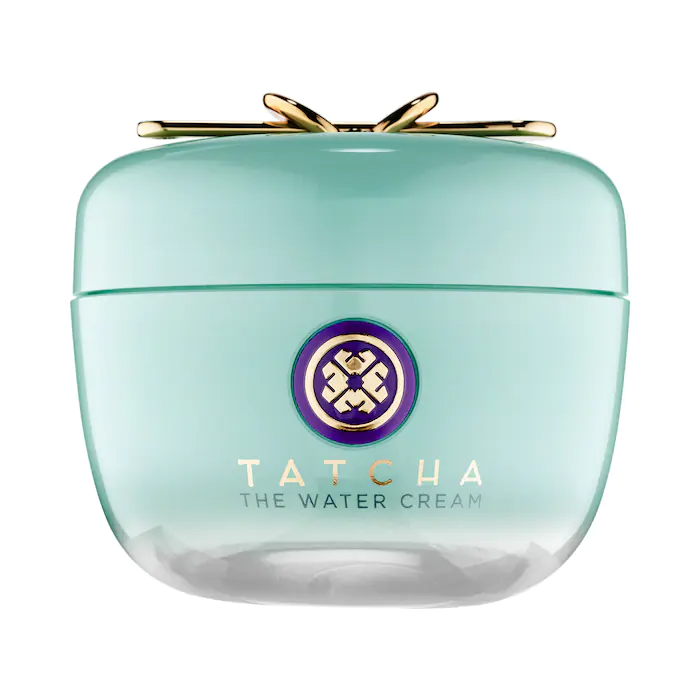 Tatcha The Water Cream Oil-Free Pore Minimizing Moisturizer
The unique water-burst technology of this oil-free water cream gives your skin optimum hydration with the power of Japanese botanicals. Japanese leopard lily helps control excess oil produced by your skin to make it look hydrated and nourished without being sticky and greasy. Get this hard-to-say-no-to moisturizer for a pore-less, healthy complexion!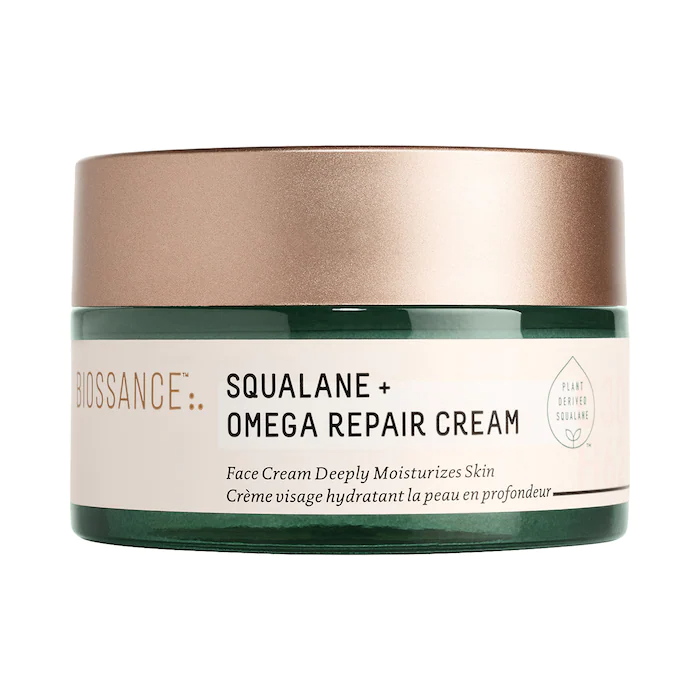 Biossance Squalane + Omega Repair Deep Hydration Moisturizer
Keep your precious skin looking plump, nourished, and replenished with this omega-rich deep hydrating moisturizer while protecting your lipid barriers from external stressors. Your skin deserves to be soft, supple, and radiant with this moisturizer without looking greasy.