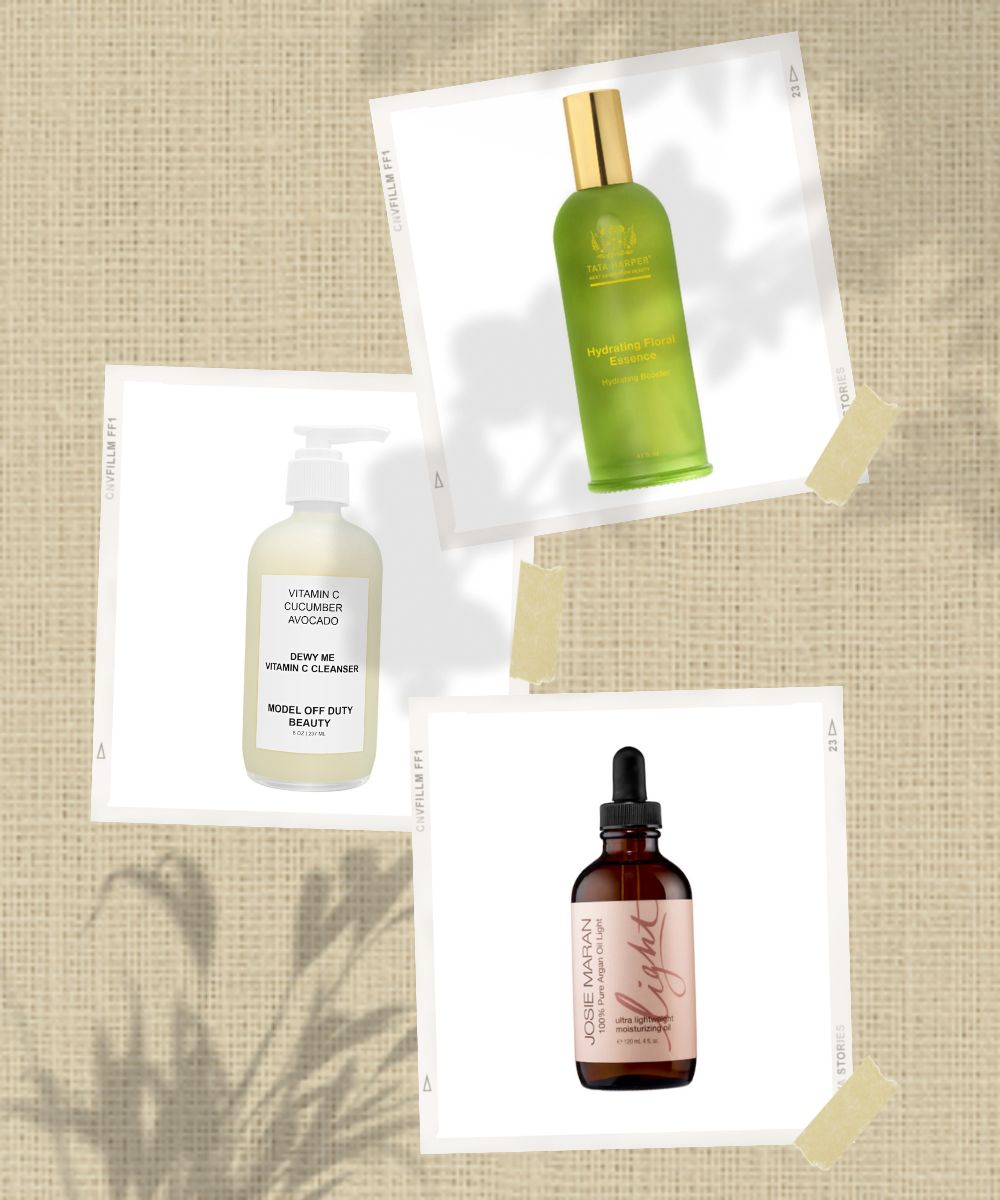 First, let's clear the air; Why should your cosmetics products be non-GMO? What is GMO? Is it that big a deal? Whether it's skincare or edibles, GMO is a big NO-NO. However, the big question is – why? If it's so harmful, why is used in the first place? How to go GMO-free? We have all the answers. Plus, we have created the perfect non-GMO skincare routine for you. All you need to do is keep scrolling and find the best GMO-free products for your skin.  
Understanding GMOs
GMOs aka Genetically Modified Organisms are living organisms that are genetically modified. So, what's special about them? These organisms have artificially altered genes. Well, thanks to the progress in genetic engineering, these GMOs may include plants, animals, as well as microorganisms. They do not occur naturally.
Why Are They Used?
Well, in the agriculture industry, GMOs are supposed to save farmers' money. Plus, it helps in protection from insect attacks. Although they are meant to improve the quality of the seeds, they are unnatural, so they may have harmful effects in the long run. But, that's not it, read on to find out about the harmful effects of GMOs.
The Harmful Effects of GMOs
The American Academy of Environmental Medicine states that genetically modified food may lead to serious health risks. These include deteriorating immunity, risk of infertility, early signs of aging, and decreased insulin regulation. That's not it, in severe conditions, it may even lead to irreversible changes in the kidney, spleen, liver, and disrupt the overall digestion. The worst part is, GMO labeling is not a law when it comes to skincare and cosmetics. This means your products can contain GMOs and you might never find out about it. That is why you need to check if your products are GMO-free.
Top Non-GMO Skincare Products
Well, we decided to make it easy for you. We have created an assortment of the best non-GMO skincare products. You can pick them all or find your favorites from the list below. We promise you, they are all safe.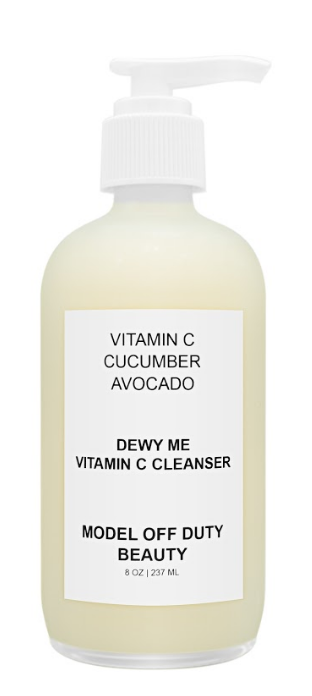 Model Off Duty Beauty Dewy Me Vitamin C Cleanser
If you want to go completely non-GMO, you must rely on Model Off Duty Beauty. This vitamin C cleanser by Model Off Duty Beauty is not only safe but also incredibly nourishing. It is formulated with the powers of natural ingredients like vitamin C, vitamin B, avocado oil, and cucumber as well. Pick this gel-based cleanser for brighter and cleansed skin.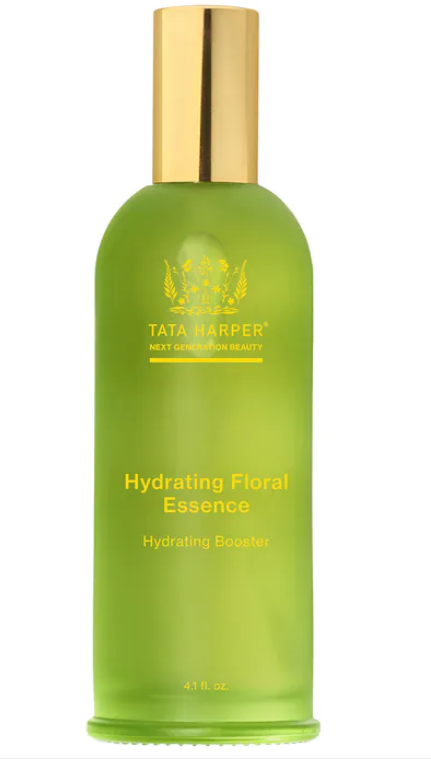 Tata Harper Hydrating Hyaluronic Acid Floral Essence
Another non-GMO product is this hyaluronic acid-based essence by Tata Harper. Pick this product to instantly hydrate your skin. As a matter of fact, this spray can deliver bouncier and younger-looking skin in just a few applications.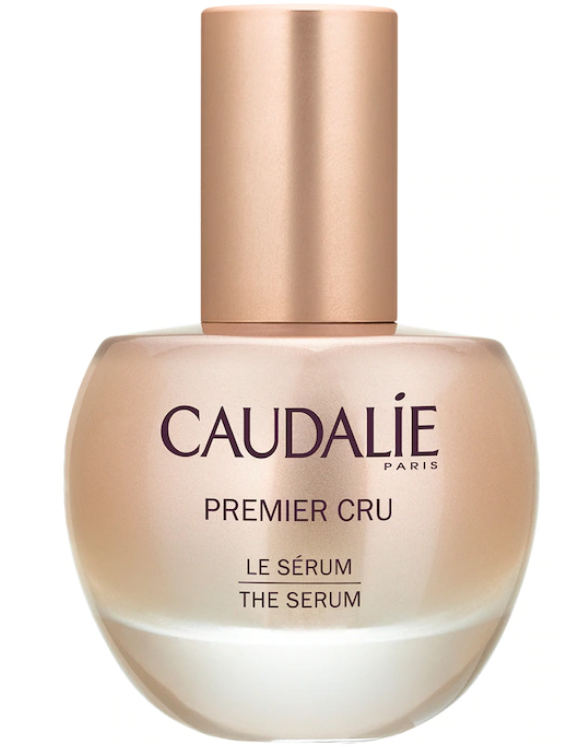 Caudalie Premier Cru Anti-Aging Serum
Another product that is free from GMOs is this vegan and non-toxic facial serum by Caudalie. If you are looking for a facial serum that banishes dull and aging skin, this is your pick.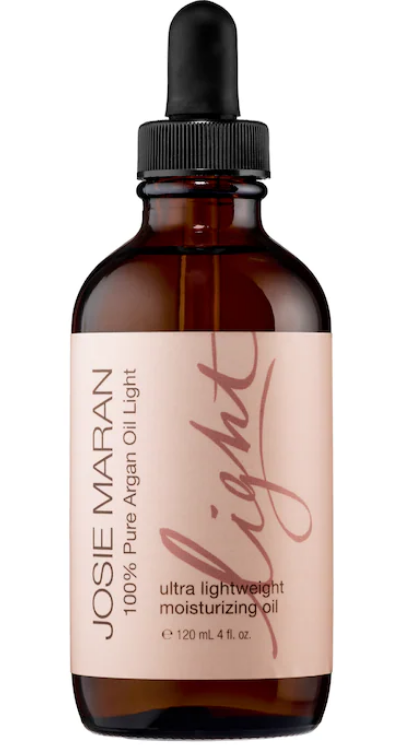 Josie Maran 100 percent Pure Argan Oil Light
Another exciting skincare product that is free from GMOs is this lightweight facial oil by Josie Maran. This fast-absorbing oil is all you need to nourish and prime your skin.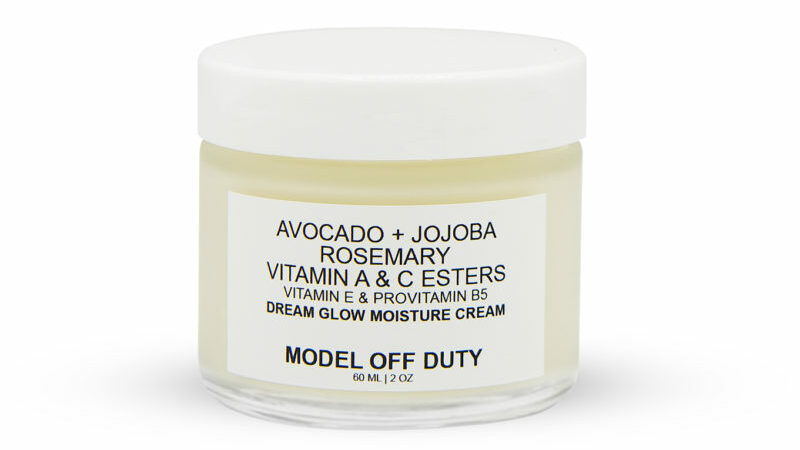 Model Off Duty Beauty Dream Glow Moisture Cream
If you want to go safe, this moisturizer is the ultimate pick. With the powers of natural superfoods like avocado, jojoba, and rosemary leaf extract, this moisturizer is not only non-GMO but also immensely nourishing as well. Not just that, this cream is 100% clean, vegan, paraben-free, phthalate-free, sustainable, and cruelty-free as well.