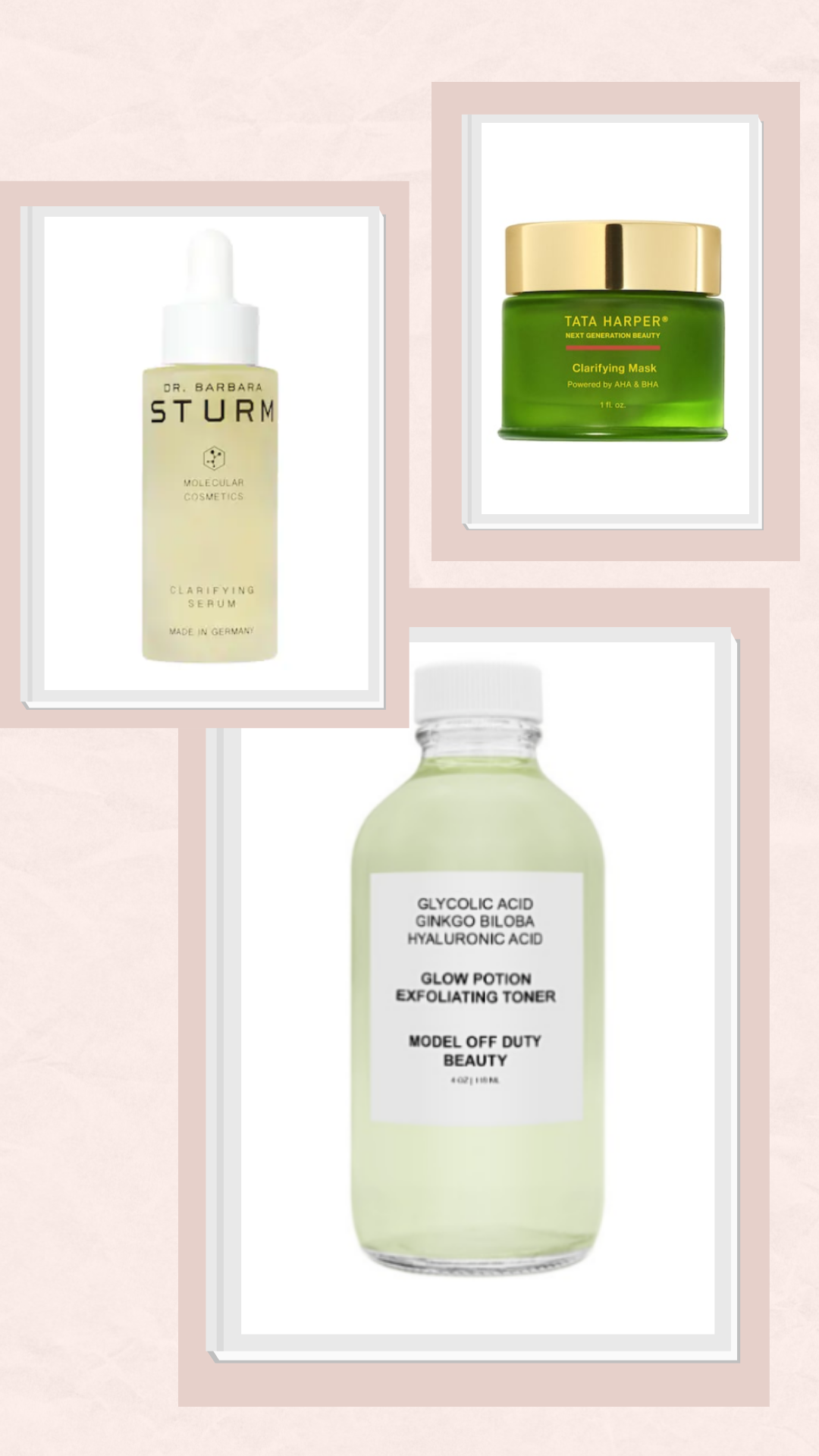 At FC, we are committed to exploring and discovering skincare that is extraordinarily effective and exceptionally safe at the same time. We believe your skincare is just as important as your diet, that is why we make sure our skincare recommendations are the safest. This time, we are here with a list of the best oil-control products and we like to call them 'skincare products that can help you achieve the impossible (well, almost impossible!), i.e. defeat oily skin.
Your skin deserves to feel loved and cared for. That is why you need to feed your skin with only the best oil-control products for the face. We are here to reduce your burden of finding the best skin care products for oily skin with our list of 9 products that control the excess oil production within your skin. Not only are these products friendly for oily skin, but most of them are clean, vegan, and sustainable as well. In fact, we have also included our long-time favorites as well. Read on to find out the ultimate solution for your excessively oily skin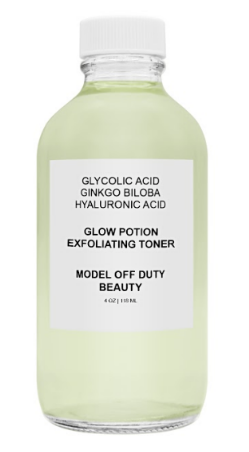 Model Off Duty Beauty Glow Potion Exfoliation Toner
This exfoliating toner by Model Off Duty Beauty is one of the best oil-control products. It is non-abrasive, gentle, clean, and vegan as well. In fact, the formula is meant to boost the production of new skin cells along with collagen formation. If you want cleansed and balanced skin that glows, you must pick this toner. Flooded with the healing powers of all-natural ingredients, this toner is incredibly soothing and reparative. It is one of the best oil-control products for the face and we highly recommend it.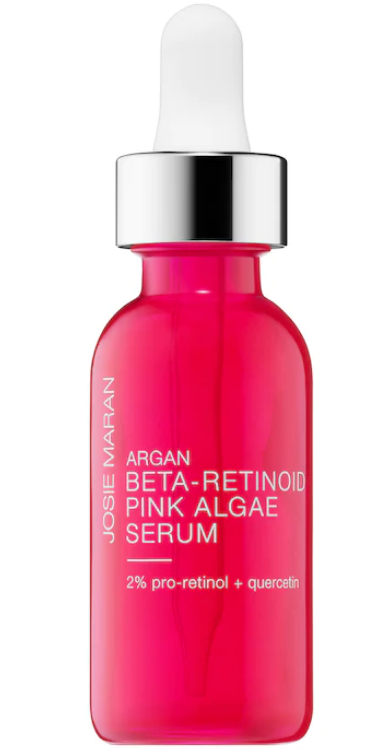 Josie Maran Argan Beta Retinol Pink Algae Serum
If you are looking for a product to achieve young-looking, glowing skin, you must consider this all-clean revolutionary pro-retinol serum. Derived from naturally pink algae, this serum is free from any side effects. In fact, it is one of the best oil-control products for the face.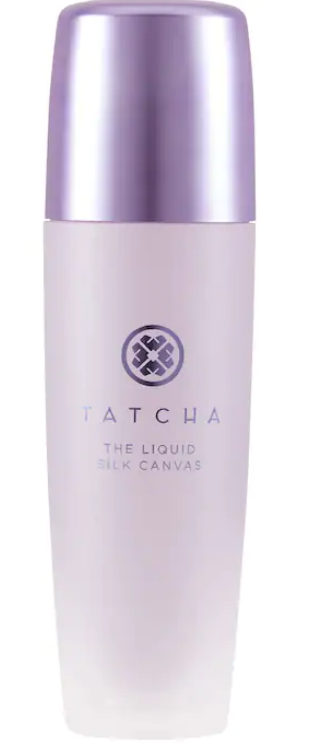 Tatcha The Liquid Silk Canvas: Featherweight Protective Primer
If you are on the lookout for the best oil control products, this weightless, liquid-based primer is all you need. It is completely oil-free and works to defend your skin from any pollutants. In fact, it is all you need for a long-lasting glow. It can help you get rid of any pores, redness, or dullness.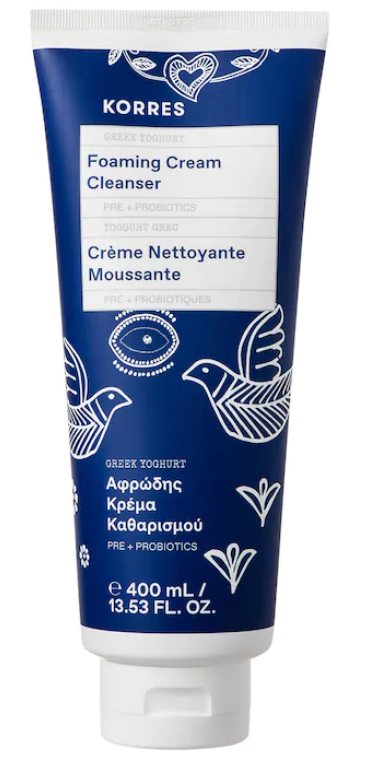 Korres Greek Yoghurt Foaming Cream Cleanser
This nourishment-filled product is all you need if you are looking for a gentle soap-free cleanser. If you have oily or sensitive skin, this cream-to-foam Greek yogurt cleanser is definitely your pick. It can help you in getting rid of any dryness or redness at all.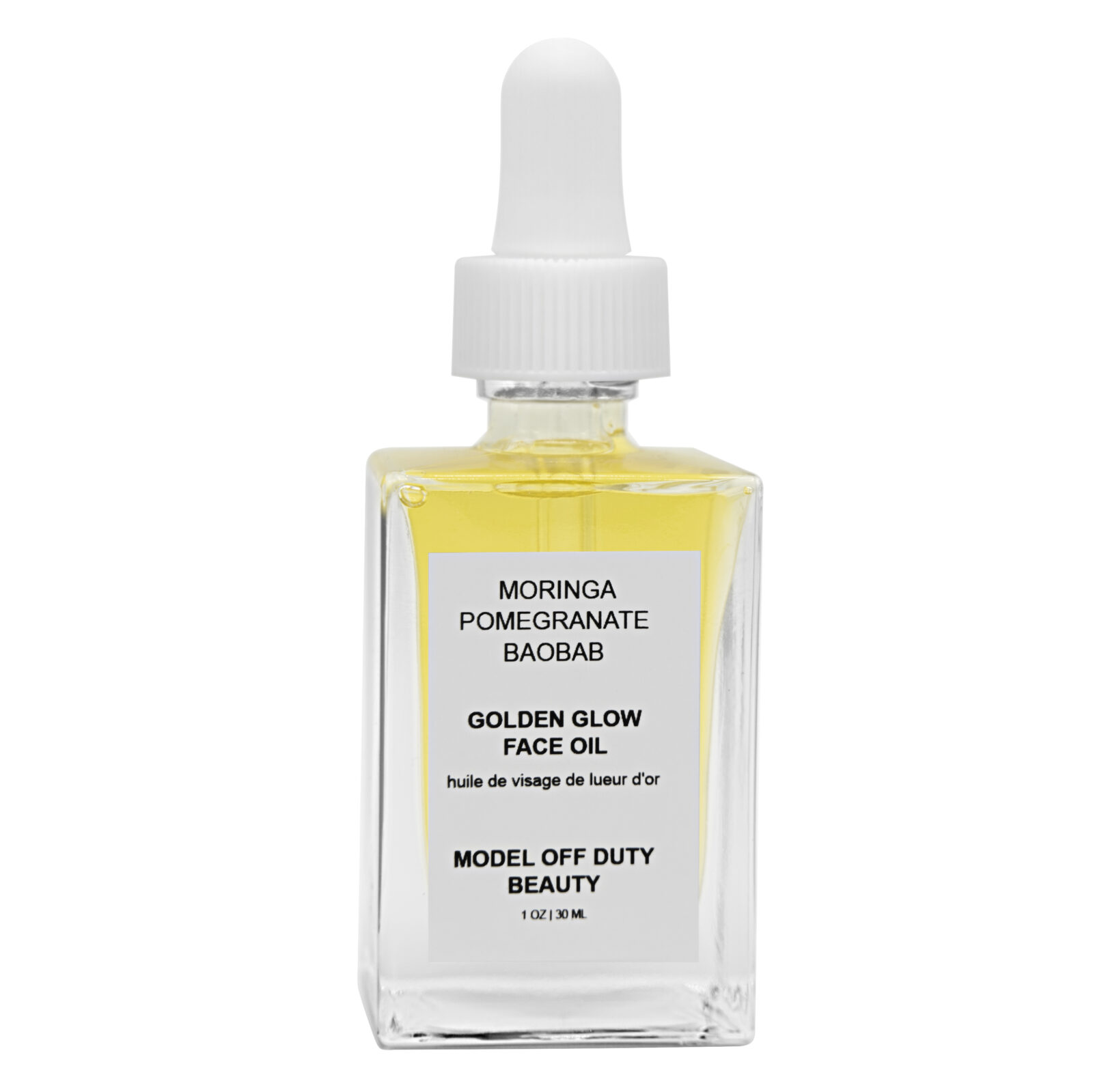 Model Off Duty Beauty Golden Glow Face Oil
One of the best oil control skincare products in 2021 is this replenishing face oil. With all-natural superfoods like moringa, pomegranate, baobab, and argan, this facial oil can instantly hydrate your skin while balancing its natural oil production. Apart from that, it is anti-aging, antiseptic, and anti-inflammatory as well. This product eliminates signs of aging as well.
Dr. Barbara Sturm Clarifying Serum
This all-clean facial treatment is your pick if you want to get rid of any blemishes and or any irritation-related problems. It is suitable for all skin types. This product can help you defeat not just oily skin, but also dull skin by targeting skincare concerns like dark spots, unevenness, and blemishes.
Tata Harper Clarifying AHA + BHA Mask
This set of calming and hydrating facial masks by Tata Harper is all you need to achieve rejuvenated and healthy skin. With all the potent ingredients, each rich mask is capable of eliminating signs of aging like lines, wrinkles, redness, and loss of elasticity.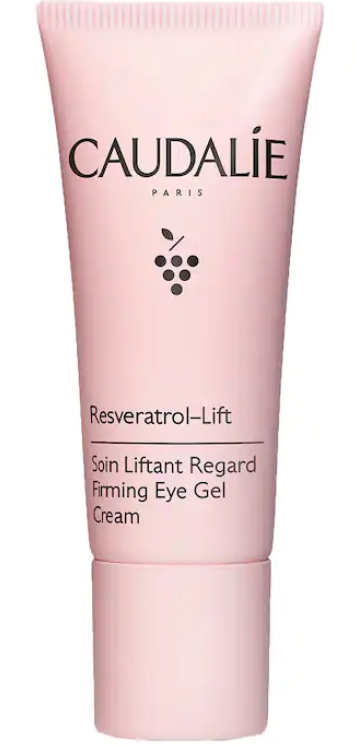 Caudalie Resveratrol Lift Firming Eye Gel-Cream
Another excellent pick from the list of best oil control products is this firming and depuffing gel-based eye cream by Caudalie. With the powers of resveratrol, hyaluronic acid, along with a vegan collagen alternative, this cream is all you need to banish any signs of aging around your eyes.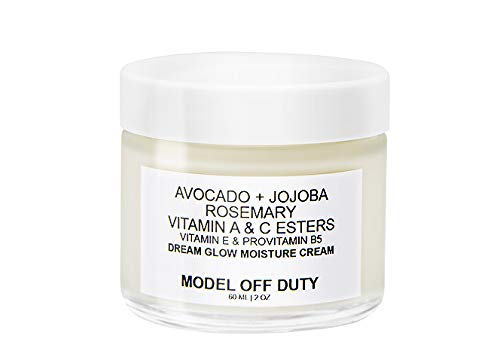 Model Off Duty Beauty Dream Glow Moisture Cream
This classic lightweight moisturizer is all you need to stock up on if you are on the lookout for the best oil control products for the face. With the powers of clean, natural, and vegan ingredients, the Dream Glow Moisture Cream is made to deliver younger-looking skin with a brighter glow. Pick this for the goodness of avocado, jojoba, and rosemary leaf extract. This product can give you the perfectly hydrated skin and a matte glow without a greasy shine.
Up Next: 5 Overnight Creams To Save Your Skin While You Snooze