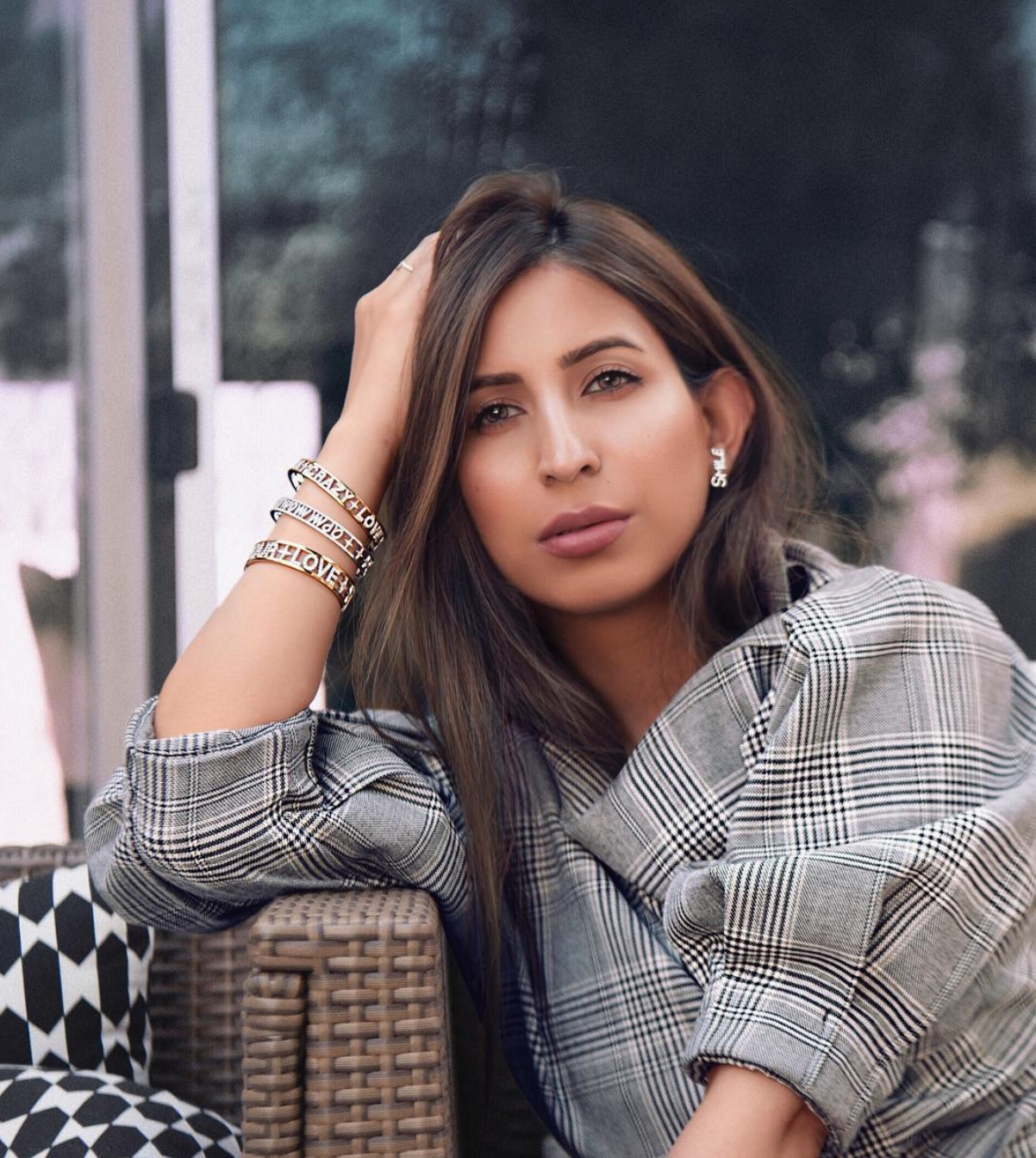 I have incredibly oily skin, and honestly, managing it is not something I look forward to. That is why I spend a lot of time finding products that give me a matte glow. Yes, glow. I knew I did not want products that simply steal away my skin's essential oil and leave my skin dry and damaged, because let's face it, excessively dry skin may lead to breakouts. Oh yes, I have had my share of breakout episodes to have figured that out by now. While I knew charcoal was a strikingly attractive pick to make my skin matte, the ingredient could make it too dry. I had given up on the idea of facial masks until I found this charcoal + vitamin E facial mask. I am talking about the Clarifying Age Reverse Mask by Model Off Duty Beauty.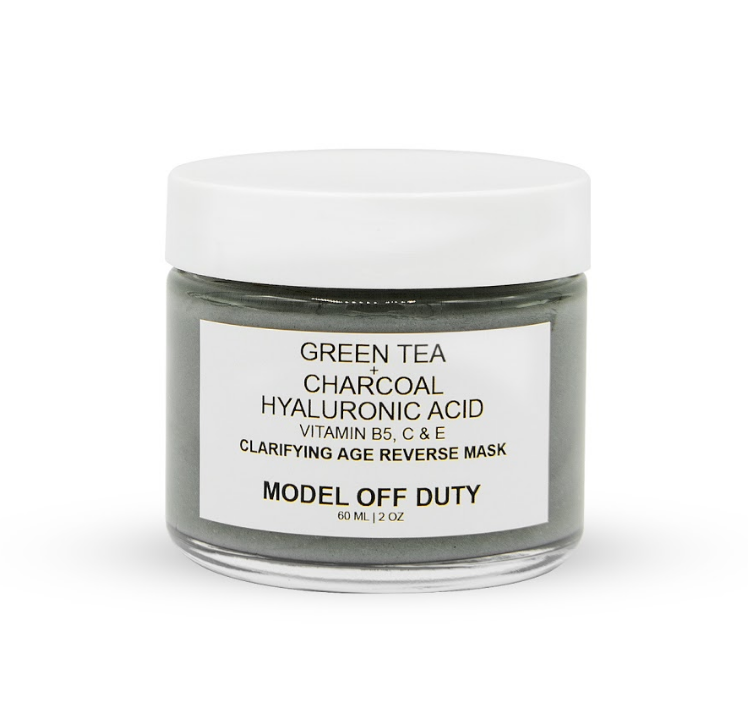 Model Off Duty Beauty Clarifying Age Reverse Mask
You might be wondering what's so great about vitamin E? Well, I knew I needed an ingredient like charcoal to get rid of the excess oil but I didn't want it to strip my skin of essential oil. That's when Vitamin E comes in. Vitamin E is one of the most effective ingredients which works well to hydrate the skin. Apart from that, it is also filled with antioxidants as well as protective properties. So, while charcoal detoxifies my pores, vitamin E works to replenish all the lost essential oil from my skin. The best part is this mask also contains hyaluronic acid that helps in retaining that moisture, that is how I achieve my matte glow all day long without the greasy feeling.
Another reason why I fell in love with this vitamin E facial mask for skin is that it feels really soothing. It's the perfect mask to draw out any impurities while delivering an unbeatable no-makeup matte glow. It is also flooded with the goodness of nourishment-filled green tea and several other vitamins. It is a multi-tasking mask that detoxifies, hydrates, and brightens the skin. Plus, it is incredibly fast-acting. It works in a matter of minutes.  
THE INGREDIENTS
This mask is safe for acne-prone skin and sensitive skin as well. How do I know that? Well, for starters, it is free from any questionable ingredients. Along with that, it is made up of clean, natural, sustainable, vegan, GMO-free, paraben-free, gluten-free, phthalate-free, cruelty-free, and non-toxic ingredients. Yes, it is that safe. Here is a brief introduction to all the ingredients that make up this exceptional mask.
Activated Charcoal – The activated charcoal in this mask works to detoxify and clarify the skin. It also helps in making the pores smaller and tighter. It basically mattifies the skin.
Vitamin E: Vitamin E in this mask works to deliver hydration and protection to the skin. Along with that, it serves by healing any damaged skin. Plus, it offers anti-aging and antioxidant properties. It is all you need for glowing skin. This is what makes it the best vitamin E facial mask.
Hyaluronic Acid – The presence of hyaluronic acid helps this mask by locking in moisture and delivering long-lasting hydration. It also offers anti-aging effects.
Green Tea – Green tea fills this mask with the powers of antioxidants. It protects the skin and offers all the essential nourishment. It is incredibly anti-aging and exhibits several other skin-soothing properties.
Up Next: 7 skincare products that our editors are head over heels in love with