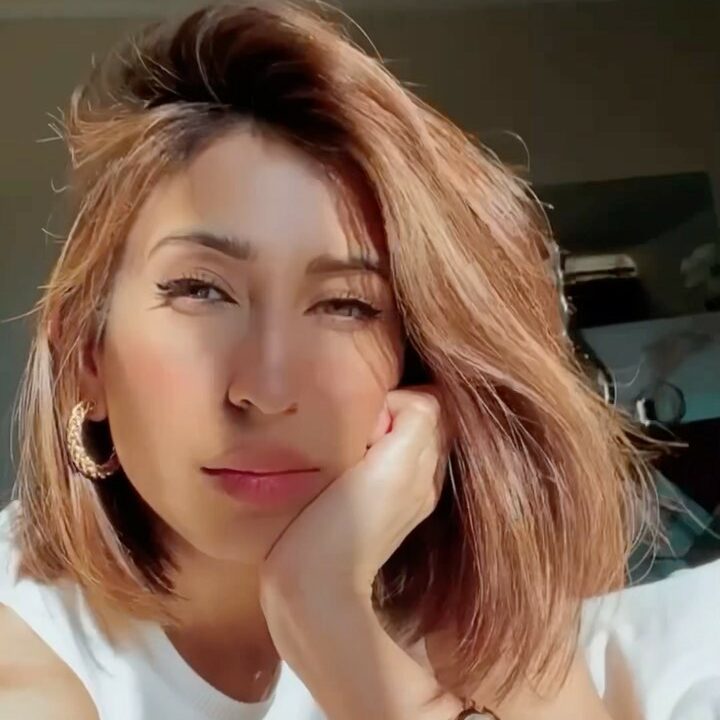 Truth be told, there is nothing more satisfying than realizing that the trending products you just picked were worth all the hype. As skincare enthusiasts, we just cannot contain our excitement when we spot skincare products that seem worth the gamble. In fact, that is how we find skincare gems all the time. (Well, that and through thorough research). This time, we are here with a list of the best anti-aging skincare products for acne-prone skin. Trust us, these genius anti-aging products are capable of really treating and soothing your skin.
This list is made up of the top 9 anti-aging products for acne-prone skin that have always created hype in the realm of skincare. We have tried these products for ourselves and to our surprise, every enlisted product is definitely worth all the hype. That is why we can confidently recommend these products for complete anti-aging treatment.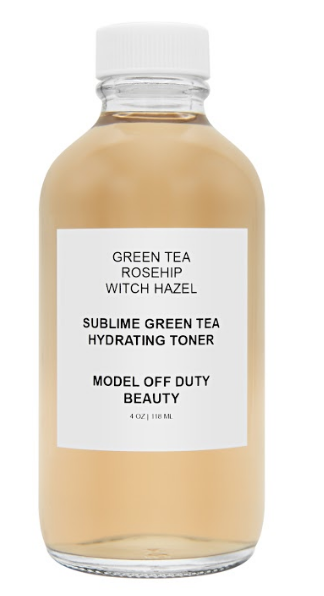 Model Off Duty Beauty Sublime Green Tea Hydrating Toner
This toner by Model Off Duty Beauty is one of the best anti-aging products for acne-prone skin. It is an incredibly hydrating toner formulated with the most powerful natural ingredients. These ingredients include green tea, witch hazel, as well as rosehip. The Green Tea Hydrating Toner is all you need if you are seeking balanced pH and well-hydrated skin. Pick this clean beauty toner for youthful-looking, radiant skin.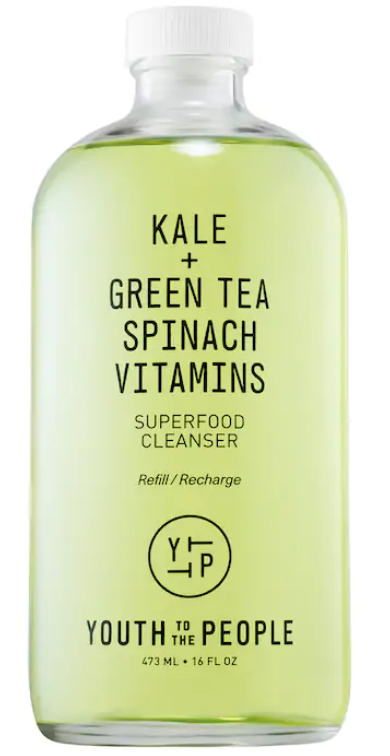 Youth To The People Superfood Antioxidant Cleanser
This award-winning cleanser is one of the best anti-aging products for dry + acne-prone skin. It is made up of potent antioxidants sourced from superfoods like kale, green tea, and spinach. Pick this cleanser for proper removal of makeup, along with the detoxification of pores and balanced pH. Plus, this rich gel-based cleanser helps in banishing any dullness and blemishes.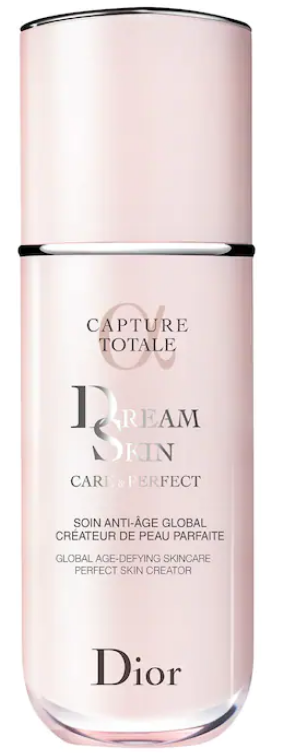 This skincare formula is the perfect primer for dehydrated skin. It is the ideal pick to hydrate this skin while blurring any imperfections or unevenness. Pick this for an instant as well as long-lasting results. It banishes any dark spots or clogged pores. Although it is suitable for all skin types, it is one of the best anti-aging products for dry, acne-prone skin.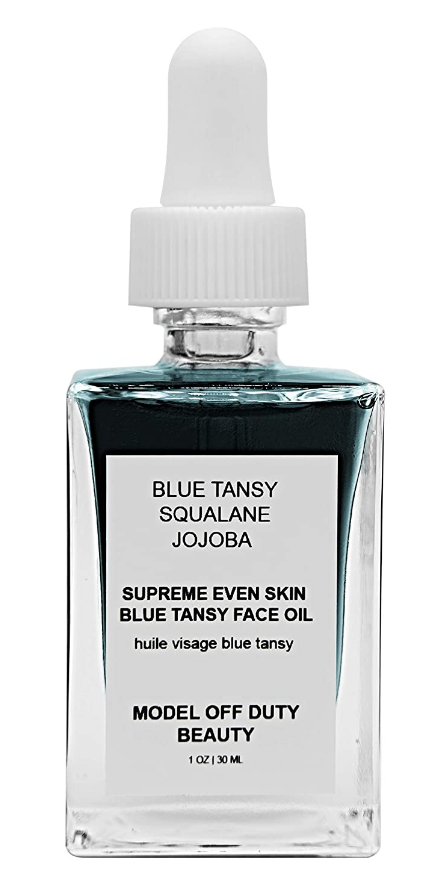 Model off Duty Beauty Supreme Even Skin Blue Tansy Face Oil 
This Model Off Duty Beauty oil is definitely the best clean beauty anti-aging product for dry and acne-prone skin. Formulated with completely natural blue tansy oil along with squalane and jojoba oil, this facial oil is the ultimate skincare essential. Pick this for young-looking and exceptionally glowing skin. It is flooded with antioxidants and anti-inflammatory elements to soothe your acne-prone skin.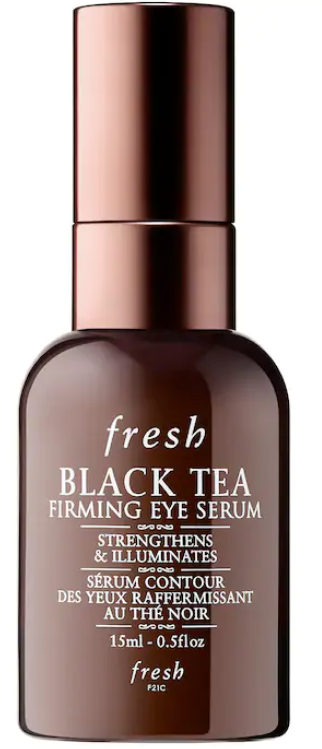 Fresh Black Tea Firming Eye Serum
This gel-based eye serum is all you need to achieve firmer and younger-looking skin. It is suitable for all skin types. Plus, it focuses on skincare concerns like loss of firmness, dullness, unevenness, and multiple signs of aging. It has the power to strengthen as well as illuminate your skin.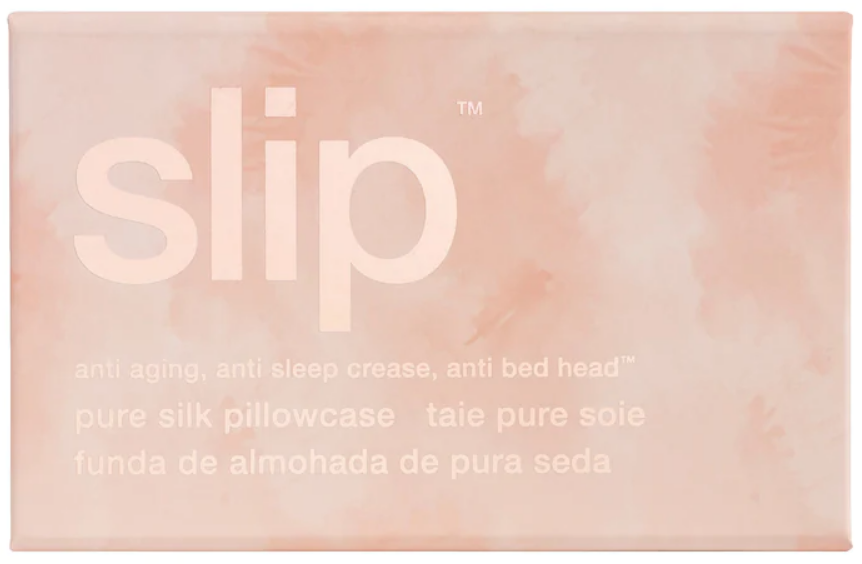 Slip Silk Pillowcase – Standard/Queen
This pillowcase is all you need for the right kind of care for your delicate facial skin. Traditional pillowcases may scratch or damage your skin. In fact, it may deliver sleep creases. But, this pure silk pillowcase by Slip is incredibly gentle. Pick this product for the ultimate protection of your skin as well as your hair.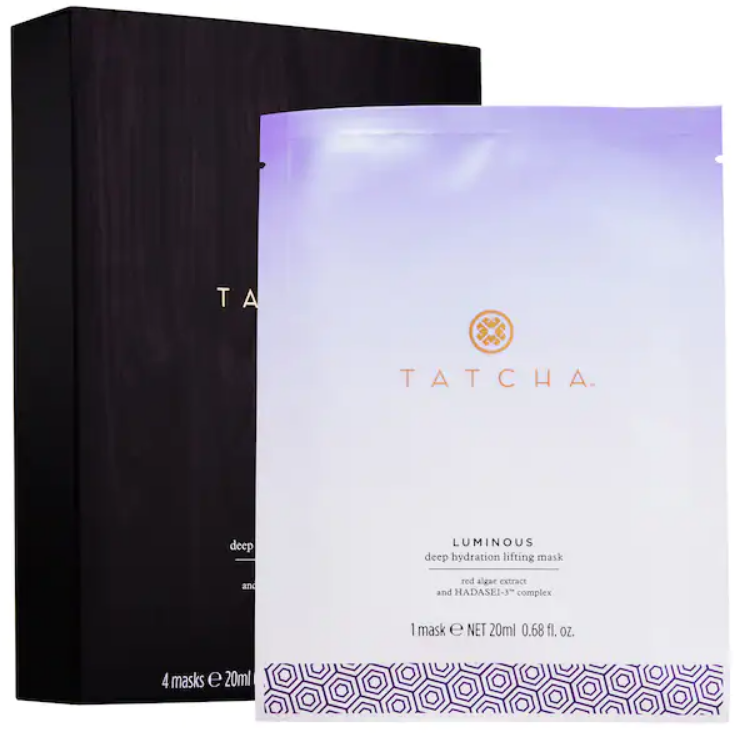 Tatcha Luminous Deep Hydration Lifting Mask
Another unique mask for acne-prone and aging skin is this coconut-based sheet mask. This hydrating mask is all you need for boosting all the essential moisture and achieving radiant, plump, and firmer-looking skin. Pick this mask to get rid of any skincare issues like dryness, dullness, as well as unevenness.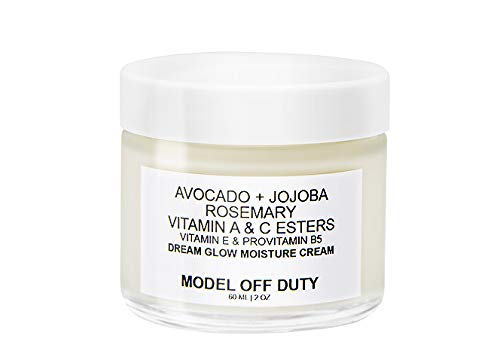 Model Off Duty Beauty Dream Glow Moisture Cream
If you have acne-prone skin, this Model Off Duty Beauty cream is just the right pick for you. It is a perfect jar of incredibly lightweight moisture cream. Pick this cream to achieve a clear and young-looking glow. It is formulated with all-natural ingredients like avocado oil, jojoba oil, rosemary leaf extract. The best part is it has the power to hydrate your skin without the greasy feel or extra shine. This is the best product to use for nourished skin and a well-hydrated complexion.