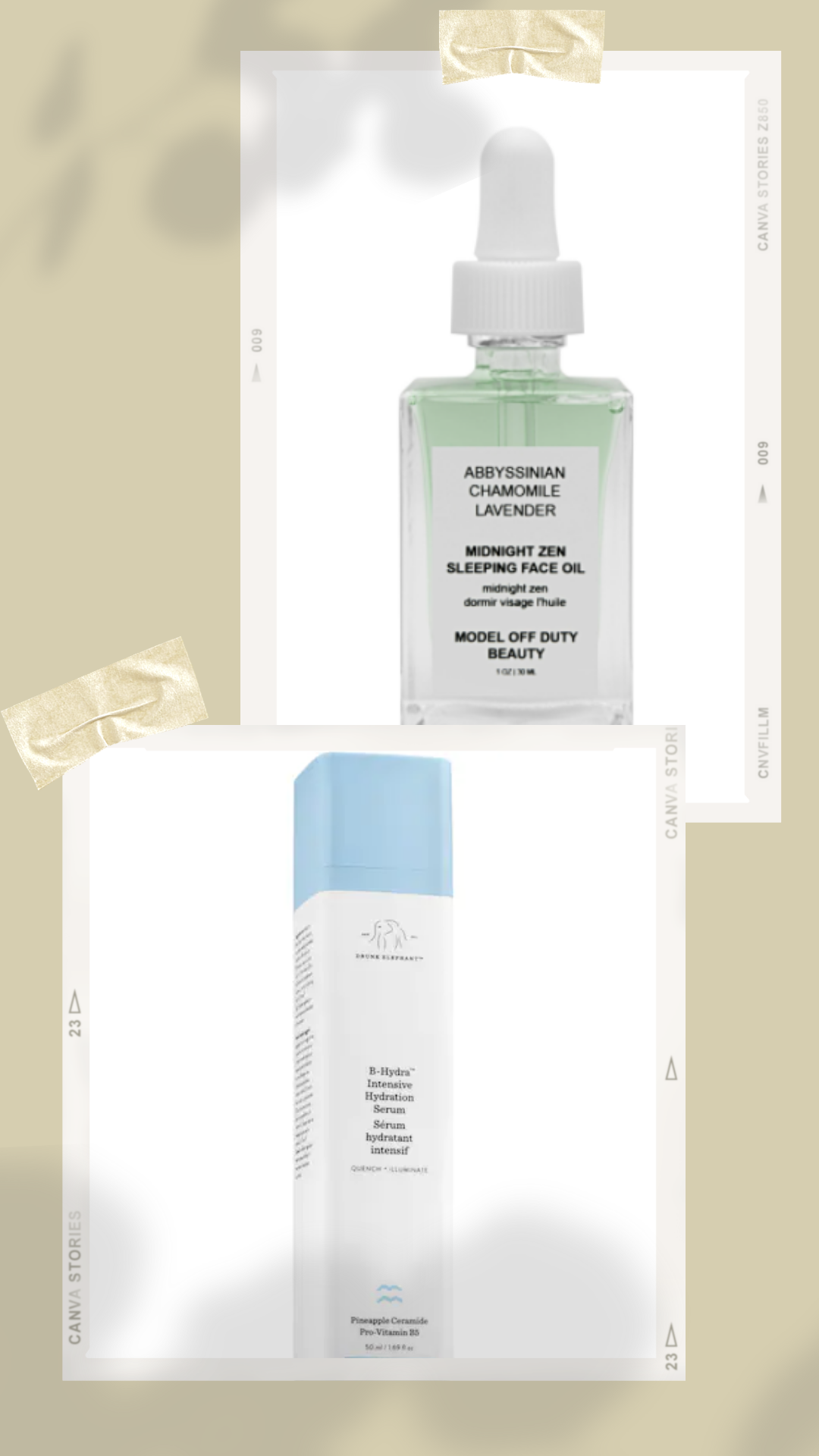 We all have experienced dry and chapped skin, and we know how unpleasant it feels. The top layer of the skin is made up of dead cells and natural oils, and the skin's inability to lock in moisture usually causes it to become dry and dehydrated. No one likes to live with parched skin. A skin that lacks nourishment will not look healthy or radiant. And if you are a skincare aficionado with dry skin, the first you'll want to do is look for hydrating skincare products. 
While for some of us, dry skin is just a winter woe, for others, it is an all-year-round skincare issue. Many people have naturally dry skin, and the search for the right hydrating skincare products never seems to end. We get it. The struggle to find the best hydration-filled skincare products in a market filled with thousands of false-claiming ones is real. That's why we exist. After months of trial-and-error-based research, we have compiled this list of skincare products that hydrate even the most chapped skin. Keep scrolling to discover a treasure trove of skincare picks that moisturize, nourish, repair, and rejuvenate the skin throughout the year.
For The Face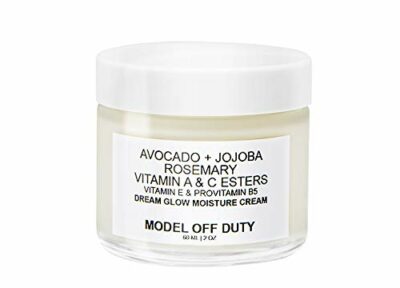 Model Off Duty Beauty Dream Glow Moisture Cream
We personally swear by this moisture cream for all our skin needs. This moisturizing cream with natural, vegan, and clean ingredients is the perfect solution for dry skin. It not just moisturizes and hydrates but also gives your skin its much-needed natural radiant glow. The rich texture of the cream absorbs into the skin in a matter of seconds. This product will truly revolutionize your skincare routine for the better!
Drunk Elephant B-Hydra™ Intensive Hydration Serum
Serums are known to increase moisture in the skin. But most serums we find are usually too heavy or contain a lot of artificial ingredients. This hydrating serum is free from silicones and artificial ingredients that make your skin plump, smooth, and improve your skin's overall texture and tone. It's a lightweight serum that absorbs easily into the skin without feeling heavy or greasy.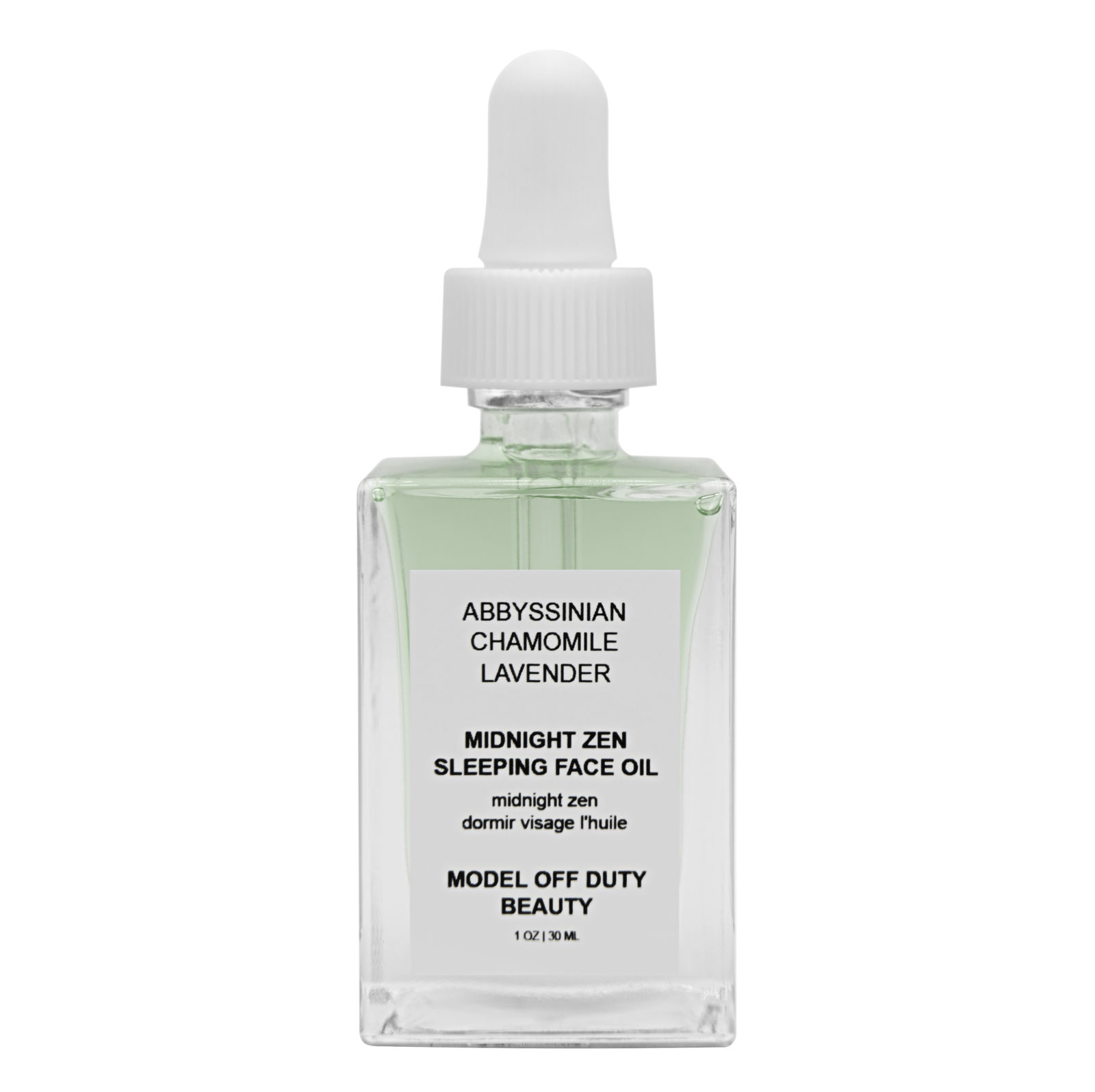 Model Off Duty Beauty Midnight Zen Sleeping Face Oil
If you have dry skin, oils are a must in your skincare routine. This multi-tasking oil by Model Off Duty Beauty is made of the highest quality essential oils. It not just hydrates and rejuvenates the skin but is also an excellent product to instantly soothe and calm your mind. This oil is 100% pure, clean, vegan, absorbent, non-greasy, and gentle on your skin.
For The Body
Sol de Janeiro Brazilian Bum Bum Cream
If you're a beach baby, this is a cream you need to have. It is the perfect solution for dry, dull, and uneven skin texture. It's also a great bet if your skin often loses firmness and elasticity. And its tropical fragrance will give you summer vibes all year round!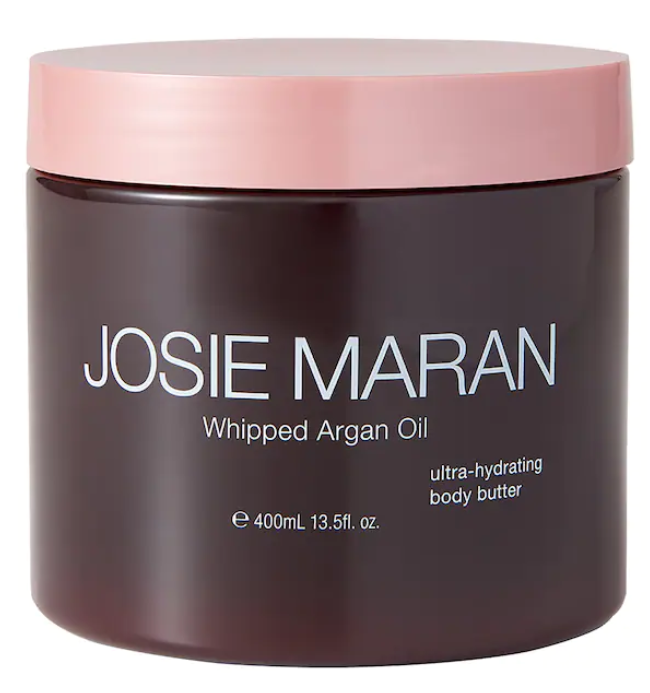 Josie Maran Whipped Argan Oil Body Butter
If you're looking for a little box of cream that can go a long way, then here's something you can count on. This whipped, oil-powered body butter spreads effortlessly on the body, making the skin soft and super hydrated. Also, it's incredibly compact, making it easy to carry in your purse. What more do skincare lovers need?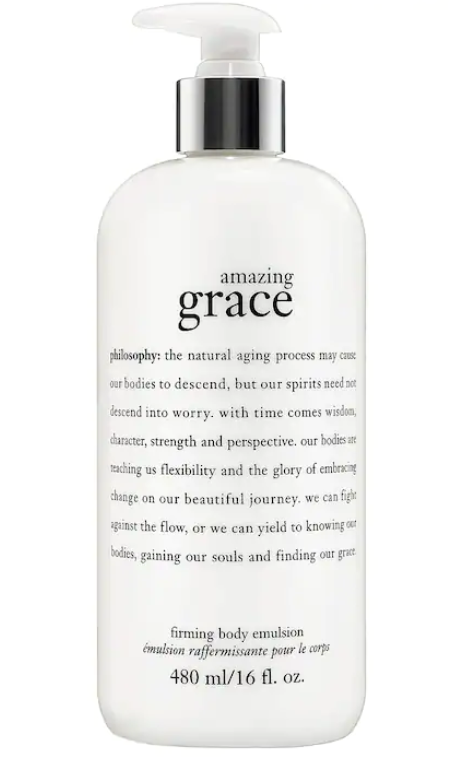 philosophy Amazing Grace Firming Body Emulsion
If you've used Philosophy's fragrant body lotion before, you'll know why it's a best-seller. And if you haven't, let us tell you, it's one of the best skin care products out there. Philosophy has incorporated their best-selling fragrance in a body emulsion and it couldn't get better. It hydrates, purifies, and revitalizes the skin, thereby helping it maintain its natural moisture.
For The Hands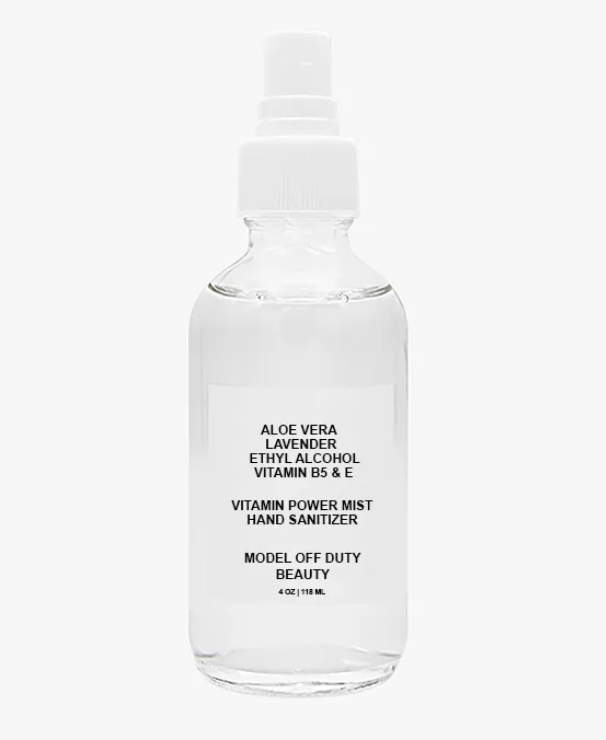 Model Off Duty Beauty Vitamin Power Mist Hand Sanitizer
Your hands are exposed to germs all the time that is why it's important to add a sanitizer into your regimen. This hand sanitizer is a must-have for you. The Model Off Duty Beauty hand sanitizer is a vitamin-powered product that is capable of killing 99.9% of germs. Made with 100% non-GMO alcohol and Vitamin B5 & E this product is a necessity.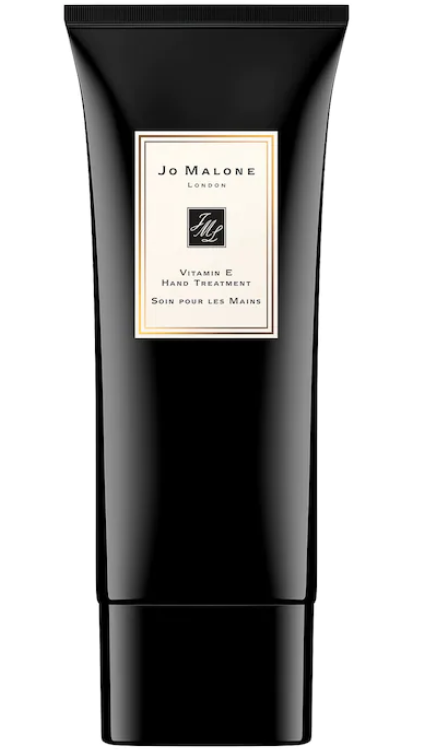 Jo Malone London Vitamin E Nourishing Hand Treatment Cream
With the right skin care product for your hands, your hands will feel as smooth as butter. The Jo Malone London hand treatment cream is the perfect product to deliver a smooth texture while delivering the goodness of vitamin E, for deeper hydration. It is all you need for softer and smoother hands.
For The Lips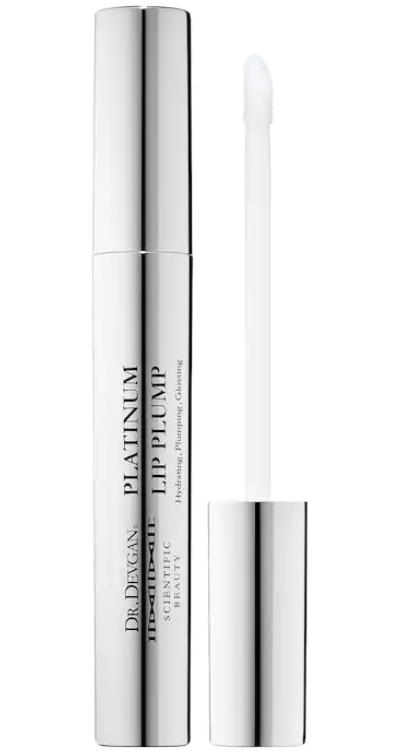 Dr. Lara Devgan Scientific Beauty Platinum Lip Plump SPF 30
The dry, chapped, and peeling skin of the lips is something we all hate. Here's a solution to it. This platinum lip plump is all you need for softer, well-moisturized, and hydrated lips. Sounds like a dream, right? Try it out for yourself.
FRESH® Sugar Tinted Lip Treatment SPF 15
Looks like our skincare prayers have been answered! A lip balm, lipstick, and sunscreen – all in one single product! This lip treatment from Fresh comes in 12 different and refreshing shades that moisturize and hydrate the lips and comes with SPF 15 to protect your lips from the sun. What more could we have asked for!
This super hydrating lip balm gives your lips natural and refreshing color and the care they truly need. Its smooth texture and glossy shine are unquestionably something to crave for! It comes in three categories of satin finish, shimmer finish, and high shine finish, with a total of eight shades. So get ready to be spoilt for choices.