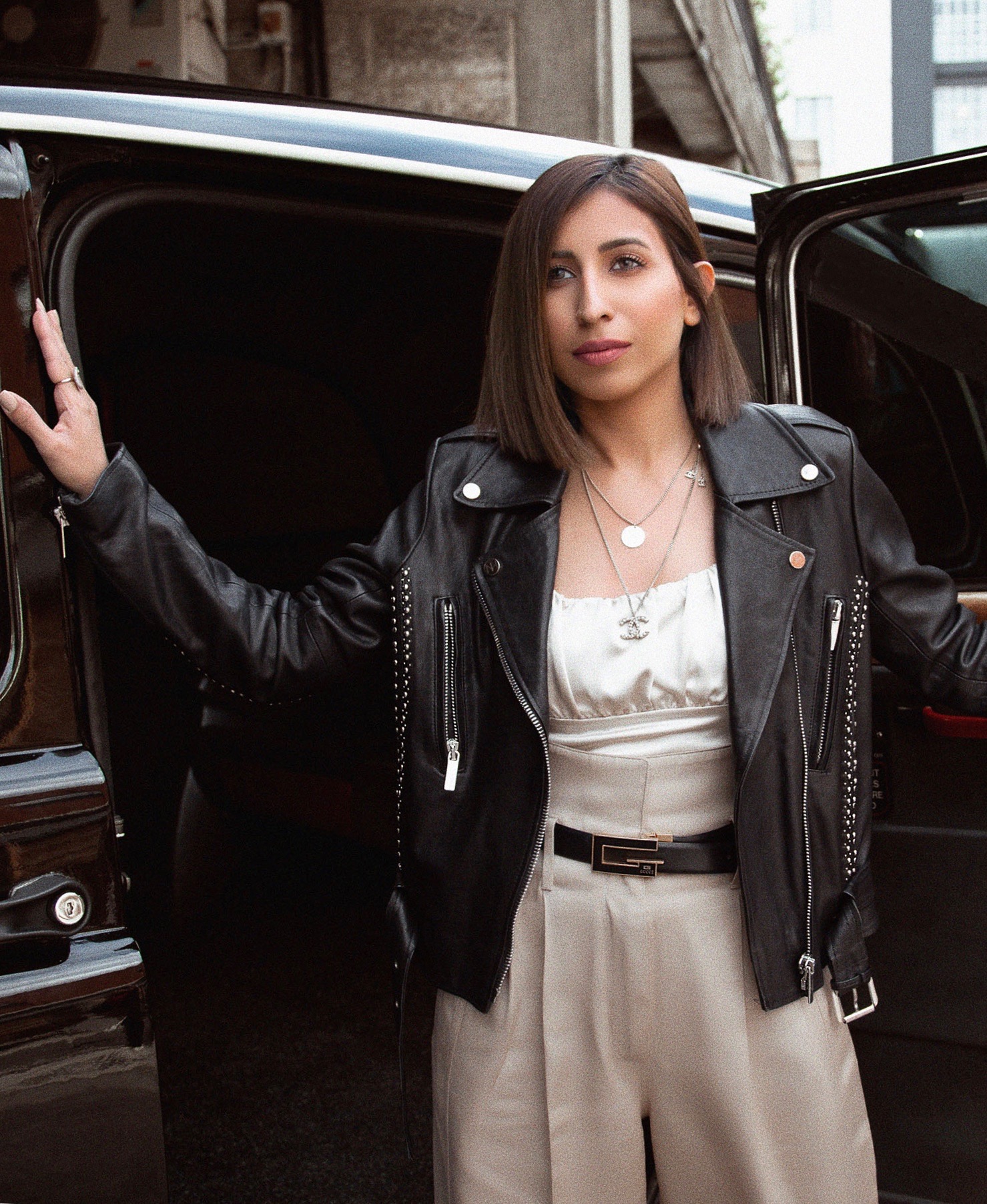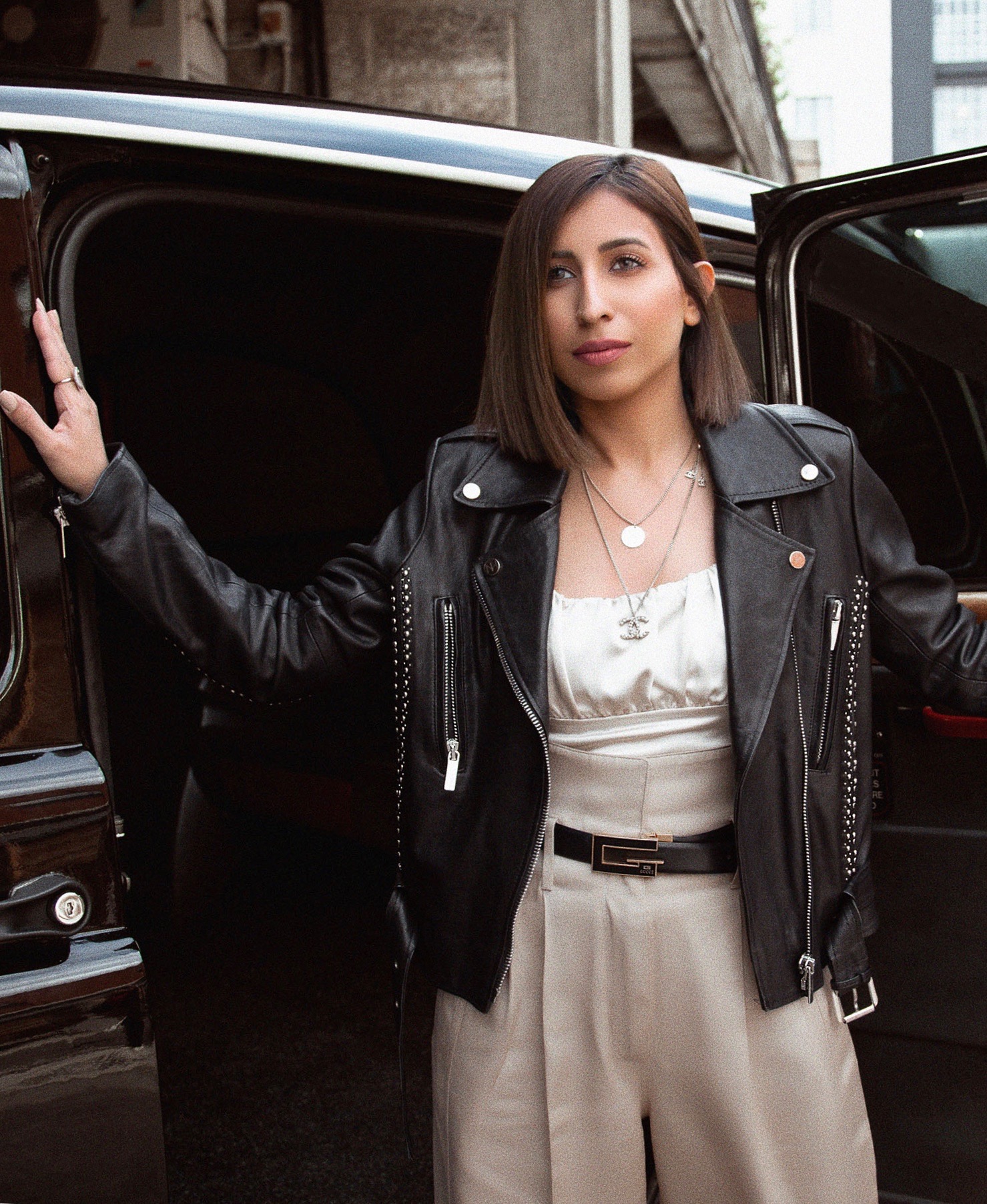 "People with oily skin cannot use facial oils." You know, it is an absolute myth. It is actually unfortunate that people with acne-prone skin end up believing they do not deserve luxurious facial oils. I was one of them simply because I was scared of another bad breakout bout. The truth is, I never found the right product, and let's face it, risking even a partially clear complexion for a facial oil trial and error seems like a gamble. But, not anymore. Just like I did, you deserve to find your perfect facial oil for acne, and that is why I have curated a list of 5 facial oils that feel as luxurious as they look. They are not only safe for acne-prone skin, but they also assist in getting rid of any blemishes or inflammation and protect the skin from any further irritation or breakouts.
These hydrating and restorative facial oils are going to change the way you feel about your skin. I am so sure because I have actually tried them. In fact, in just a few applications, you can expect a glow that is off the charts. Furthermore, with consistent usage, your skin will be visibly healthier, plumper, and happier. Keep scrolling down to pick your favorite from this little list that I like to call perfection.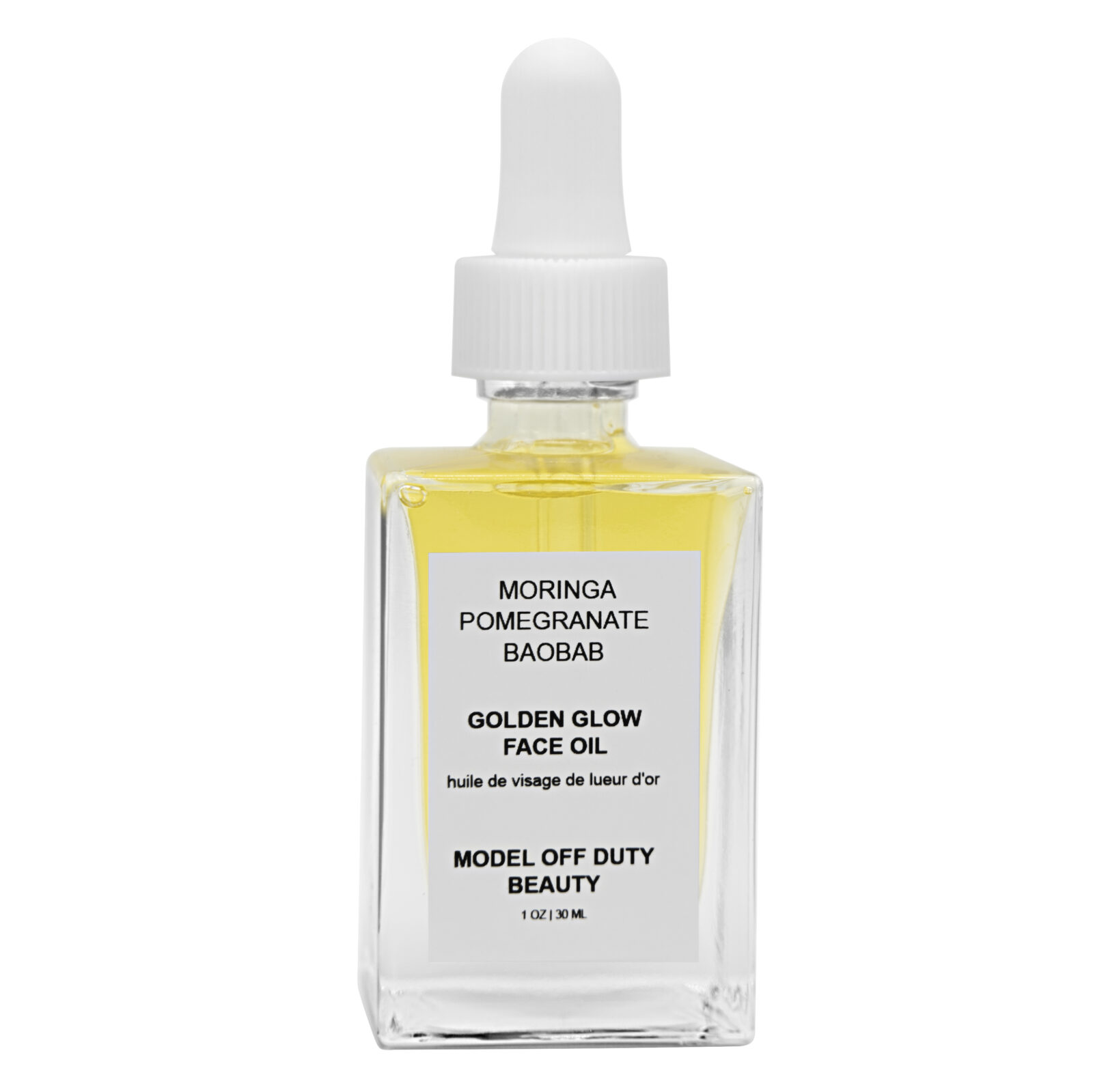 Model Off Duty Beauty Golden Glow Face Oil
Honestly, this is the best facial oil for acne-prone skin. It is a clean beauty product that is flooded with the benefits of natural ingredients like moringa, pomegranate, baobab, and argan. It has the ability to replenish your skin and give you a gorgeous golden glow. Pick this oil to get rid of any acne because this lightweight oil is antiseptic, anti-inflammatory and anti-aging as well. As a matter of fact, this oil can hydrate your skin while balancing its natural oil production.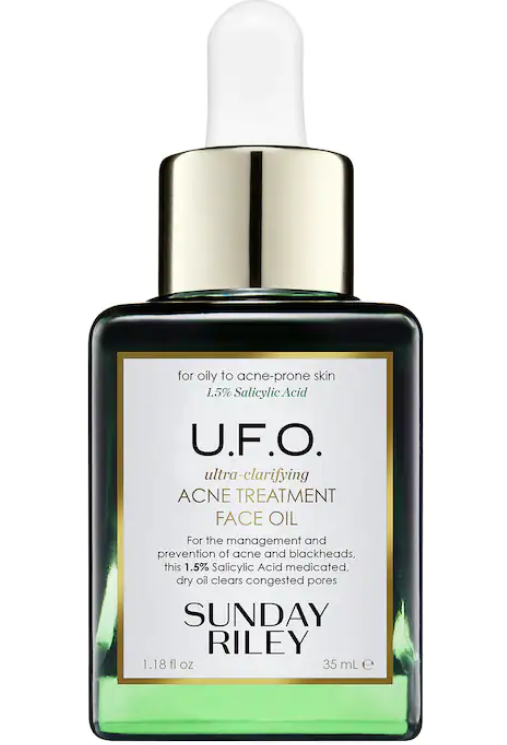 Sunday Riley U.F.O. Ultra-Clarifying Face Oil
Another quick-absorbing facial oil for acne-prone skin is this clarifying dry oil. It is all you need to clarify your congested skin. It has the power to clear your pores which helps in treating and preventing any acne or breakouts. Pick this oil for a smoother-looking appearance. Plus, it can also help you in getting rid of lines, wrinkles, blackheads, and blemishes.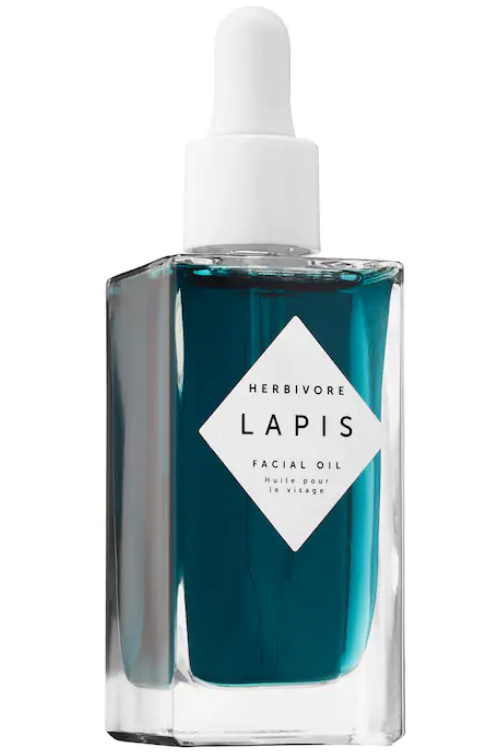 Herbivore Lapis Blue Tansy Face Oil – For Oily & Acne-Prone Skin
You need this skin-clearing facial oil if you are looking for seriously effective acne treatment. This Blue Tansy oil has the power to smooth and soften your skin. It is all you need for a glowing acne-free finish. Plus, this luxurious oil can also help in getting rid of any redness and balance the skin's oil production as well. The best part is it is 100% natural.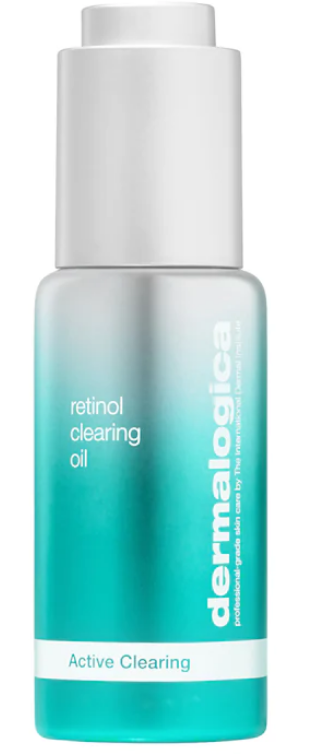 Dermalogica Retinol Acne Clearing Oil
This high-performance facial oil is another facial oil for acne that works like magic. With the powers of retinol + salicylic acid, this oil works to target breakouts. Plus, it reduces any signs of aging. It is suitable for all skin types, but it is safest for anyone with acne-prone skin.

Tata Harper Retinoic Nutrient Face Oil With Vitamin A
Your acne-prone skin is going to fall in love with this quick-absorbent oil. This lightweight oil is incredibly hydrating. With the powers of rosehip seed oil, and neroli along with Tata Harper's Estate Grown Beauty Complex which is a blend of botanicals that deliver 11 vitamins, 18 nutrients, and 6 minerals.
Up Next: This Holiday Season Gift Yourself The Best Of Beauty | All Under $50