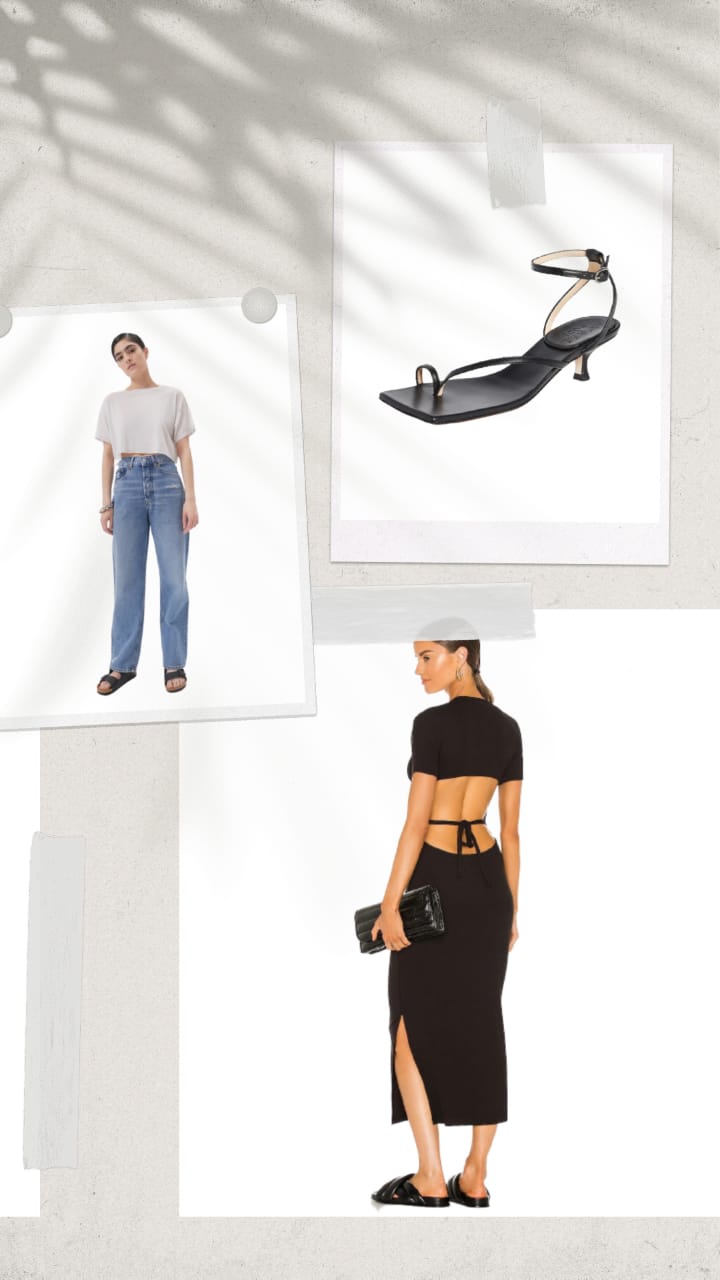 Despite the fact that the pandemic is coming to an end and we are no longer tied to our homes, it's true that we can never forget the time when everyone couldn't flaunt the coolest trends last year. The struggle was real, but thankfully, that phase is gone, and this is your time to make the world your fashion runway. Wondering how? Well, by simply incorporating this year's most-loved trends. However, when you do that, make sure you're not just splurging but adding sartorial investments to your wardrobe. That's why we have picked the best 5 timeless fashion trends that are edgy and classic at the same time.
Starting from strappy sandals to oversized suiting, these fashion trends are one-of-a-kind and are bound to make your wardrobe future-proof. So, if you don't want to miss out on the chance of being ahead in the fashion game at all times, keep scrolling.
1. Peculiar Sandals 
Take your footwear collection up a notch with utmost chicness with these strappy sandals that are dominating every IT girl's fashion ideas. The tricky placement of these straps will give an edgy urban look to all your outfits.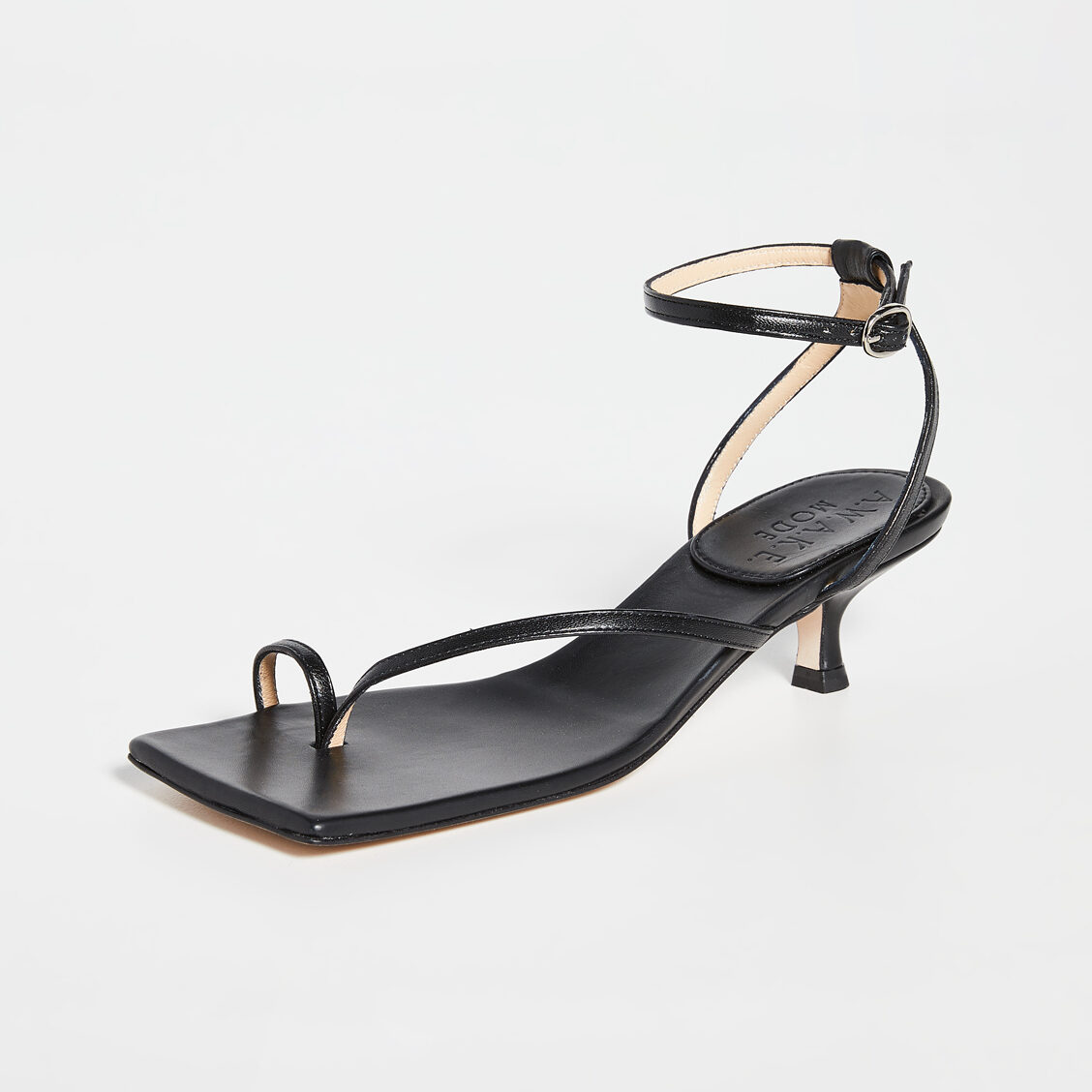 A.W.A.K.E Mode Delta Low 35mm Sandals ($570)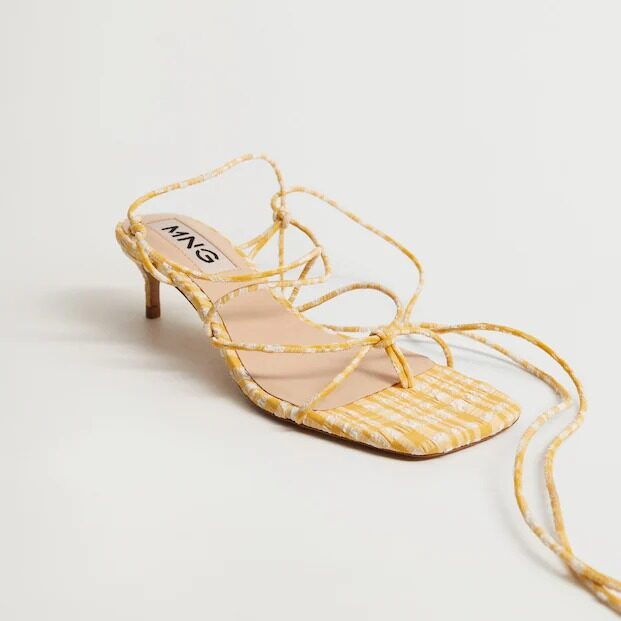 Mango Straps gingham Vichy sandals ($79.99)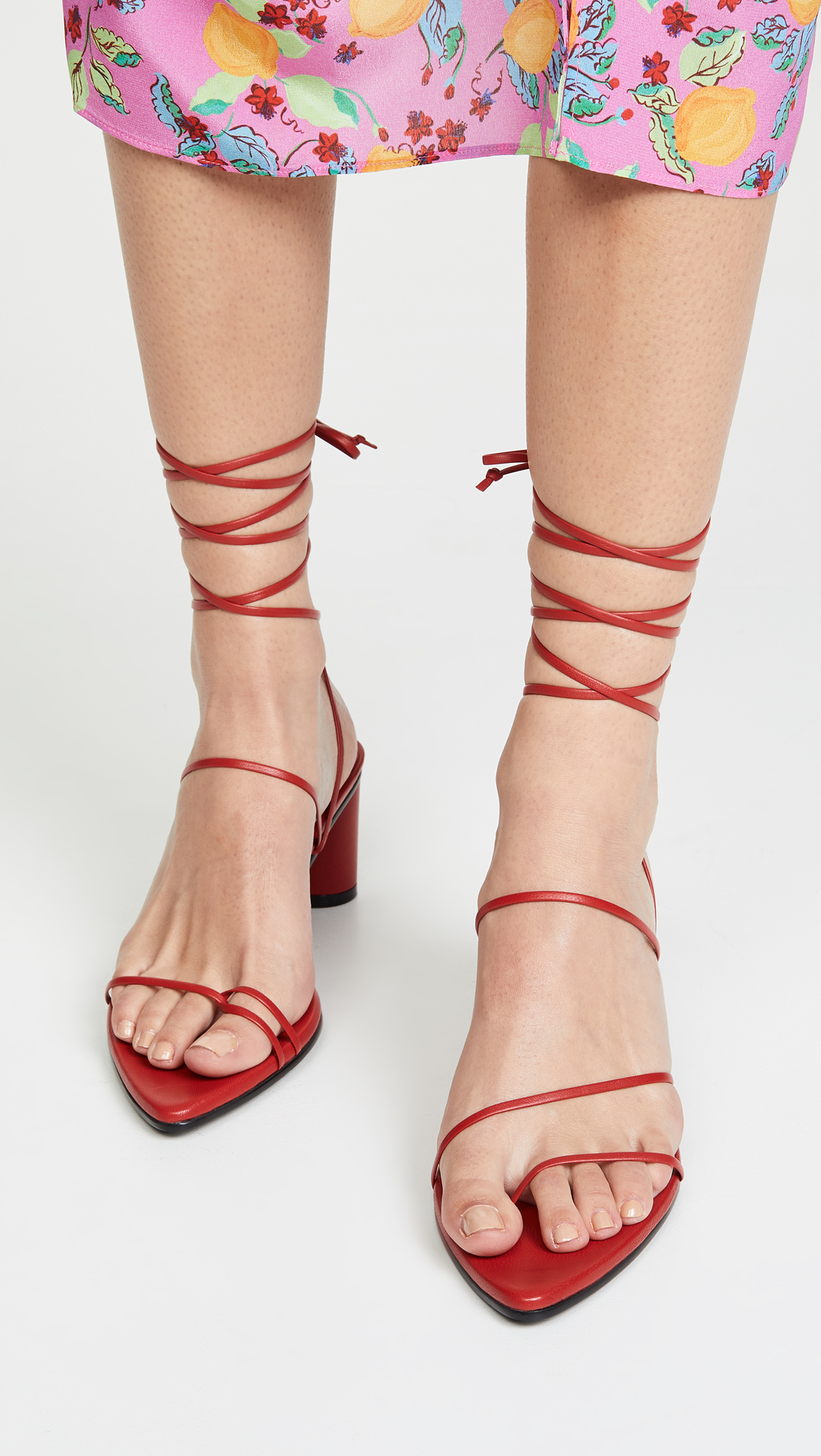 Reike Nen Odd Pair Sandals ($338) $236.60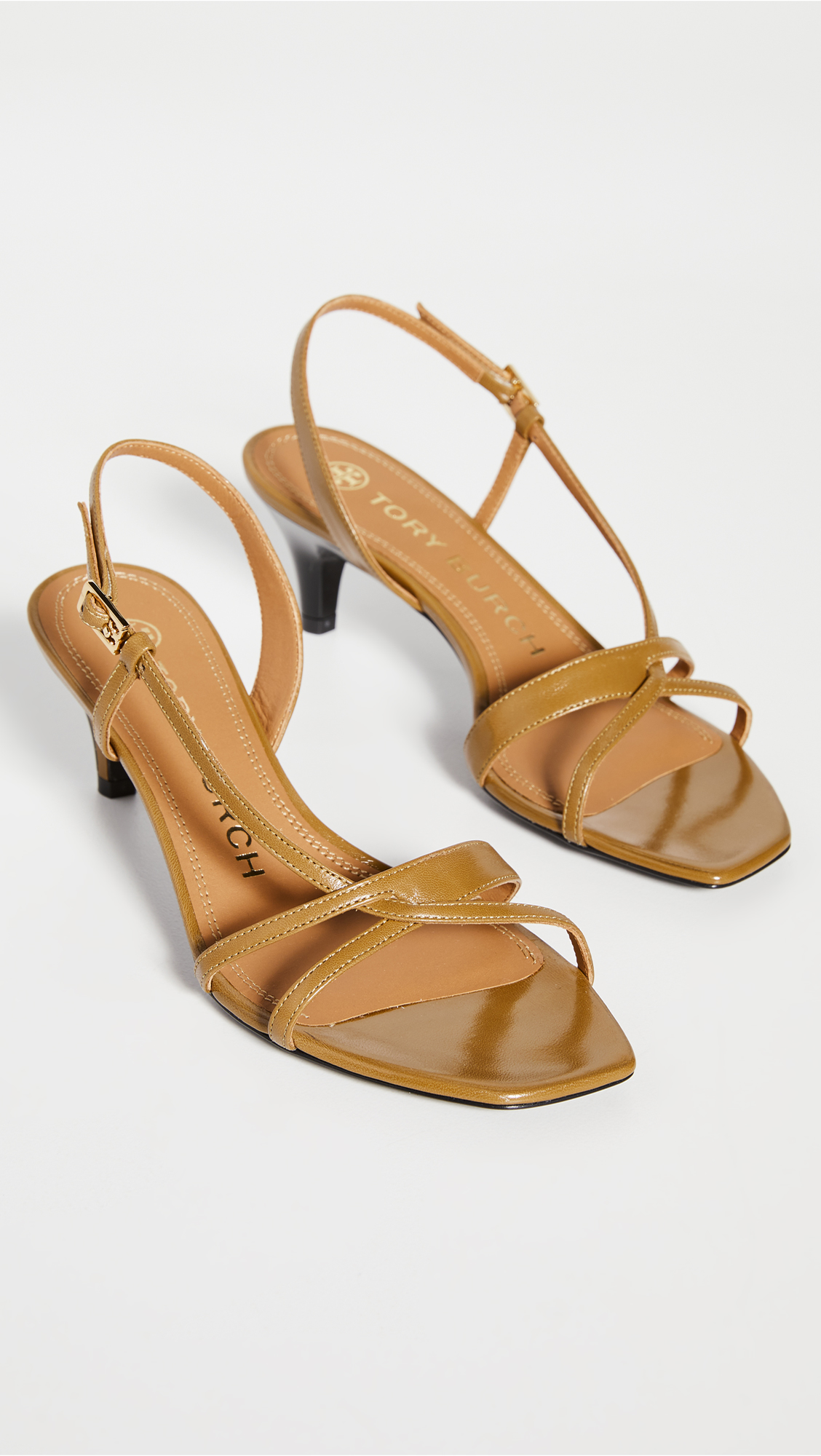 Tory Burch Strappy 55mm Sandals ($278)
2. Slouchy Denims
We are sure that after spending an entire year in sweatpants, sliding back into skinny jeans won't be easy for you. That's why slouchy denim jeans is the new most-loved trend of 2021. So, slay the fashion scene and stay comfy at the same time with these oversized and relaxed denim jeans.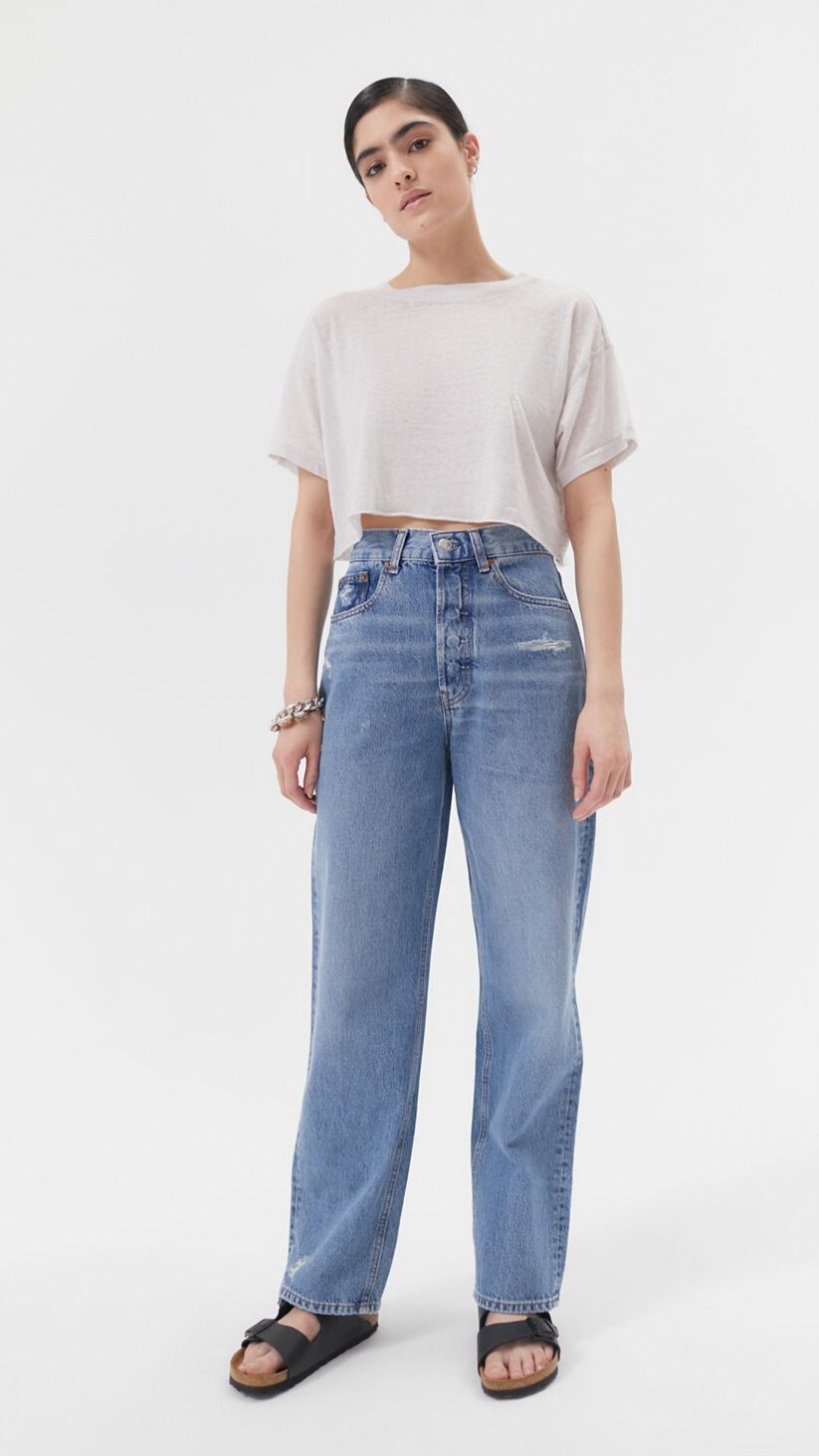 BDG Premium High-Waisted Retro Boy Jean ($99)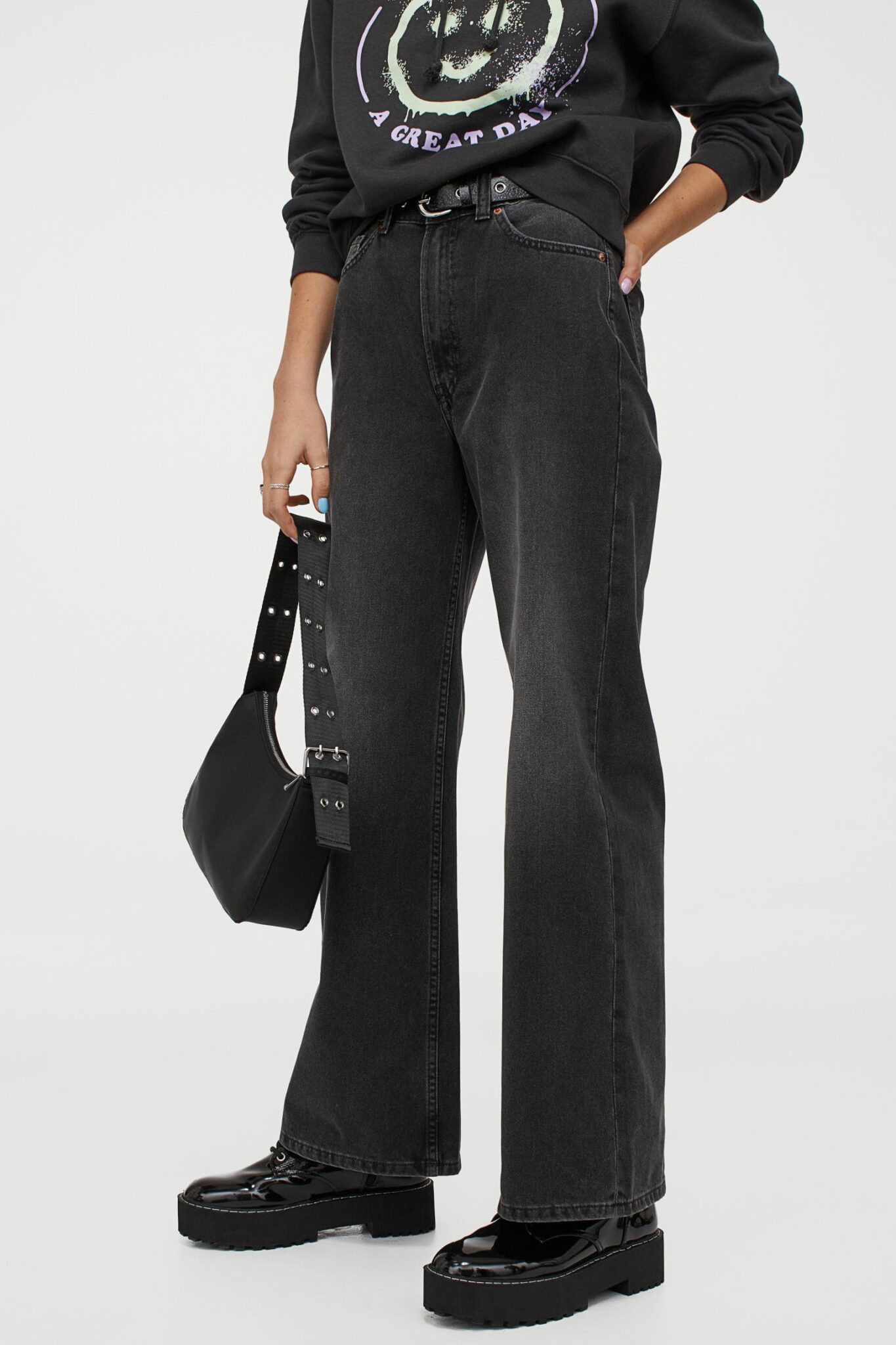 H&M Wide High Jeans ($34.99)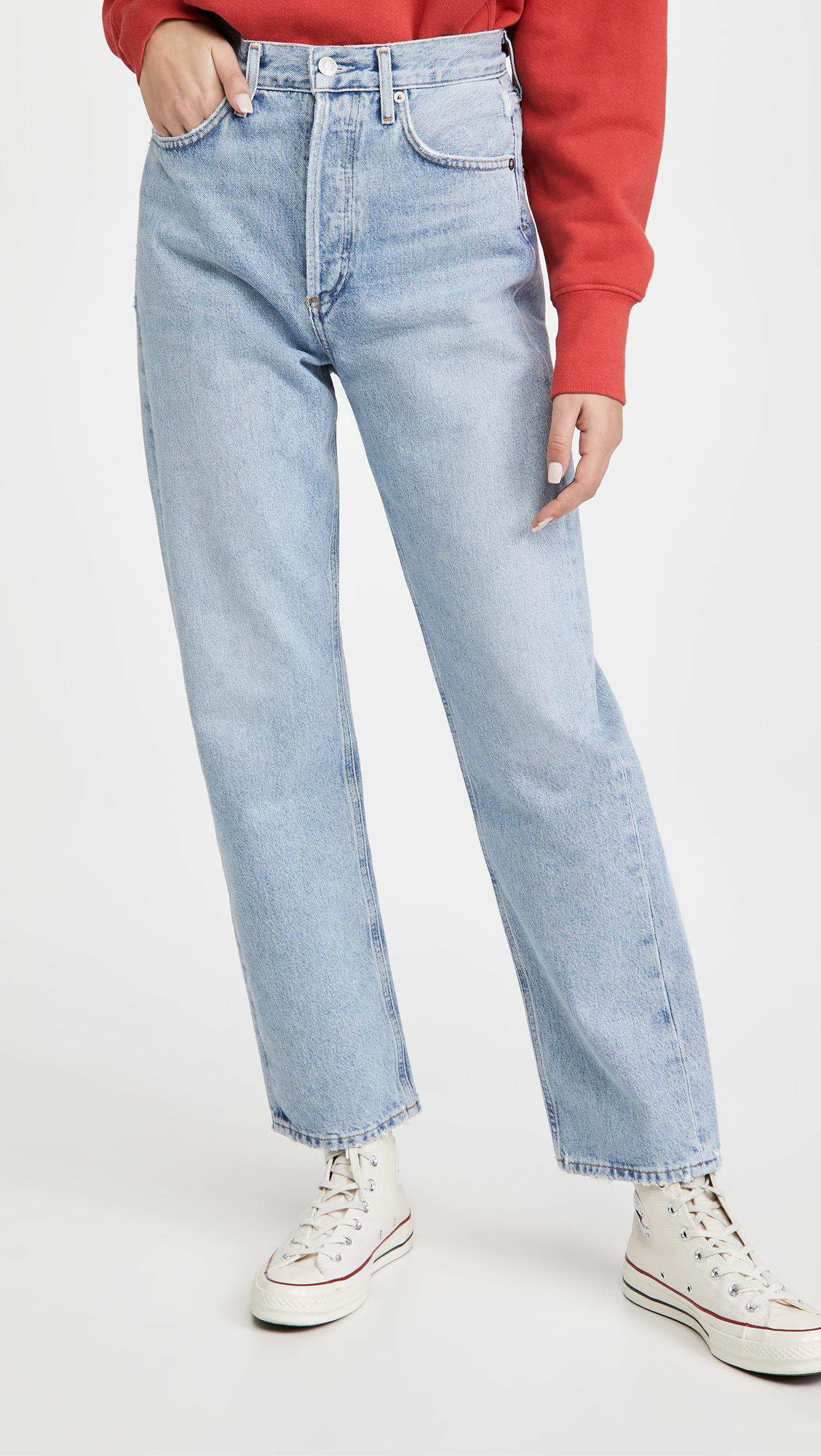 AGOLDE 90's Mid Rise Loose Fit Jeans ($198)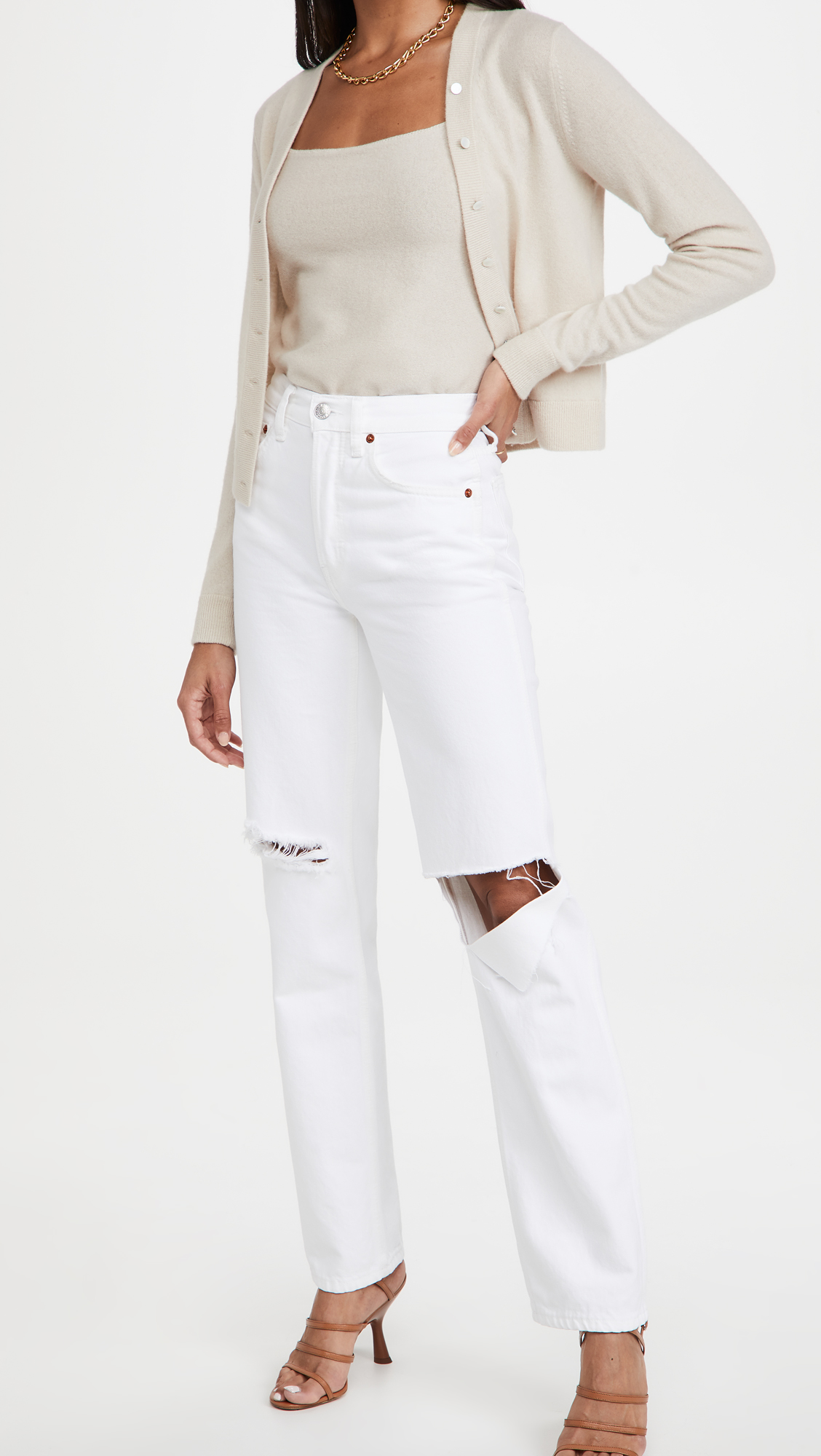 RE/DONE 90s High Rise Loose Jeans ($265)
3. Sassy Micro Hemlines
Micro and mini hemlines are the new obsession of the fashion flock these days. Be it in the form of dresses or skirts; these micro hemlines will make you want to flaunt your legs with full confidence. So, what are you waiting for? Let these mini-micro skirts and dresses be your new sartorial love.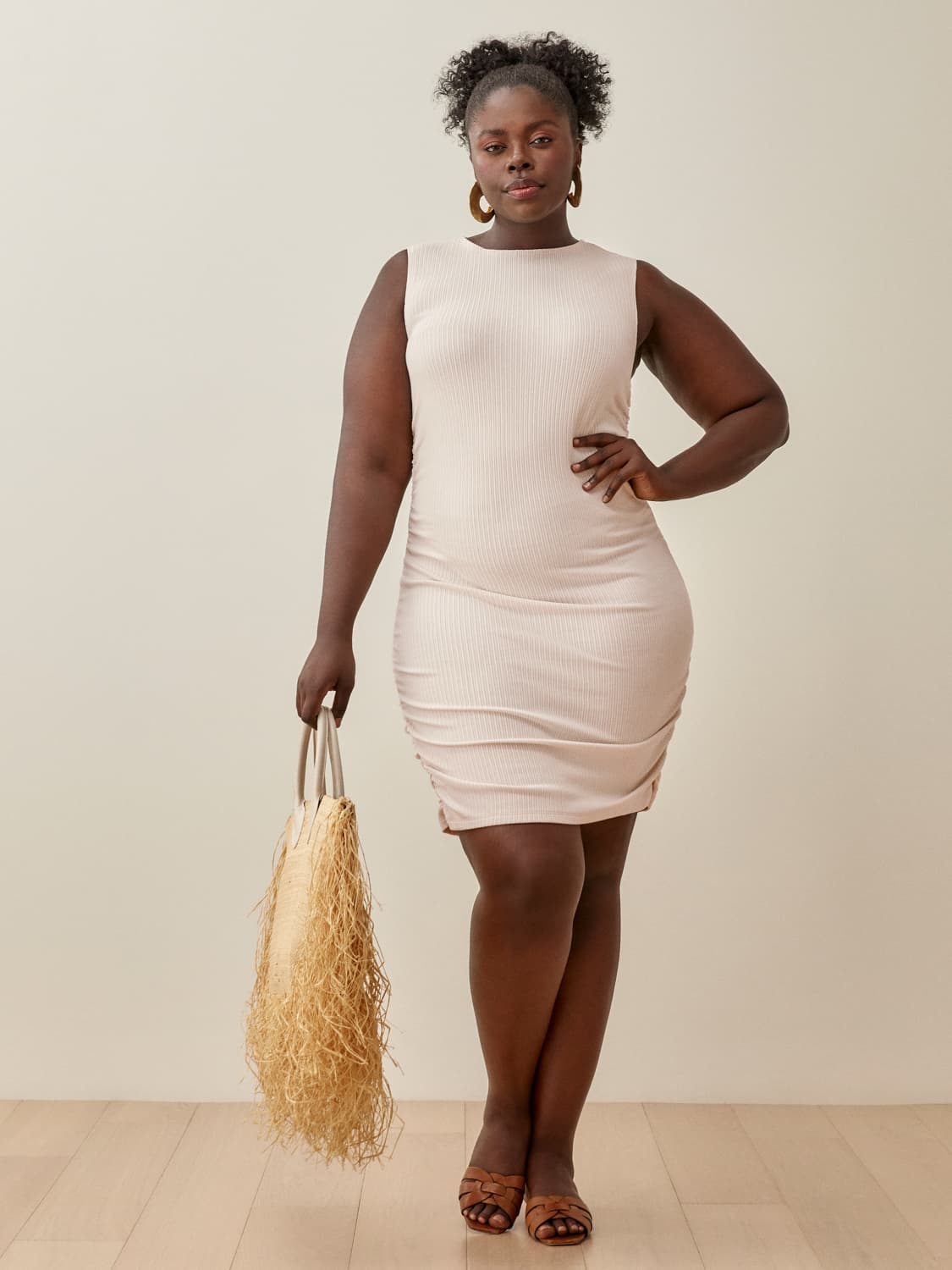 Reformation Maly Dress Es ($98)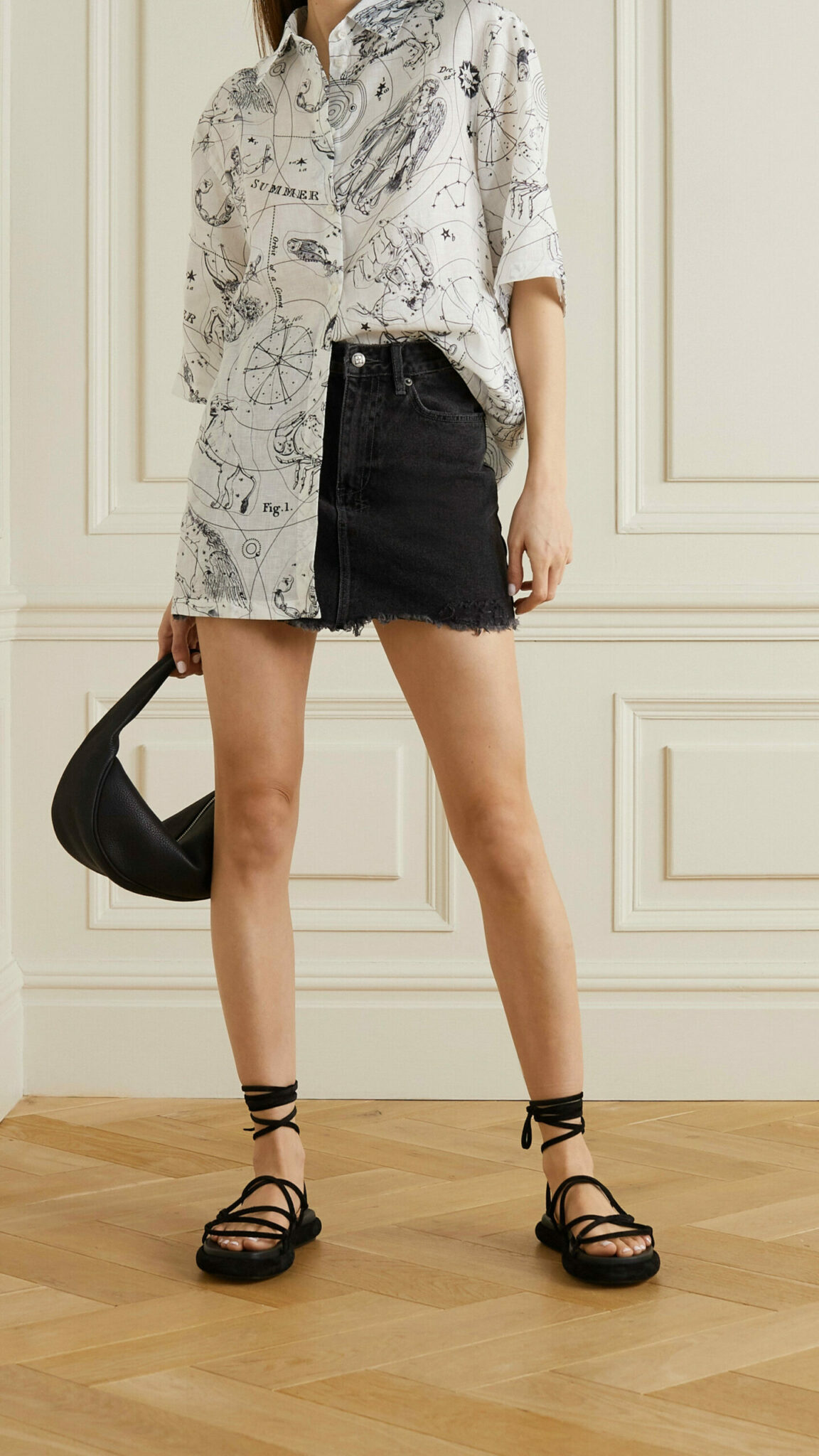 Ksubi Model distressed denim mini skirt ($170)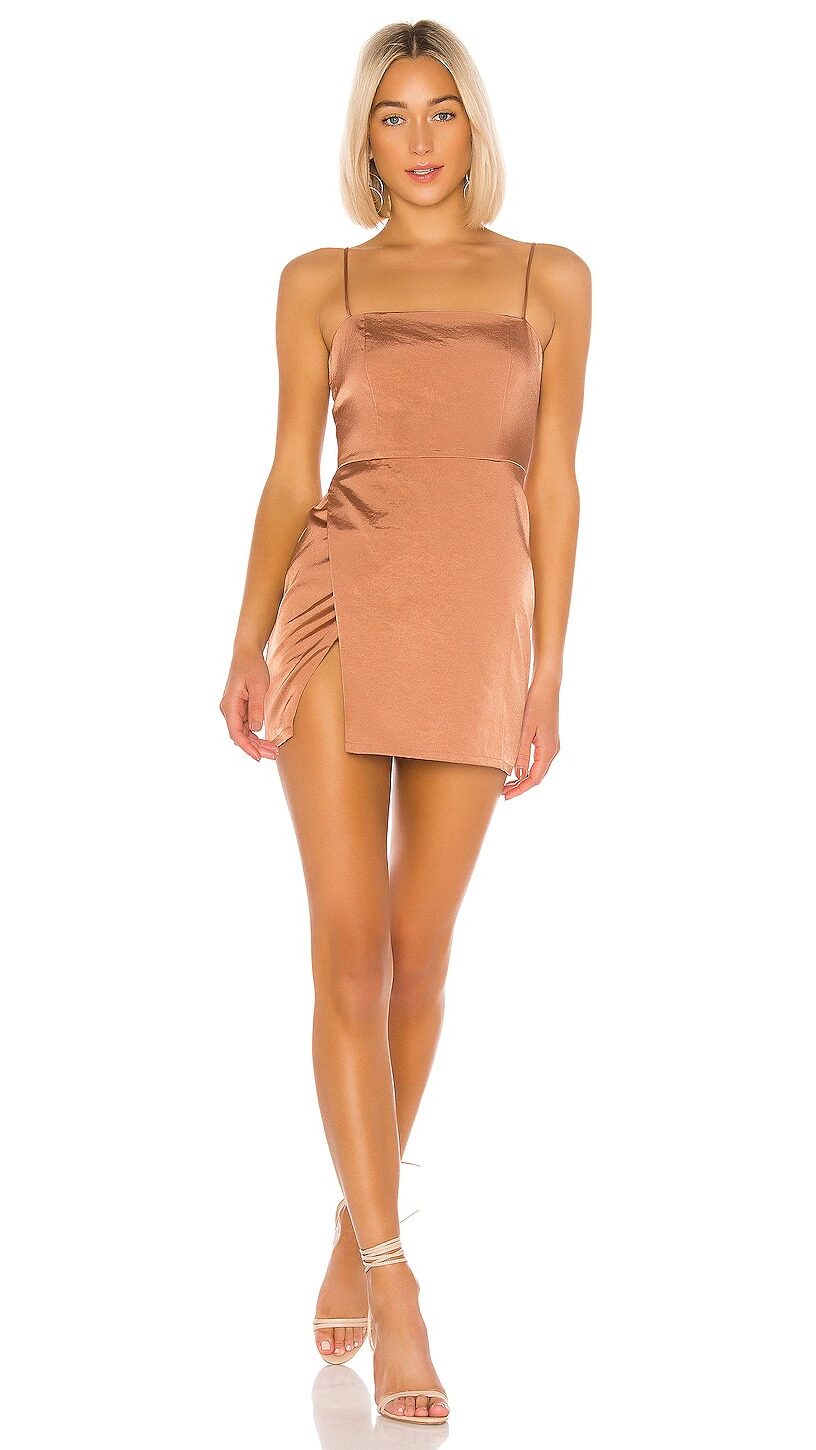 Superdown Gianna Slit Mini Dress ($68)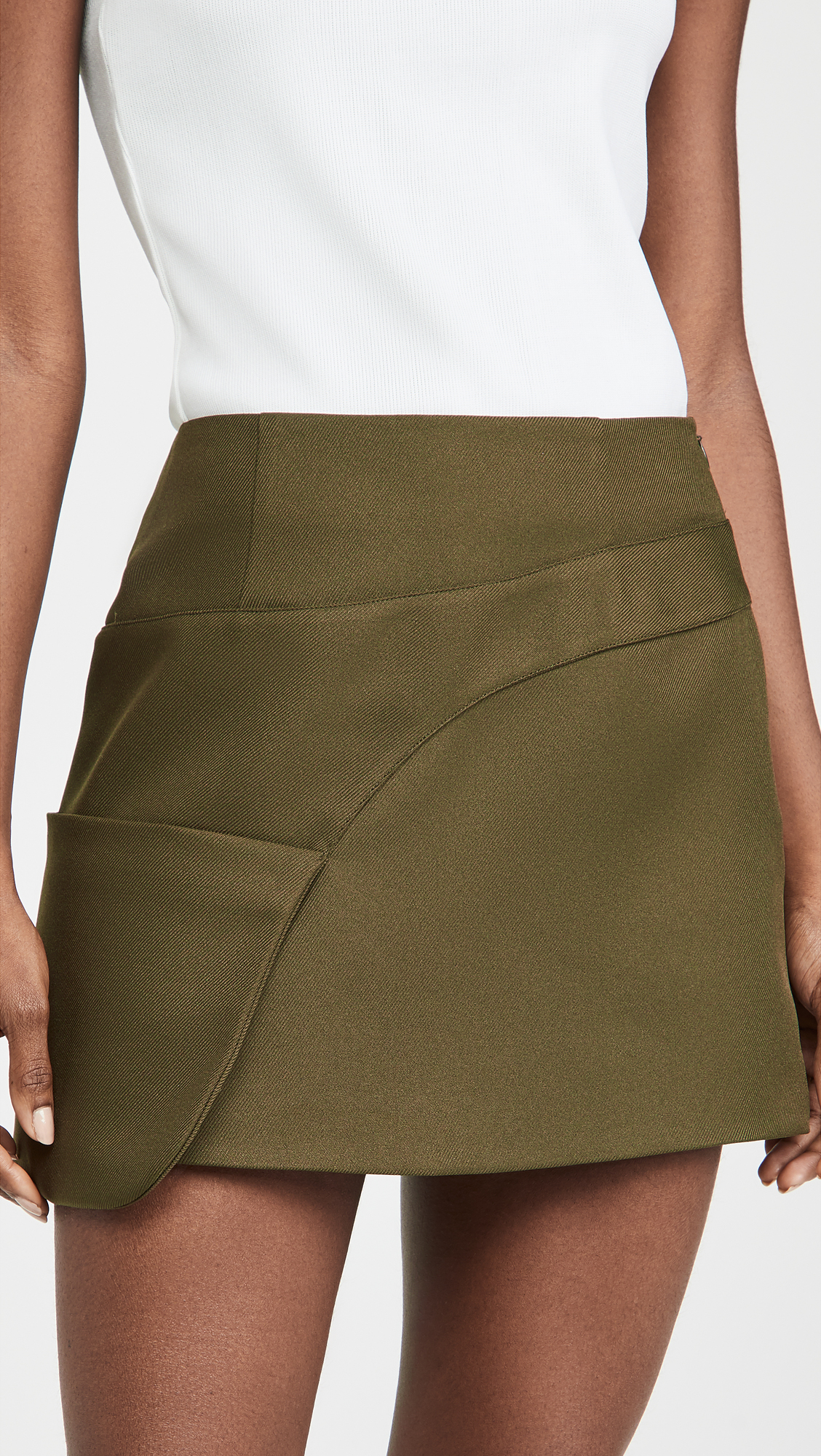 Sandy Liang Side Skirt ($415)
4. Open Back Dresses
Make yourself look swoon-worthy in the easiest yet chicest way possible with these open-back dresses. So, whenever you have haters around you, turn your sexy back to them in the most fashionable way.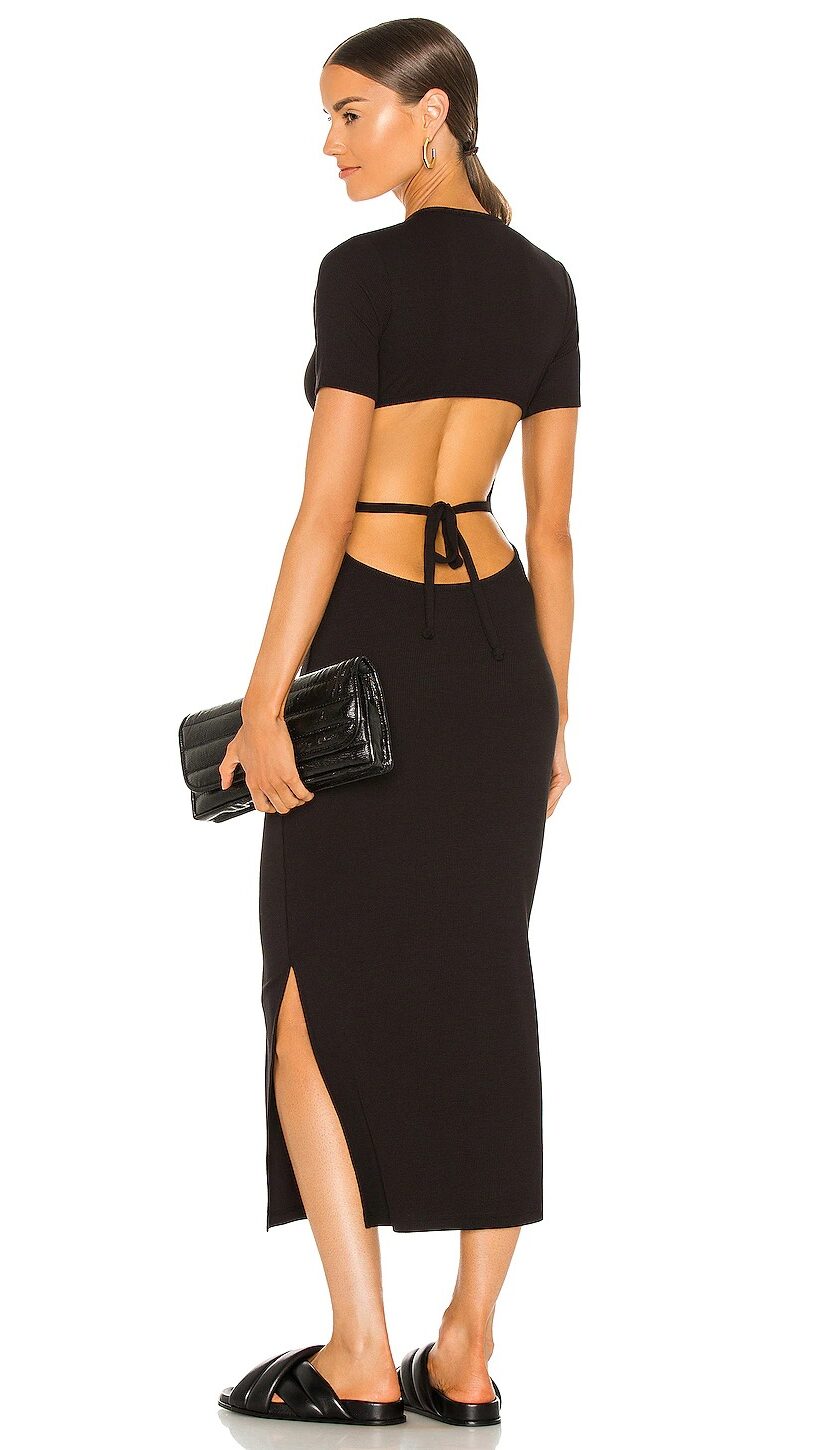 Lna Nara Cut Out Rib Dress ($145)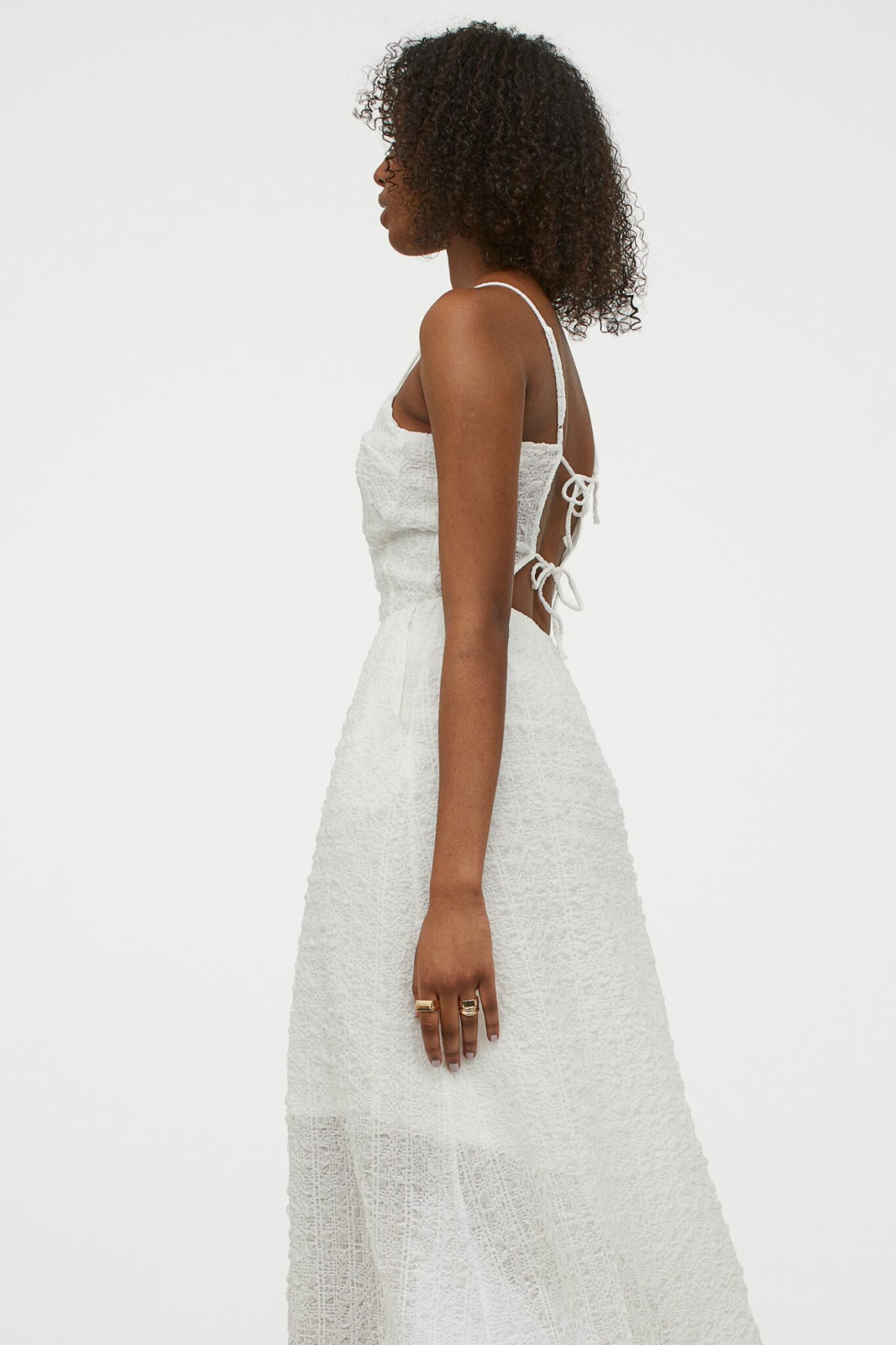 H&M Open-backed Dress ($39.99)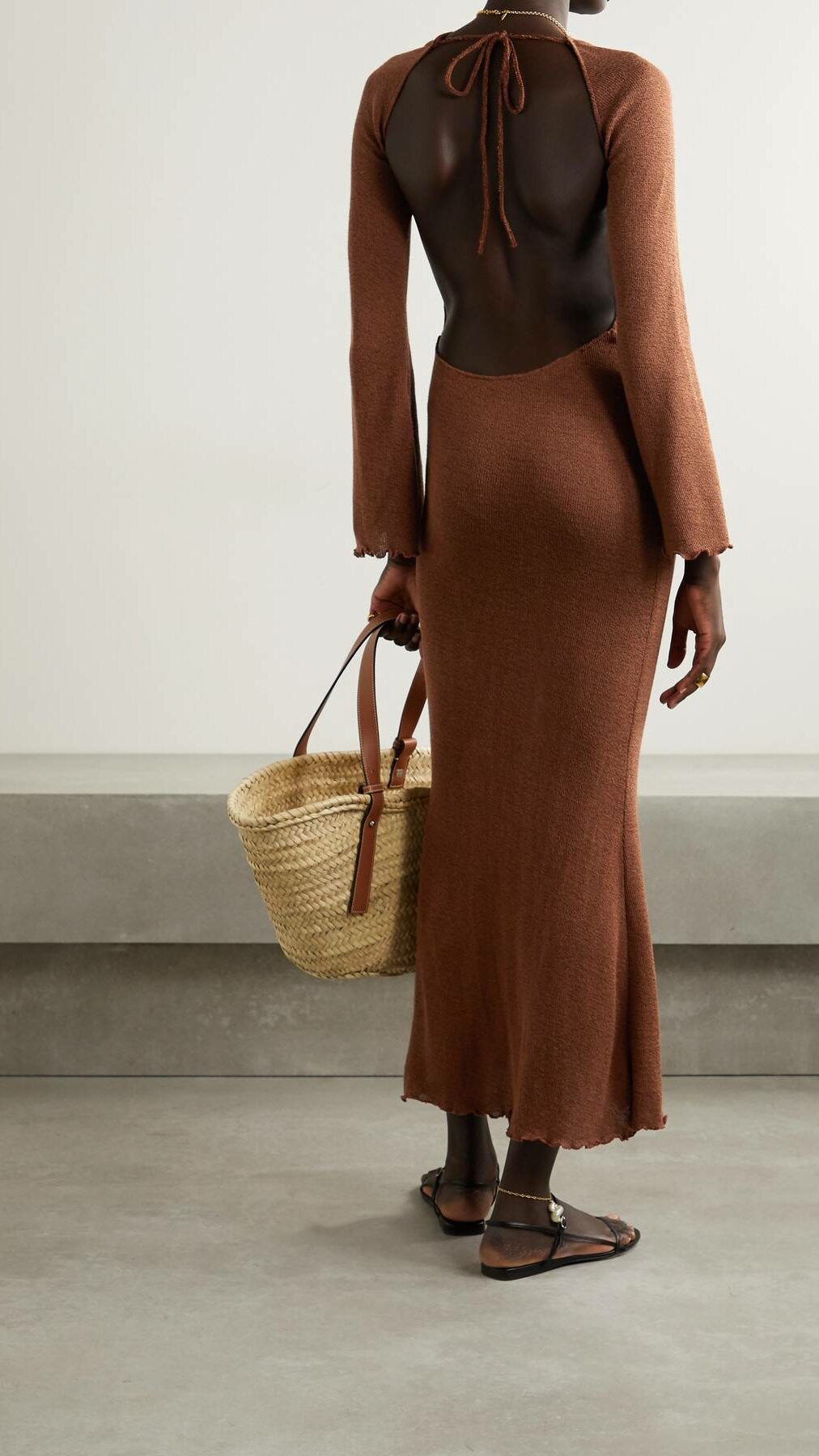 Savannah Morrow the Label Harmony Open-Back Silk and Organic Cotton-Blend Midi Dress ($479)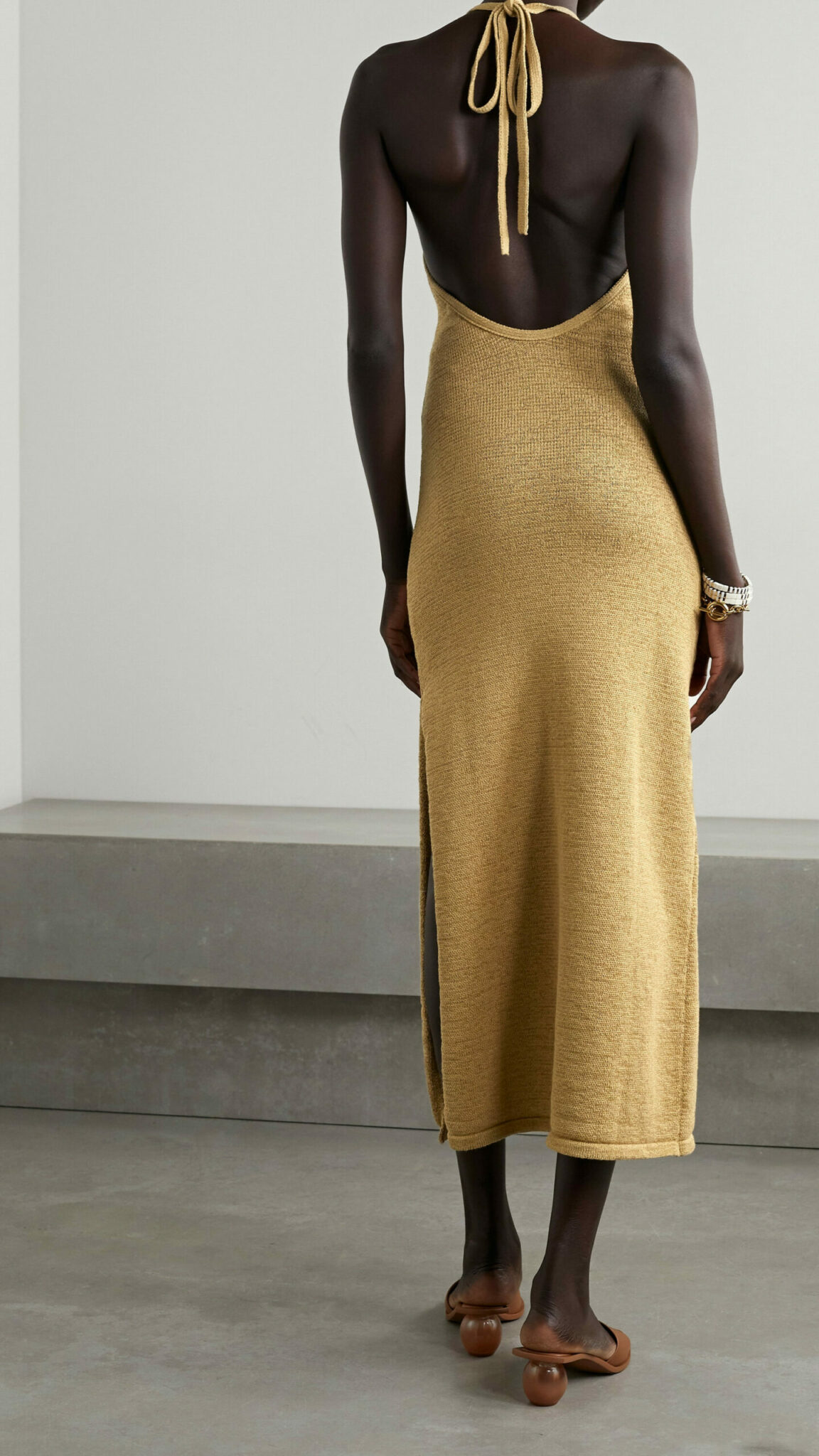 Cult Gaia Karina open-back cotton-blend halterneck maxi dress ($400)
5. Oversized Suiting
Oversized, relaxed suiting is the mantra for a failproof look in the fashion world these days. It'll fine-tune your bossy essence in a more fashionable way. So, if you're ready to give up on sweatsuits but are not up for bodycon outfits, oversized suiting is your sartorial savior.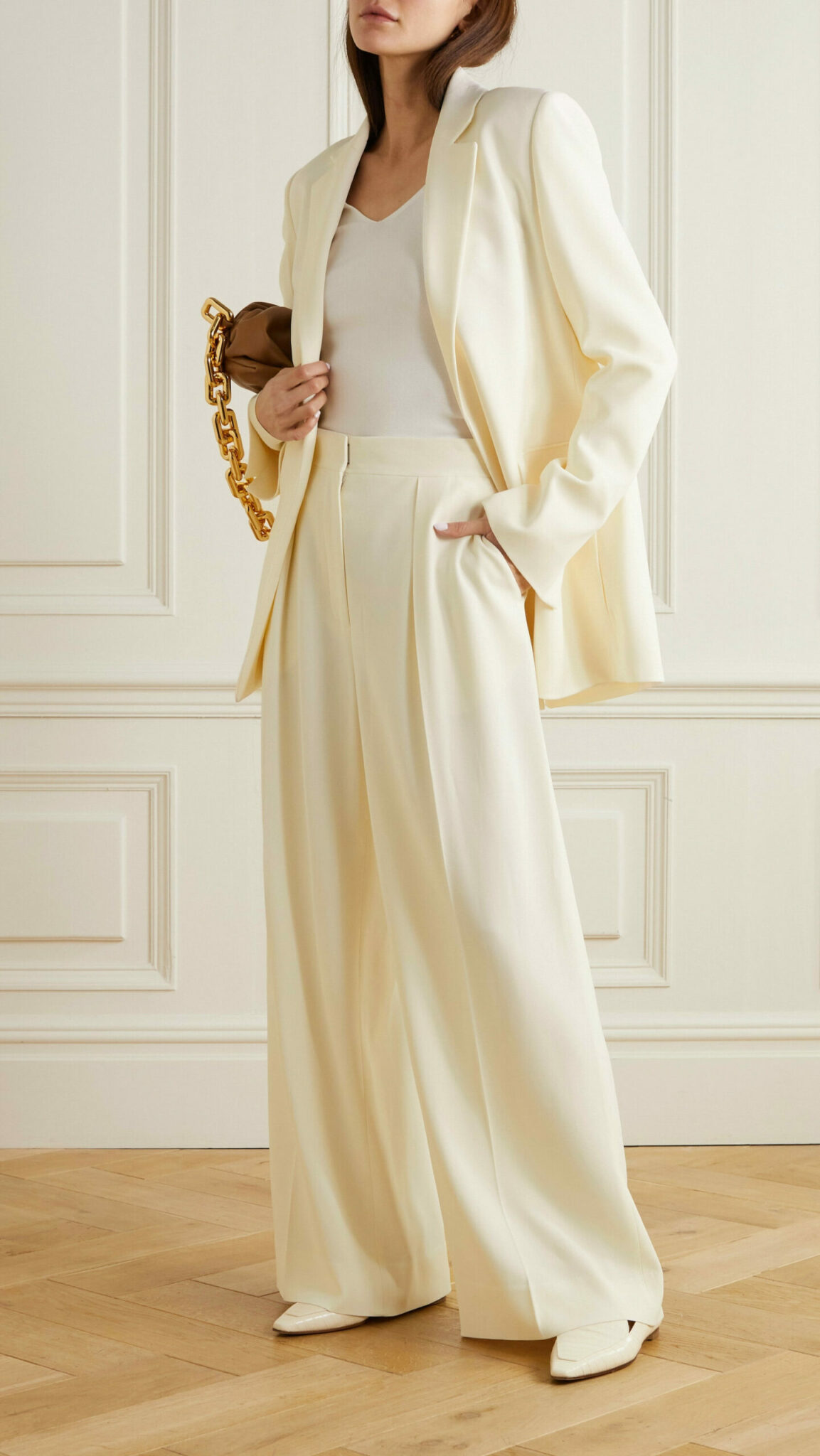 Joseph Joan oversized cady blazer ($895)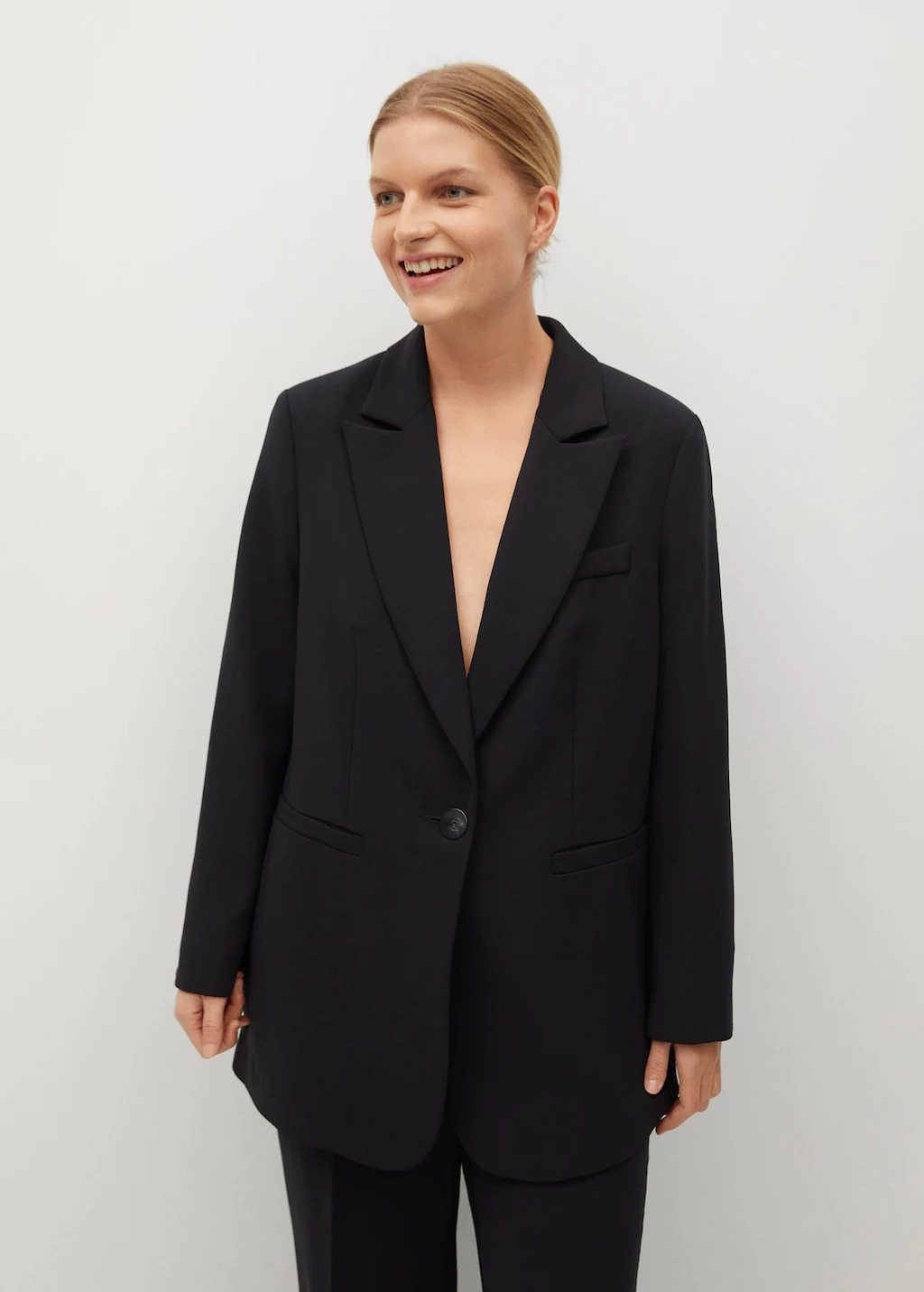 Peak lapel suit blazer ($119.99)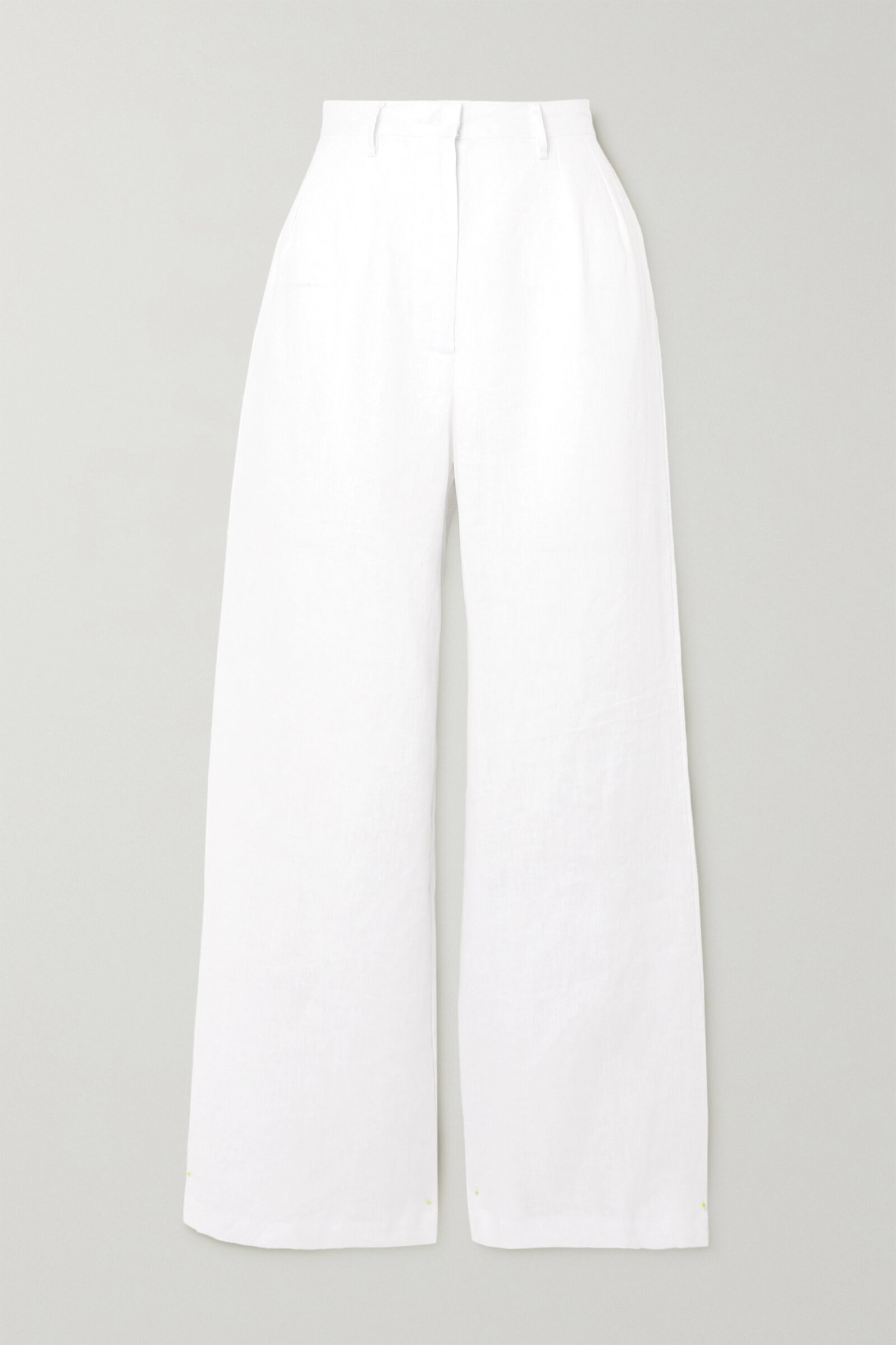 Faithful The Brand + NET SUSTAIN Musa linen wide-leg pants ($219)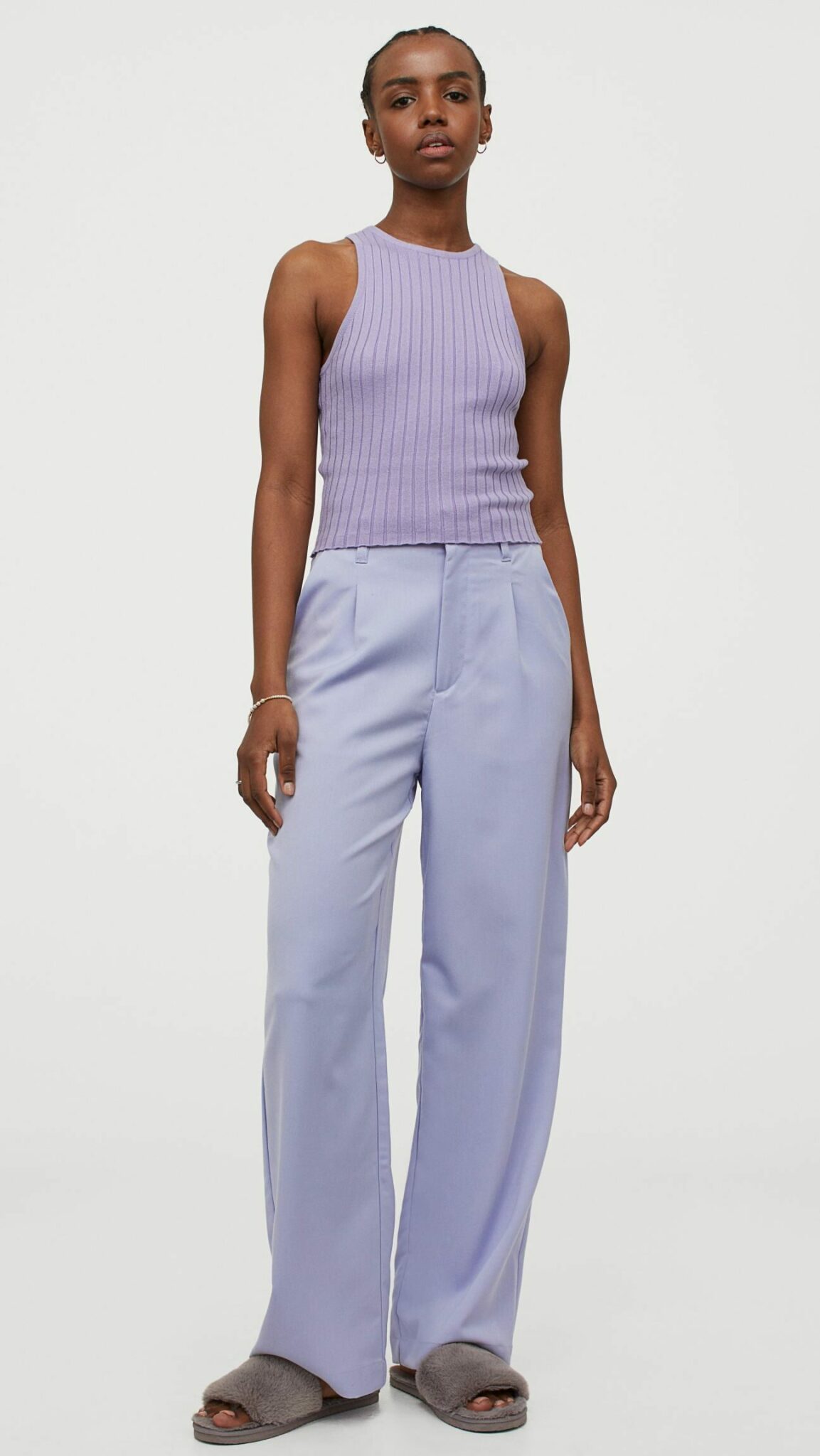 H&M Wide-cut Pants ($24.99)
Up Next: It's a sartorial sin to miss out on these key 7 summer trends