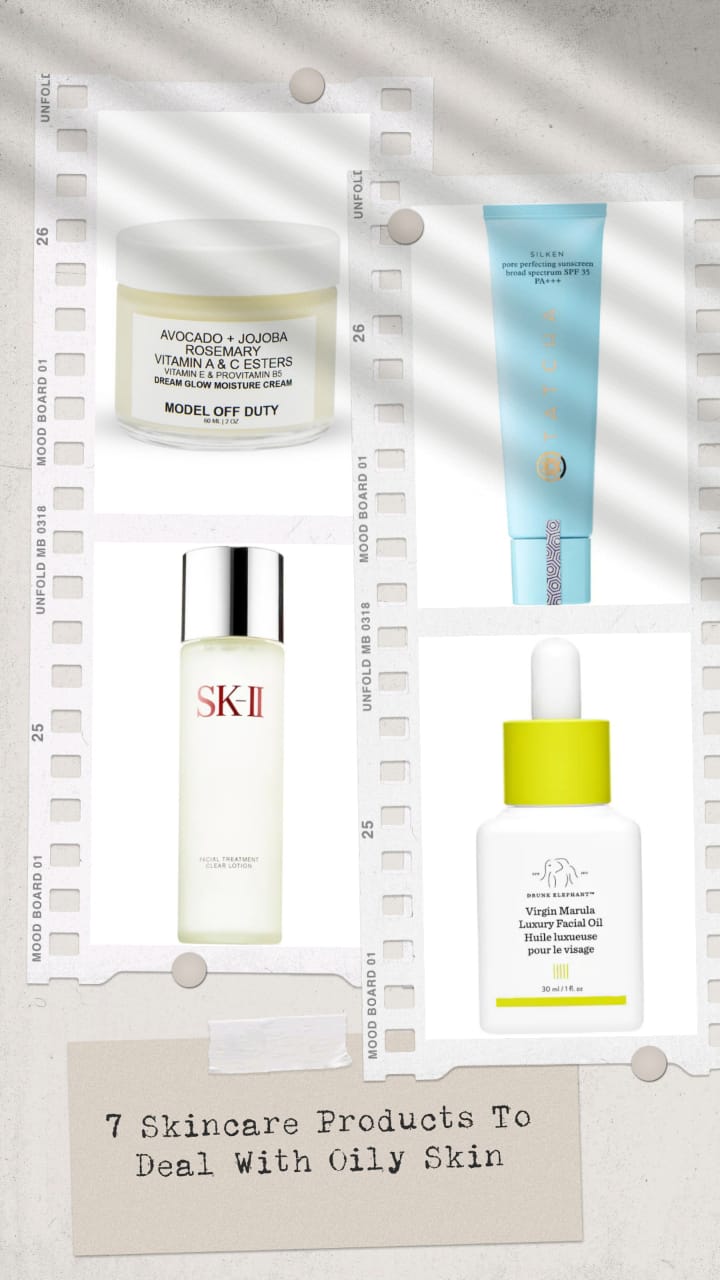 Anyone with oily skin knows, skincare is a struggle. The worst part is, you simply lose faith in skincare. You are compelled to question yourself: Do I really need a moisturizer for my oily skin? Are these products making my skin worse? What is the matter with my skin? We completely understand the chaos anyone with oily skin has to go through. That is why we are here to help you banish that oiliness on your t-zone once and for all. Yes, we are here with a 7-step skincare routine for oily skin.
Long story short, it time to bid farewell to the constant greasy and sweaty feeling on your face. This 7-step skincare routine for oily skin can help you cleanse, tone, treat and protect your skin while balancing your oil production. Along with banishing overly oily skin, these products also target any breakouts or clogged pores. We promise this is your key to calm, balanced, and healthy-looking skin with a matte glow.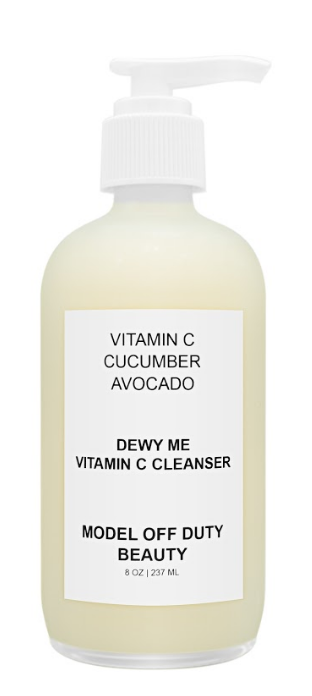 Model Off Duty Beauty Dewy Me Vitamin C Cleanser
Your first step towards grease-free skin has to be a gel-based facial cleanser by Model Off Duty Beauty. This clean beauty vitamin C cleanser is all you need to defeat oily and greasy skin. Add this cleanser to your routine to clarify, brighten, and lift the skin. Along with vitamin C, this cleanser is also filled with the powers of vitamin B, avocado oil, and cucumber.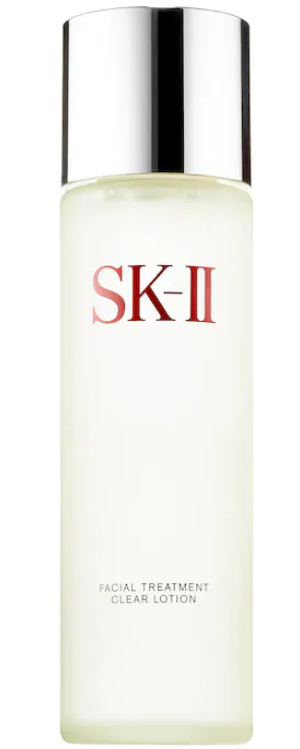 SK-II Facial Treatment Clear Lotion Toner
This hydrating toner is a complete game-changer for anyone with oily skin. With the powers of Pitera essence and AHAs, this toner can banish oiliness, pores, dullness, and unevenness as well. Plus, this product works well to remove any excess oil and impurities to deliver brighter and radiant-looking skin. It is an alcohol-free formula that gently exfoliates, hydrates, and preps the skin for the steps ahead.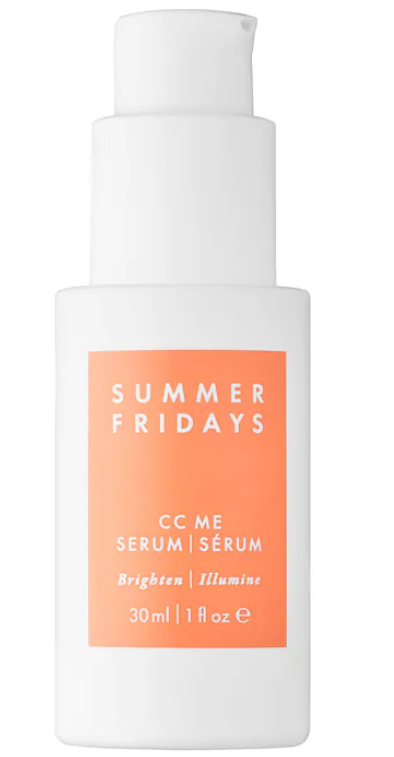 Summer Fridays CC Me Vitamin C Serum
This multitasking serum by Summer Fridays is another important step in your routine for grease-free skin. The CC Me Vitamin C Serum is all you need to naturally brighten and retexturize your skin. Plus it reduces any signs of hyperpigmentation and dark spots as well. It is suitable for all skin types.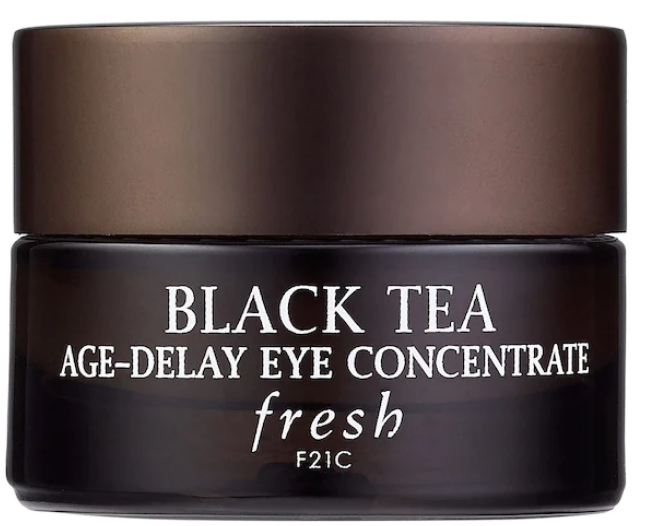 Fresh Black Tea Firming and De-Puffing Eye Cream
This eye cream is all you need to eliminate any puffiness, dark circles, puffiness, and lines around your eyes. Not just that, this cream never makes the skin greasy, it rather hydrates and nourishes the skin. Although it's safe and suitable for all skin types, it's a perfect pick for aging and oily skin.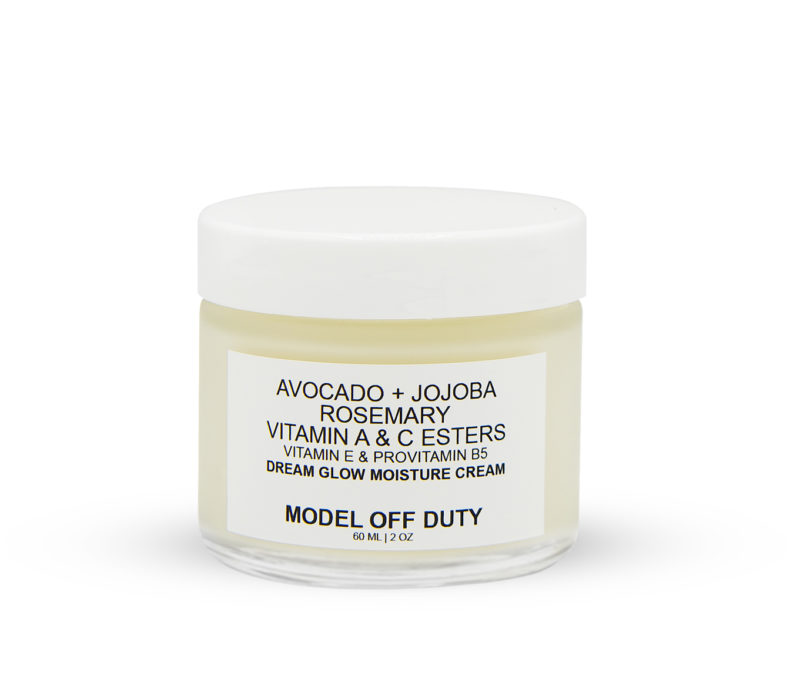 Model Off Duty Beauty Dream Glow Moisture Cream
If you have oily skin and you feel like giving up moisturization once and for all, well this MODB cream is here to remind you not all moisturizers are oily and greasy. You need to get your hands on this non-greasy, hydrating, refreshing, and luxurious moisturizer to instantly nourish, protect, and rejuvenate your skin. By the way, it has the goodness of real avocados, jojoba, rosemary leaf extract along with vitamin A, C, E, and B5.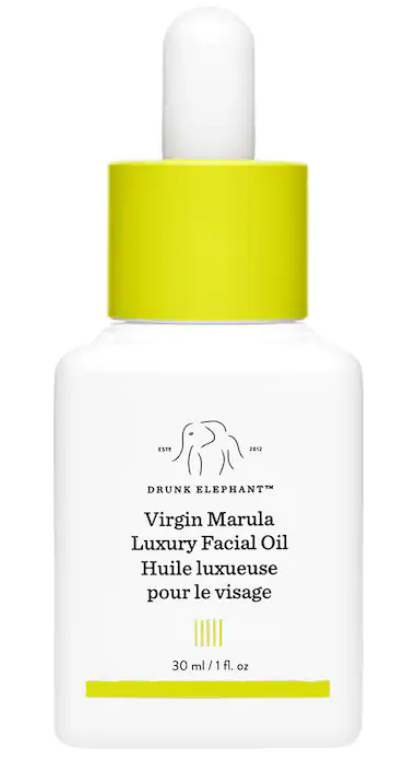 Drunk Elephant Virgin Marula Luxury Face Oil
This facial oil helps in balancing your overall oil production. With the power of antioxidants along with omegas 6 and 9, this luxury facial oil can hydrate, nourish, and balance your skin. It targets issues like fine lines, wrinkles, dullness, dryness, and unevenness as well.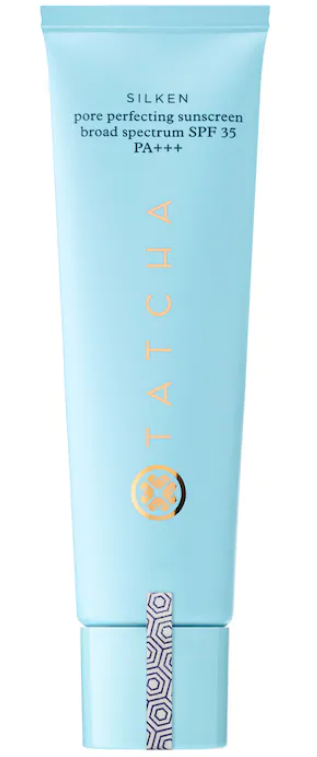 Tatcha Silken Pore Perfecting Sunscreen Broad Spectrum SPF 35 PA+++
Last but not the least, you need a lightweight sunscreen in your regimen. Pick this broad-spectrum SPF 35 anti-aging sunscreen for matte, poreless, and smooth-looking skin. With the power to blend effortlessly with the rest of the products, this is the ultimate solution for uneven and oily skin.
Up Next: This glow-giving moisturizer entirely transformed my skin