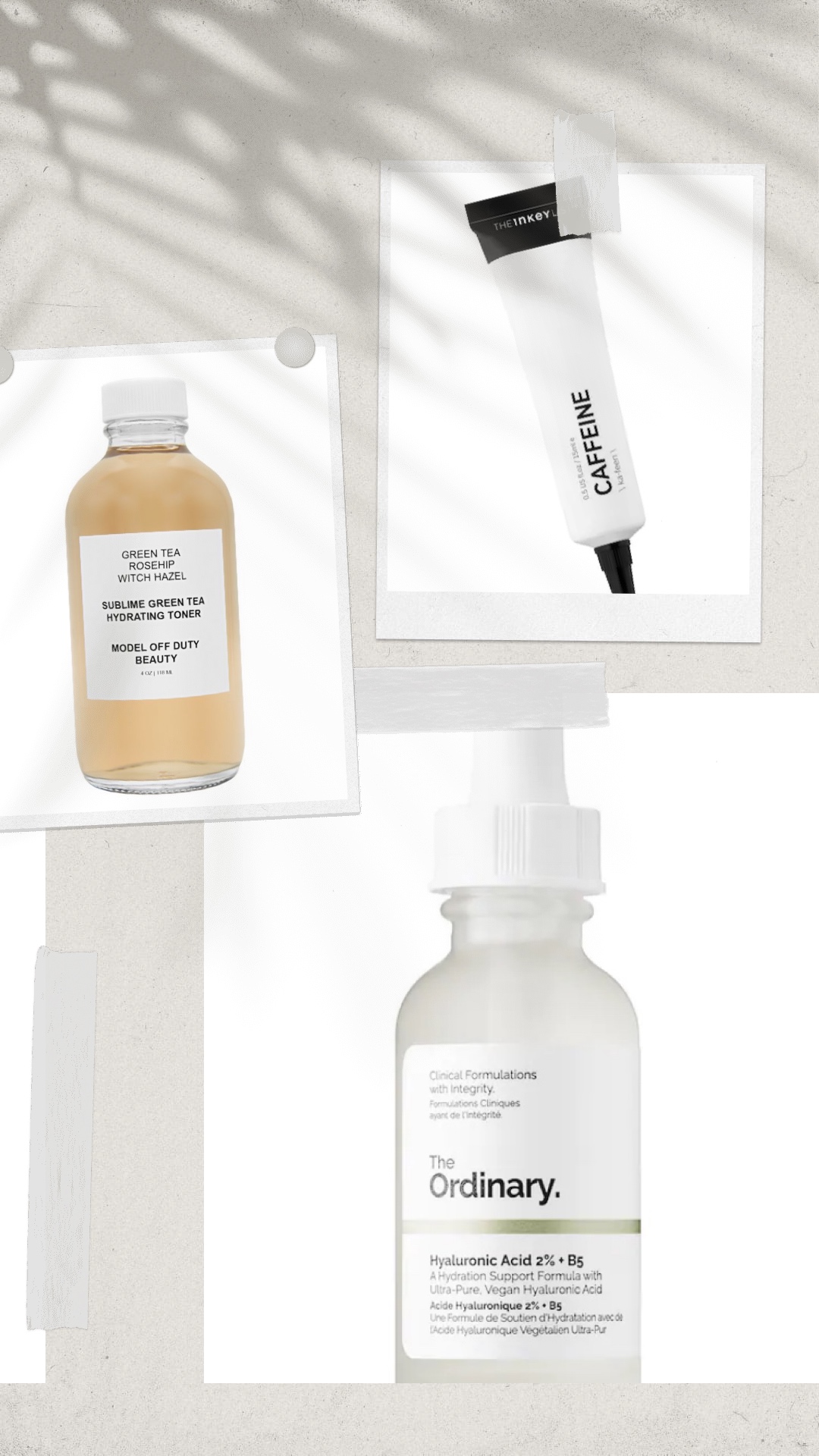 You think you know someone until you need to decide what to gift them. Be that as it may, but there's no denying that if there's one thing that's better than is receiving gifts, it is the satisfaction of giving the perfect gift. Although this satisfaction is immensely hard to attain, we have paved the way for you. Whether it's your beau, your sibling, your BFF, or the need to treat yourself with some self-love – there is no better gift than the one that falls under the category of 'skincare'. With that in mind, we have listed all the best skincare products that you can give as gifts. Read on for a list of 10 gift ideas for the skincare obsessed person in your life.
Nothing beats a skincare product when you want to convey that you care. But, this Model Off Duty Beauty's Dream Glow Moisture Cream is exceptional. It comes with the goodness of several natural ingredients that essentially hydrate the skin. And the best part – it is 100% natural, vegan, non-toxic, clean as well as sustainable.
Superfood Antioxidant Cleanser
Pick this for someone with sensitive or acne-prone skin. It can help anyone get rid of both acne and wrinkles. This can be a go-to face wash, all you need to do is hit shop!
This product is composed of the best vegan hyaluronic acid. Pick this product for its excellent hydrating properties. If you ever have been looking for something for dry skin, your search ends here. It is the perfect blend of hyaluronic acid and B5, which enhances hydration. This is a bottle full of love.
This super-hydrating facial cream is truly a best-seller. It is, in fact, an extraordinarily lightweight face moisturizer. The best thing about this product is it is free from sulfates, phthalates, parabens, and carbamide. So, if you are searching for a skin-friendly and eco-friendly product, go for this one!
Sunscreen is super important for your skincare. But, to be honest, no one likes that sticky or greasy feeling. That is why Supergoop! has brought to you the perfect and lightweight sunscreen – so lightweight, that you won't even feel it on your skin! Moreover, it is scentless as well as makeup-gripping with SPF 40. Everyone needs sunscreen!
Sublime Green Tea Hydrating Toner
This amazing hydrating toner is super lightweight. It balances your skin's pH and further reduces any aging signs. Not only that, this product is also packed with the goodness of extraordinary ingredients like green tea, witch hazel, and rosehip. This is all you need for brighter, younger-looking, and younger-feeling skin.
This anti-aging, oil-free moisturizing cream is indeed a must-have. This product is filled with skin-rejuvenating Japanese nutrients, along with powerful botanicals for clear skin. This magical cream is the perfect skincare gift idea.
This product can help in getting rid of the endless signs of aging. It is a lovely hydrating eye cream. It is an extremely lightweight cream for the under-eye. Bid ado to any puffiness, under-eye bags, or fine lines with this effective cream.
Protini™ Polypeptide Moisturizer
Gift this protein filled moisturizer because it can effectively enhance your loved one's skin's texture, tone as well as firmness. With just a few uses, they will have obsession-worthy plump and supple skin.
This is a lightweight gel-based cleanser anyone is going to love. After all, it has been a highly reviewed bestseller. It can be used to remove your makeup and balance the skin at the same time.